Fat burning foods: 15 delicious recipes with cinnamon
Craving cinnamon? We have good news - it's one of the best fat-burning foods! Here's how to work it into your daily diet with delicious breakfasts, lunches, snacks, and more.
The Healthy Mummy uses cinnamon in more than one recipe and not only due to its flavoursome properties but also as it is a fat burning food!
Yes! Add cinnamon to your next recipe and really feel it's health benefits, cinnamon can help more than just weight loss, it's a great medicine for your whole body. It's just a bonus that it tastes great!
Here are a few easy ways to use the powers of cinnamon to help you on your weight loss journey.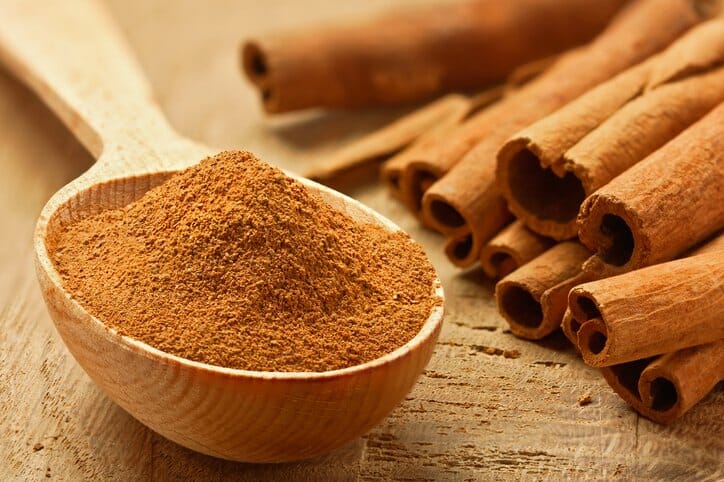 Cinnamon is a widely used ingredient in weight loss recipes
The brown spice is used often and frequently in weight loss recipes for added flavour as some weight loss recipes can be boring and bland and of course because of its weight loss benefits. Fat burning foods can come in many flavours, colours and textures, and cinnamon is an old spice originally used as a healer and perfume!
Now, as a fat-fighting food, cinnamon is a great spice to add to your healthy recipes!
Do you know why?
Cinnamon fights inflammation as it is calming on our digestive tract, helping blood glucose remain balanced. Adding a dash of cinnamon to your meals can help stabilise your blood sugar, reduce fat storage, and keep you satisfied for longer.
Because of its sweet taste, cinnamon can also help curb sweet cravings and balance blood sugar. So, the next time you're about to reach for a sweet treat that is not healthy, why not sprinkle some cinnamon on top of some coconut yoghurt or include the spice in your Healthy Mummy baking!?
Benefits of cinnamon for your body
Cinnamon can improve blood sugar, insulin activity, blood pressure, and improve wound healing. Also, when winter comes around, cinnamon can be used as an antioxidant to help ward off those pesky winter colds!
Using cinnamon in your Healthy Mummy smoothie can stabilise your sweet tooth while giving you a sweet-tasting smoothie that keeps you fuller for longer.
14 fat-burning recipes with cinnamon
Just think, eating these Energy boosting coconut, oat and cinnamon bliss balls can help you lose weight!? You don't need to be a 4-star chef to use cinnamon in your cooking, it's so easy to use, is readily available, and a kitchen cupboard staple!
You can add cinnamon to your tea, smoothies, breakfast, sweet baking and even savoury in the form of curries and stews to use it as a fat-burning food!
Check out these 14 fat-burning recipes that use cinnamon.
1. Quinoa Porridge with Apple and Cinnamon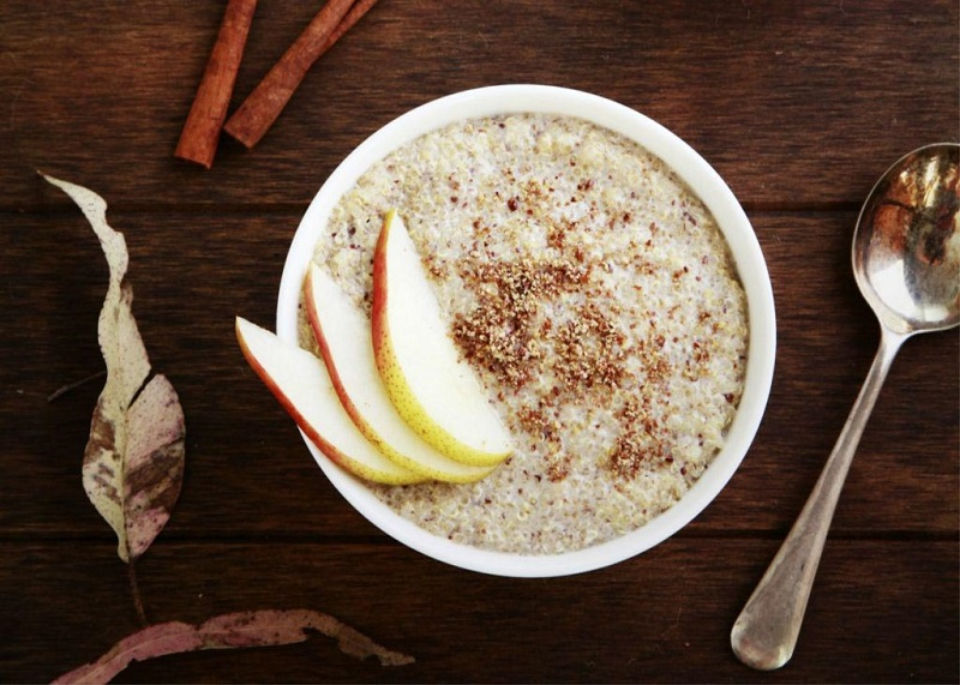 2. Vanilla and Cinnamon Waffles
3. Oats
4. Toast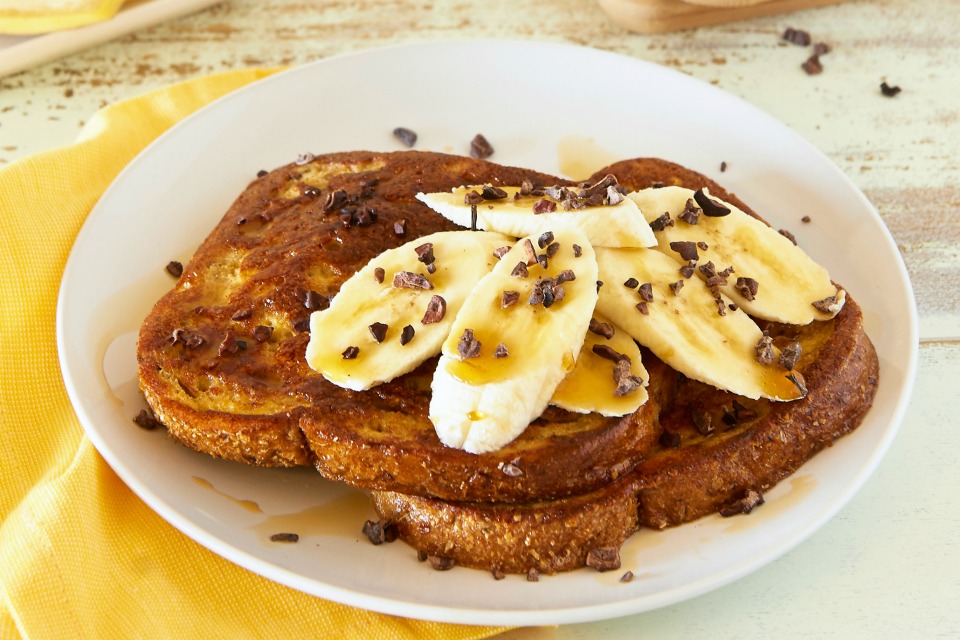 5. Freekeh, Cinnamon and Apple Porridge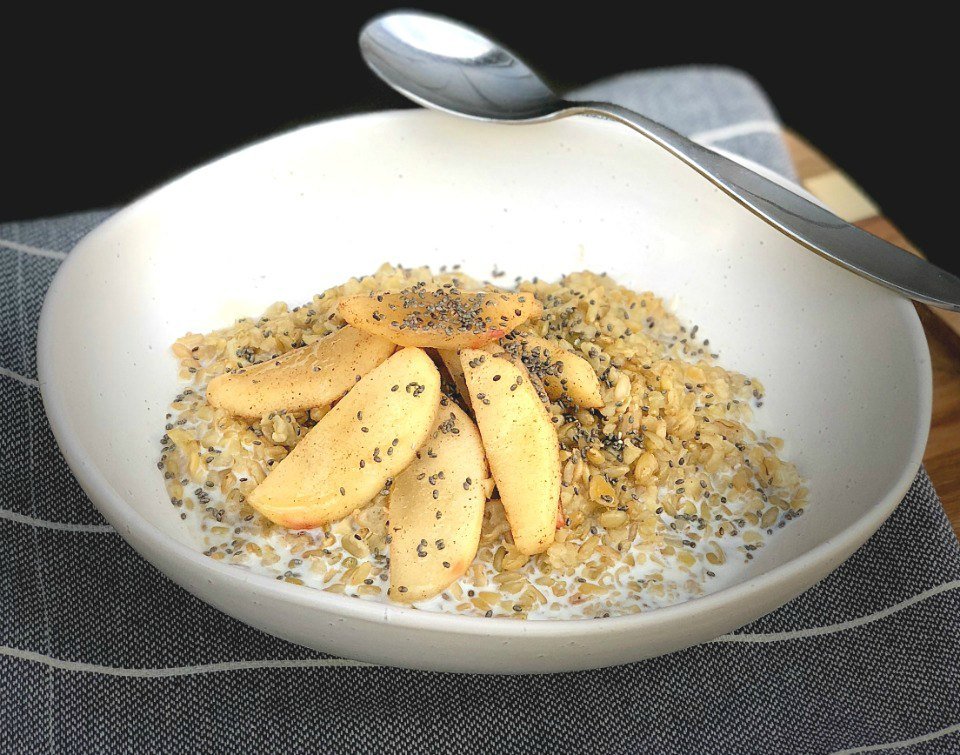 6. Healthy Gingerbread Smoothie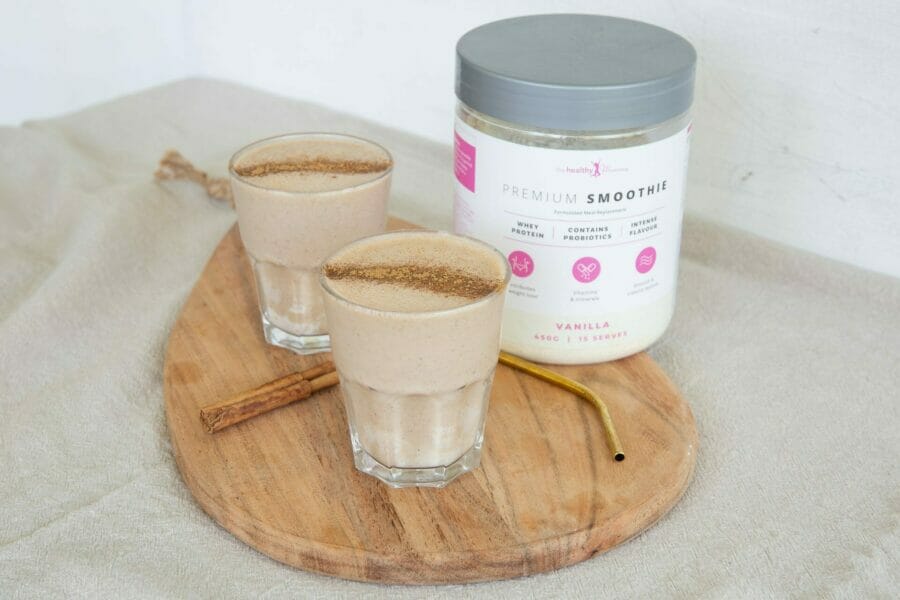 7. Healthy Apple Pie Breakfast Smoothie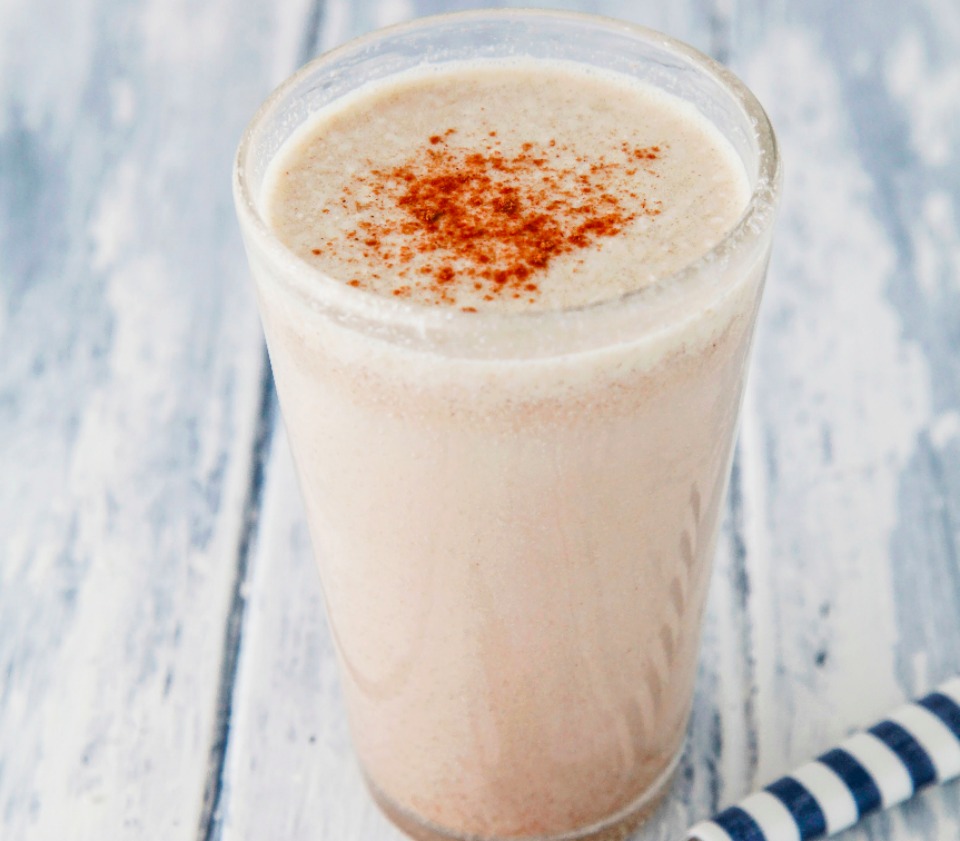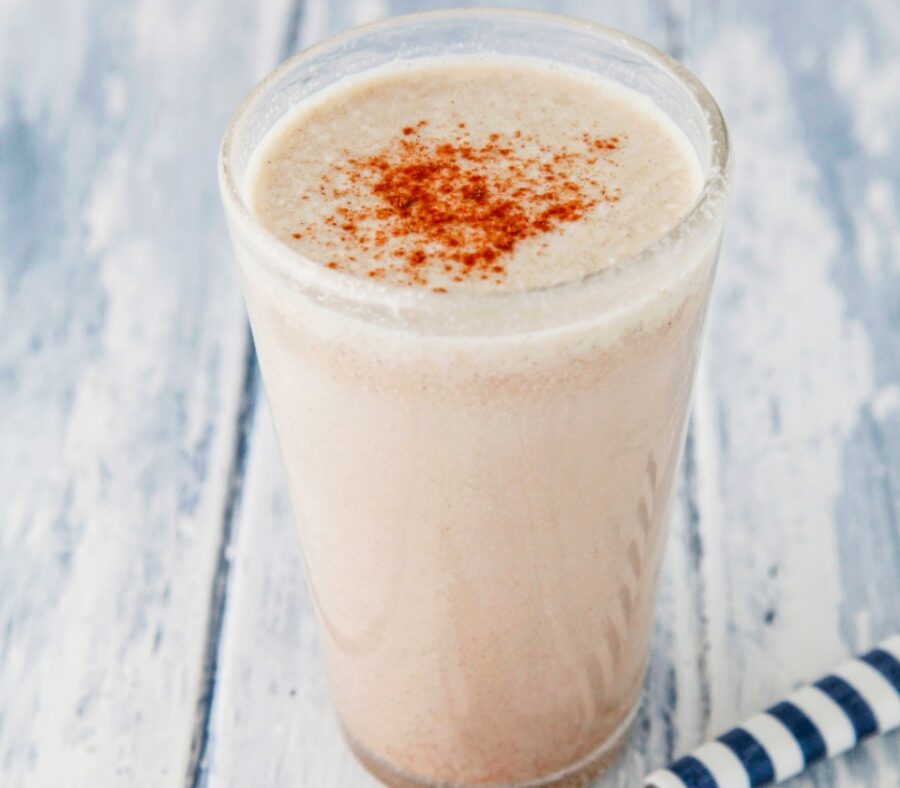 8. Coconut, Oat and Cinnamon Bliss Balls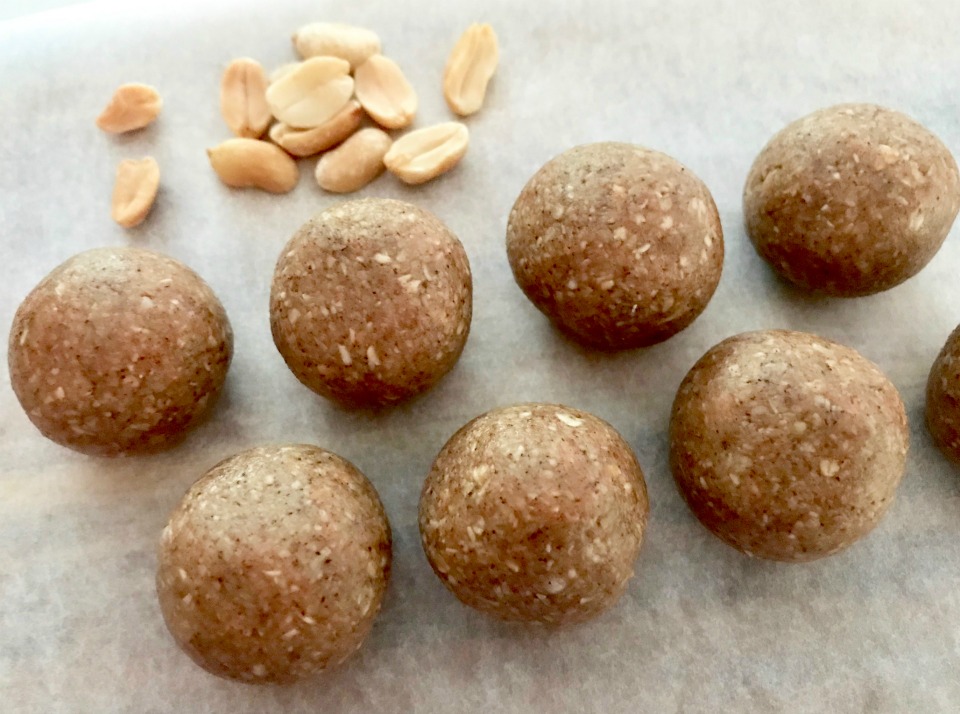 9. Apple and Cinnamon Oat Loaf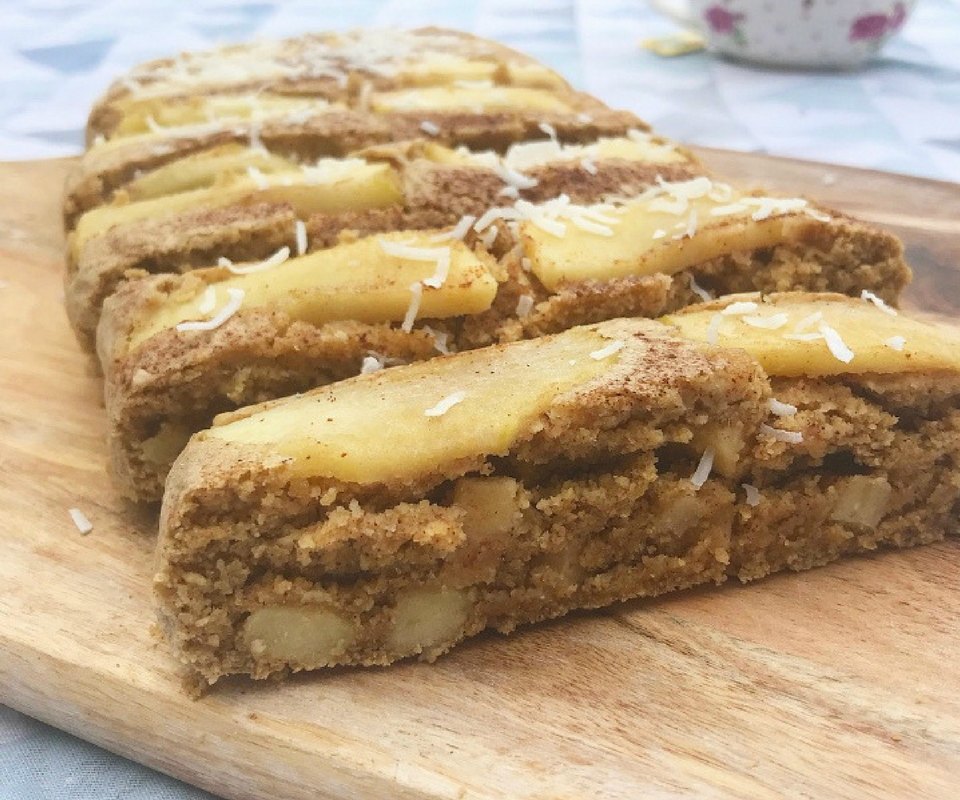 10. Cinnamon Pastry Sticks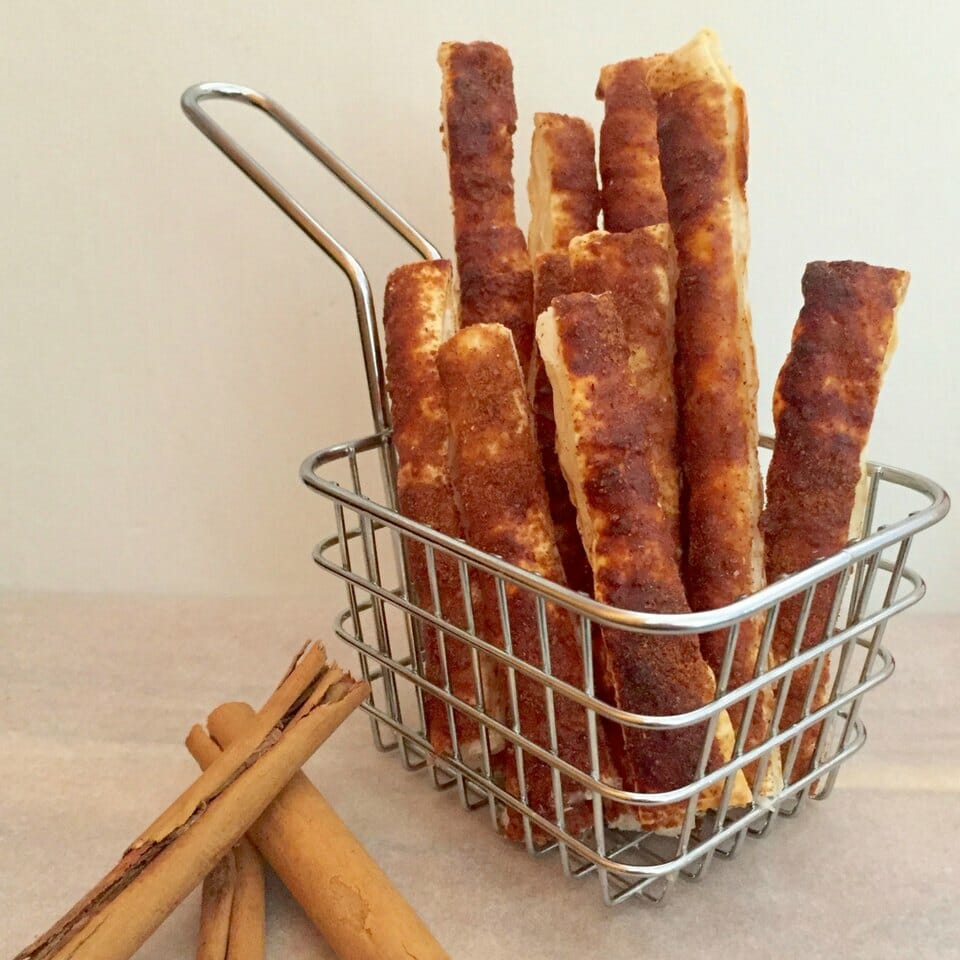 11. Gluten Free Blueberry Cinnamon Swirl Cake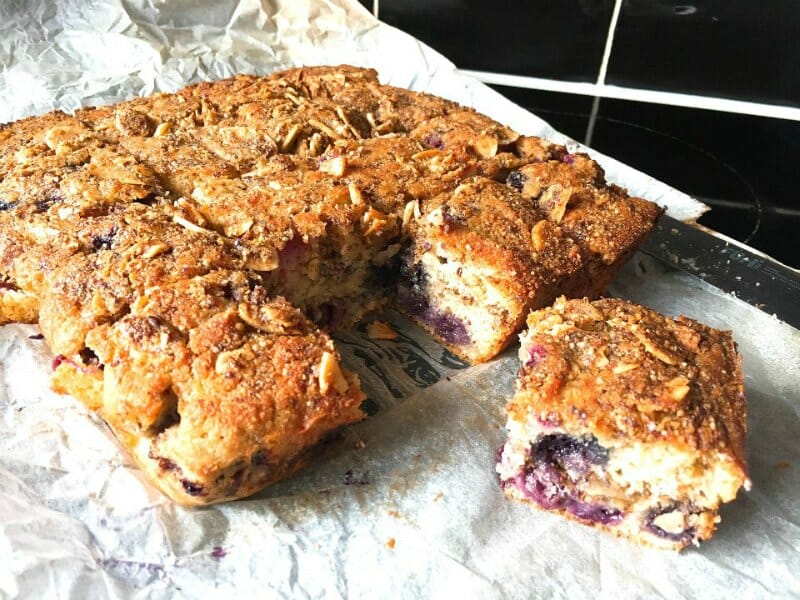 12. Orange Juice Bircher With Apple, Cinnamon and Walnuts
13. Sticky Date, Cashew and Cinnamon Bites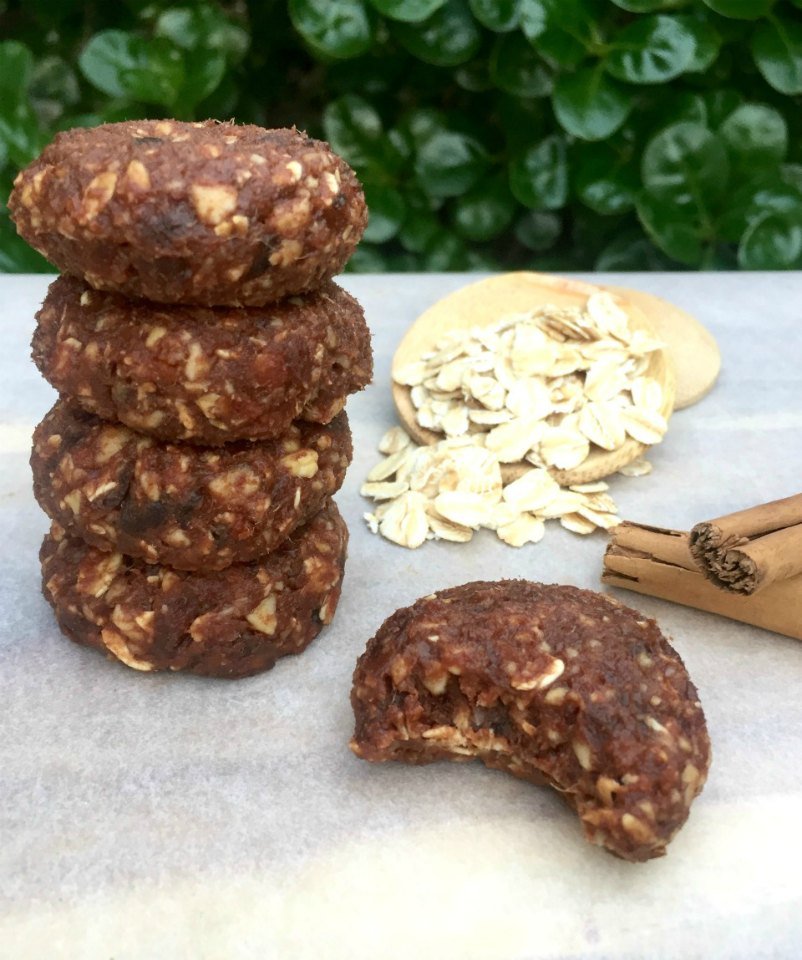 14. Sweet Potato Muffins With Cinnamon & Maple Cream Cheese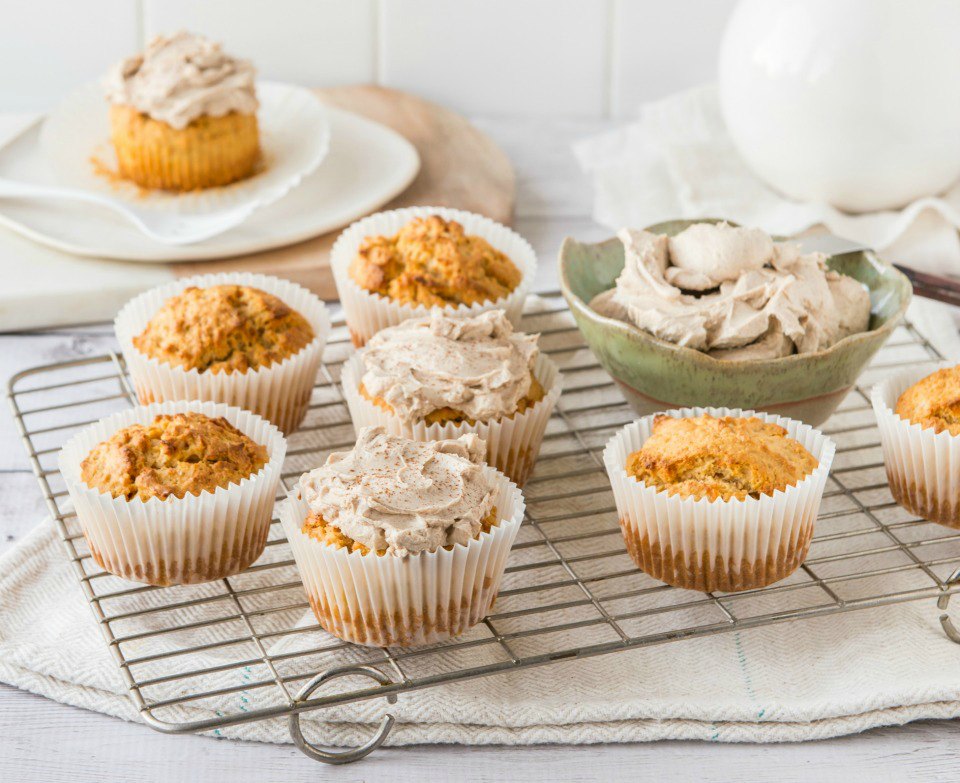 15. Pre-Party Apple Cinnamon Cashew Smoothie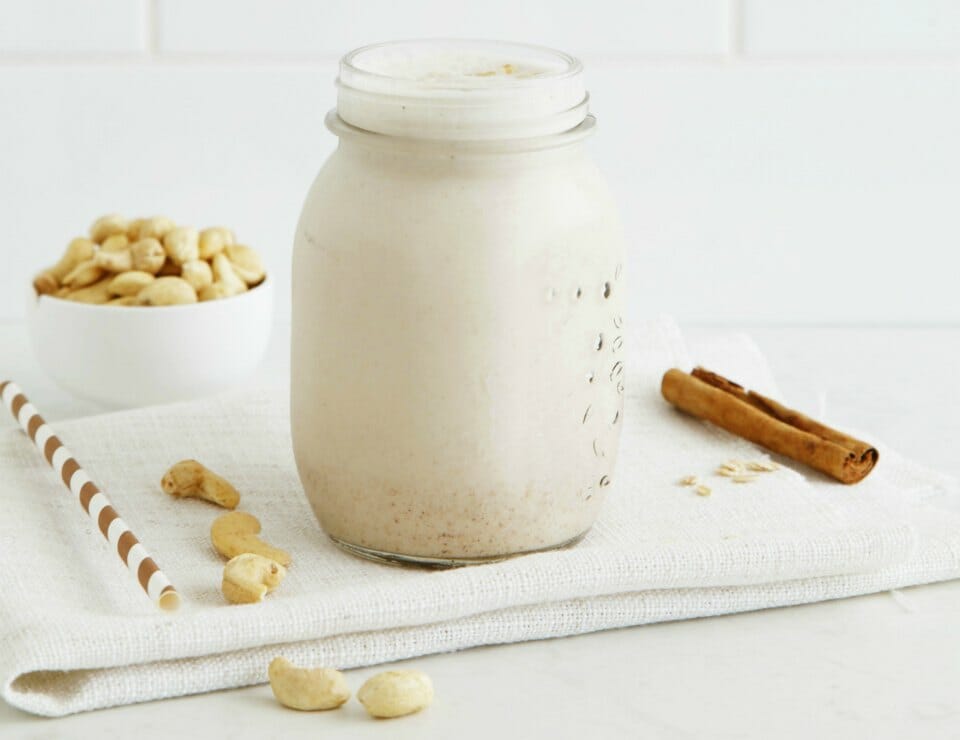 Extra tips for using cinnamon for weight loss
Busy mums, cinnamon is a great asset to have in your kitchen!
When you're low on time trying to get a healthy meal on the table and you have kids tugging at your shirt, sprinkling cinnamon is so simple, easier than chopping or mincing up another ingredient. Plus, your kids will love the taste too.
If you're trying to lose weight, using a fat burning food like cinnamon in your healthy meal plan recipes will give you a push in the right direction.
Add cinnamon to your coffee
Adding the spice to your morning coffee as a substitute for sugar or alternative sweeteners is a great way to wean off adding sugars. As coffee gives many people energy they need to get through a busy morning as cinnamon can help brain function. Hello mum on the go!
Drink cinnamon water
If you struggle to drink water and feel like you need to add other ingredients to get your water intake up, maybe cinnamon could work for you. Getting enough water every day is exceptionally important to weight loss and our overall health and energy. If you know you need to be drinking more water, add a cinnamon stick to your jug of water and leave in the fridge overnight!
Use it to season your meals
Not only a fat burning food! Adding cinnamon to meals can turn a simple and somewhat tasteless meal into a flavour bursting one that your whole family can enjoy (unlike chilli or garlic – some people can't stand certain spices). Even sprinkling cinnamon over bananas creates such a  simple and low-calorie snack.
The 28 Day Weight Loss Challenge can make busy mums lives a lot easier when trying to lose weight. Ongoing support, healthy recipes for all occasions and needs and quick and easy to do at home workouts. Losing weight on the challenge when you're a working mum is achievable here.