Do you have high hopes of parenting the next Albert Einstein? Then cancel the baby French lessons and send your husband on a jog around the block instead.
One study finds the fitter the father, the more likely their child's brains will be able to retain information and have sharper thinking. A.k.a. have a higher IQ.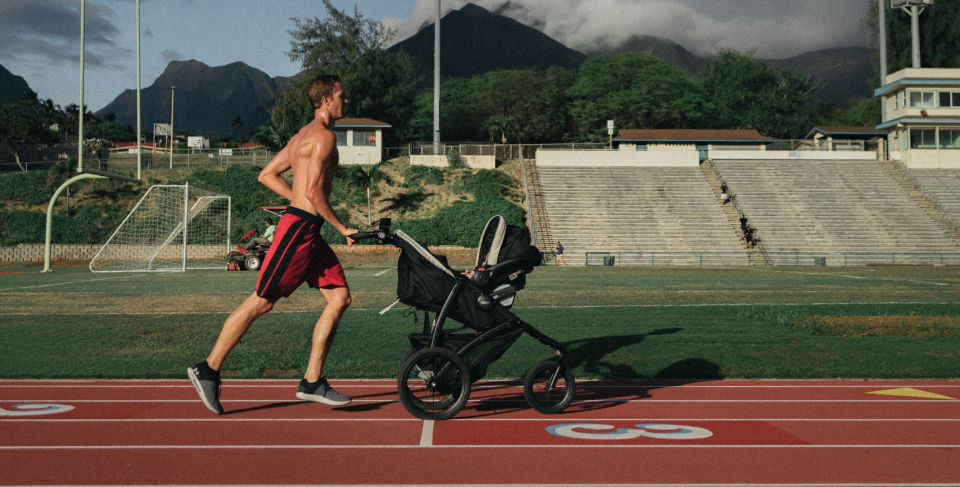 Active dads have kids with higher IQs
Researchers found that exercise changes the brains and sperm of male animals, and these changes and thinking skills can be passed down to their offspring.
We already know there are heaps of benefits that come with exercising, including making us feel healthier and happier.
Physical activity also strengthens the connections in our brains between neutrons in the part of the brain that is involved with memory and learning, creating sharper thinking.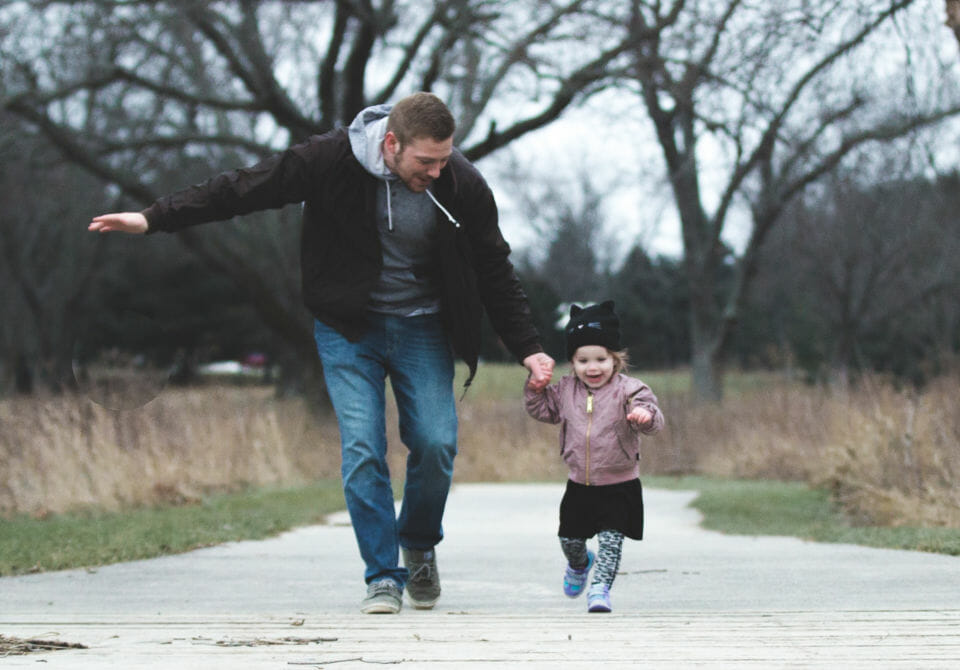 Scientists at the German Centre for Neurodegenerative Diseases in Gottingen studied male mice.
One group were moved to cages with running wheels when they reached adulthood and the other not.
After ten weeks, scientists found the mice in the houses with wheels and other toys had developed stronger neuronal connections.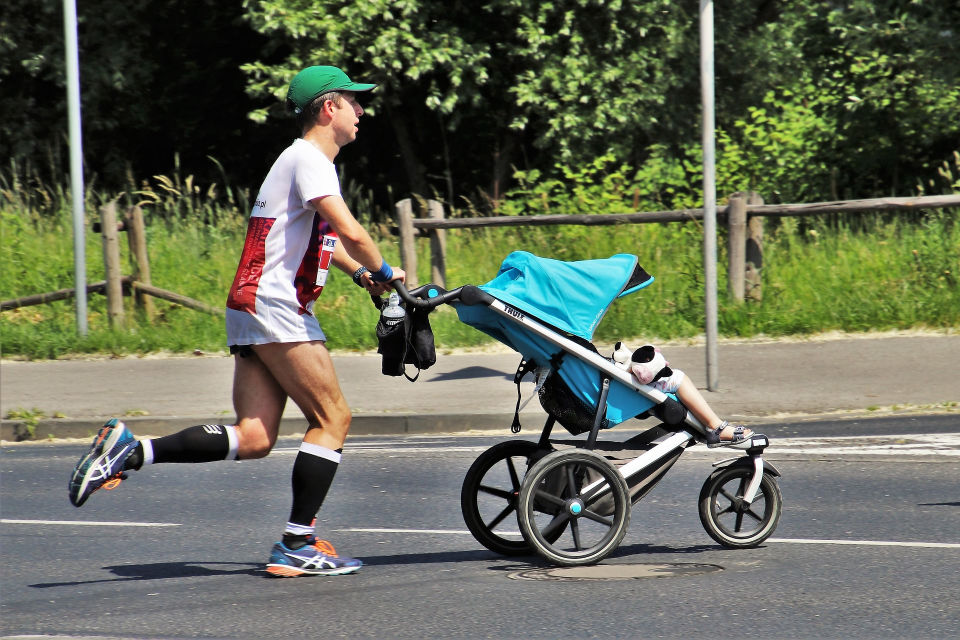 Interestingly, their offspring were born with brains that also showed stronger neuronal connections.
After a series of tests, scientists found that these offspring learned faster than the other group that had fathers who had been inactive.
Fascinating facts.
Now, there's even more reason to get your partner involved with your workouts on the 28 Day Weight Loss Challenge.
Gorgeous couple have lost 27kg* between them in SIX months!
Are you ready to become a Healthy Mummy (or Daddy)?
If you are wanting to lose weight and improve your energy – not to mention – help improve your overall health and wellbeing – our 28 Day Weight Loss Challenge is an awesome program to check out.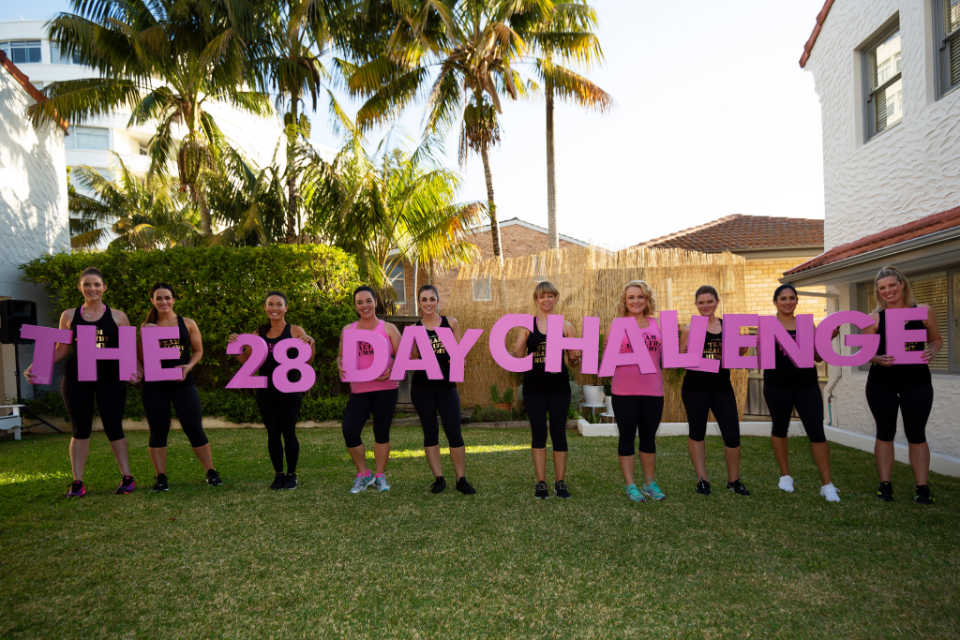 Our 28 Day Weight Loss Challenge includes:
28 days of at home exercise routines (no gym needed) – with video instruction
Customisable and breastfeeding friendly meal plans (including 7 Day Cleanse)
Time-efficient exercises for busy mums – under 30 mins
Challenge combines Pilates exercises with interval and circuit training (HIIT)
Suitable for basic to advanced fitness levels
Home to thousands of EASY-TO-MAKE recipes!
To learn more about our 28 DAY WEIGHT LOSS CHALLENGE CLICK HERE or purchase our Smoothies.