Firefighters Rescue Toddler After Simple Bath Mistake
It's one of those things that we say to our little ones pretty much every night – don't put your fingers in the bath drain. Last night a Victorian toddler learned the hard way that mum is always right, after spending more than three hours with her fingers stuck in the bath drain before being freed by firefighters.
The 15-month-old's mum had tried the usual tricks – lathering her daughter's fingers with soap and detergent, but the little fingers stayed stuck.
Crews work for hours to free girl
Leading firefighter Ryan Vague explained that the girl was distressed, but stayed remarkably calm while they spent more than an hour trying to free the toddler.
"Like most little kids she kept her teddy close by and her mum and aunty were great at chatting to her and keeping her distracted," he said.
Fire crews had to remove part of the old cast iron bath and release two of the girl's fingers by using cutting gear, but one of her fingers wouldn't budge. "The older design of the bath made it difficult to free her fingers," said Mr Vague.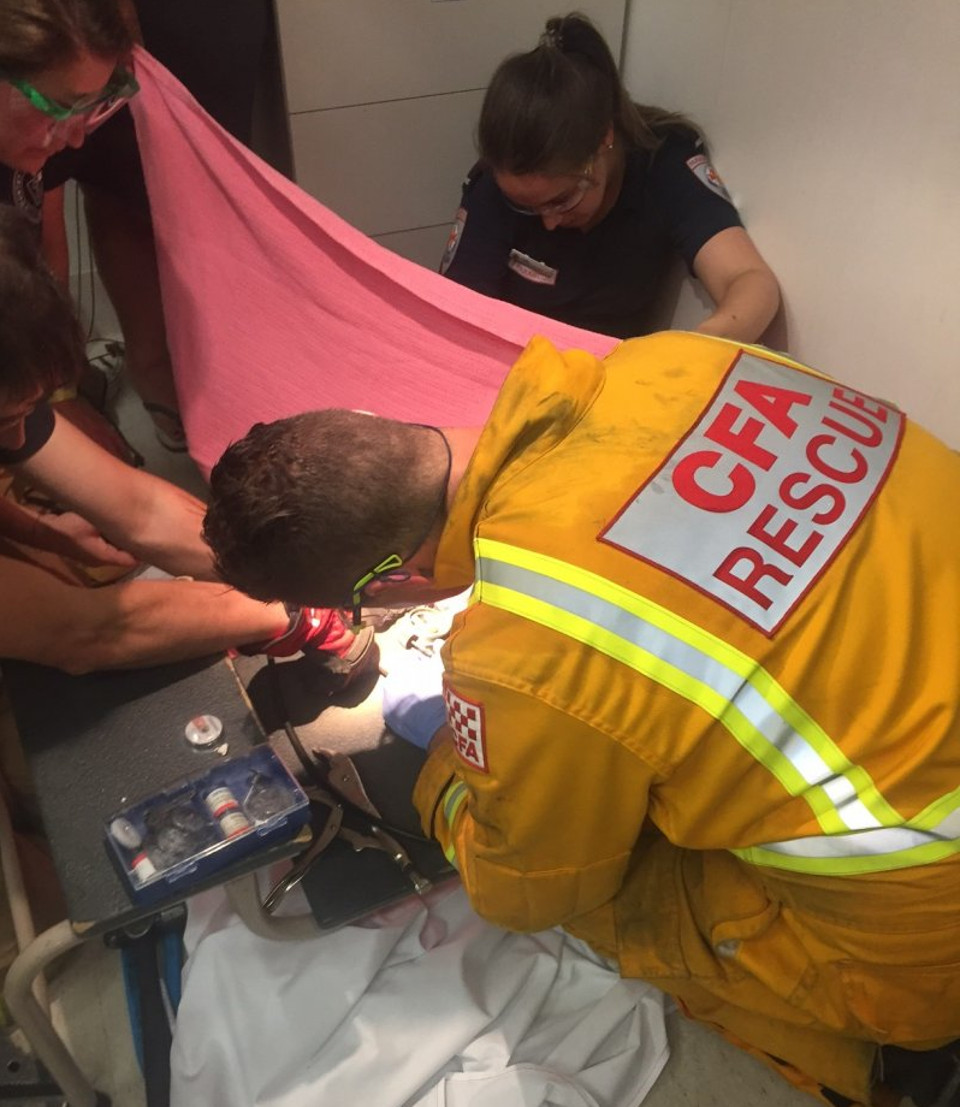 "We had to disconnect the pipes and cut a section out the bath which was then transported to the hospital with the little girl. We used just about every tool in the toolbox including impact drivers and drills, a battery operated saw and high resolution cutting disks."
Toddler taken to hospital
In the end the toddler had to be taken by ambulance (with part of the bath still attached) to Dandenong Hospital, where it took another two-and-a-half hours to cut the iron plug hole from her fingers. She was eventually freed without injury.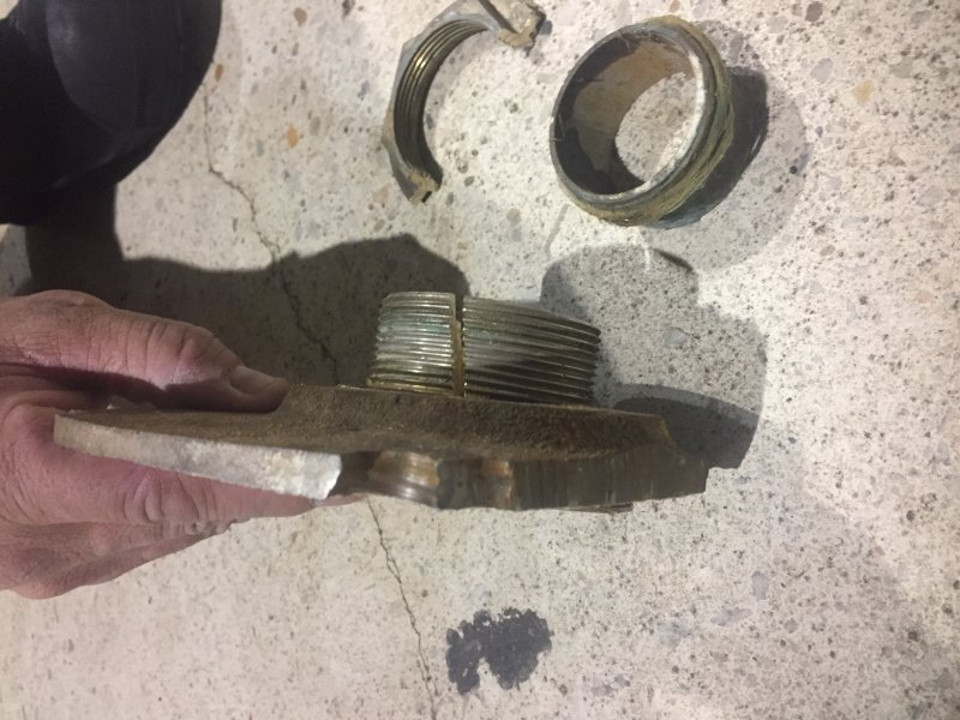 While this story has a happy ending, it's a great reminder to make sure your house in safe for your children, so make sure you take a look at our posts on 5 Areas Of Your House That You MUST Childproof, a mum's warning about deadly houseplant and an infant's tragic death from a phone charger.