Fitness Trackers For Kids – Fun Or Frivolous?
Of course we at The Healthy Mummy have a total love affair with fitness trackers, but are they a good gadget for kids? We want our children to have less screen time and more green time, but is wearing a device aimed at tracking their movements really necessary?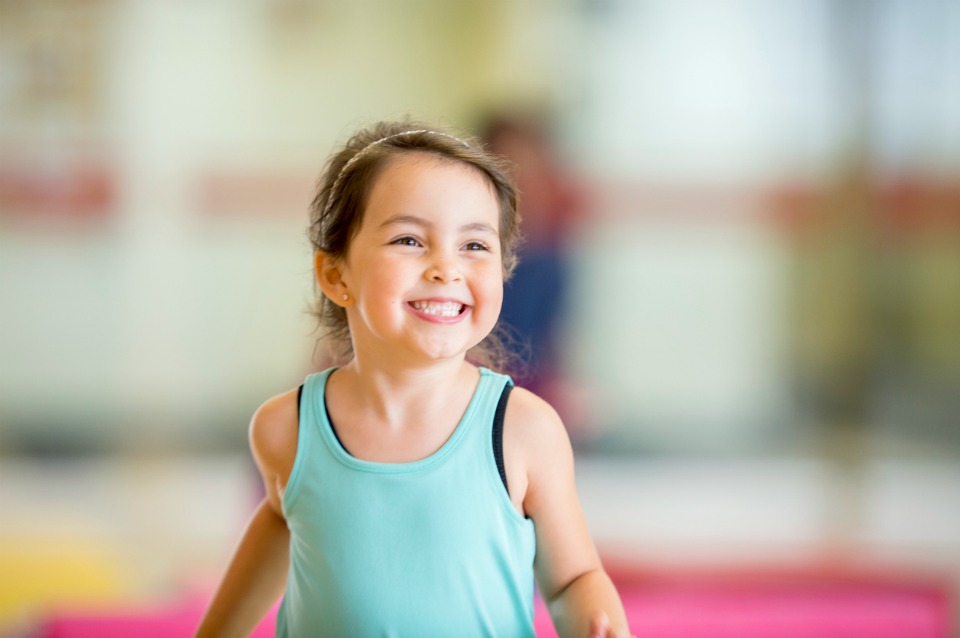 The idea of fitness trackers for kids started off as a bit of a slow burn, with things like the LeapFrog LeapBand, which gave kids little movement tasks that once completed would help them keep their digital pet happy. It's now progressed to trackers that look very much like the adult versions, like the Garmin vivofit jr, which tracks steps, sleep and 60 minutes of daily recommended activity.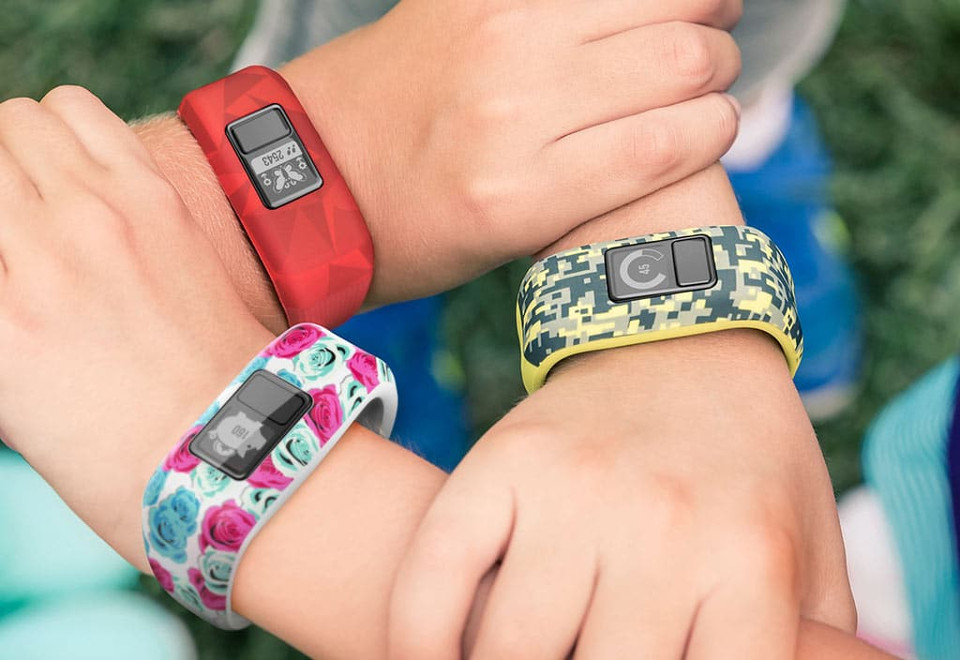 Milo fitness tracker controversy
Consumer advocacy group Choice has taken a swipe at Nestle, for creating its own version aimed at six to 12-year-old, which happens to come with a tin of Milo. Choice points out it's a product that's almost 50 per cent sugar – a seemingly huge contradiction with the premise of a fitness tracker.
The Obesity Policy Coalition's Jane Martin told Choice the product is sending mixed messages to children."The Milo tracker is creating an impression along with the rest of the Milo marketing: packaging, the promotions via the cricket, champion brandings (it) all builds an impression of energy and fitness.
"It's a simplistic message around an issue that is far more complex. No-one in this industry ever says sugar, they only ever say energy. It creates an impression that you 'need' it, like it's a good thing."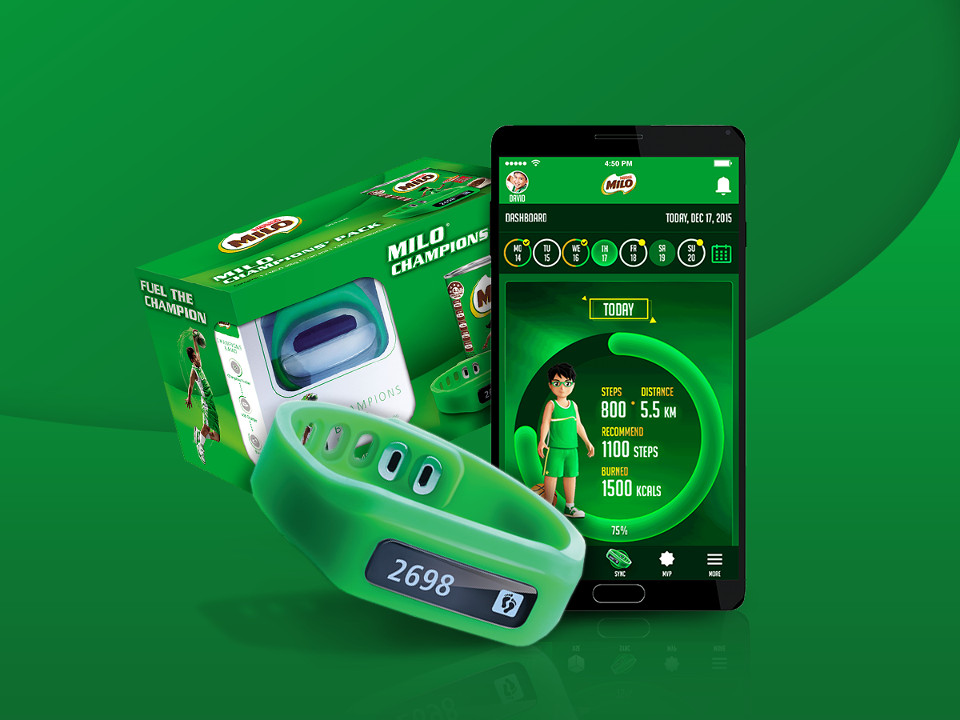 Choice Lifestyle Editor Kate Browne says, "To us it's just a blatant case of 'healthwashing' you simply can't outrun a bad diet and Nestle's Milo is not a health food. When it comes to children and exercise the focus really should be on play and having fun and not around counting calories and steps."
How much activity should children have each day?
The Department of Health recommends:
From birth to one-year-old: supervised floor-based play should be encouraged from birth.
From one to five-years-old: should be physically active every day for at least three hours, spread throughout the day.
Children over five: should try and do at least an hour of moderate to vigorous intensity physical activity each day.
For older children, the activity can be spread throughout the day, so can including walking to school, regular sport or swimming lessons. For more information on getting your children active, visit Healthy Kids. We also have a fabulous Healthy Kids Lunch Boxes book to help get their nutrition intake on track.