Five reasons to love cloth nappies
Disposable nappies may be super convenient, but cloth nappies actually have a lot of perks too. Check out five of them below!
Five reasons to love cloth nappies
1. They're eco-friendly
According to the Real Diaper Association, over 92 per cent of all disposable nappies end up in landfill and they are notoriously bad for the environment. You can do your bit for the planet by going for the cloth types.
2. They're cool and colourful!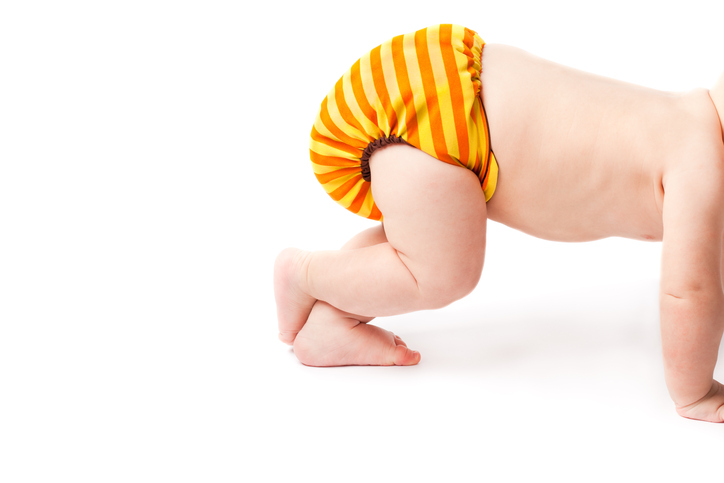 Come on, you have to admit they're a bit funkier than your average white ones. You'll have the most fashionable tot out!
3. They're not all that inconvenient
Many mums fear cloth nappies because…. well, what happens post poop?
Disposable nappies are thrown into the bin after a poo. But you may surprised to learn there are not too many additional steps to take with cloth nappies.
Just check out the Australian Nappy Association's Five Step Wash Routine as an easy guideline to caring for your cloth nappies below.
FLUSH: Flush solid into the toilet.
STORE: Give the nappy a quick rinse under the laundry tap before storing nappy in a dry nappy bucket. This will minimise staining, cut down on smell and stop potential fabric damage from acidic wee.
PRE RINSE: Once you have enough nappies for a wash, run your load through a warm pre-rinse cycle in the machine. This gets rid of any excess urine or soiling before the wash cycle.
WASH: Put your nappies through a normal/long wash cycle up to 60 degrees Celsius, with the amount of detergent recommend by the detergent manufacture for your load size and water level.
DRY: Line dry for best results.
HEALTHY MUMMY TIP: Like a tea towel, the more you wash your cloth nappies – the better the absorbency!
4. They're cheaper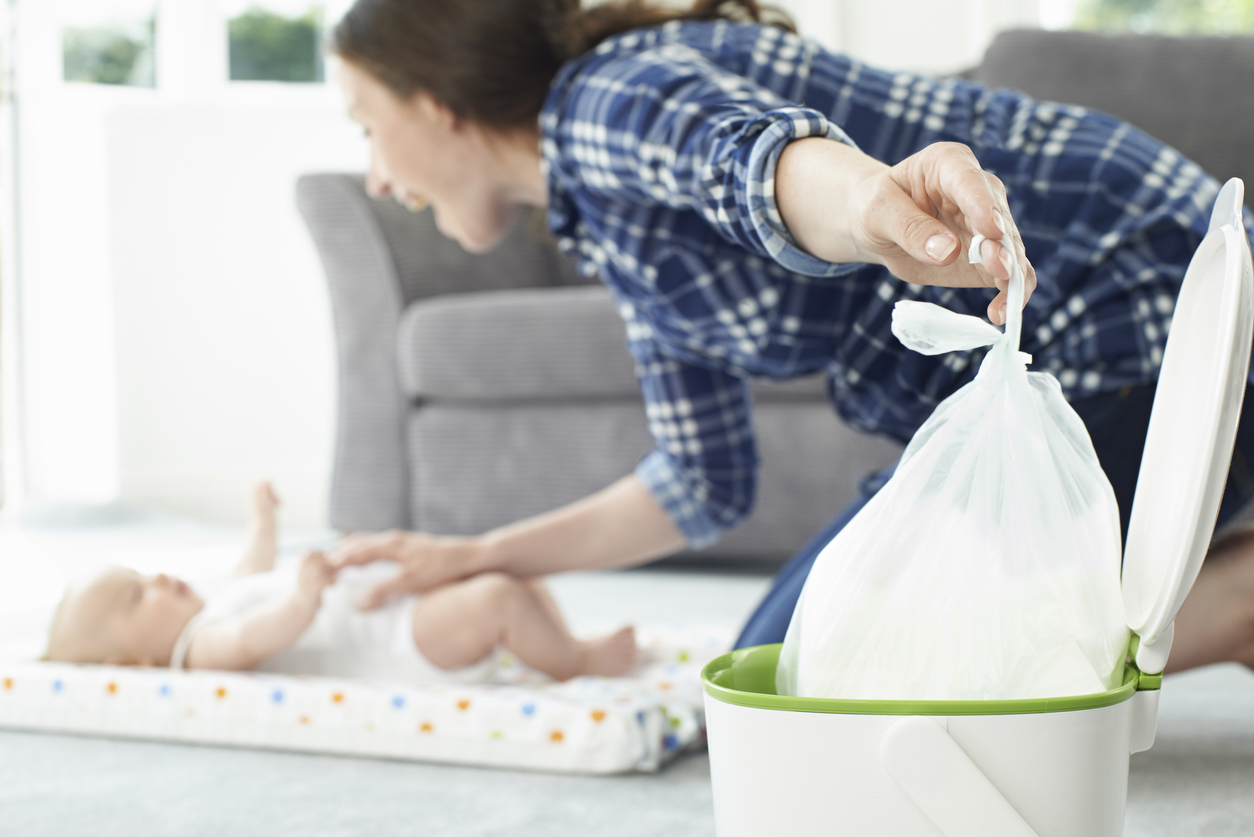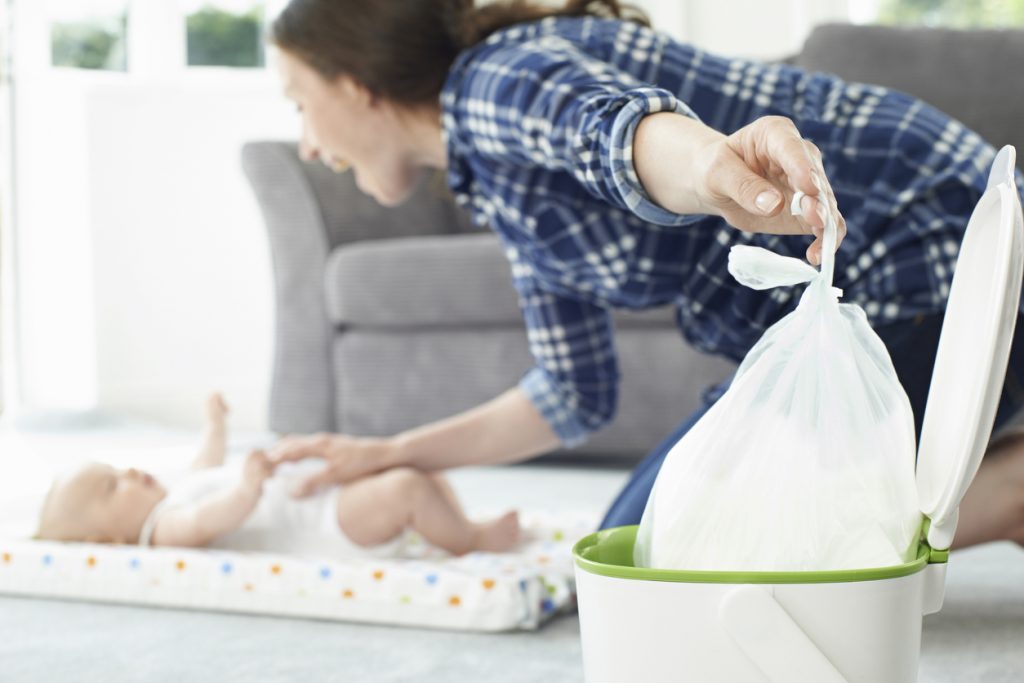 While a pack of disposable nappies may seem cheaper at first, in the long term it's better for your bank balance by investing in cloth nappies and reusing them.
FUN FACT: According to CHOICE Magazine, a newborn will have an average of 6,000 nappy changes from birth to toilet training. Minus wipes – that costs the average parents up to $3,000, compared with less than $1,000 for cloth nappies.
5. They're generally better for baby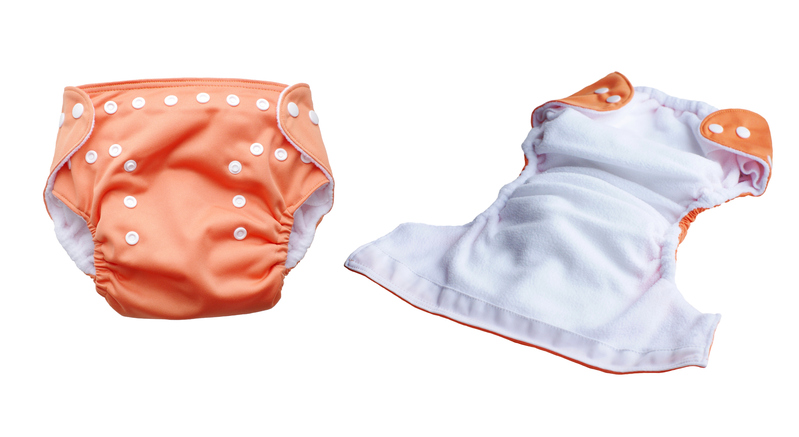 With no harmful or harsh chemicals used, cloth nappies are less likely to give your bub problems such as nappy rash. Great for little sensitive bottoms! Just be sure to steer clear of harsh detergents and fragrances when washing.
Well, there you have it, five cool perks of cloth nappies!
For more information on cloth nappies – whether it be eco-friendly supporting data, wash care and or longevity – head to the Australian Nappy Association's website.
Meanwhile for more Healthy Mummy nappy articles check out 10 Simple Ways To Save Money On Nappies and 18 Essentials That Every Mum Needs In Their Nappy Bag.
Did you know the Healthy Mummy Smoothie is breastfeeding friendly?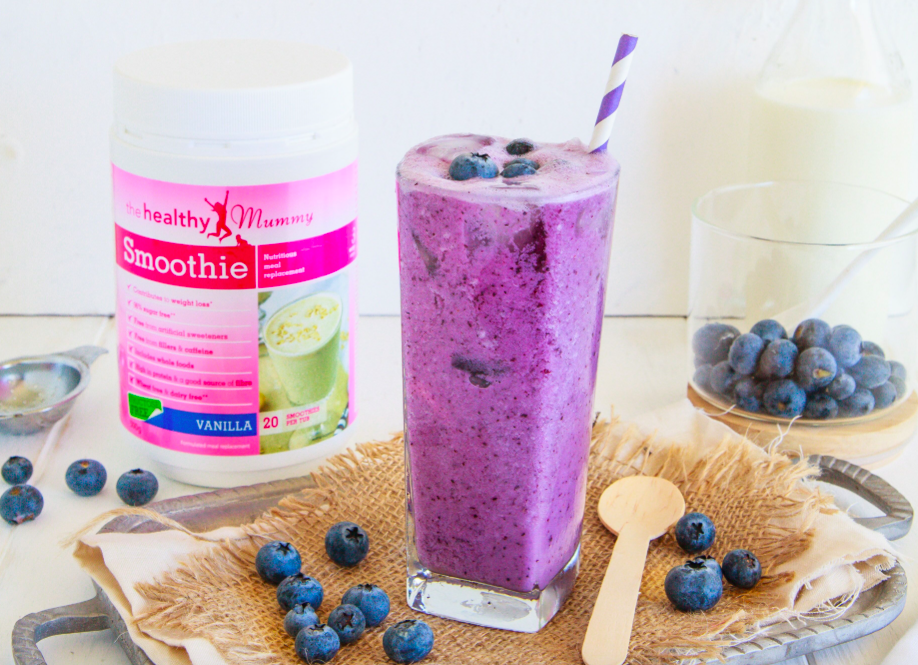 The Healthy Mummy smoothie has been created to help mums benefit from a wide range of nutrients which can also help support your healthy eating plan and exercise routine if you are trying to lose weight.
The Healthy Mummy Smoothie range has been formulated by leading nutritionists, dieticians and with the input from the Monash University.
It offers an excellent source of essential vitamins, minerals, nutrients and important antioxidants.  It is free from any weight loss accelerants, caffeine, contains no wheat ingredients, no fructose, is 96 per cent sugar free and is dairy free. It is also a non Genetically Modified product and is breastfeeding friendly.  
Buy your Healthy Mummy Smoothie HERE.
Join Our Healthy Mummy Community TODAY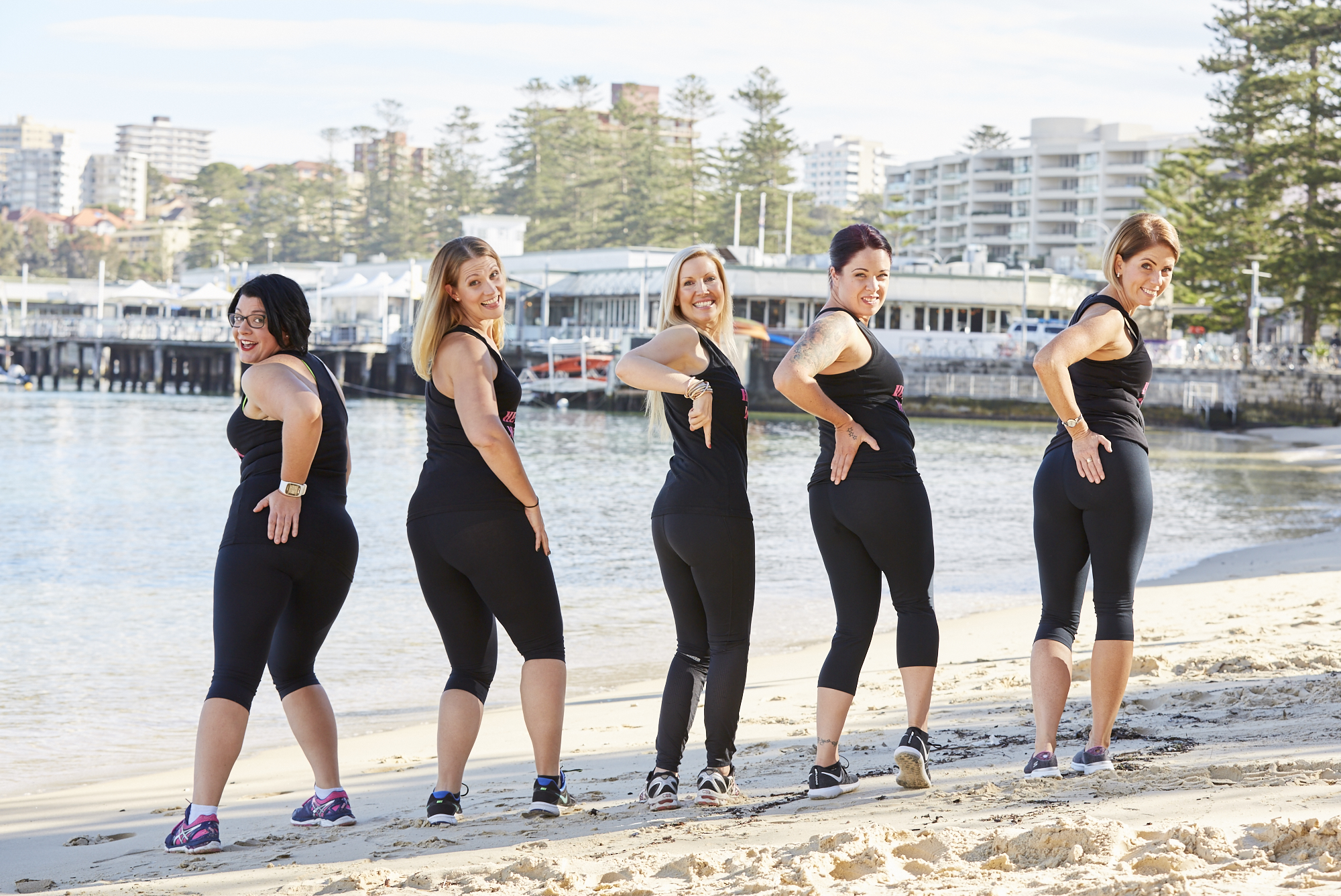 When women support each other incredible things happen.
To connect with likeminded mums, be sure to check out our Healthy Mummy pages and support groups.
All our private groups are moderated every hour by our professional staff, to ensure a safe and non-judgemental environment.
To find out our more or to join one of these support groups, click here.