As we recently wrote about what you need to know about the flu shot this year, and since then news has come into fruition about a flu vaccine shortage across Australia.
With experts having predicted a horrid flu season because of last years terror, naturally the demand for the vaccine grew rapidly.
As the flu vaccine is now at a shortfall, "Patients who are yet to be vaccinated against influenza are urged to seek the advice of their GP," Australia's Acting Chief Medical Officer Dr Tony Hobbs said.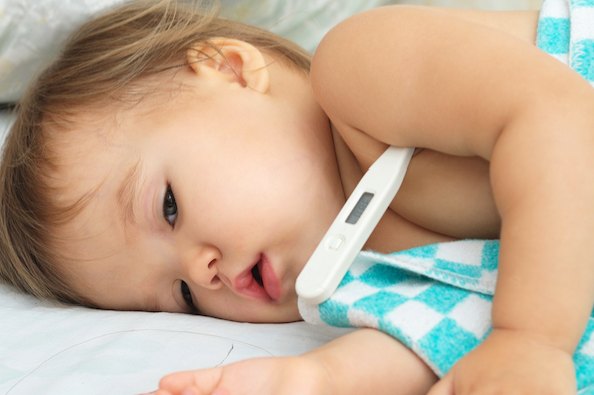 There is a flu vaccine shortage due to high demand
With a surge in demand of up to 30%, supplies have been impacted. With winter being 9 days away and the potential life-saving vaccine being scarce, additional doses of the vaccines are said to be arriving early June!
"Additional doses of trivalent influenza vaccines and quadrivalent vaccines will soon be available through the National Immunisation Program," the Department of Health advised.
Some good news, Dr Vicky Sheppeard, Director Communicable Diseases at NSW Health said, "Influenza activity remains low in NSW and there is no indication of an early start to the flu season."
Contacting your GP to enquire about their dose level and the right vaccine for you and your family is your best bet here!
What can you do to prevent the flu in the mean time?
Although State Governments contest that getting the vaccine is the best weapon against the flu, there are other precautions you can take to reduce your families risk of contracting it. These include:
Eat a balanced diet
Rest
Wash your hands often
Cover mouths when couching / sneezing
Keep up with exercise
Keep sick children away from school
Stay away from work/public places when have cold and flu symptoms
Scold cups, cutlery and utensils with boiling water before use
For more tips on keeping your family well this winter, click here. And here are 5 things to know about flu and pregnancy.