The TRUTH revealed: 3 foods that this publication say cause cancer
Time and time again we hear news reports about the types of foods that are linked to cancer. With vast amounts of information given to us regarding foods to avoid – we, as consumers, as still left confused and concerned about the types of foods we should and SHOULDN'T be eating.
Researchers from Which? Magazine have revealed the 'truth' behind certain foods that are sadly and scarily linked to cancer development.
The study says, "The number of stories in the media about foods and drinks that cause or cure cancer is overwhelming. It's hard to know what to believe, especially as sometimes they can be contradictory."

The 3 foods that are linked to cancer development
1. Processed meat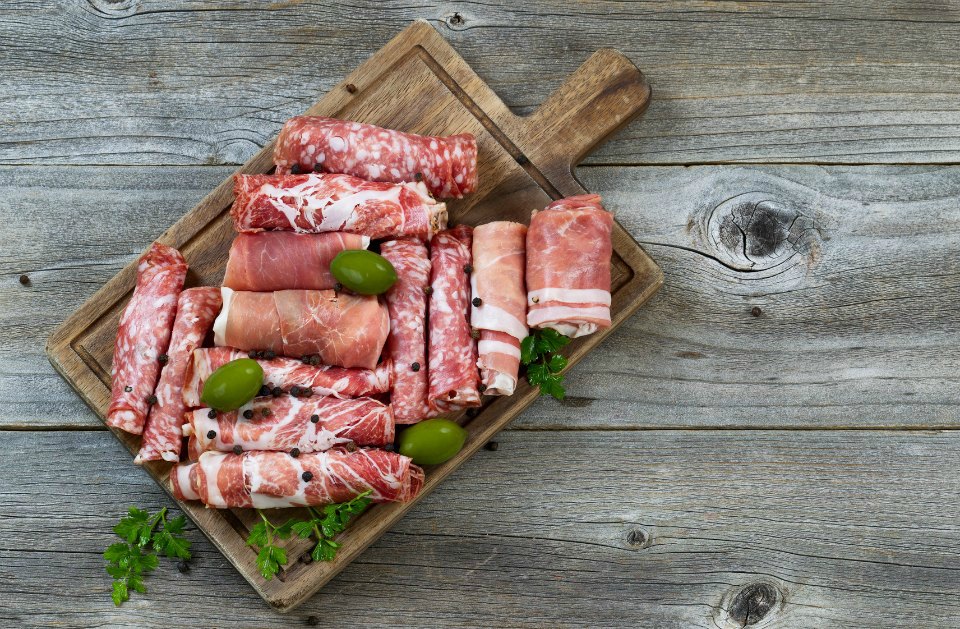 The World Health Organisation says that just 50g of processed meat a day (around 2 rashers of bacon) increase your risk of bowel cancer by 18%.
Which? Magazine states that processed meats such as bacon, ham and salami are proven to increase your risk of bowel and stomach cancers and they do this because nitrates and nitrites, which are added during processing have been shown to be carcinogenic.
2. Sugar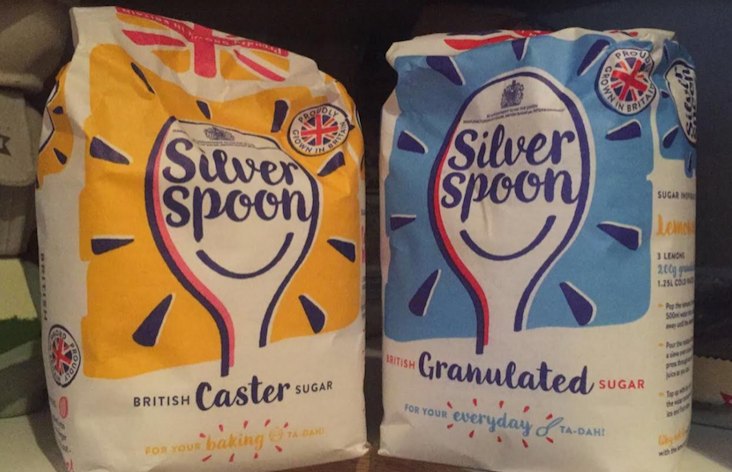 Sugar is considered an indirect link to cancer.
Despite numerous articles stating that the sweetener can increase our risks of cancer, Which? Magazine states that there is NO DIRECT link to cancer…
Hmmm. 
However…consuming a large amount of sugary foods and drinks can lead to gaining weight which THEN increases your risk of cancer.
3. Alcohol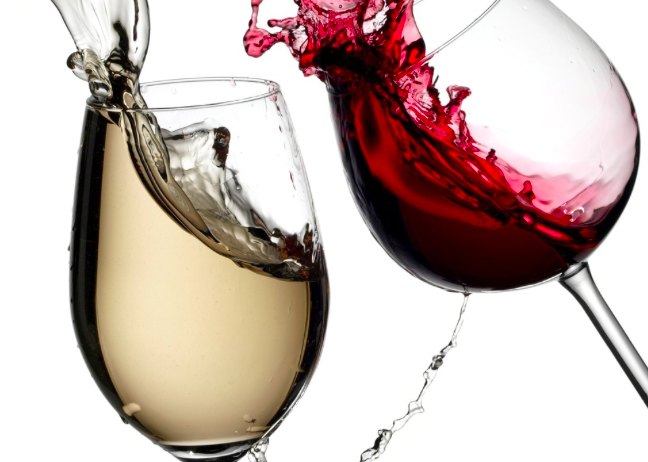 Considered a class 1 carcinogens along with smoking, as alcohol is the cause of around 3% of cancer cases with smoking 15%.
Pesticides on our foods…also linked to cancer ????
This is a category that science doesn't yet back up as pesticides, artificial sweeteners and food additives are tested for safety before they can be used on or in our food and drink.
According to the International Agency for Research into Cancer those who are exposed to a higher level of pesticides through their jobs (farm and industry works), their risk of cancer is 'probably' increased.
Foods that PREVENT cancer?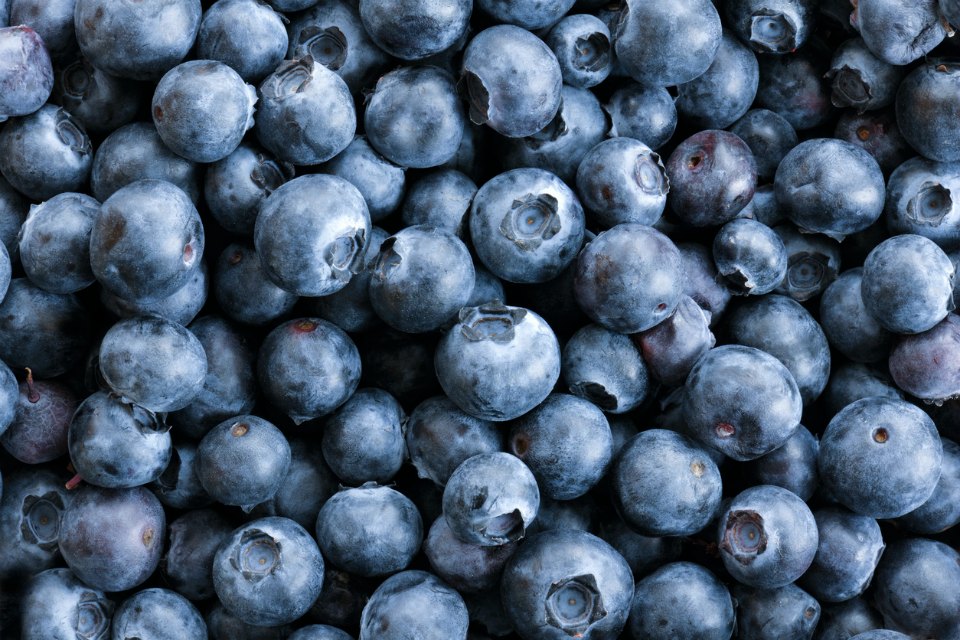 We call them superfoods for a reason, some can fight off colds, some can decrease bloat and some can even lower the risk of illness. But no single food can reduce cancer.
Foods such as blueberries, pomegranates, and oily fish, green tea and turmeric are all healthy additions to a general overall healthy diet but have no reliable evidence to support that they prevent cancer…
Which? Magazine states, "To reduce your risk of cancer you're better off eating lots of different fruits and vegetables, increasing your fibre intake, staying a healthy weight and not smoking."
Could margarine be GONE from supermarkets in just 5 years? Here's what you need to know.
Keep your body healthy by following a healthy eating plan that incorporates all food groups. The Healthy Mummy represents a holistic way of eating and this is show through our 28 Day Weight Loss Challenge.
To get started, see how this mum took 7 base recipes and made 106 healthy meals.
Join our 28 Day Weight Loss Challenge
The 28 Day Weight Loss Challenge has been designed to help busy mums create a healthy lifestyle.
Nutritionist-approved healthy meal plans give you alternatives to 'sometimes foods', customising tools to suit your taste, budget and family needs PLUS at home exercise workouts!