Fourth Child Has Been Hospitalised With Meningococcal Disease In South Australia This Year
A South Australian two-year-old boy has been hospitalised with Meningococcal Disease, the fourth case in the state this year.
Multiple people have had contact with the child, and already 12 have been given antibiotic treatment, reports SA Health.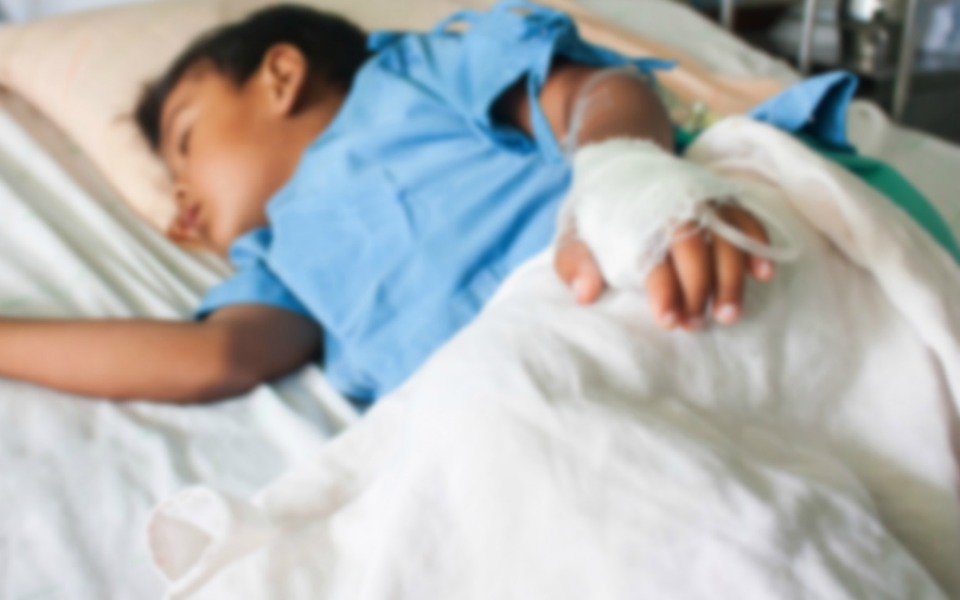 Four Cases In The State This Year
A 10 month old Adelaide boy, as well as a five-year-old and three-year-old from South Australia were found to have the disease in the last three months.
27 cases of the disease were identified in SA in 2016, five of which contained the W-135 strain.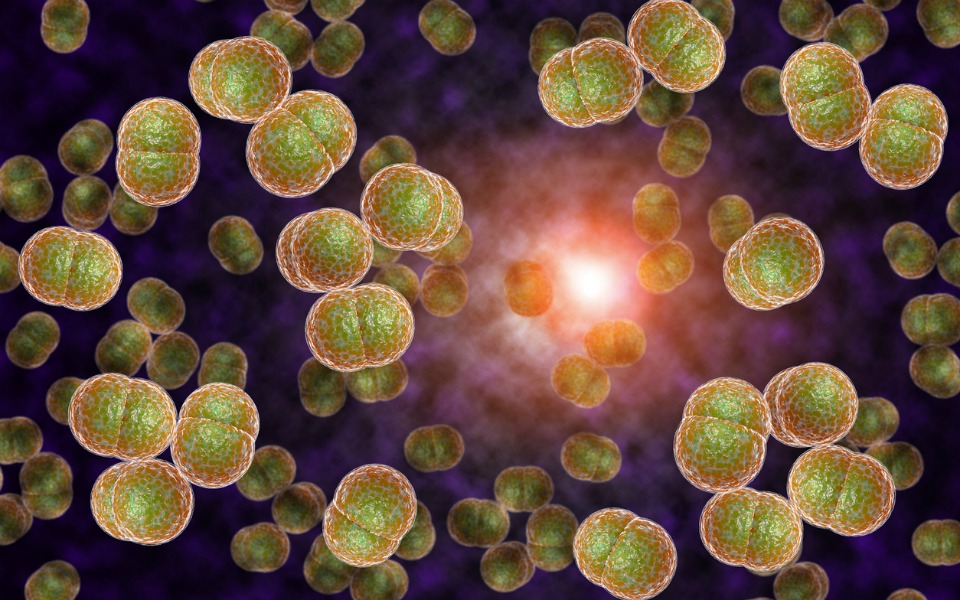 "Here in South Australia we are seeing far more Meningococcal B cases than the W strain and that's why we are supporting a nation-leading trial into Meningococcal B and looking at ways to improve herd immunity," a statement by SA Health Chief Medical Officer Professor Paddy Phillips read.
"While we haven't seen large numbers of the W strain in SA over the past few years, we will continue to monitor both the cases we get here in South Australia as well as the effectiveness of other states' programs."
What parents need to know about meningococcal
Meningococcal is described as an acute bacterial infection that invades the body through the throat or nose. It kills one in ten patients and leaves one in 30 with severe skin scarring or loss of limbs or severe brain damage.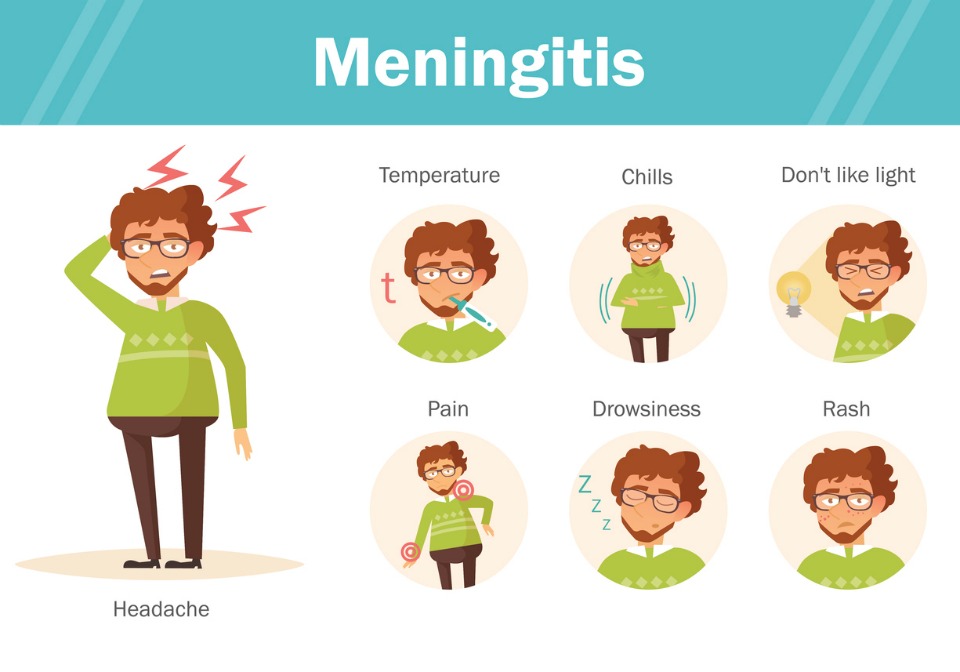 "Meningococcal disease, make no mistake, is a terrible, terrible thing, and people die from it and get seriously, seriously ill from it," says Australian Medical Association South Australia president Doctor Janice Fletcher.
There are 13 strains of meningococcal disease globally and while a vaccination for meningococcal C is given at 12 months of age, it does not protect from all the strains.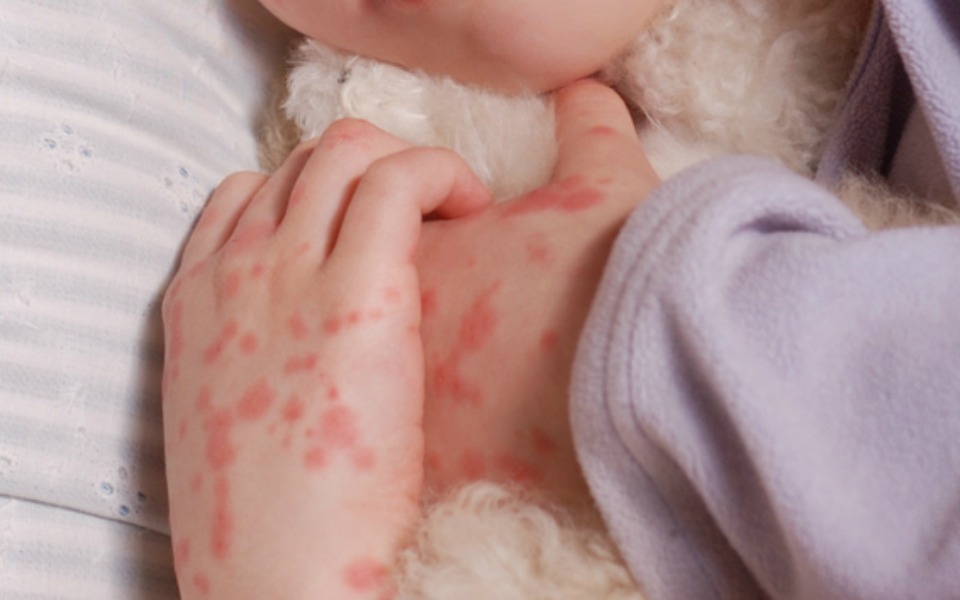 Symptoms Of Meningococcal
Symptoms include vomiting, fever, headache, stiff neck, rash and joint pain and people should seek immediate treatment as early medical intervention can often prevent serious medical complications.
Learn more about meningococcal disease and what to be aware of right here.
If you're concerned about your child, read our advice on whether to take them to a GP or paediatrician.