If you are stuck trying to plan snacks for the kids lunches and healthy snacks for yourself to enjoy while sticking to the 28 Day Weight Loss Challenge then we have you sorted with these healthy recipes.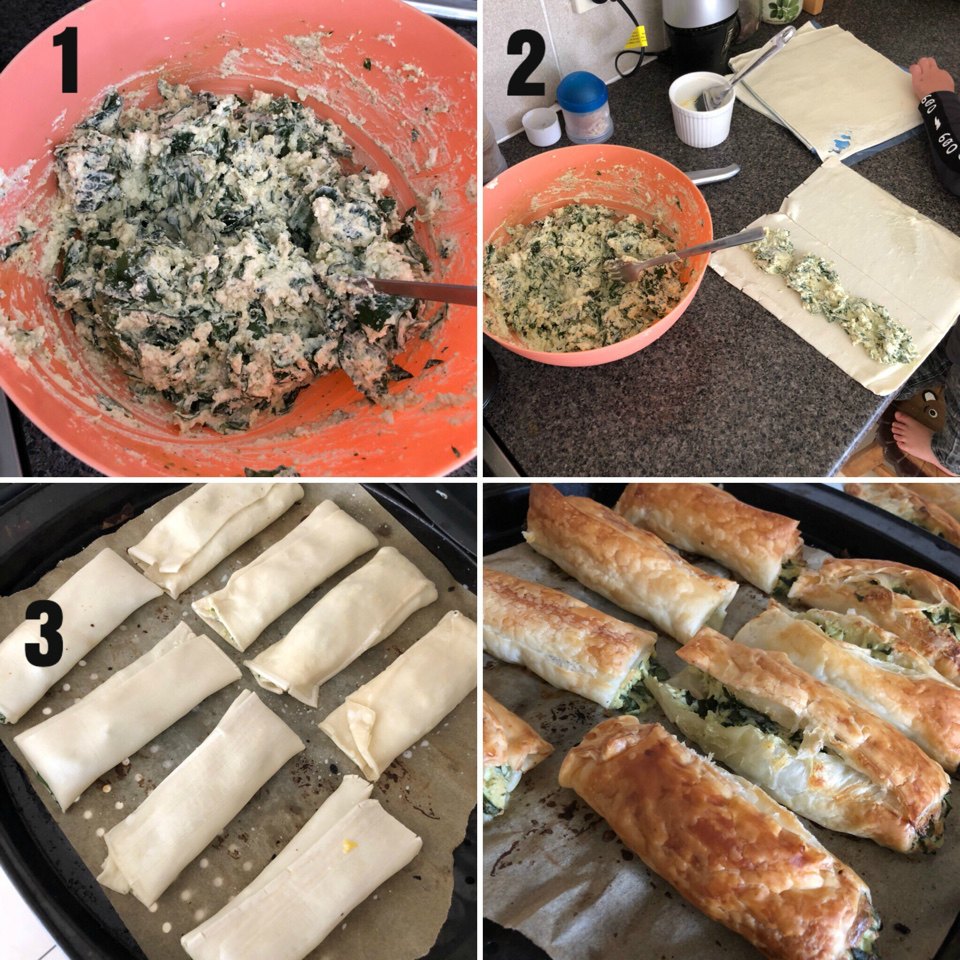 Stuck for ingredients like flour and eggs to make your own dough? Then just grab a sheet of pastry and you can whip up some snacks in no time at all.
Even these pizza scroll recipes HERE could be made using pre-made pastry if you don't have the capacity to make your own dough.
Spicy Mexican Pinwheels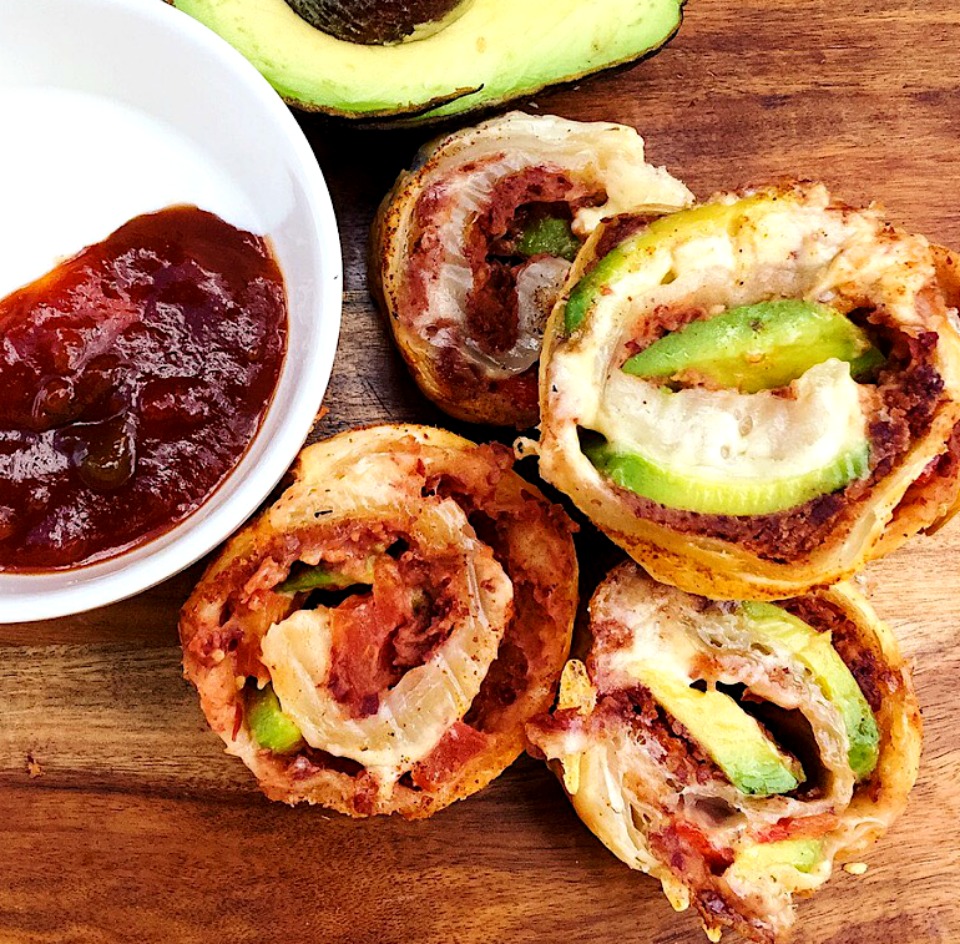 Pesto, Spinach and Ricotta rolls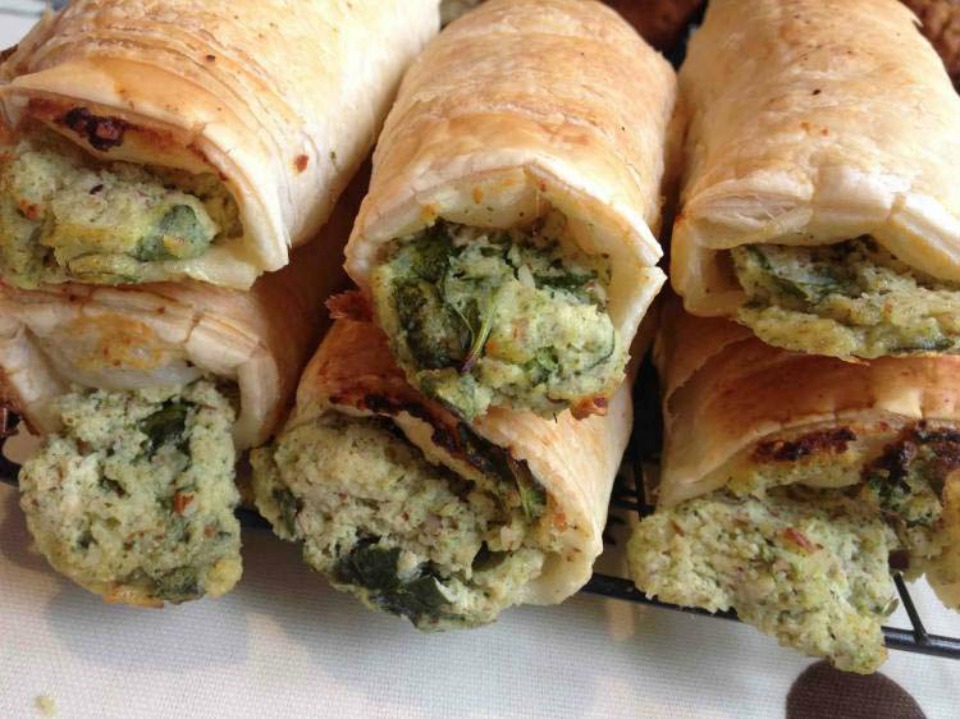 Spinach and feta puffs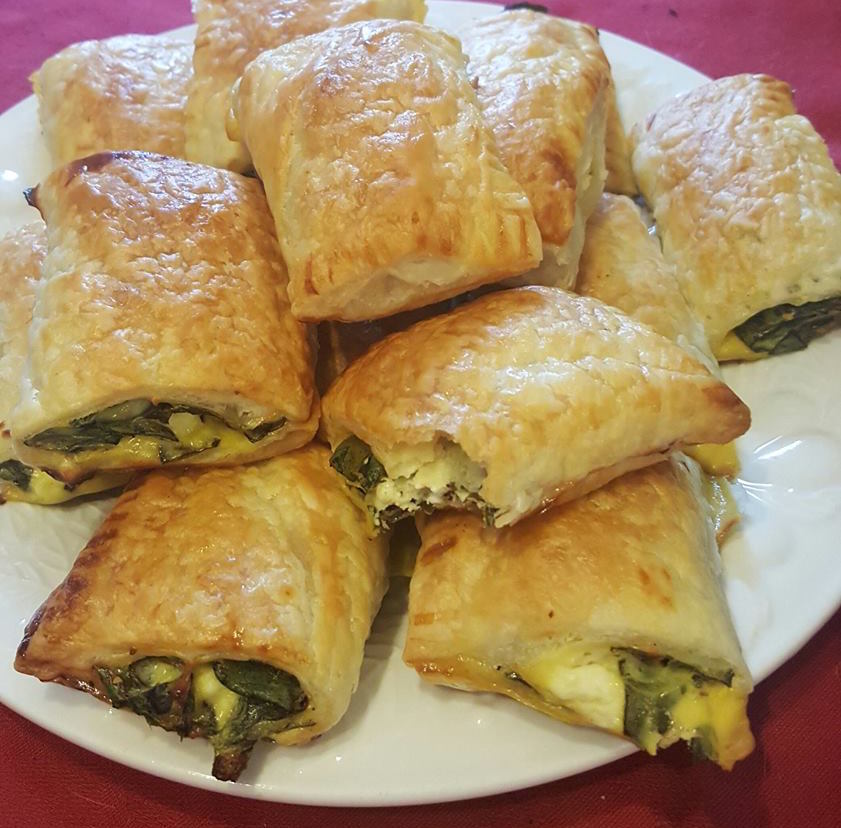 Sausage rolls
Homemade Veggie Packed Sausage Rolls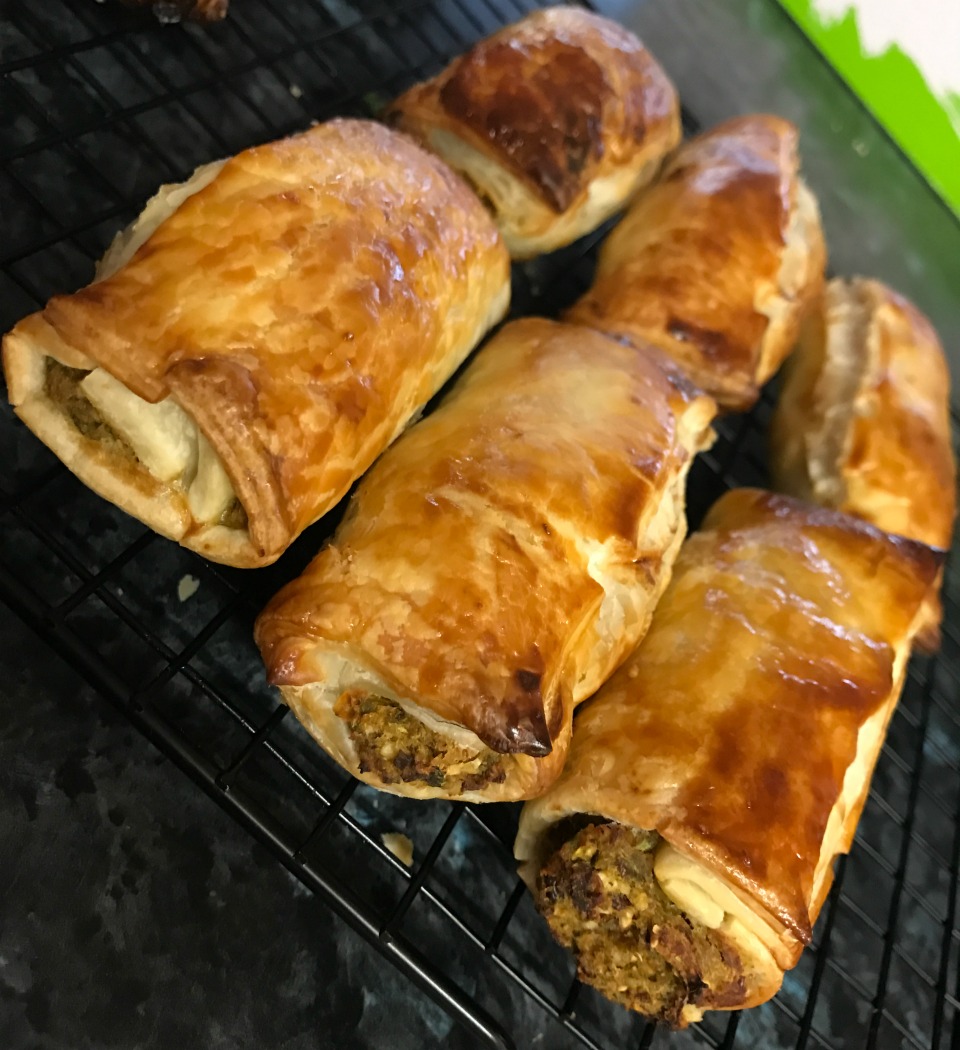 Thai style sausage rolls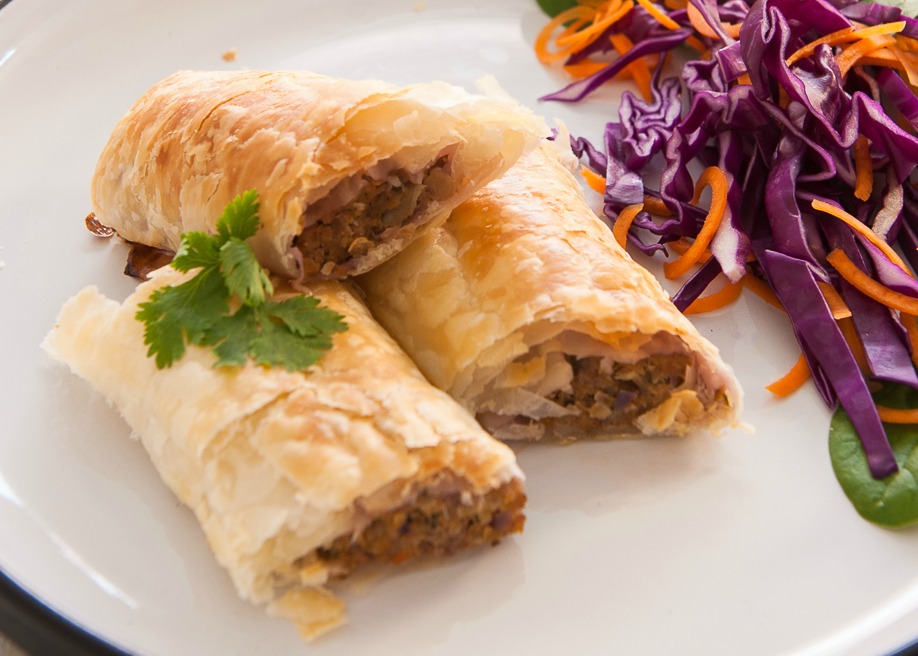 Pies
Chicken and Corn Pot Pie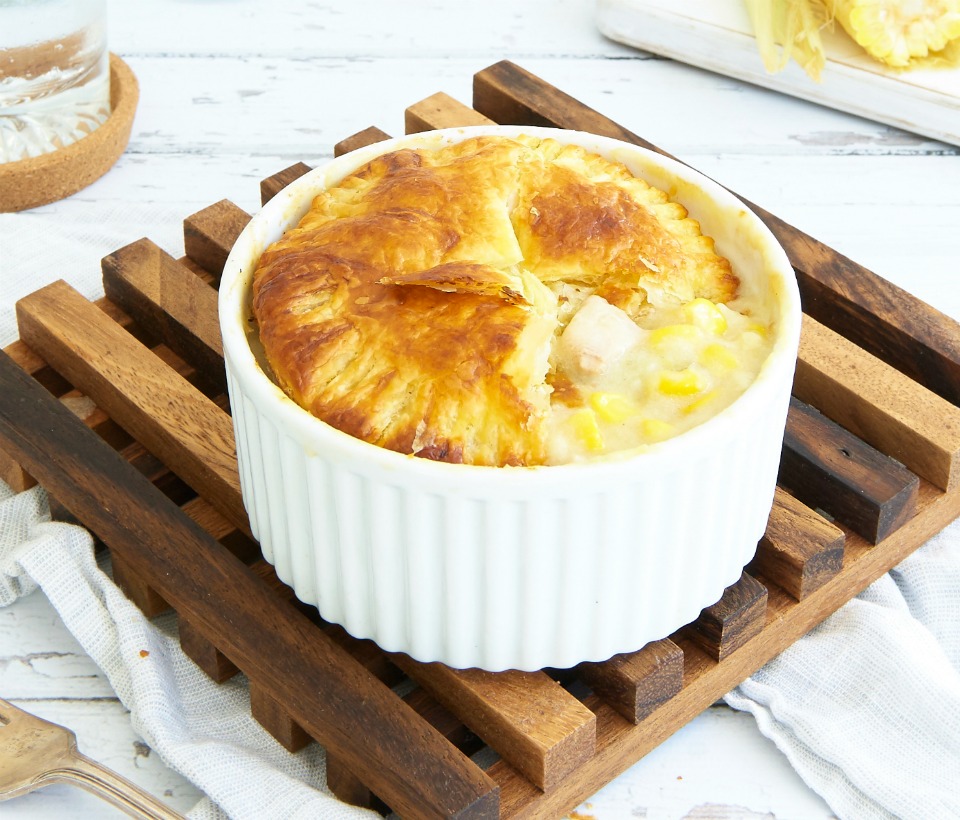 Individual Chicken and Vegetable Pies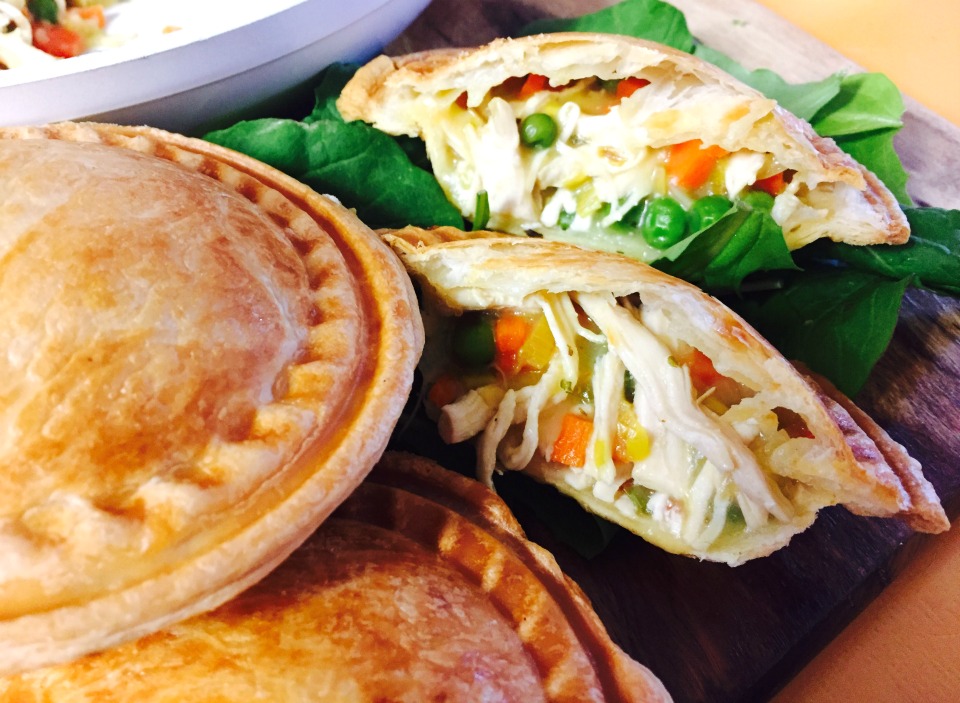 Mini meat pies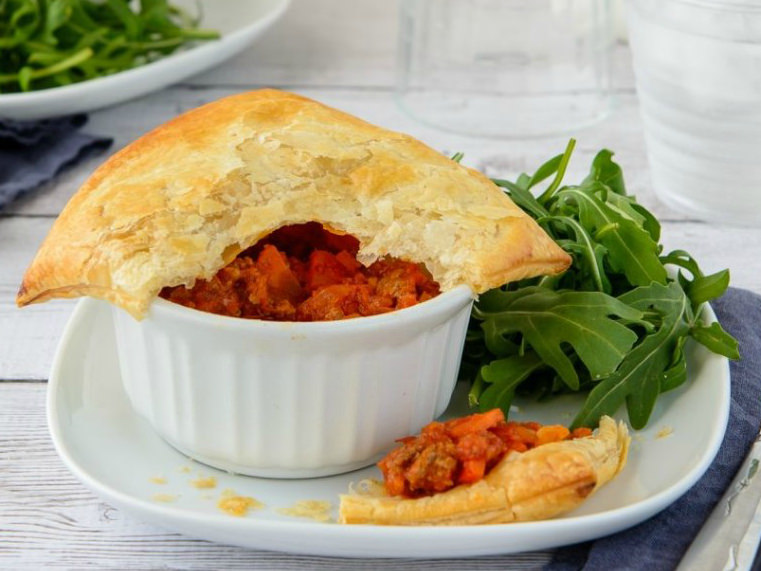 Tarts
Balsamic Caramelised Red Onion And Feta Tart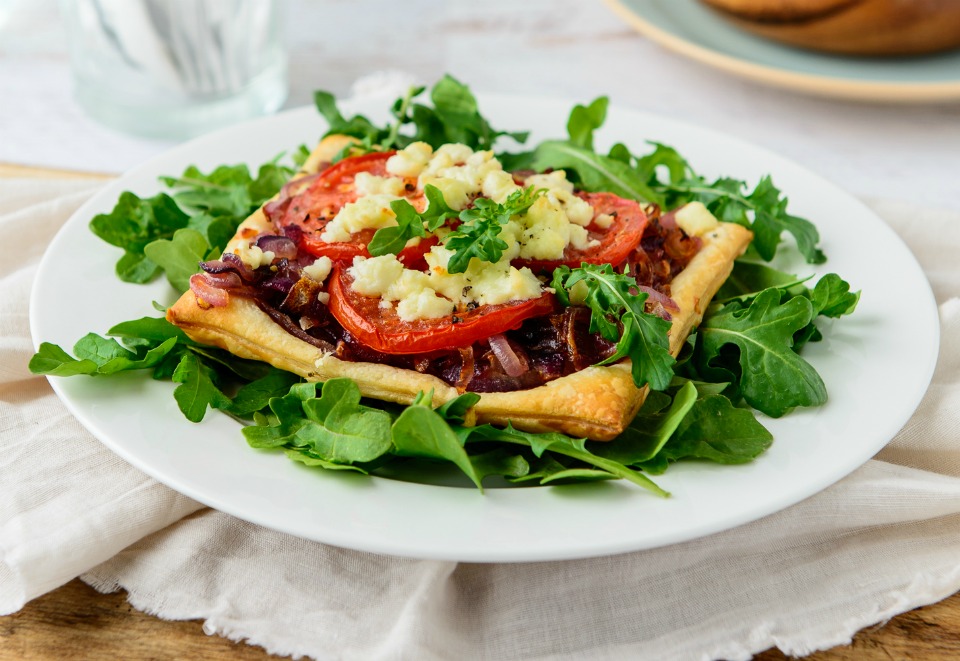 Asparagus Tart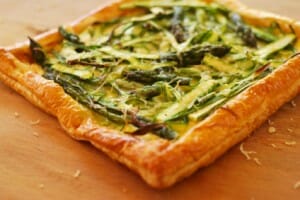 Sweet pastry treats
Passionfruit custard slice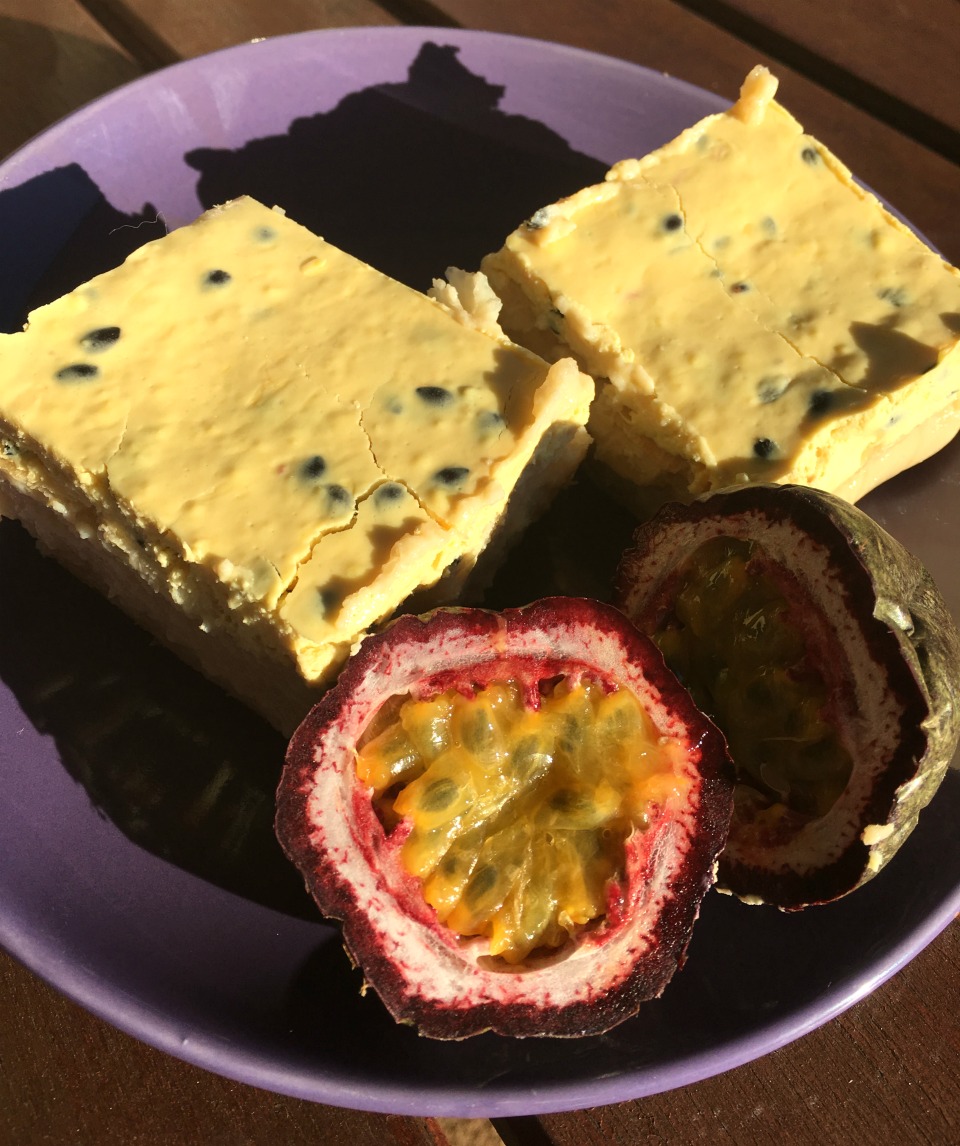 Cinnamon Pastry Sticks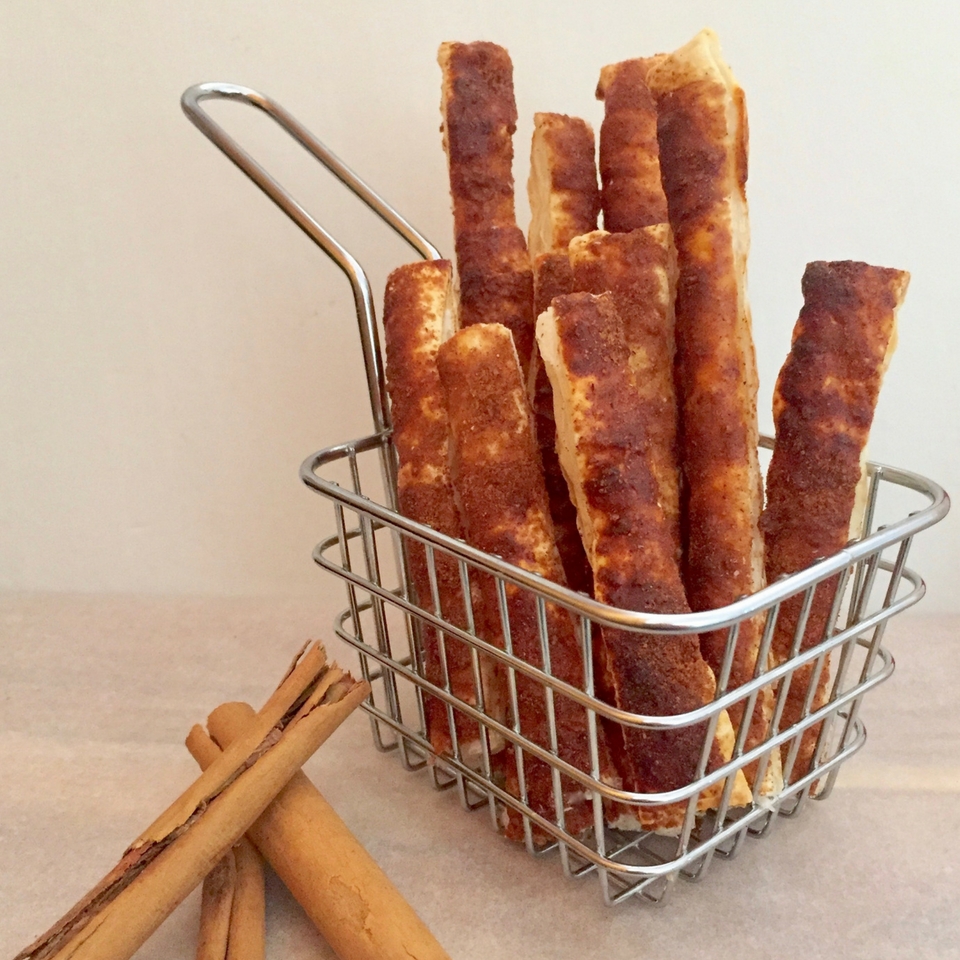 Maple Syrup Pudding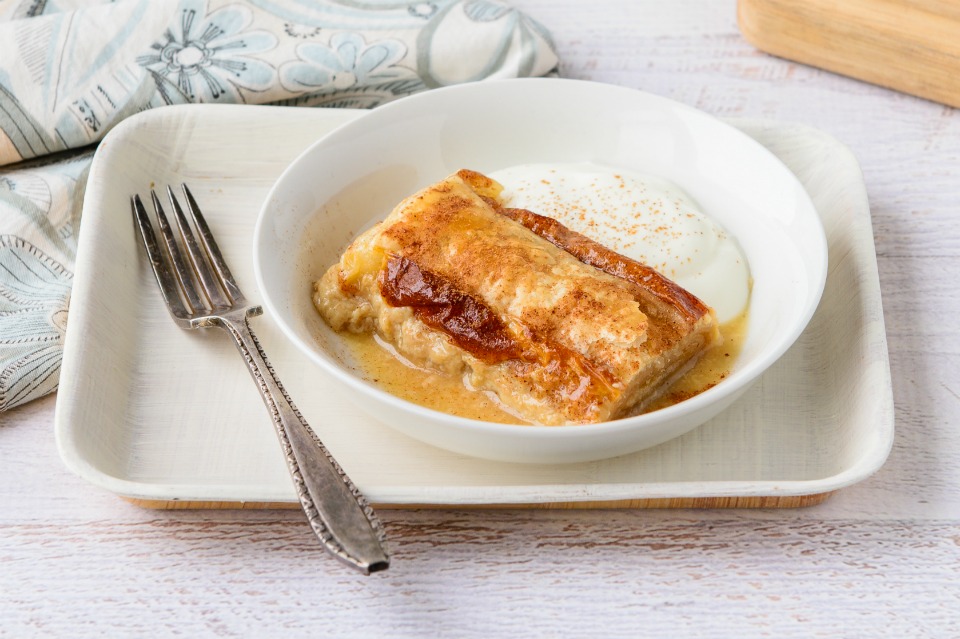 Apple Sultana Wraps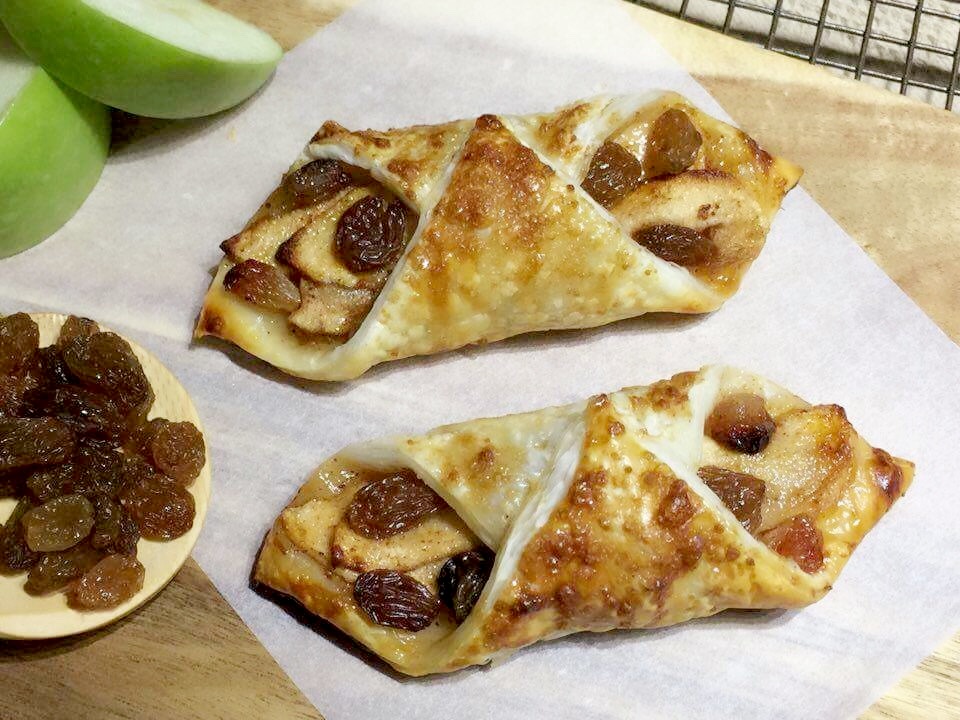 Read more:
Get thousands more delicious and healthy recipes like this on the 28 Day Weight loss Challenge!