While it may seem like bad manners, research suggests that letting your little one pick their nose and then pop their snotty fingers into their mouth is actually a good thing!
Yep, you read that correct! Sounds pretty gross right?!
In fact, these kids are happier and healthier, confirm a study.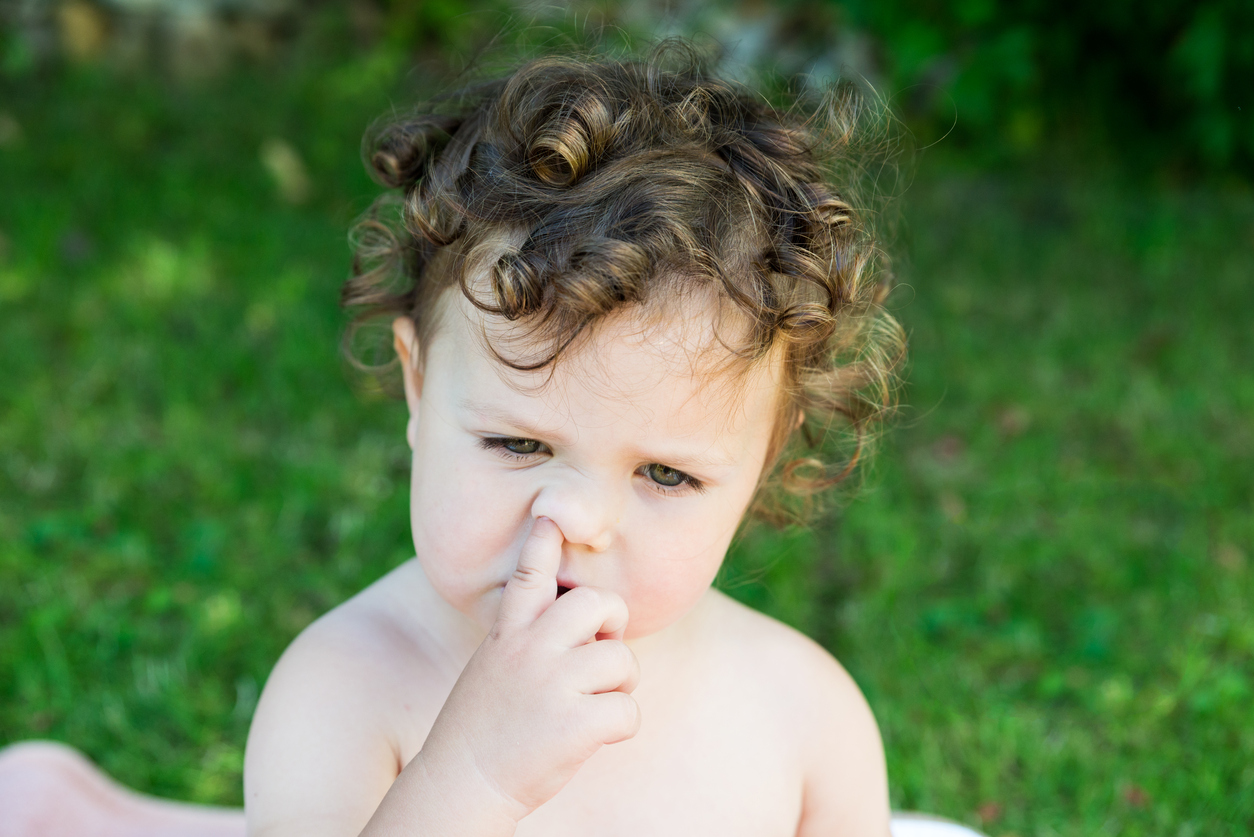 Stop telling your children to stop picking their nose, say experts!
Experts reveal that when your child sticks their little fingers up their nostrils and puts it into their mouth, they are actually helping to create a natural mucus barrier on their teeth – which fends off harmful bacteria that can cause cavities.  
Research published in the journal Applied and Environmental Microbiology reveals that mucus prevents bacteria from latching onto our teeth in the first place and toothpaste and mouthwash kill the bacteria once it's on your teeth.
Mucus chewing gum is being invented!
These findings has led researchers into engineering a synthetic mucus that could be added to toothpaste and chewing gum. (Yup,  you read that right. Snotty chewing gum. YUK!)
As gross as it sounds, scientists believe the mucus chewing gum or toothpaste could also defend against stomach ulcers, respiratory problems and even HIV.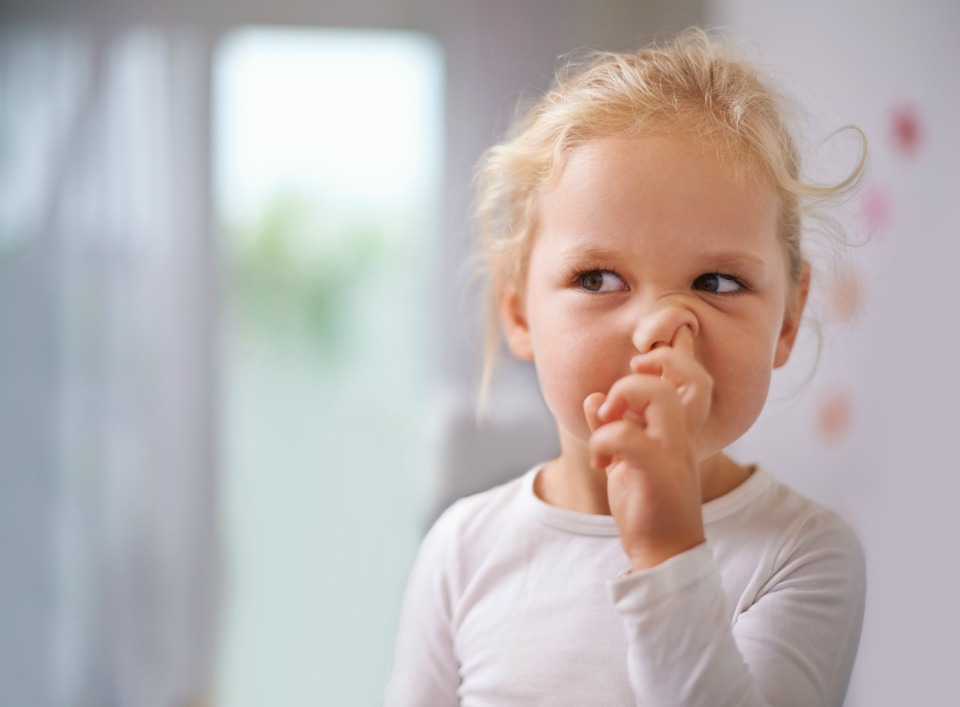 Katharina Ribbeck, who was a co-authour of the study, told ozy.com that synthetic mucus might be a better alternative to antibiotics as it prevents infection.
Cavities form in our teeth when bacteria clings to it, but mucus may stop this by creating a film over the teeth.
Would you try mucus chewing gum to help your teeth? Maybe it'd be more popular if it didn't taste like snot. What do you reckon?
Meanwhile, here are seven tricks to get your kids to brush their teeth.
For more information related to kids health, click here.
Fuel your little star's brain with our Healthy Kids Smoothie
The Healthy Kids Smoothies have been specially made as a healthy snack for kids and is ideal if you have fussy eaters or want to ensure your children have a nutritious and healthy smoothie snack. It also has a 4.5 Health Star Rating when made with skim milk. It contains NO added sugars.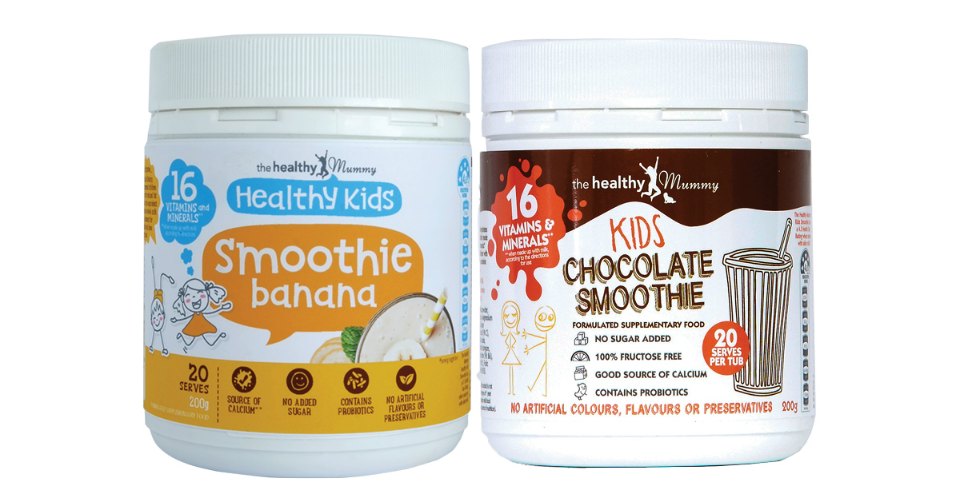 What do you need to know about The Healthy Kids Smoothie
It is a nutritious snack made for kids

It contains probiotics

It contains 16 Vitamins and minerals

It contains NO artificial colours, sweeteners, flavours, preservatives or MSG in the product

It is rich in protein

It contains NO added sugar

It contains 16 Vitamins and minerals – when combined with milk