'Lethal Threat' – Half of NSW Primary-Aged Children Can't Swim
With the drowning toll in NSW climbing to an unprecedented 17 deaths this holiday season, it's been revealed that half of children finishing primary school in NSW can't swim.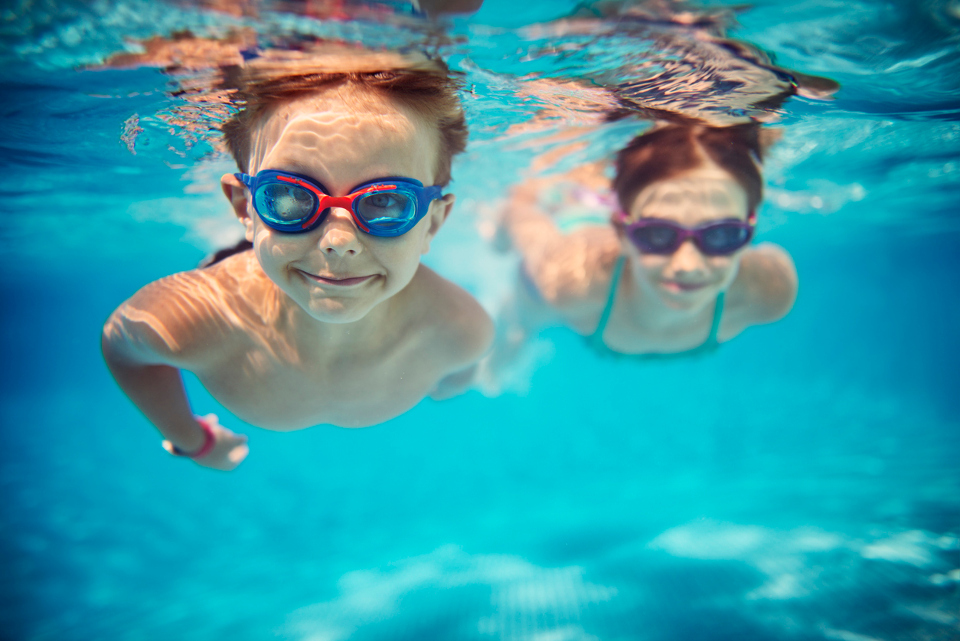 The Royal Life Saving Society is warning that this is a major issue for the future, with half a generation growing up unable to swim.
"We have a future generation of children that live in a country that loves the water and there is the potential for a blowout in our drowning figures that we won't see immediately, but when they turn 17 and 18 and start driving themselves to aquatic environments and for those that don't have the skill set, it can be lethal." Royal Life Saving NSW's Michael Ilinsky told The Sydney Morning Herald.
Why Can't These Children Swim?
Mr Ilinsky attributes the high cost of lessons and the variety of sports available to school children among the reasons that swimming lesson attendance has dropped off.
"The options available at schools are vast and aquatics, swimming and survival used to be a key component, but it's got … more expensive and it is one of those critical life skills that is becoming tightly squeezed."
"It's absolutely devastating to think that this Christmas period we've had more children drown in backyard pools than we've had in the last 12 months in NSW," Mr Ilinsky told SMH. "It is unprecedented for such a short period of time to go by and for there to be such a significant number of drowning deaths."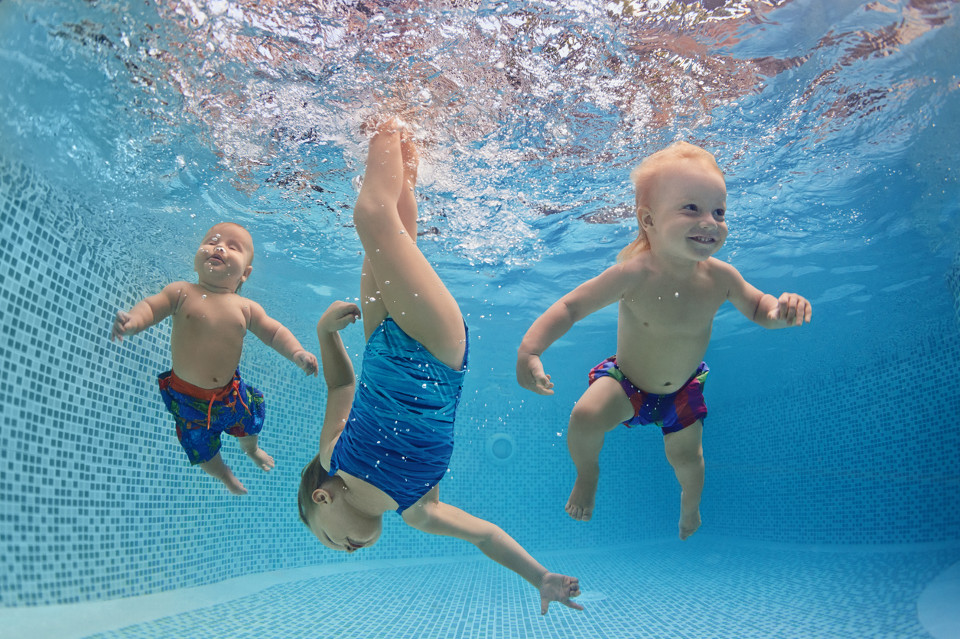 What Leads To Children Drowning?
Mr Ilinksy said that 75 per cent of backyard drownings were caused by a faulty, or deliberately kept open, pool gate.
Carers and parents are being warned that children's drown silently, and it's essential to watch them any time they're around water. Babies and toddlers can drown in as little as 3cm of water so it's vital to remain vigilant at all times.
For tips on how to keep your kids safe visit www.kidshealth.org.