How This Mum Became Happier, Healthier, Fitter and Stronger Than Ever!
Melissa is feeling the happiest, healthiest, fittest and strongest she's ever been thanks to The Healthy Mummy!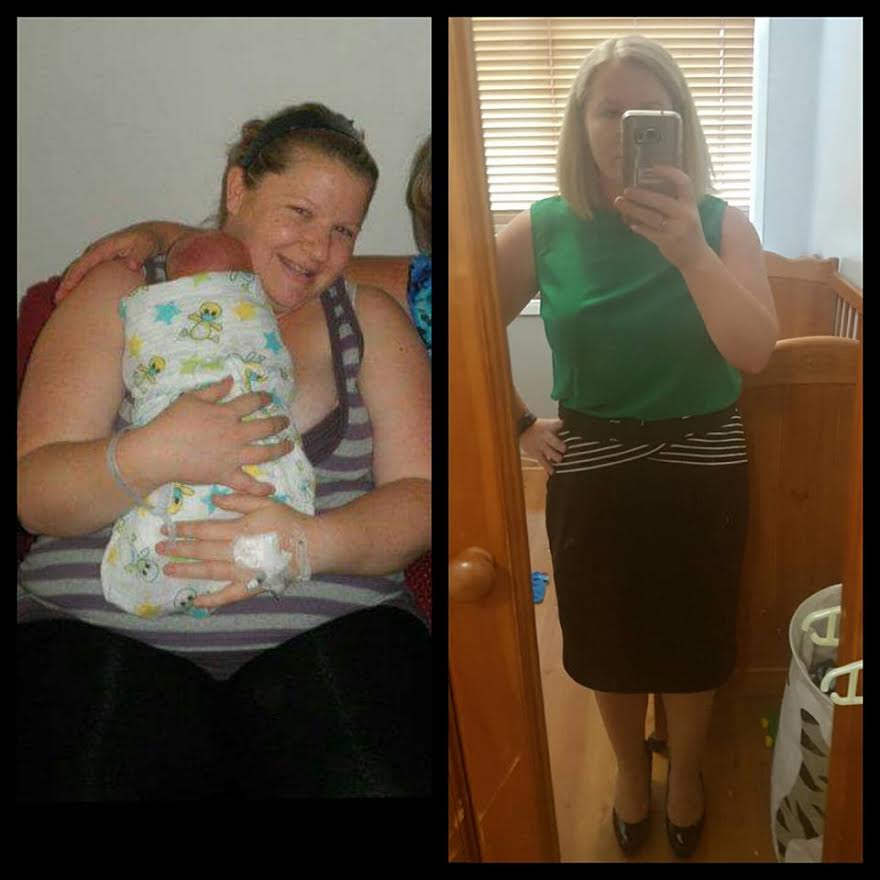 No longer sitting on the sidelines
"I found The Healthy Mummy just over 2 years ago after the birth of my 2nd son. It has changed my life," Melissa says.
"I'm so happy I can be active in my boys' lives and not watch them from the sidelines."
What if she never started?

"This week my 5 year old started school so I was looking back at photos of him as a baby and found this one (see photo above). Yes, I'd just given birth, but I took the whole "eating for 2″ thing a little too far. I was guilty of this with my 2nd pregnancy too."
Keep On Going – You CAN Do It!
Even Melissa had her tough days.
"Sometimes when progress is slow you struggle for motivation," Melissa admits.

But the most important part of her journey was that she KEPT ON GOING! You rock Melissa. We couldn't be prouder of you! Thanks for being an inspiring part of our Healthy Mummy Community.

Change your life and regain your confidence with The Healthy Mummy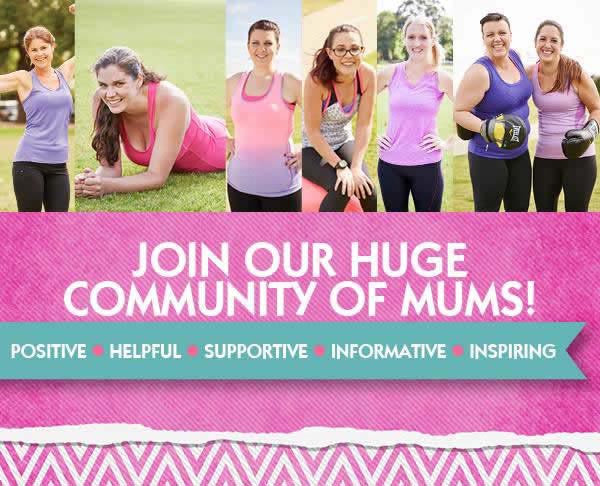 Our online mothers support groups are full of inspiring stories from real mums in our Healthy Mummy Community on losing baby weight post pregnancy.
We share delicious recipes you can add to your meal plan plus read real stories from real mums with healthy tips, advice and motivation on losing weight.