Potentially Deadly Heatwave To Strike Parts Of NSW
Authorities are warning Sydney residents to brace themselves for a heatwave this week. Temperatures are expected to soar as high as 43 degrees in the coming week with meteorologists predicting the hot spell could last up to six days!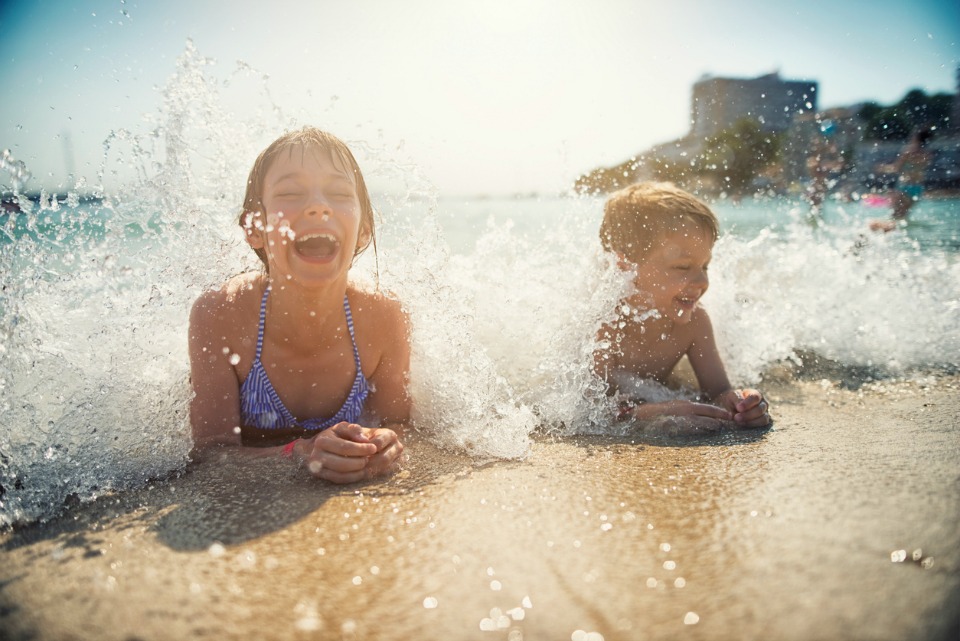 A heatwave is coming and meteorologists are predicting six days of extreme heat with three or more consecutive days of temperatures over 40 degrees for parts of Sydney.
Boxing Day saw highs of 35C in parts of Western Sydney with temperatures set to rise further, hitting 38 degrees on Wednesday.
Thursday will be even hotter reaching a top of 41C, before peaking at a sweltering 43 degrees on Friday. New Year's Eve is also set to be a scorcher with temperatures of 40 degrees.
For those near the coast temperatures are likely to stay below 40C although humidity will be high.
Rural Fire Brigade On High Alert
With extreme temperatures predicted throughout Sydney, the Rural Fire Brigade is on high alert. It says that thankfully winds are looking favourable and will hopefully help reduce the risk.
Firefighters are warning people be sensible and think twice about lighting fires with a complete fire ban in place.
Warnings After Tragic Toddler Death
Following the tragic death of a toddler found in a car in Sydney's North West on Christmas Eve, police are reiterating the importance of keeping babies, children and pets out of hot cars.
Even a short time in an unattended car on a hot day can cause serious injury or death.
NEVER leave children or animals unattended in a car, even for a moment. With such extreme conditions expected in the coming days, the warning is more important as ever.
Stay Cool And Hydrated
With the extreme heatwave predicted in the coming days it is more important than even to take steps to stay cool and hydrated.
Drink water frequently, especially if you are breastfeeding
Stay out of the sun during the hottest parts of the day
Keep kids and animals out of the heat
Avoid exercise or strenuous activities, stick to indoor activities or cool off in the water
Check up on elderly neighbours and relatives
If you are worried about signs of dehydration or heat stroke or are otherwise concerned call Health Direct
Meanwhile, if you're in or around a pool, the ocean or lake, remember these water safety tips.