After-Hours Doctors Services Could Be Axed Following Budget Cuts
Home doctors fear they could no longer be needed after the government is proposing to slash their service.
The National Association for Medical Deputising Services has commissioned polling to gauge the popularity of the current doctor home visits, which are funded by Medicare.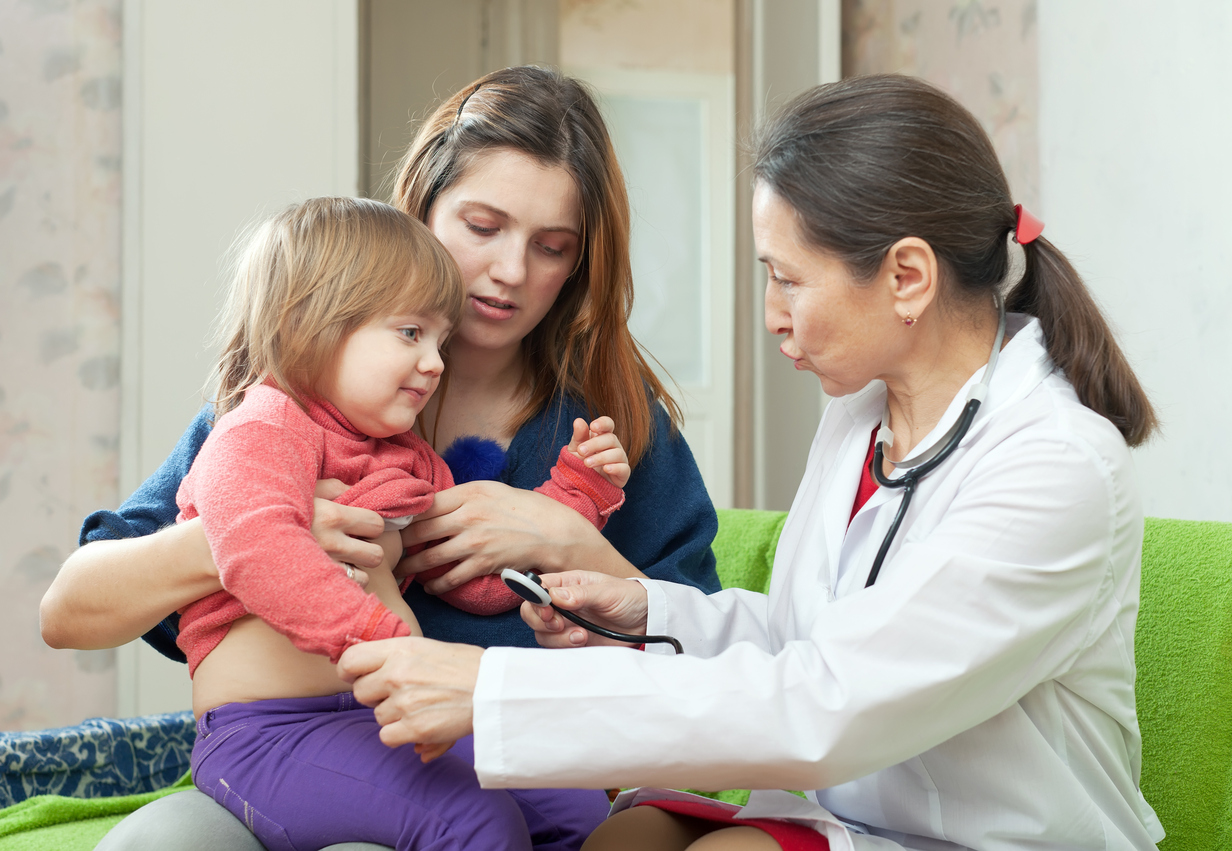 The polling found that 74 per cent of Australians would view a reduced home-visits service as a violation of the prime minister Malcolm Turnbull's 'no-cuts-to Medicare pledge'.
It also highlighted that a home visit by a doctor costs the taxpayer $128, which is significantly less than it costs for an emergency room visit at $368.
NAMDS President Dr Spiro Doukakis said: "Doctor home visits are an essential Medicare service and are relied on by two million Australian families – especially carers of people with disability, the elderly and young children.
"Since 2005, the percentage of unnecessary emergency department visits (lower acuity category 4 and 5 GP-type presentations) have reduced from 54 per cent to 47 per cent."
However, Health Minister Greg Hunt says: "We have an absolutely rock solid commitment to after-hours medical access.
"But we also have a commitment to ensuring that every service provided is genuine and that every doctor is up to scratch," he said.
"I am concerned about reports that some doctors are claiming to be providing urgent services when they're not urgent at all."
The Health Department say they've received advice from the Australian Medical Association (AMA) and the Royal Australian College of General Practitioners (RACGP) to find a way to reduce the number of  "improper claims".
"The advice from the AMA and the RACGP is that some of these junior doctors and corporate firms are claiming for items which are not genuinely urgent," says the Health Minister.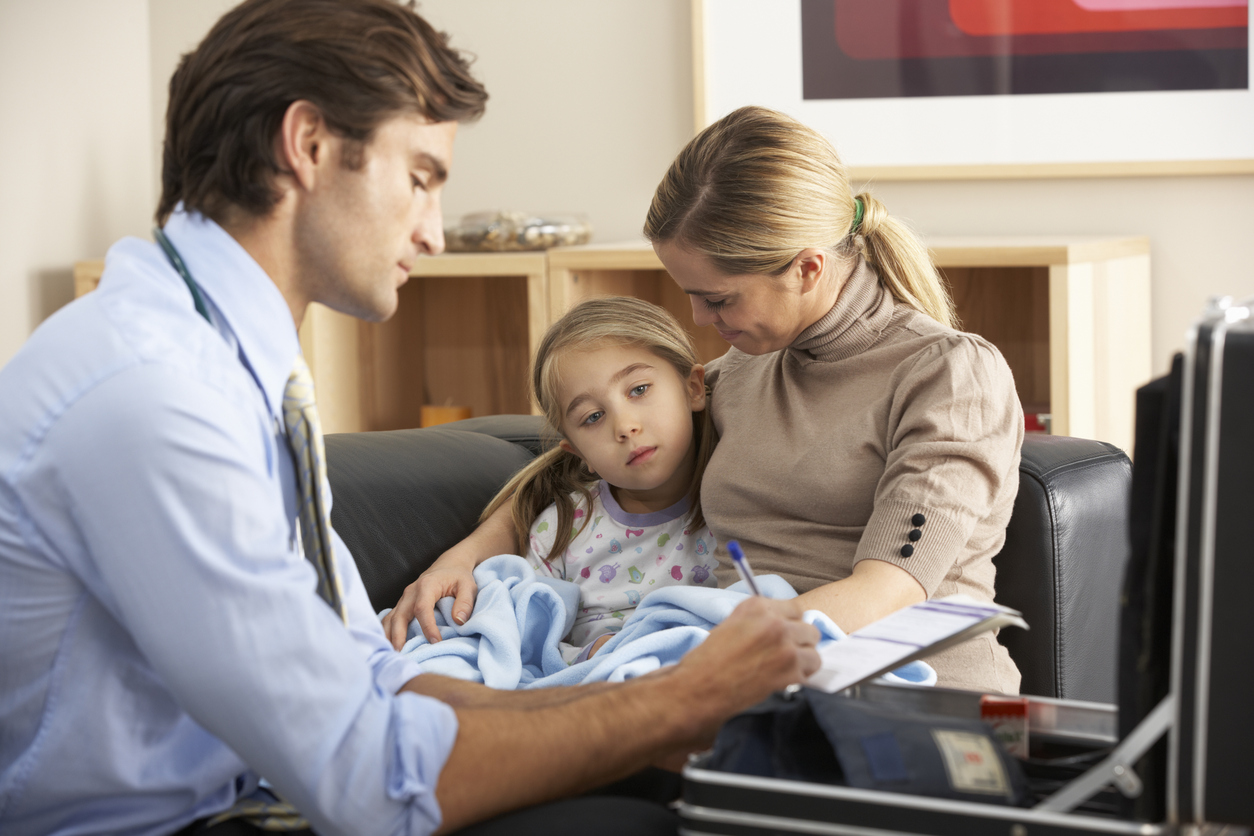 However, Dr. Doukakis believes the system could be improved through policy changes instead of budget cuts.
After-hours doctor, Dr. Anthony Rososinski, told ABC Online that the house doctor service was important in helping to take the pressure off hospitals.
He says he seen a lot of "category four and five presentations" while there, which were not classified as urgent.
"I think a lot of those do take up a lot of the time of the hospitals," he added.
Dr. Ryan Harvey, who is the Deputy Clinical Director at House Call Doctor, says: "It's likely that any changes to Medicare funding for after-hours doctors could also affect families living in remote communities.
"House Call Doctor currently services a number of regional and remote areas, where after-hours doctors play an important role in community health.
"In fact, the majority of people who phone after-hours doctors are parents or carers requesting urgent medical care for their children. The impact that reduced Medicare funding would have on these families cannot be understated."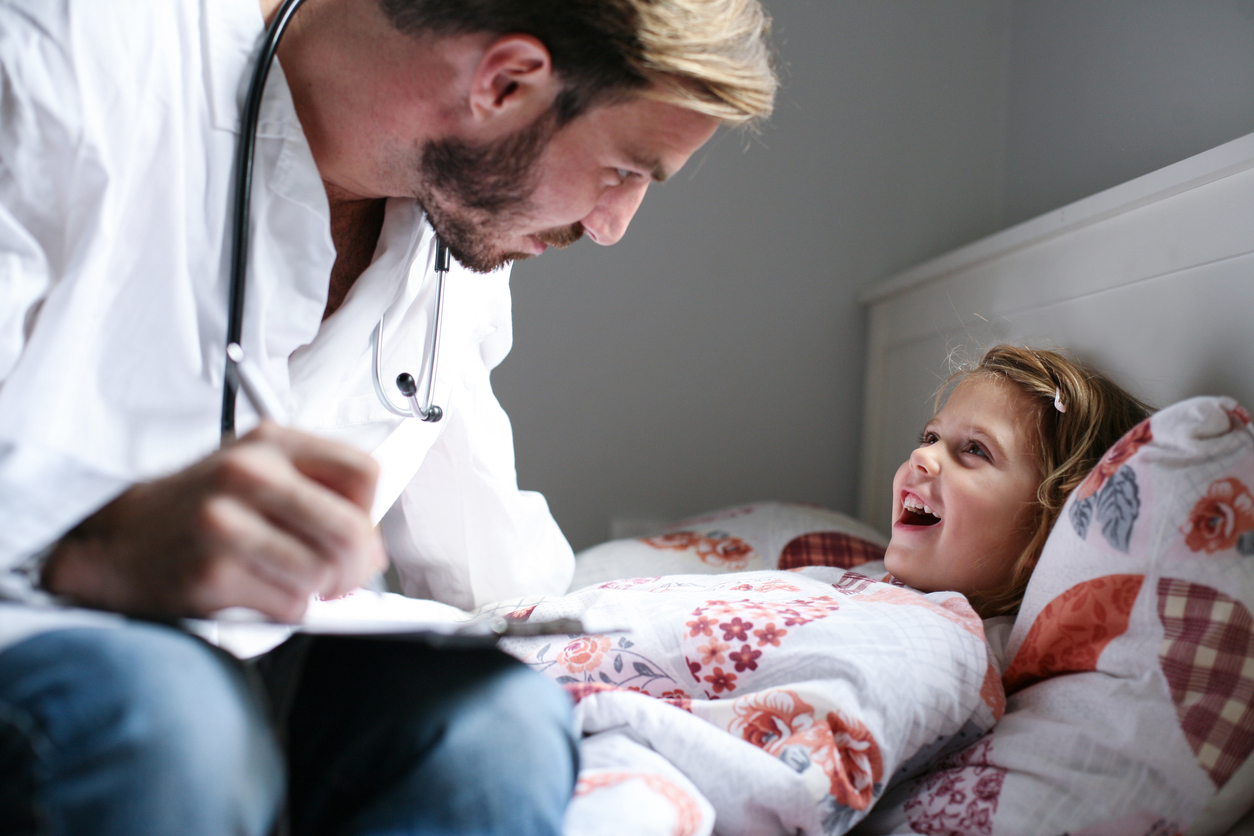 Dr. Ryan adds that families who need urgent medical attention when their regular GP is close would need to visit an emergency room instead.
"House call doctors keep patients out of crowded emergency rooms, so that acute illness and injuries that arise unexpectedly can be treated at home," he says.
"For many families, going to an emergency room for urgent medical care overnight is not practical, and can cause additional levels of stress and anxiety."
However, Dr. Aifric Boylan, GP and Director at Qoctor tells The Healthy Mummy: "It's not yet clear what changes are being considered. Clearly, the concern of doctors and patients alike would be that indiscriminate cuts to the out-of-hours budget would end up forcing people to attend emergency rooms instead- and this could certainly have a disproportionate impact on remote communities or areas that are already under-served in terms of healthcare.
"It would also place crowded hospitals under strain. And overall, hospital care is far more expensive for the state to provide.  The more people that can be treated in the community, the better.
"However, in any health system it is important to ensure resources are being used efficiently. So, it would certainly seem sensible to examine how the out of hours services are being delivered at present, and to look for efficiencies, rather than simply starting to cut. Hopefully, this is the approach that will be taken."
 For more stories on kids health, click here.