How you can help those affected by the floods
Many mums in our amazing Healthy Mummy community have been reaching out asking what they can do to help those who have been affected by the recent floods in Queensland and parts of New South Wales.
Unfortunately, lives have been lost, tens of thousands of people have been forced to flee their homes, which have been damaged by flood water, and others are feeling isolated and cut off as roads have gone under water.
In this devastating time, it's been amazing to see the whole community pull together. If you aren't in an affected area, you can still help. Here's how…
PLEASE NOTE: The Healthy Mummy is sending care packages to those affected, including food vouchers to replace pantry items, Healthy Mummy packs and meals, school things for kids and baby essentials. If you are affected or know anyone affected, please reach out to us ASAP.
What to do and what not to do to help flood victims
Lismore and Brisbane has been hit by catastrophic flooding, some of the worst since the devastating 2011 floods.
And while a volunteer effort has been helping clear up the damage and get locals back on their feet if their house has been decimated, you – wherever you are in the country – can help if you feel like you want to.
Many people will be in shock. Some will have lost personal or even sentimental things. Others may feel cut off. Some may even be struggling because their kids are off school or they are trapped inside because of flooded roads cutting them off from the rest of the area.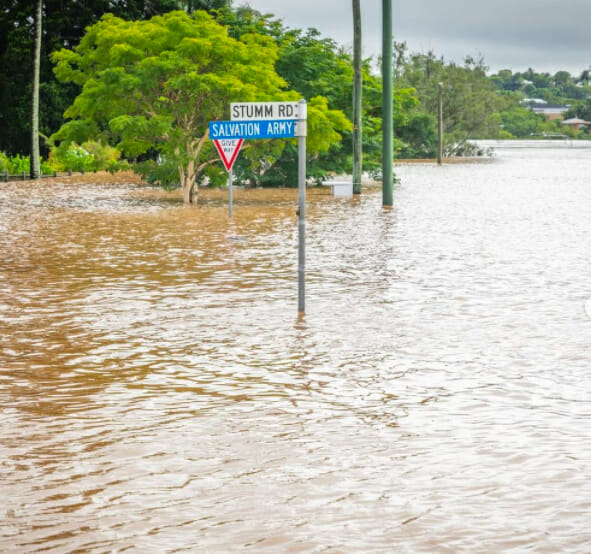 How can you can help those affected
1. Offer to wash their clothes or items that can be salvaged
In the meantime, you could offer some dry, clean clothes to wear. Or donate your clothes or kids clothes to rescue centres.
The Salvation Army and St Vincent de Paul Society (Vinnies) have set up appeals to gather donations to go towards flood recovery efforts.
Donations to Vinnies' NSW Flood Appeal can be made here and for Vinnies' Queensland Flood Appeal can be made here. The Salvation Army is taking donations for both states here. You can also donate to NSW State Emergency service or SES and the Rural Fire service or RFS workers.
More charities you can donate to:
The RSPCA (to support animal shelters)
2. Make them a heap of healthy meals to keep them going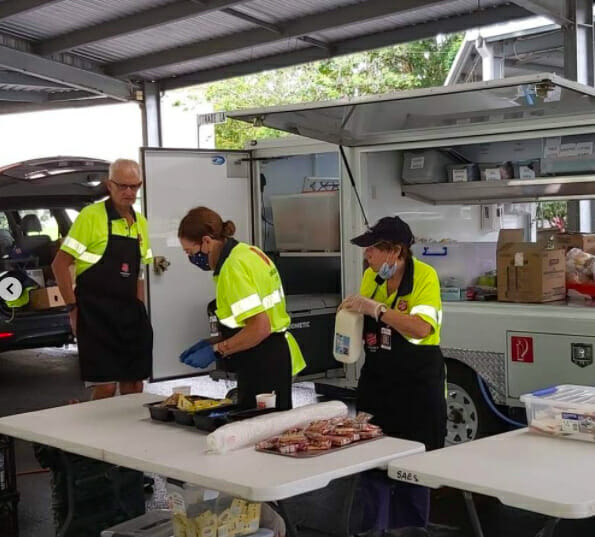 However, be mindful if they have power cut off or they are at an evacuation centre and unable to refrigerate or freeze food.
3. Offer to help clean up the mess
There's going to be a lot of litter strewn around by flood water. If it is safe to do so – remember animals like snakes may have been moved in the water as well as sewage – then you could join a community effort to help clean up carparks, schools, community centres or pick up litter.
4. Bring non-perishable food to victims or relief centres
Think bread, long life milk, fruit, snack bars, crackers etc.
5. Think about what you're donating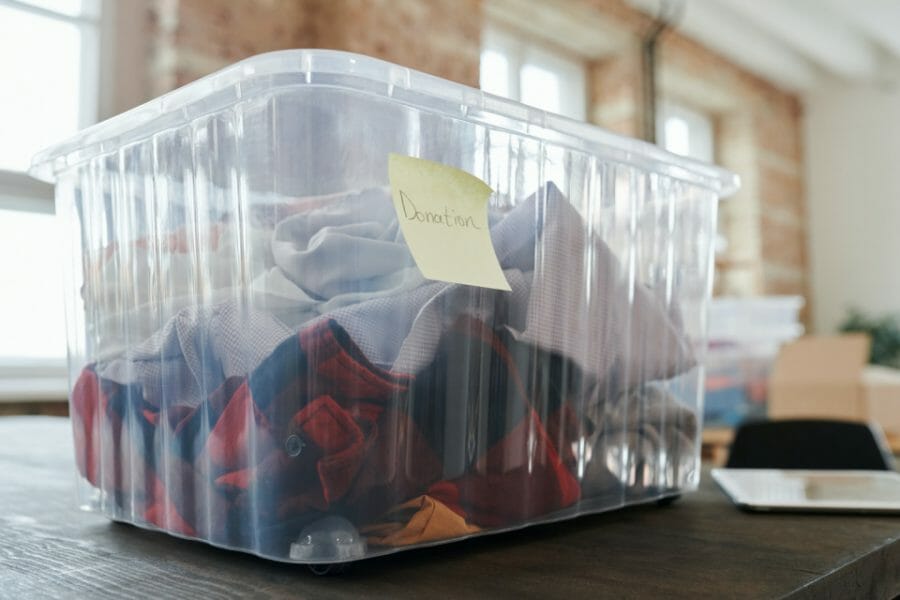 Don't donate your old junk that you were hoping to take to the charity shop. Rotting food, clothes with holes in them and broken toys aren't going to help anyone in this situation.
Items include new pillows, sleeping bags, pet food, sanitary towels, nappies, washing machines and a range of different vouchers.
See the list of items and donate here.
6. Be a good listener
If you are unable to physically help or donate anything, you could be a good listener for those who need help and support. Reach out online to flood victims and be there for them if they are feeling isolated or depressed about their situation.
7. Volunteer to help
Brisbane City Council and Volunteering Queensland are calling for people to sign up for the Mud Army to help clean up. You can sign up here.
People from other regions who want to volunteer to standby for other areas,
can sign up here.
8. Stay safe if you are going to help
View this post on Instagram
Remember, flood water is dangerous. Sewage caps may have come off due to the pressure of flood water and could cause sink holes. Wading through sewage water could cause sepsis and other health issues. Flooding isn't over yet and more rain is predicted to fall.
If you put yourself in danger in order to help someone else, not only are you putting your life in danger but also the lives of those coming to rescue as well. Assess whether you are in a position or not to help and be careful.
What's more, Australians affected by floods in Brisbane and north-eastern NSW can claim money from the government's Disaster Recovery Payment – which goes straight to bank accounts – of $1,000 per adult and $400 per child.
We're doing our bit for our community and the greater community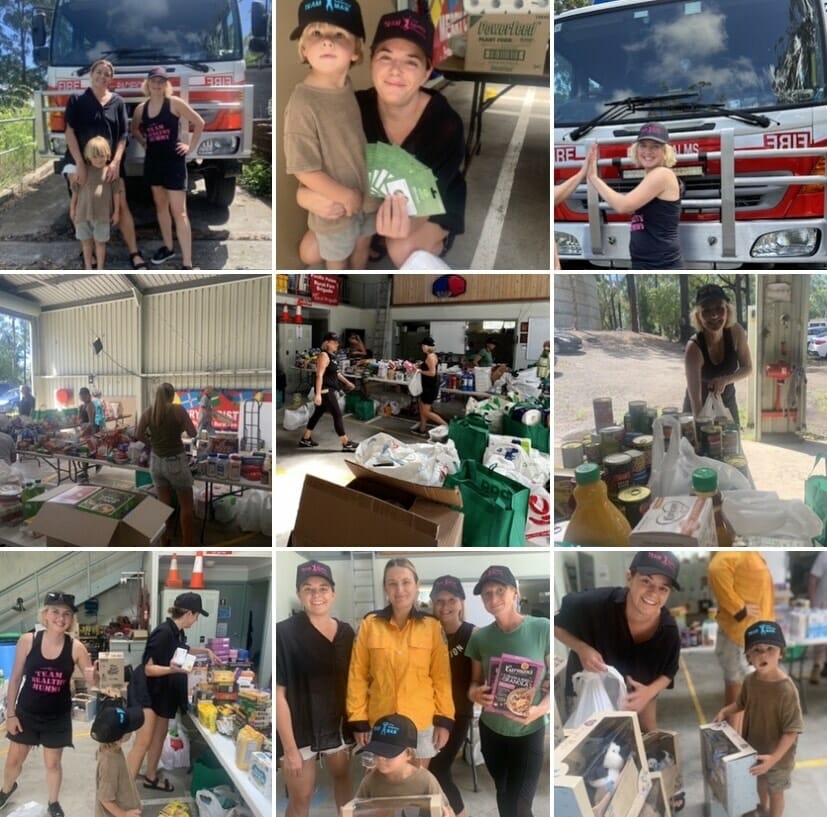 Community is at the heart of The Healthy Mummy and always will be and like everyone, we are all heartbroken at the devastation that the floods have brought.
Our Healthy Mummy community team based in the Mid North Coast spent Friday stocking up and delivering essential supplies to help flood victims at the local RFS depot today!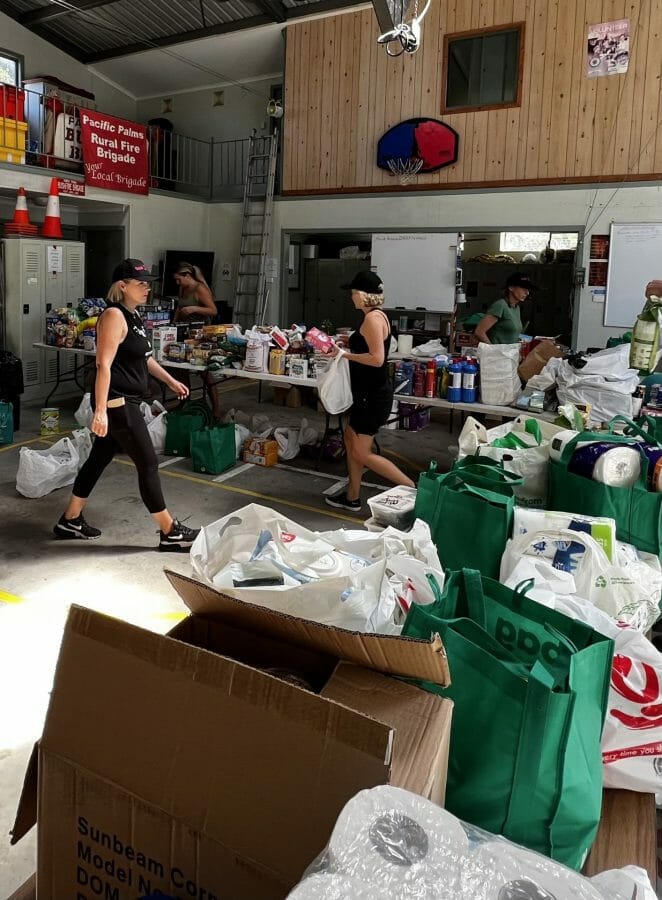 These supplies will be delivered to Lismore by the incredible RFS volunteers. So honoured that we can get the opportunity to help communities in need locally at this hard time.
A reminder to check out your local services to see how you can also support or help at this time.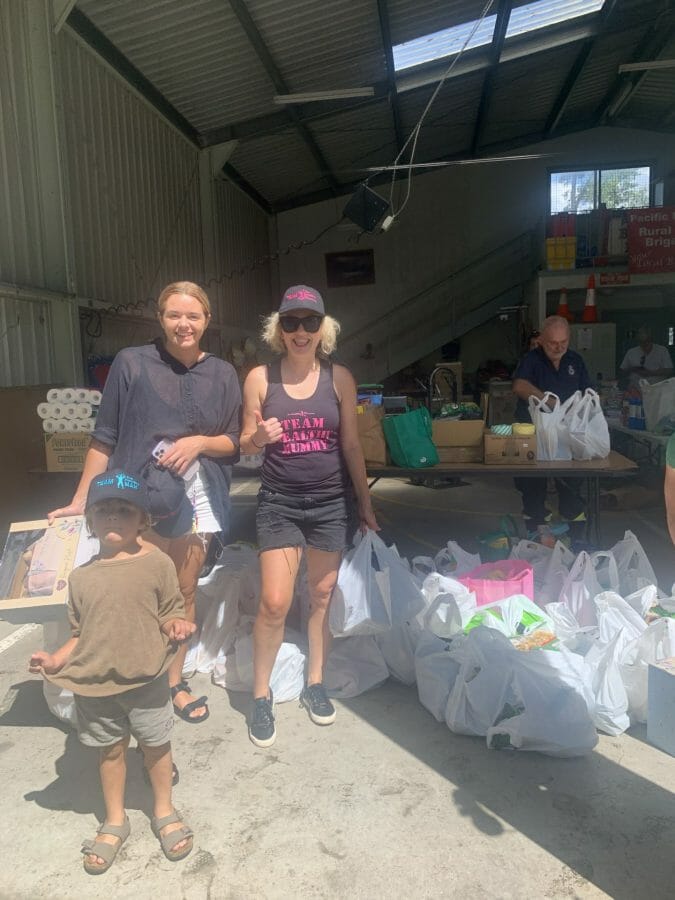 Shop includes:
Woolworths shopping vouchers
NEW cuddly toys
Baby wipes
Baby Formula
Baby food
Cereals
Long-life Milks
Sanitary pads
Tampons
Oral care
Tinned food/ Tinned Fruits
Toilet rolls
Pasta & Rice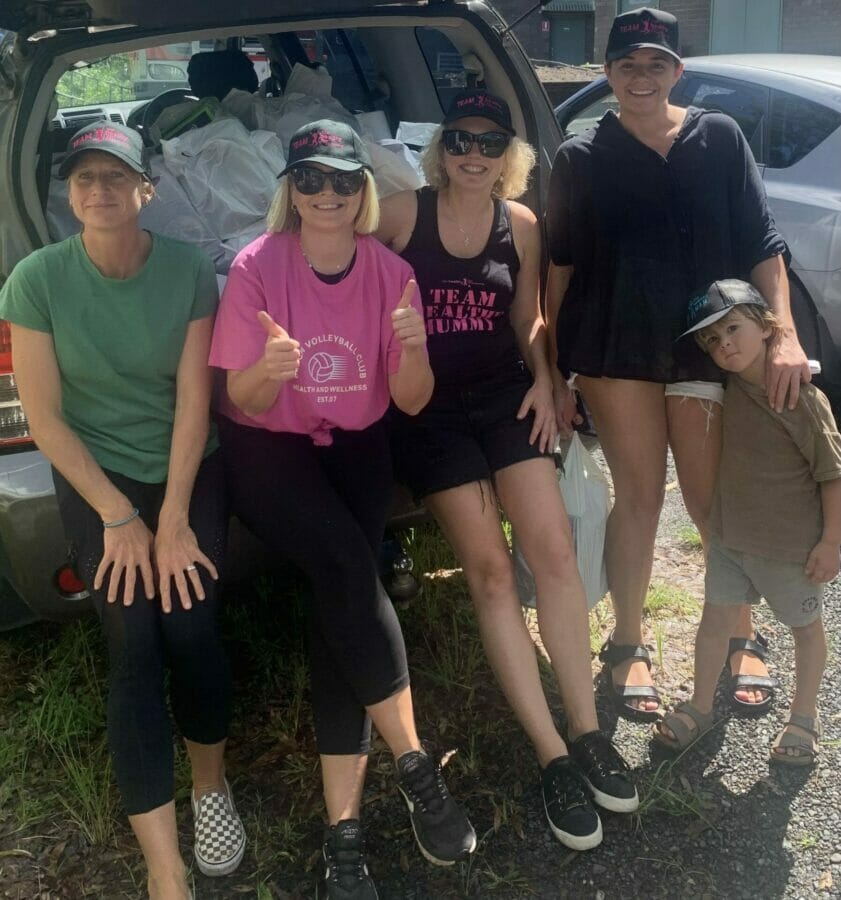 This wouldn't have been possible without the dedication, love and hard work of the Healthy Mummy Team based on Mid North Coast who are incredible and I want to do a HUGE shout out to the local team including Jess Thomas, Gina Payne, Mackenzie Vidal, Claudia Lim, Lynsey Nercessian and little Ziggy Thomas (Team Healthy Man!)
Need more support? Join The Healthy Mummy Community today!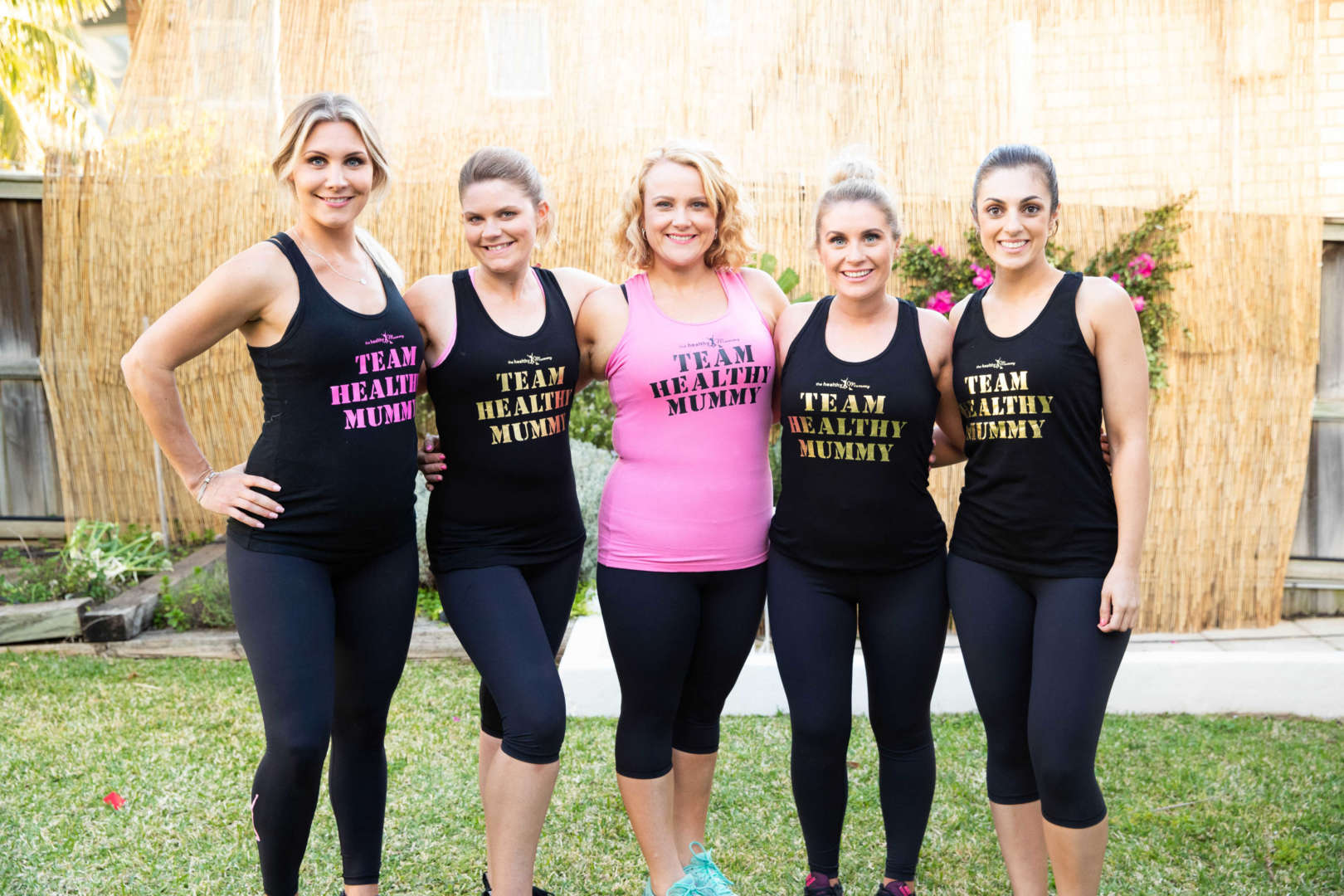 Make more good friends for life. Chat with over 1.5 million mums in a friendly and supportive environment.