A long battle with stage four endometriosis and adenomyosis tested this beautiful mum's resilience, but Emily proved she was cut out for a challenge and, since joining the Healthy Mummy, her health is on the up-and-up!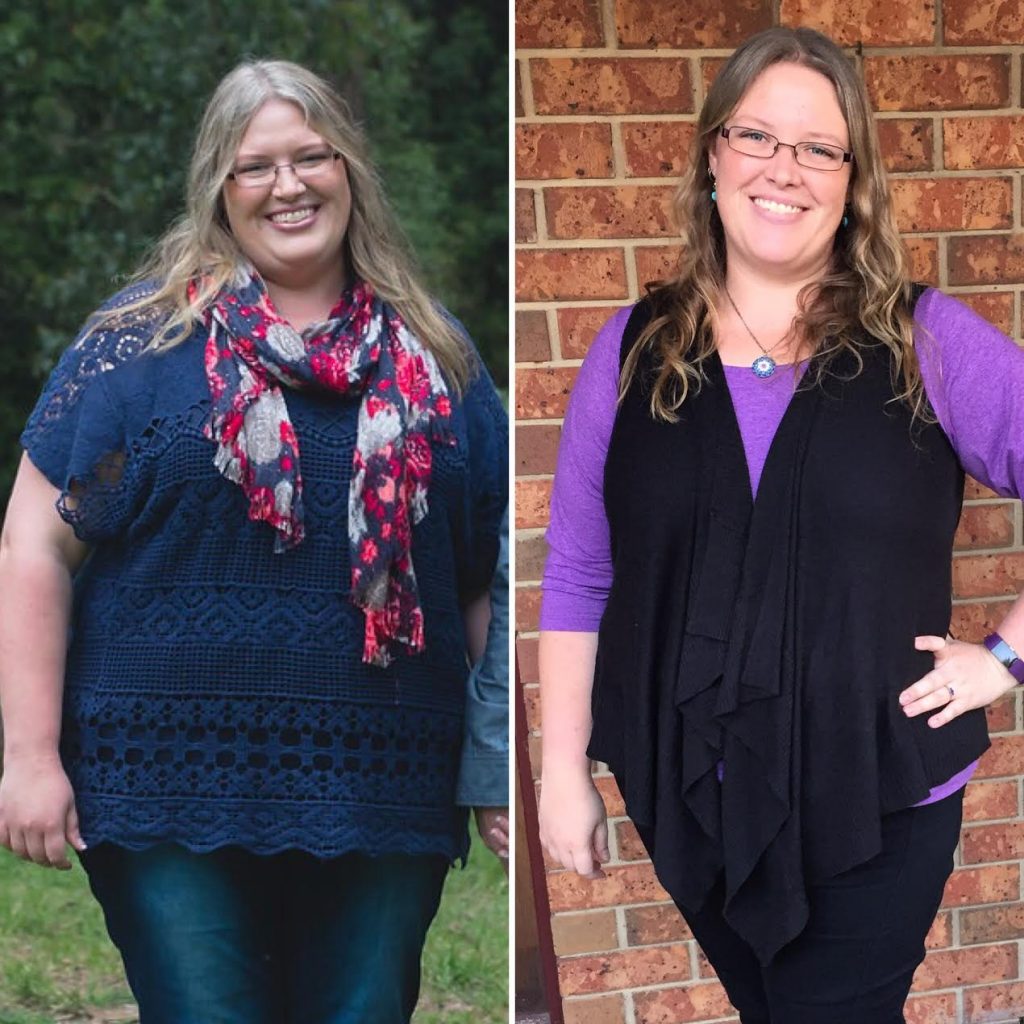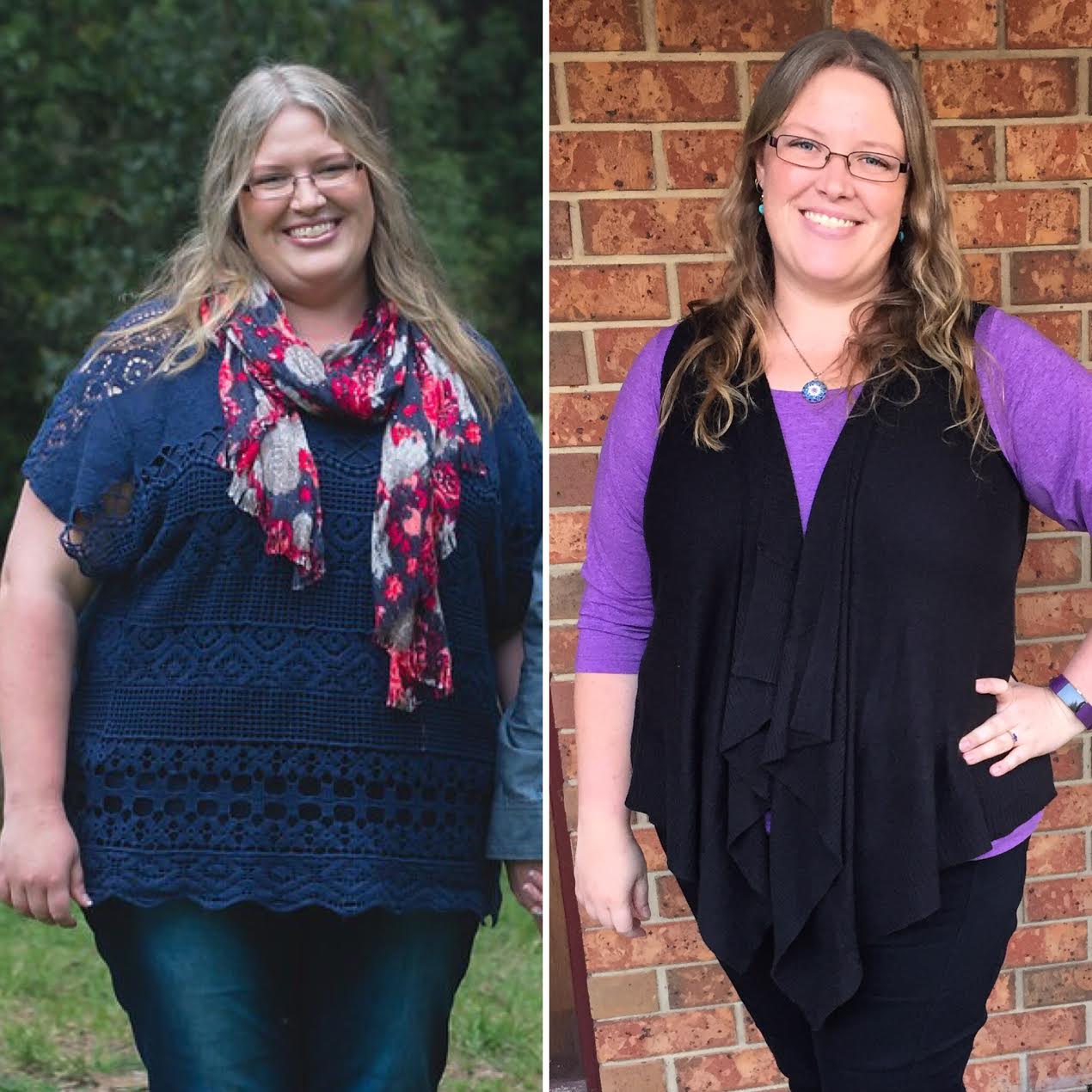 Image Source: Supplied
Hysterectomy prompted mum to focus on health
On her decision to join the Healthy Mummy, Emily says, "I'm here because I want to help my health and fitness."
Emily's journey hasn't been an easy one. On Mother's Day 2016, Emily had a total hysterectomy for stage four endometriosis and adenomyosis.
Emily says, "It was a difficult decision to have this surgery, but after years of illness my body couldn't take it any longer. The surgery and recovery was rough, with some uncommon complications occurring shortly after my operation."
It is important to note here that a hysterectomy is not a cure for endometriosis, but it can help some women.
About 8 months after her hysterectomy, Emily started to feel well for the first time in her life, so she decided to make further strides towards improving her health.

Emily says, "In late January (2017), I joined The Healthy Mummy's 28 Day Weight Loss Challenges and in just over four months, I have since lost 19.5kgs* and 3-4 dress sizes.
"What has been even more dramatic is how much fitter and healthier I feel."
Since losing weight with The Healthy Mummy, Emily says everything is getting easier.
"Breathing is easier, I sleep better, I eat breakfast every day and generally have more energy. I can now walk 5+ kilometres when pre-surgery walking to the letter box was a struggle!"
The Number On The Scales Doesn't Determine Your Worth
Emily says, "My May goal is to build on my new habits and to strive towards a healthy life.
"I am following The Healthy Mummy programs in a body-positive way and continually remind myself that the number on the scale or a piece of clothing does not determine my worth."
"As women and mothers, we have enough battles to fight without hating ourselves too. I want my children to love their bodies, no matter their size."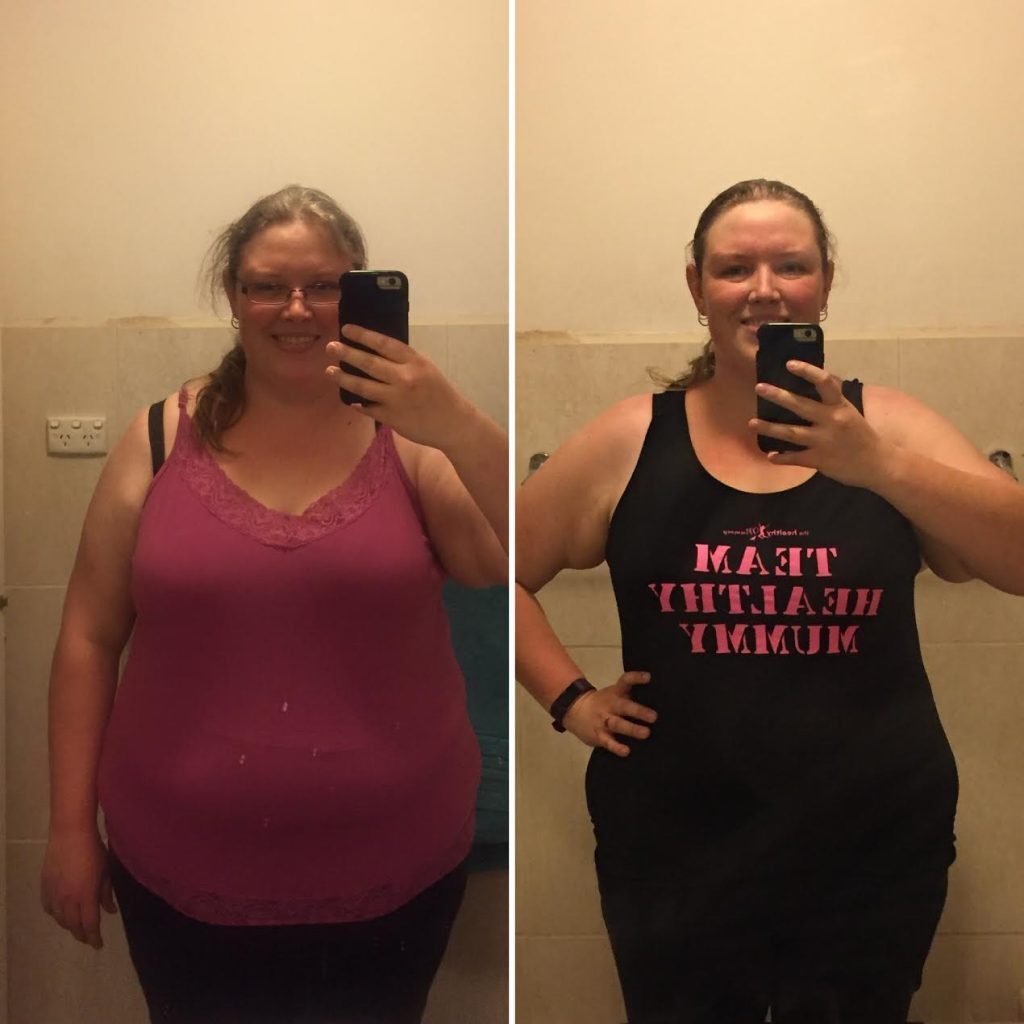 Image Source: Supplied
Simples Changes Make All The Difference
Emily says, "I strongly believe that cutting out sugar in my drinks has had a significant impact on my health.
"I used to be addicted to soft drink, drinking litres a day. Now I drink water, fruit infused water, coffee with almond milk or herbal tea. I've recently looked up just how much sugar I was drinking and am horrified to discover that it was in the order of at least 50 teaspoons a day. No wonder I'm feeling healthier!"
"Other simple changes our family has made have included switching to whole grain bread and brown rice. I also keep a good supply of Healthy Mummy snacks in my freezer"
Some of Emily's favourites Healthy Mummy snacks include:
Some of Emily's GO-TO Healthy Mummy meals include:
Indian Chicken Drumsticks – get the recipe in our 28 Day Weight Loss Recipe Hub.
Easy Chilli Con Carne and Rice – get the recipe in our 28 Day Weight Loss Recipe Hub.
Chicken Curry Potato Bake – get the recipe in our 28 Day Weight Loss Recipe Hub. 
Autumn Minestrone – get the recipe for our minestrone soup here. 
Emily's Top Tips
When we asked Emily what her top three tips were for other mums, here is what she had to say.
Plan & Customise – "Having meals to reach for in the freezer makes it so much easier after a busy day! The snacks help me to stay on track and help me to make a healthier choice without having to think!"
Remember – You Are Human!– "We're allowed to make mistakes and shouldn't feel guilty for it. One less-healthy choice here and there won't ruin your progress."
Love Yourself!

– "Love your body, love the skin you're in and the rest will come."
Are You Ready To Join A Supportive Community?
If you are wanting to lose weight and improve your health, join our 28 Day Weight Loss Challenge.
Our challenge is designed by mums for mums to help them tackle their health via meal plans, exercises and 24/7 support. After all, when women support each other incredible things happen.
To learn more about our 28 Day Weight Loss Challenge OR to join – click here.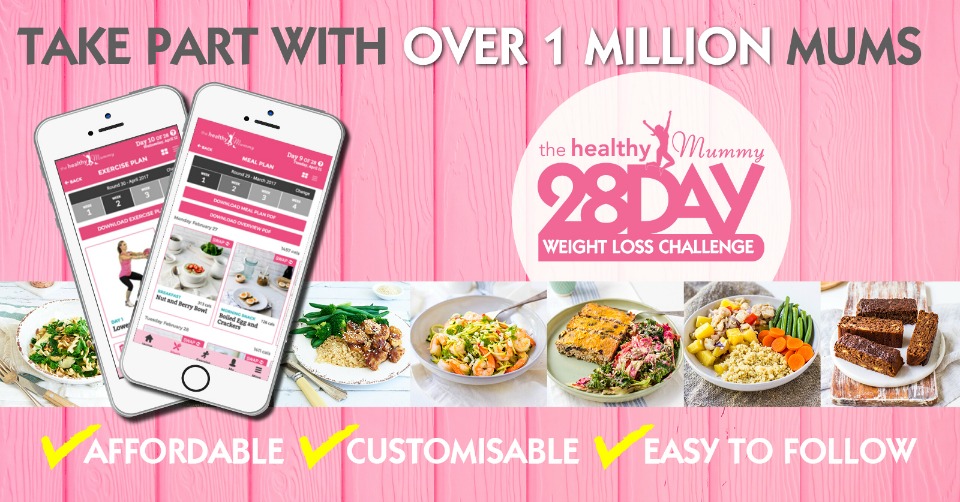 *Images and references to kilograms lost are as supplied by the individual in the story. The Healthy Mummy assumes information and photographs supplied to be true in nature and is not responsible for any false misrepresentations or claims relating to their programs or products.