IVF Couples Are Still Unable To Choose The Gender Of Their Baby In Australia Despite New Guidelines
The National Health and Medical Research Council (NHMRC) has released new guidelines after reviewing assisted reproductive technologies in Australia. The guidelines regarding sex selection have remained the same. That is, Australian couples using IVF are unable to select the gender of their baby.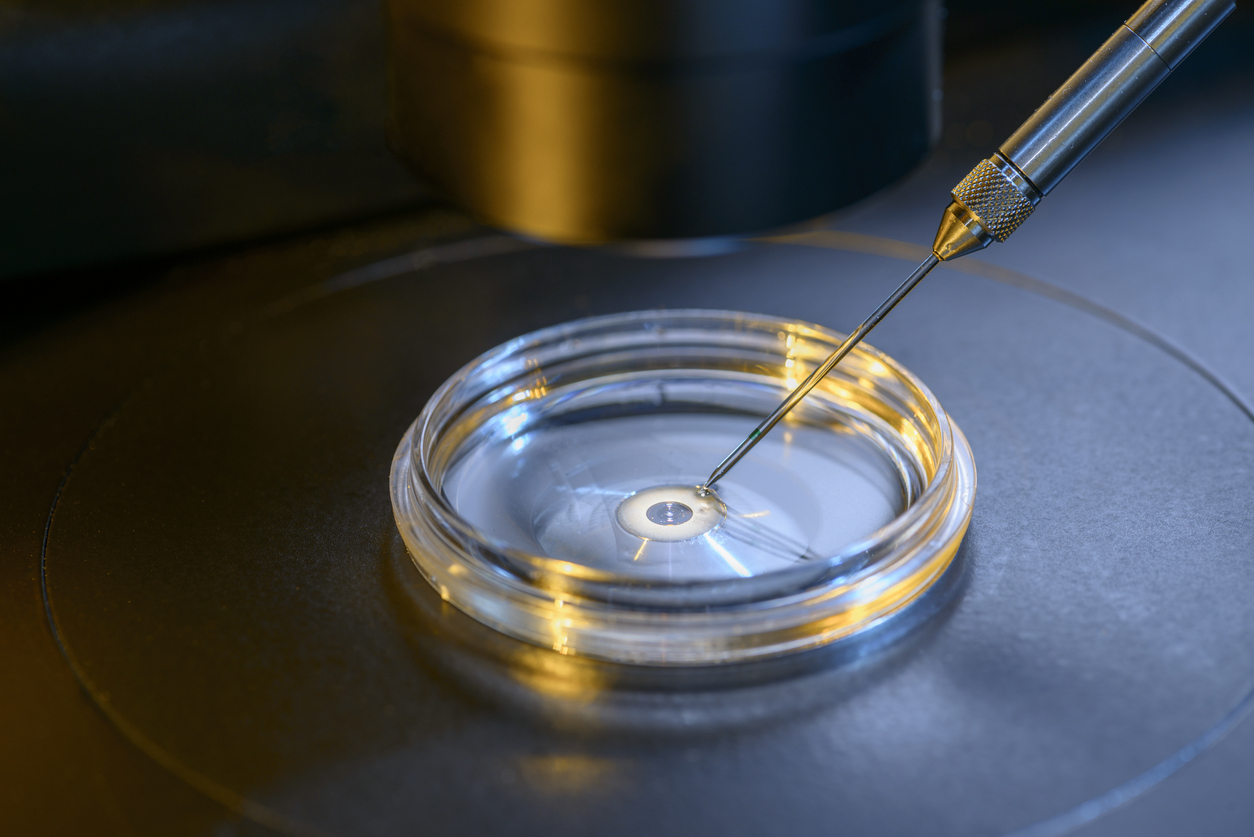 'Sex Selection For Non-Medical Purposes Is Banned'
The NHMRC reviewed the existing law but have decided not to implement any changes, stating that "sex selection for non-medical purposes is not currently supported" in Australia in the Ethical guidelines on the use of assisted reproductive technology in clinical practice and research, 2017 (ART).
"These guidelines promote current practice and community sentiment that ART activities will be conducted in a manner that shows respect, minimises potential harms and supports the ongoing wellbeing of all parties, including persons born as a result of ART," says NHMRC CEO Professor Anne Kelso.
"The guiding principles also support informed decision-making, fair and reasonable access to ART services and the use of effective and efficient practices."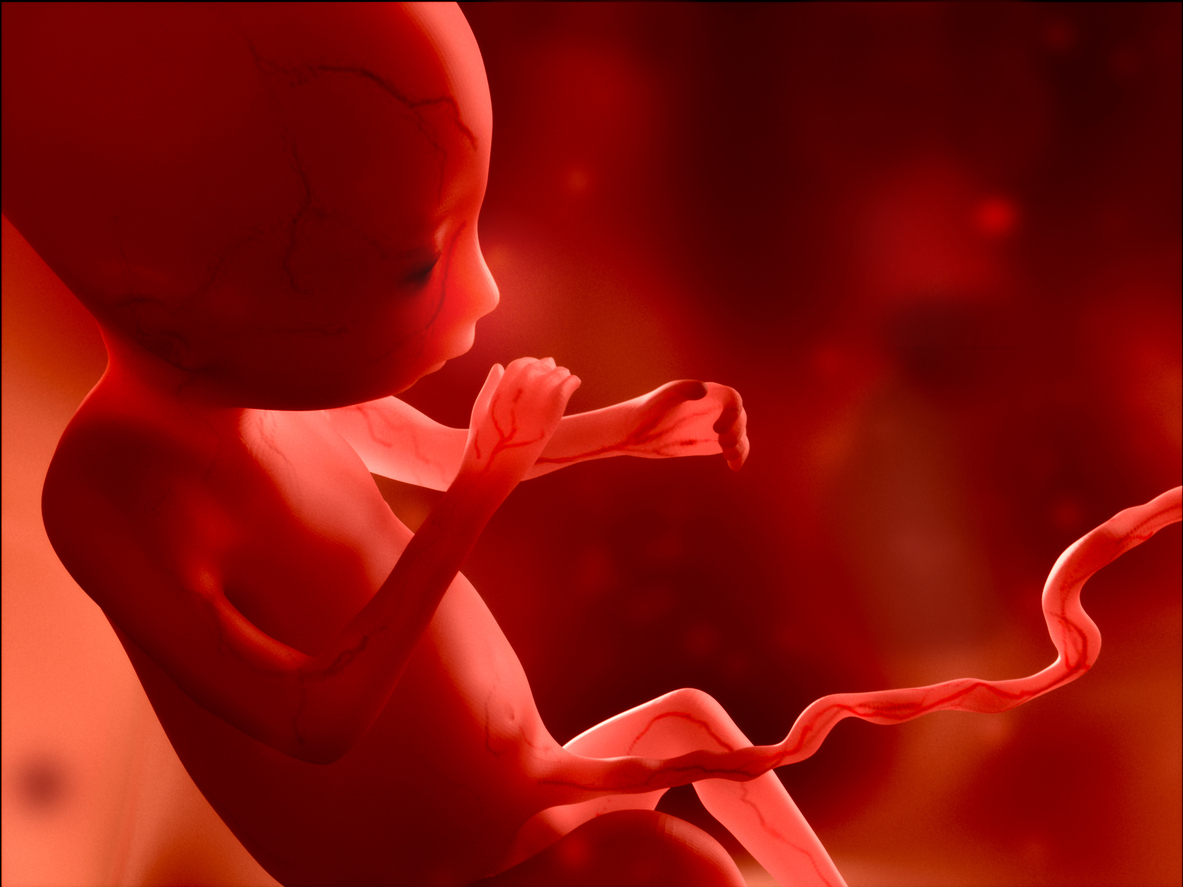 Couples with non-medical related reasons for IVF sex selection (i.e. a family with three boys wishing for a girl) can only seek this service overseas.
The majority of the NHMRC working committee say they recommended sex selection to be considered for families who already had two or more children of the one gender, but the Australian Health Ethics Committee decided to ban it until the debate was resolved within the community on the issue.
"Despite AHEC's majority view that there may be some circumstances where there is no ethical barrier to the use of sex selection for non-medical purposes (current regulations apply) until such time that wider public debate occurs and/or state and territory legislation addresses the practice," reads the report.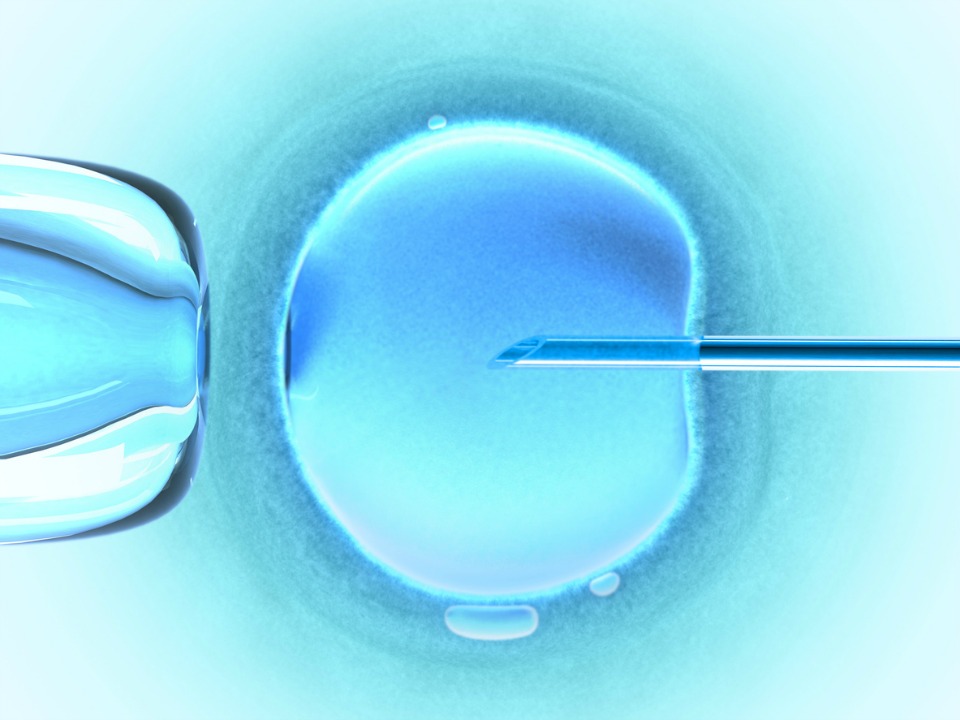 Associate professor Mark Bowman, who is a fertility specialist and medical director of Genea, says he "respectfully disagrees" with the decision.
"Sex selection, particularly for the purposes of family balancing, can be consistent with the responsible exercise of reproductive choice and the formation of a family," he said in a statement.
"This just flies in the face of civil liberties. This is a bunch of people who don't want something simply because they don't like it, not because there isn't a genuine need or demand in Australia."
Could States And Territories Over Rule This?
It's been reported that Australian clinics may still be able to offer this service without risk of losing their licence if a state or territory green lights it.
"We will be seeking legal advice," Dr. David Molloy, who is the clinical director of Spring Hill's Queensland Fertility Group, told the Courier Mail.
"This is a farce and the council has left doctors unsure of their rights.
"Currently gender selection is not banned in Queensland but it is also not endorsed. Non-medical gender selection is only illegal in Victoria and Western Australia.
"If we get the legal go-ahead, I will offer parents-to-be the opportunity to choose the sex – not just for medical reasons but to ­balance out the genders in families.
"It is incredibly common for people to ask if they can pick a boy or a girl and the council has no business taking choices away from them.
"It took two years of deliberations to come up with this when still there is no common ground between the states.
"The State Government has never needed to legislate this as it has always been considered just medicine."
However, Ian Olver Chair of the Australian Health Ethics Committee has denied this is the case.
"We understand parents might be disappointed by this," he told the News.com.au, adding it could be decades until IVF gender selection was allowed in Australia.
"The debate just isn't mature enough to enforce this. That is simply the pace of social change — we recognise this is an evolving process."
The NHMRC has also ruled out any extra changes to financial compensation for egg or sperm donation.
For more information on the new ruling, click here.
How IVF Gender Selection Works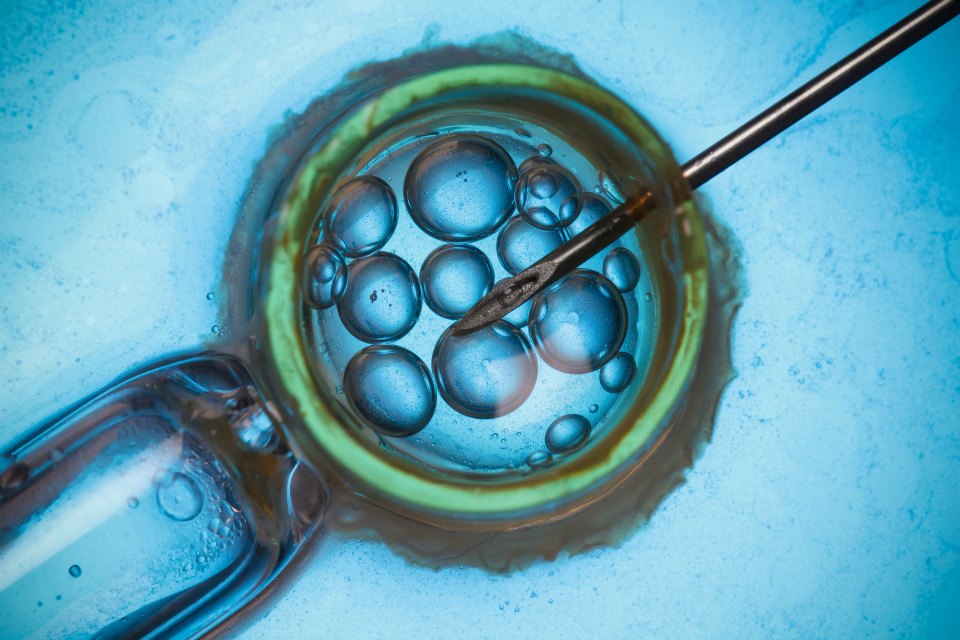 IVF gender selection involves choosing which gendered embryos are placed in the womb, thus manipulating whether the woman will carry a boy or a girl, reveals Genea. 
There are a few different methods but PGD (Preimplantation Genetic Diagnosis) is the most common. A woman undergoes fertility treatment to help her grow multiple eggs. These are then taken from the womb, along with the sperm from the father, and the embryos are created in the lab. The embryos are then analysed for male or female chromosomes before the gender embryos are returned to the womb.
This procedure can get controversial with many people believing that IVF gender selection could lead to 'designer babies.' In addition, many argue it may compromise the idea of unconditional acceptance between a parent and child, create an imbalance of men and women and push the gender stereotypes that society is trying to sway against.
For everything you need to know about mentally and financially preparing for IVF, click here.