Lobby groups are pushing the Federal Government to boost funding for children to start school as young as three years old.
Educational experts who support the Early Learning Everyone Benefits campaign believe earlier exposure to structured play in an "educational setting will help children grow emotionally and intellectually."
This move comes after more private schools and early learning centres are offering 'pre-kindy' classes, which expose children to play-based learning to help them to become better prepared for when they start school.
However, many programs have long waiting lists.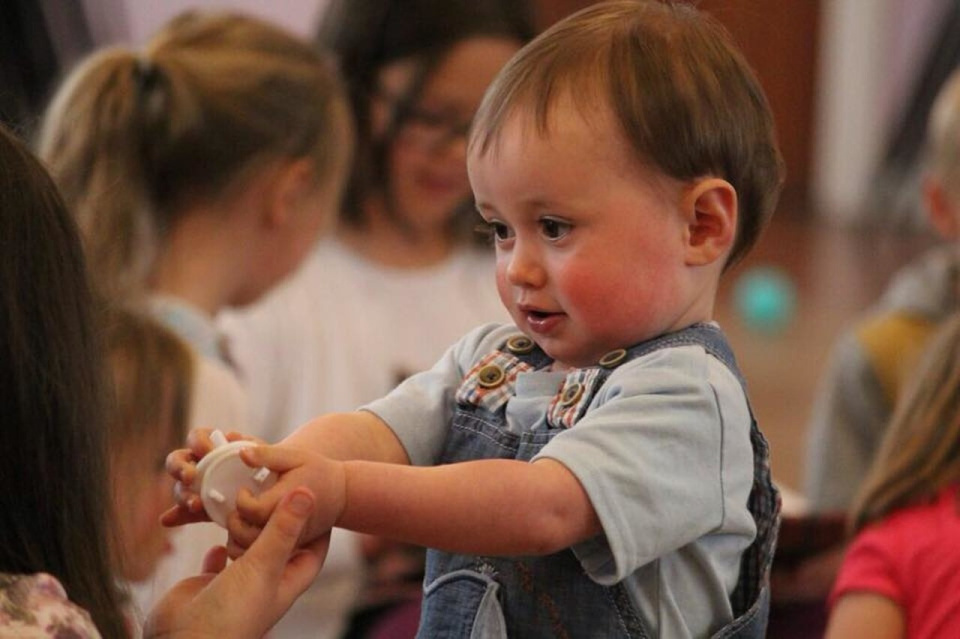 Experts are pushing to start three-year-old kids in pre-kindy
Early Childhood Australia CEO Samantha Page tells The Courier-Mail that they want children to have the right early learning.
She says that the Labor party promised to lock in funding for early education for kids aged four and plans to extend it to three-year-olds by 2021.
"Every year we wait as a cohort of children that misses out. We can't afford to wait any longer," she says.
"We have some children already having access to high-quality learning, but many are missing out … equity is a big issue.''
According to the Daily Mail, University of the Sunshine Coast senior lecturer Dr Ali Black states that international research shows that kids introduced to high-quality education earlier are more likely to go to university, have better jobs in the future, be more resilient, have better social skills, fewer behavioural skills and own their own homes.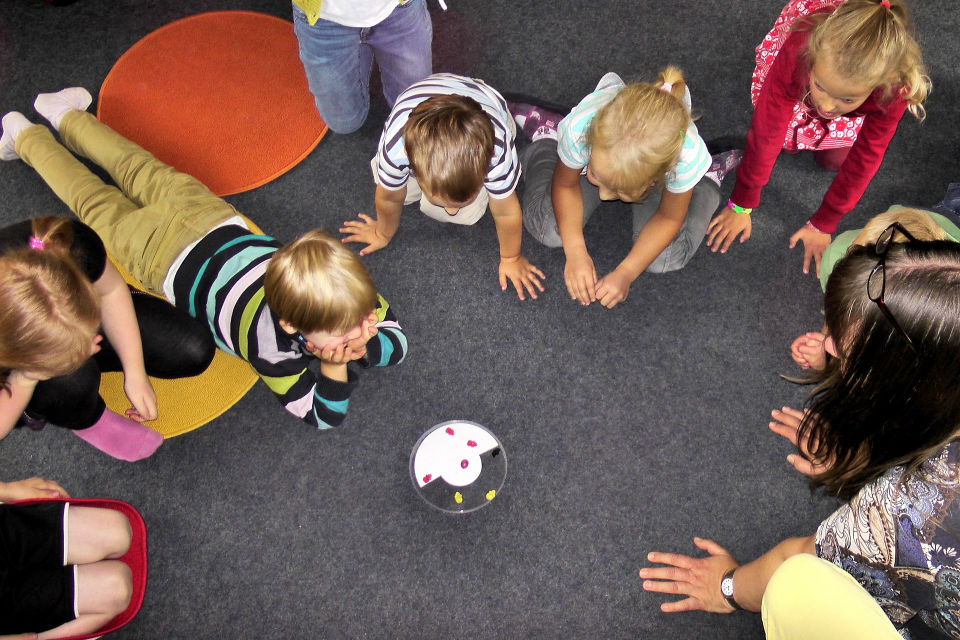 'Pre kindy' classes will not have a focus on literacy or numeracy, say experts
What's more, stats show that 58.5% of three-year-olds are enrolled in preschool programs in Australia. 
But Australian Catholic University early childhood specialist, Laurien Beane, believes that there should be more being done to help educate younger people sooner, following suit with countries like France, Belgium, Denmark, Norway, Israel and Spain. All of which have 95-100 per cent of three-year-olds in "pre-primary education'.
"This is where they have their most qualified teachers and that's because this is the time children have the greatest capacity for learning," she told The Courier-Mail.
"We invest in the 5-18 age group and it starts too late … that's why as a nation we are languishing so far behind a number of other countries."
Beane stresses that pre-kindy classes will not be a push to teach children about literacy and numeracy, but develop creativity, imagination and social development.
"We want them to be more confident and connected as they transition to a school where they will be better equipped to listen, learn and contribute," she adds.
Children in childcare have 'better social and emotional skills', study finds
New survey reveals just HOW MUCH childcare costs in comparison to other household bills
Healthy Kids and The Healthy Mummy
For more Healthy Mummy articles relating to children's health, you can read our archive of articles here.
To keep up to date with kiddie-related health news, kid-friendly recipes and general updates follow our Healthy Mummy Healthy Kids Facebook Page.