We all know the excitement experienced when we get a little "bonus" cash injection to add to the household income, as we feel the pinch of a tight family budget. Every mummy is guilty at times of daydreaming about that girls weekend away, the little back goal dress, an indulgent massage…something other than bills and the mundane!
Well! You may have been keeping a close eye on the news of late and the passing of the federal government's tax package. This would mean an extra $1080 in our pockets as early as next week!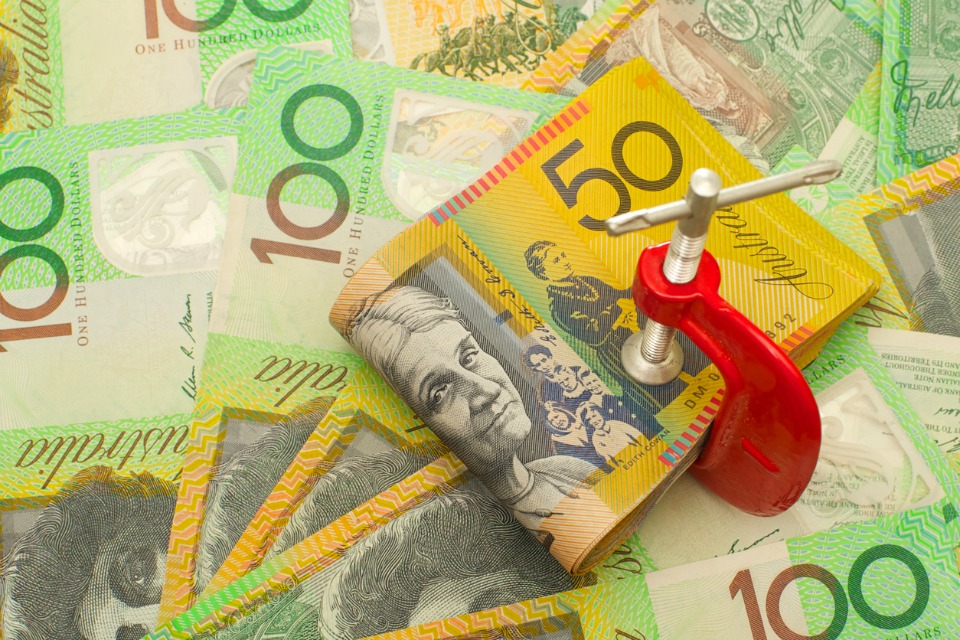 The Daily Mail reported that millions of low to middle income earners could get this welcome stimulus when they lodge their tax returns and the promise is that this money would be flowing as soon as possible.
ARE YOU READY TO LODGE YOUR RETURN?
If you lodge your returns this week you will have the cash in your hot little hands in a matter of days! And those eager beavers who have already put in their tax returns are urged not to worry – the ATO will automatically update itself as a result.
After 3 hours of debate the $158 billion package passed the lower house Tuesday night, with opposition failing in its attempts to amend and remove the second and third stages. This is all good news for average Australian families and those earning up to $90,000.
First stage of the plan :
Deliver up to $1080 to low and middle-income earners
Second stage:
Top up a low-income tax offset, so more people – earning up to $45,000 instead of $41,000 – will get a 19 per cent tax rate.
Final stage:
Flatten the tax rate from 32.5 per cent to 30 per cent for people earning between $45,000 and $200,000 from mid-2024"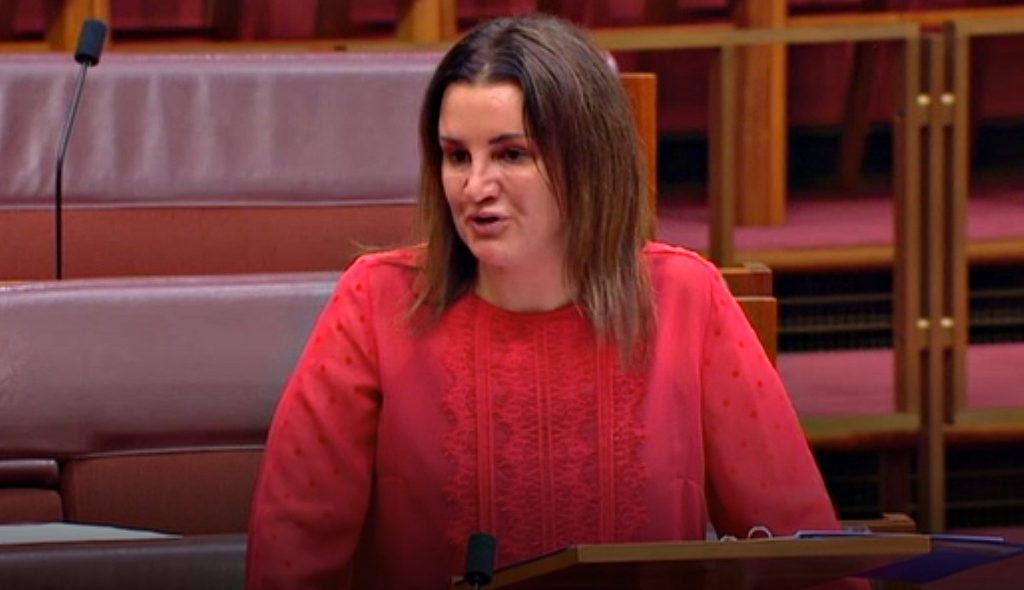 The government has been in the market for crossbench support due to Labor not supporting the package in full. Senator Jackie Lambie was the last to holdout as the government sought to win over four of the six crossbenchers to pass the plan.
The outspoken senator was committed to supporting the plan in full and went in hard to also have the public housing debt removed.
Senator Lambie said,  'People in Tassie are doing it tough and for them, $1k in their back pocket now will give them some immediate relief…there are thousands of Tasmanians who are on the pension, Newstart and don't earn enough money to pay tax, and they don't see any benefit from a tax cut. This isn't about doing deals. This is about doing the moral right thing to do.'
The government is pulling out all stops to get the laws passed this week but regardless people can expect their tax cheques!
Spend it widely ladies!
Join our community of supportive mums!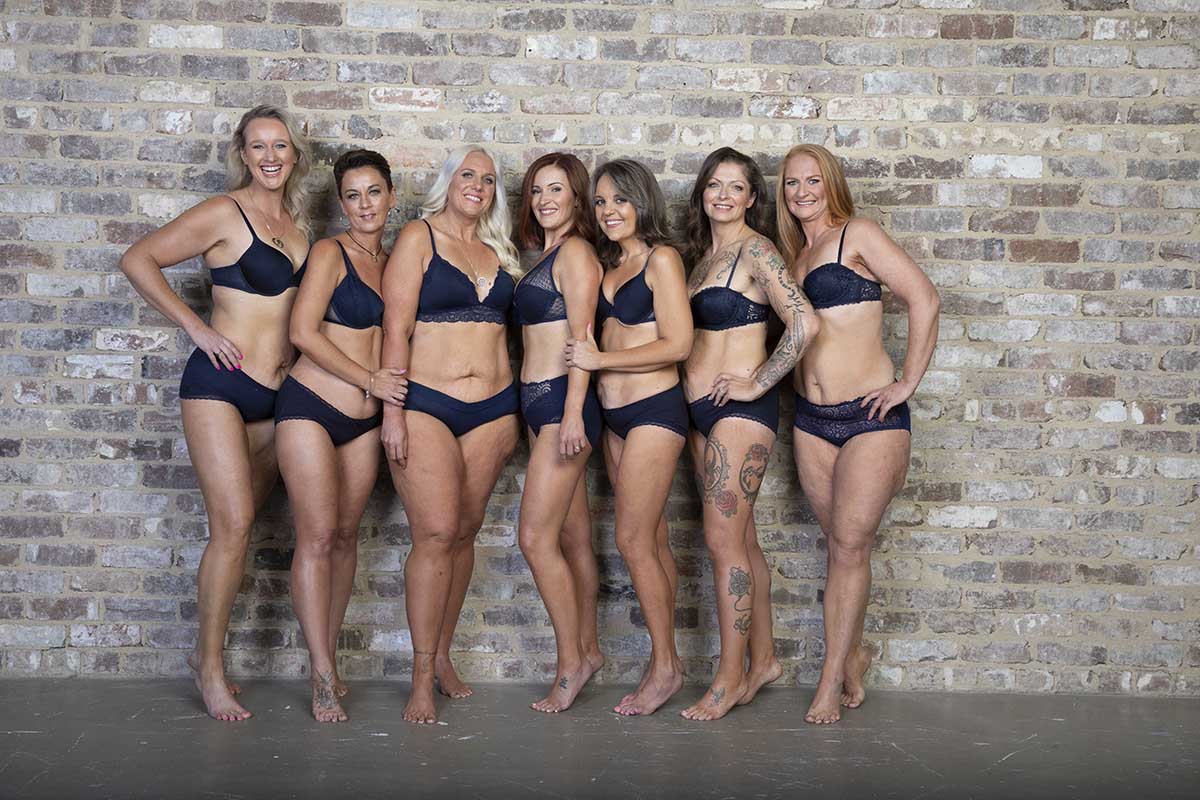 If you are wanting to get that bit of extra support in your journey to better health come and join our community of like-minded mums!