Measles Outbreak Alert Amid Fears More Cases Could Be Found
Parents in Sydney are urged to be on high alert with four case of measles identified in the past three weeks. The news comes just weeks after a father blamed anti-vaxxers for his son contracting another serious and vaccine-preventable illness.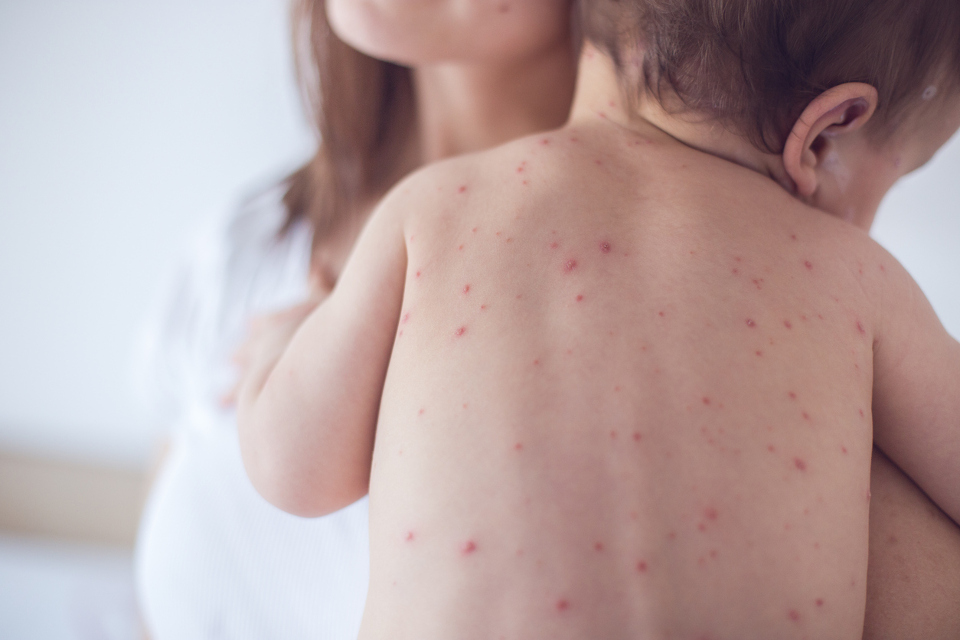 Fears Measles May Have Spread Further
At least two of the recent cases of measles are linked, with the most recent person infected having spent considerable time in various locations around Sydney. This includes areas such as Leichhardt, Pyrmont and Neutral Bay, as well as on inner west public transport from December 23 to 24 while infectious.
Measles is highly contagious and spread simply by being in the same room as an infected person. Those who are not immunised are at extreme risk if they come into contact with an infected person.
Importance Of Immunisation
NSW Health acting director of communicable diseases Sean Tobin said the resurgence of this vaccine-preventable illness highlight how critical vaccination is.
"A highly- effective measles vaccine has been freely available for many years and it is vital for everyone, including adults and children, to have two doses of the measles vaccine during their lifetime," Dr Tobin said on Wednesday.
"Those people who have not received two doses of measles vaccine should be alert to the symptoms of measles in the coming days and weeks as the measles cases have moved in many parts of Sydney.
"Children or adults born during or since 1966 who do not have documented evidence of receiving two doses of measles vaccine, or evidence of previous measles infection, are likely to be susceptible to measles and should be vaccinated as soon as possible."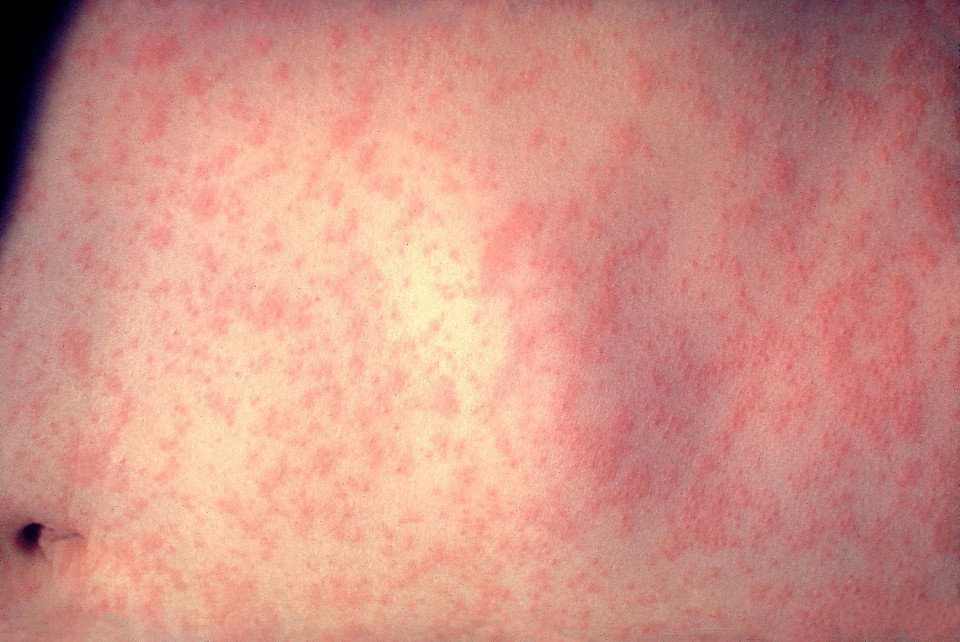 Signs And Symptoms
Measles is highly contagious and spread through the air as well as physical contact or contaminated surfaces. Those who have been exposed would likely be showing symptoms but may not realise they have contracted measles
"Now is the time those people might be unwell and might not realise they've got measles," Dr Tobin said.
Symptoms include a fever, a cough and sore eyes. A blotchy red rash follows three-to-four days later but by the time a rash is evident many other people could have been exposed as the person is already contagious.
Dr Tomlin said: "If you develop the symptoms of measles, seek medical advice, but make sure that you call ahead to your doctor or hospital emergency department so that you can be isolated from others to minimise the risk of infection."
Be On High Alert
If you are not vaccinated and have been in the Sydney metro areas of Leichhardt, Pyrmont and Neutral Bay, or on inner west public transport from December 23 to 24, and are showing any of the symptoms listed above, contact Health Direct or your GP for advice.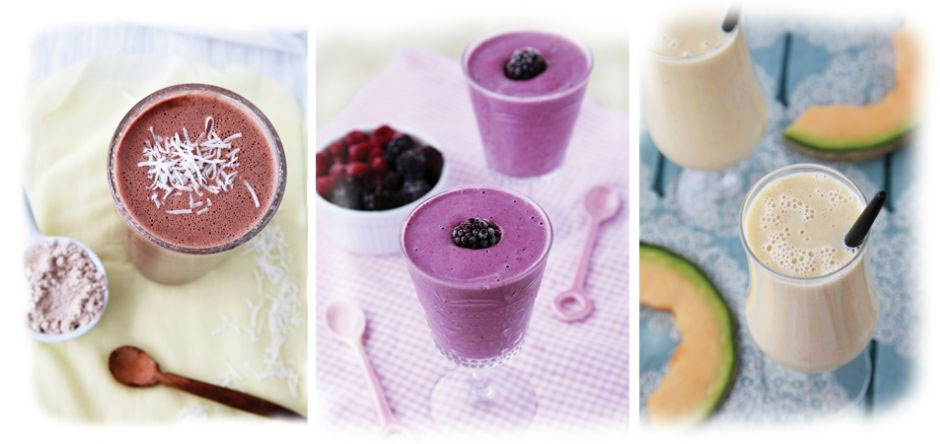 Stay healthy this summer
Vaccination is your strongest protection against serious illnesses such as measles. However, keeping yourself nourished is also important for your general immune system. Give your body a fighting chance against bugs and illness with the Healthy Mummy Smoothies.
Did you know that Healthy Mummy Smoothies have been formulated by leading nutritionists and offer an an excellent source of essential vitamins, minerals, nutrients & important antioxidants.
They are free from all artificial ingredients, contain whole foods, are high in protein, 96% sugar free and 100% fructose free! Grab yours here.