The Victorian Health Department has issued a warning after four new cases of measles were confirmed in Melbourne.
The current number of confirmed cases is now totalling at 11, and eight of these are connected through a workplace at the Collins Square building in Docklands and its immediate surroundings.
"People who work in or around that area…need to be aware of the signs and symptoms of the disease," says Victorian chief health officer Professor Charles Guest.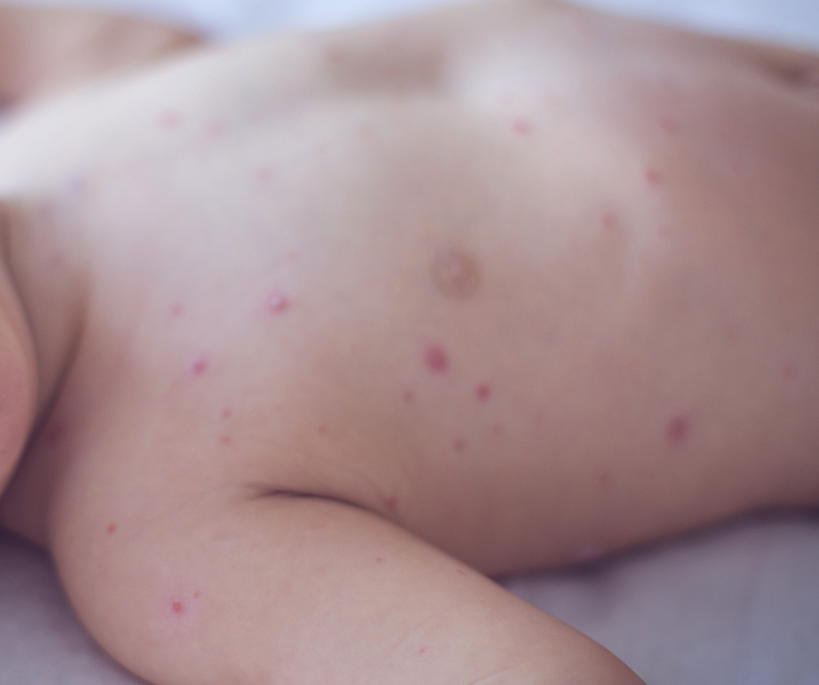 Who is at risk?
Infants or adults who do not have documented evidence of receiving two doses of a measles-containing vaccine or do not have documented evidence of immunity are considered to be susceptible to measles.
People who are immunocompromised are also at risk.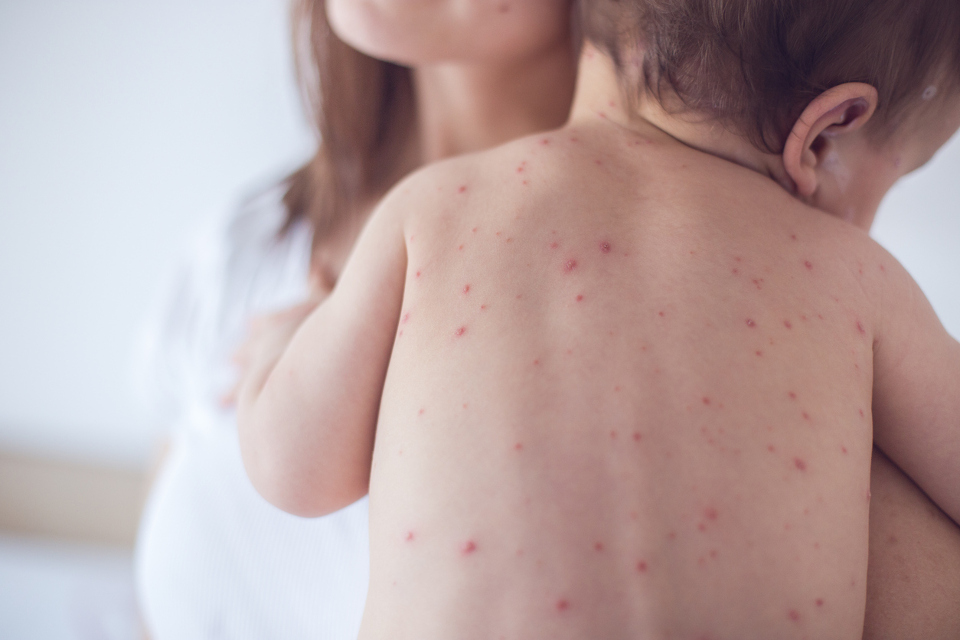 Cases spent time whilst infectious at the following locations: 
September 20: Melbourne International Airport, Jetstar flight JQ 26 from Denpasar.
September 20-22: North Richmond, Southern Cross, Murrumbeena and South Yarra train stations.
September 22: The Australian Ballet's Alice's Adventures in Wonderland at the State Theatre.
September 23: AFL Preliminary Final (Gate 5, Level 4) at the MCG, Greville St in Prahran; Chapel St in Windsor; the Maribyrnong Boathouse, The Boulevard in Moonee Ponds.
September 24: Melbourne International Airport, Qantas Club Lounge (8-10am); Qantas flight QF 29 to Hong Kong; KMart Moonee Ponds; DFO Essendon.
Symptoms to look out for:
Runny nose
Red eyes
A cough
Fever and a rash
Measles has an incubation period of between 7 and 18 days. Susceptible people who have attended any of these places are at risk of measles and may have symptom onset anytime until 13 October 2017.
According the Victorian Health Department urges those with measles symptoms to:
Seek medical advice immediately.

Stay home from work or school.

Limit other activities to avoid exposing others.

Call ahead before visiting the doctor or emergency department so that arrangements can be made to minimise the risk of spreading the infection.
If you are worried or need support, we advise you speak to your GP as soon as possible.
Keep up to date with baby-related health news and tips on the New Mum Support Group
Our New Mums Facebook Support Group is a non-judgemental and monitored forum where new mums can connect with other new mums and seek advice, as well as share tips, tricks and experience.
Mastitis, baby-led weaning, baby-related health, breastfeeding, formula and weight loss – The Healthy Mummy Editorial Team also share breaking news and articles relating to all things new-mums-focussed in this group.
To join the New Mum Support Group click here.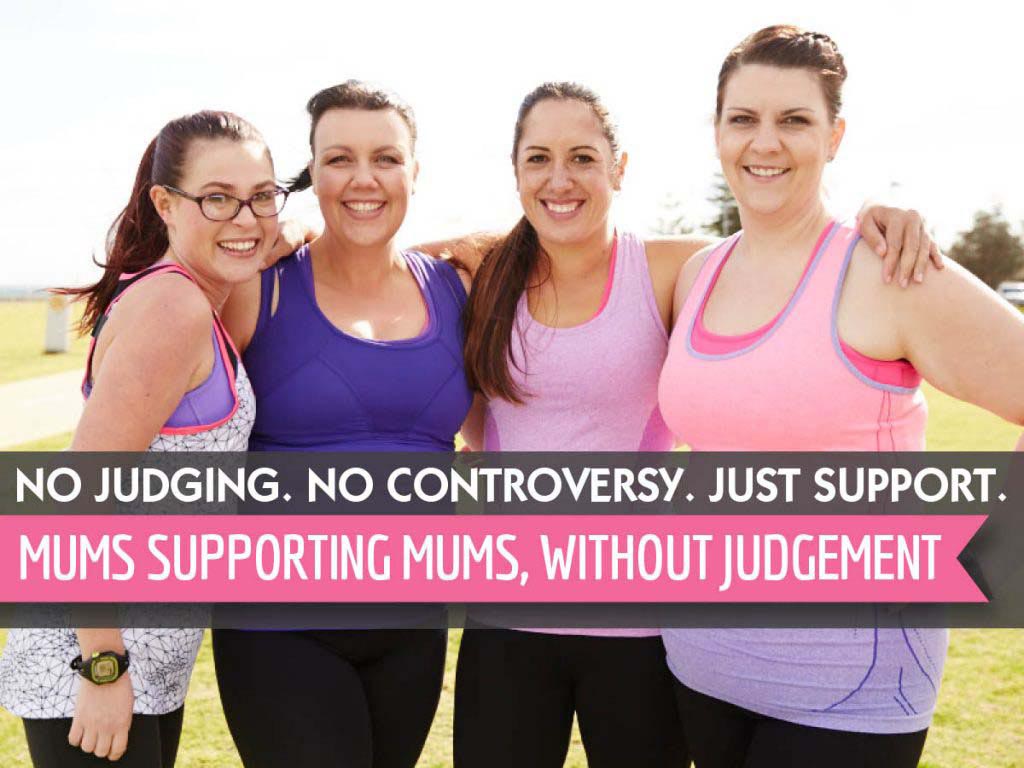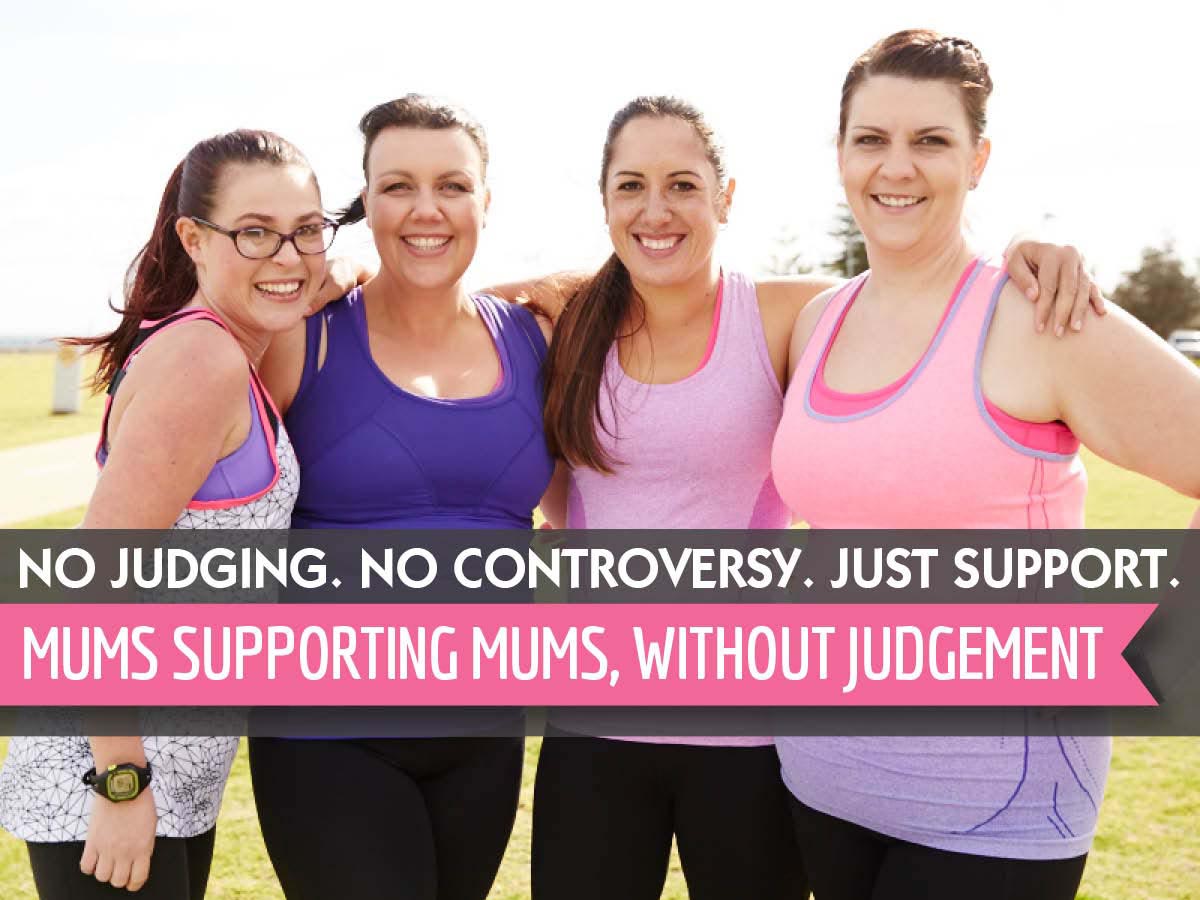 To learn about our other Healthy Mummy Pages and Support groups click HERE.