Study finds the Mediterranean diet is the KEY to a GOOD night's SLEEP!
Forget sleeping tablets, lavender pillow spray and hot bubble bath…. A diet packed with fruit and vegetable, legumes and dark wholemeal foods is the secret to a good night's sleep.
In fact, a recent study has found that improving what you eat and adopting a Mediterranean diet can help you beat insomnia.
This type of diet – which includes eating fish, fresh fruit and vegetables, legumes, nuts, olive oil, and whole grains – is low in saturated fat and sugar, which can wreak havoc on your sleep.
It's lucky that the 28 Day Weight Loss Challenge is perfectly suited to this lifestyle with lots of healthy recipes to choose from. See below for inspiration…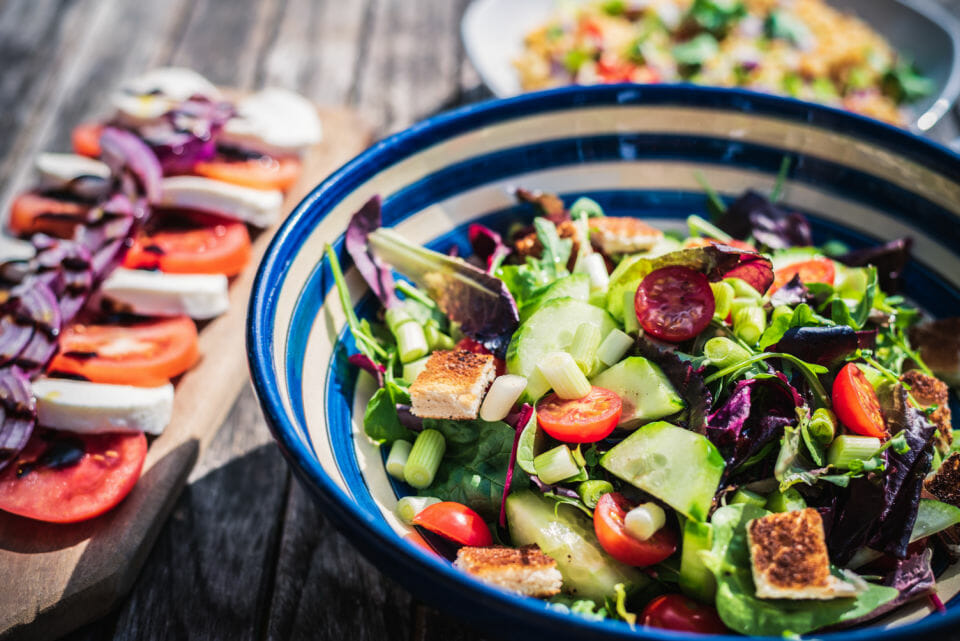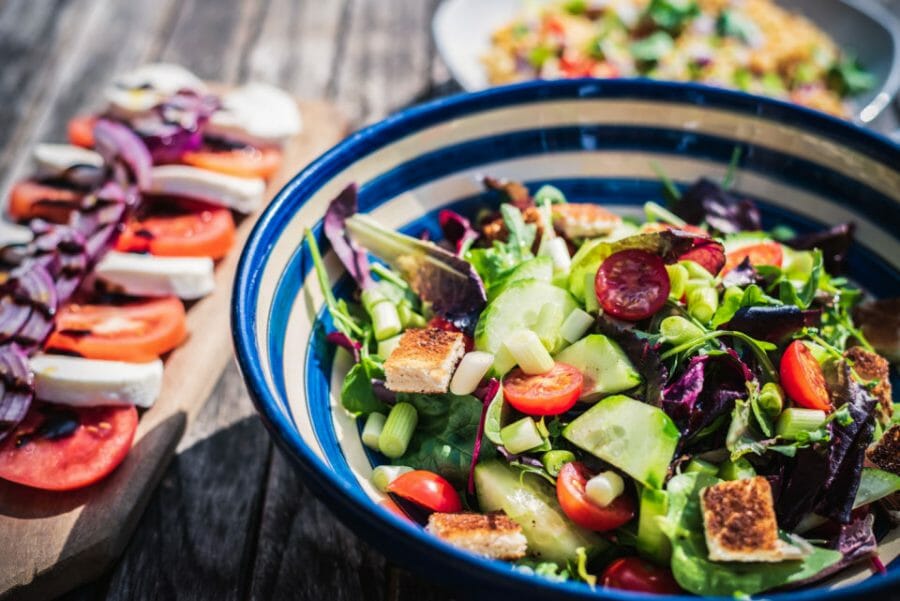 Fruit, veggies, beans, lentils and dark whole meal foods help you sleep better
The study, which was published in the journal Annual Review of Nutrition, asked 400 participants to maintain a Mediterranean-style diet rich in fruit, veggies, nuts and lean protein.
Those who stuck to this type of eating – rich in veggies and fruit – slept better than those who didn't stay on track.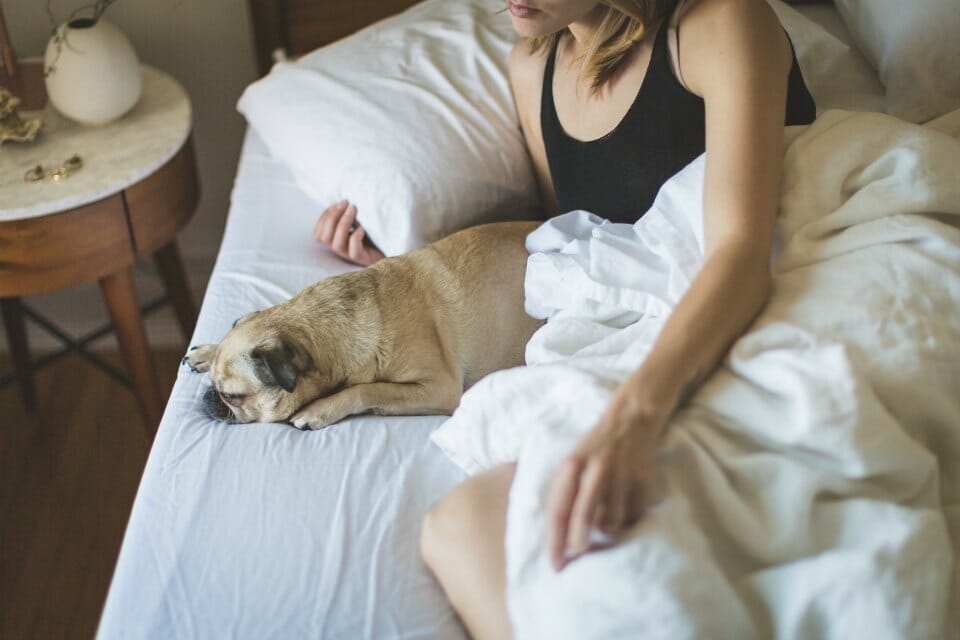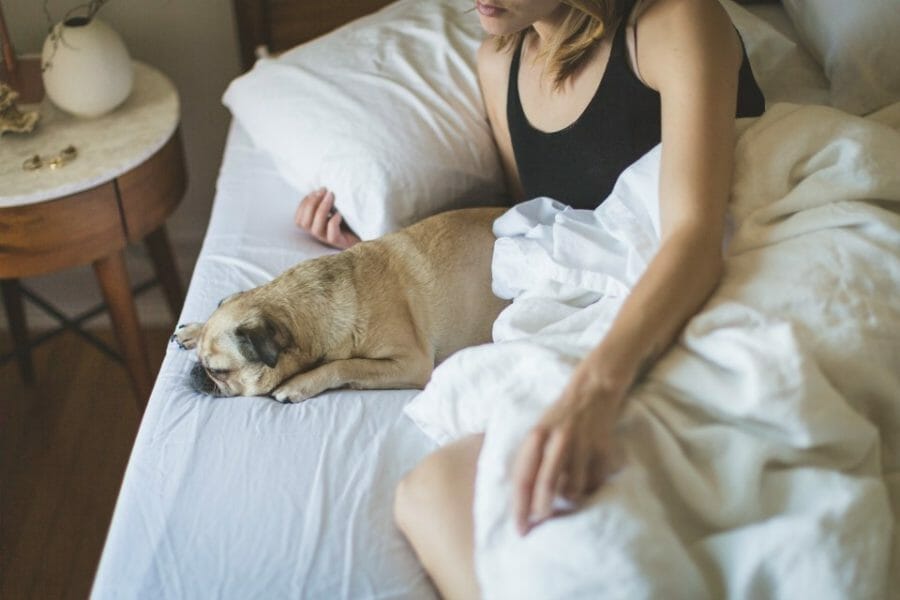 "We found that eating a diet containing plenty of fruit and veg, plus legumes and dark wholegrain breads, was associated with better quality sleep," one of the study author's Marie-Pierre St-Onge told Good Health.
'The advantage of this study was that we had controlled their diet so we knew exactly what they were eating.
'So, for the first four days they had a healthy diet, low in saturated fat and containing recommended levels of fibre and sodium [salt].
"On the fifth day, they were able to self-select what they ate — and that's when we saw them have a far higher intake of saturated fat, salt and sugar.
"It took almost twice as long for them to get to sleep — 12 minutes longer — compared to the previous days. They also spent less time in deep sleep, which is the most restorative stage of sleep."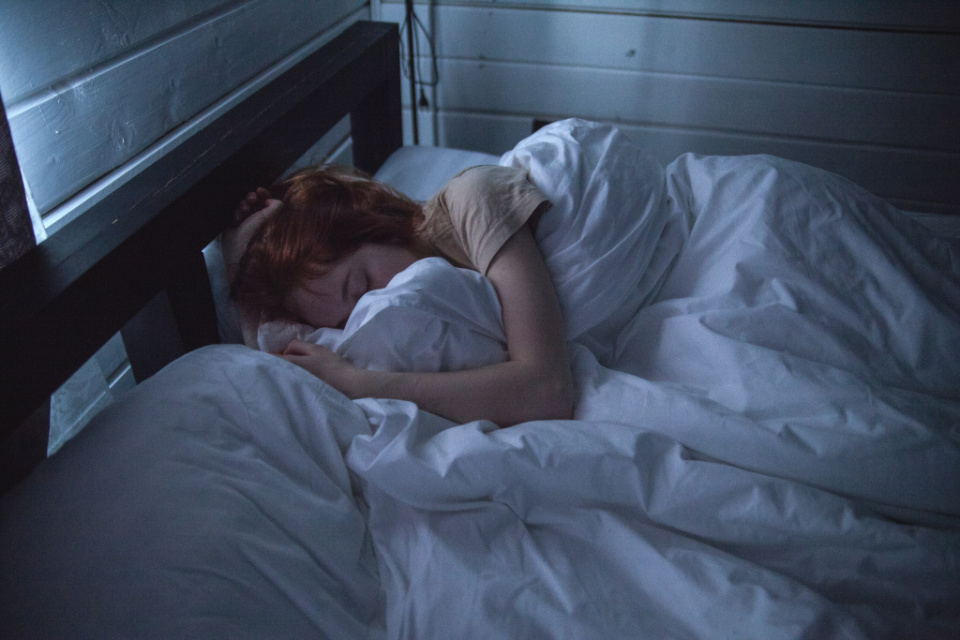 Other studies with similar findings
What's more, a similar study conducted by researchers at the University of Leeds, found a link between diet and sleep.
Their research involved 1,612 adults and they were asked to note their sleep patterns as well as their fruit and vegetable intake over four days.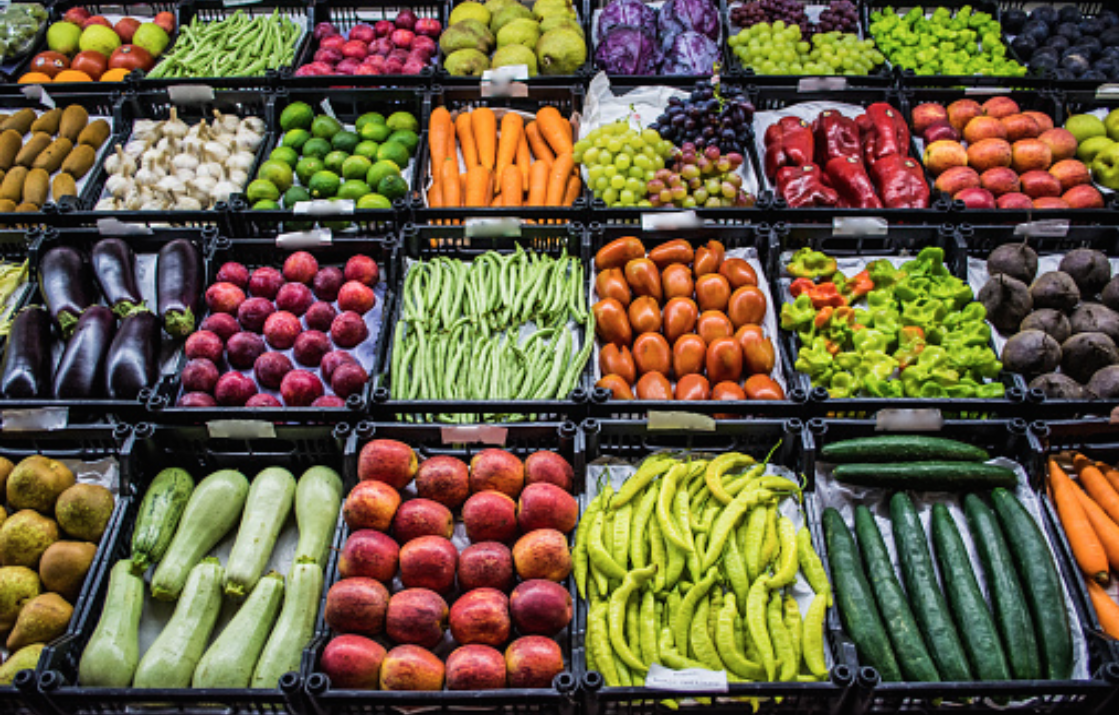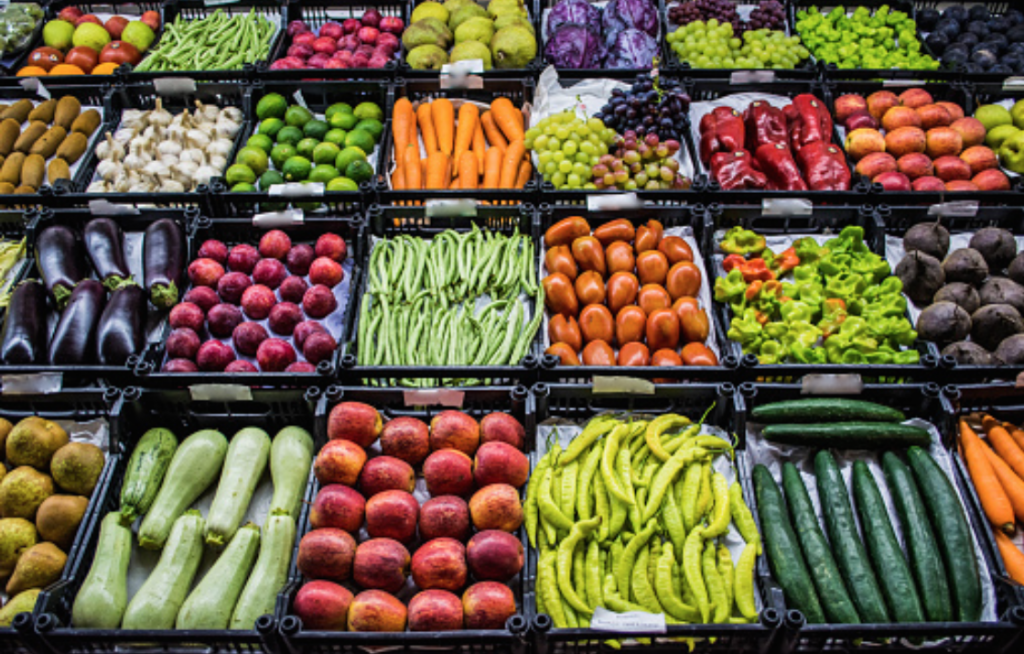 Those who had fewer than seven hours sleep a night had 24g less fruit and vegetables a day than those who slept between seven to eight hours at night.
Other studies have found a link between poor blood sugar control and bad sleep, and it's believed the fibre and other nutrients in veggies and fruit may be what helps you get more shut-eye.
Interestingly, the Mediterranean diet is quite high in healthy fats, which help you feel fuller for longer and this may also help you produce melatonin, which helps you feel sleepy.
However, more research needs to be done to determine whether one diet in particular can help you sleep better.
What is a Mediterranean diet?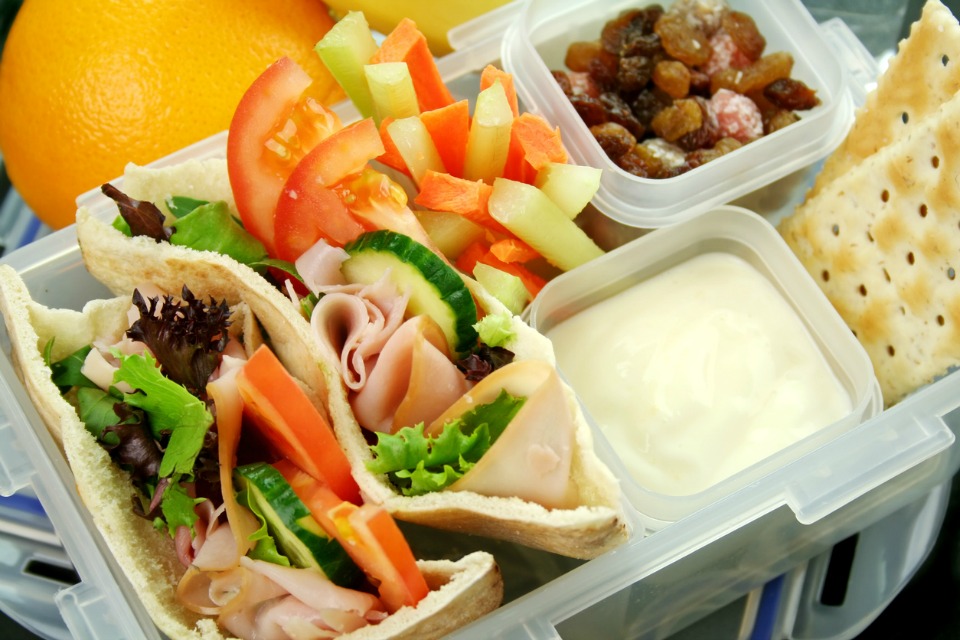 The Mediterranean diet is based around eating fruits, vegetables, olive oil, nuts, beans and legumes, and whole grains. It is proven to be good for everything from your brain to your bones.
With a Mediterranean diet you should be limiting red meats and eating mainly fruits, vegetables, healthy fats like olive oil, legumes, unrefined whole grains as well as fish, nuts, and seeds multiple times per week.
Saturated fats and refined sugars should be limited to special occasions only.
Health benefits of a Mediterranean diet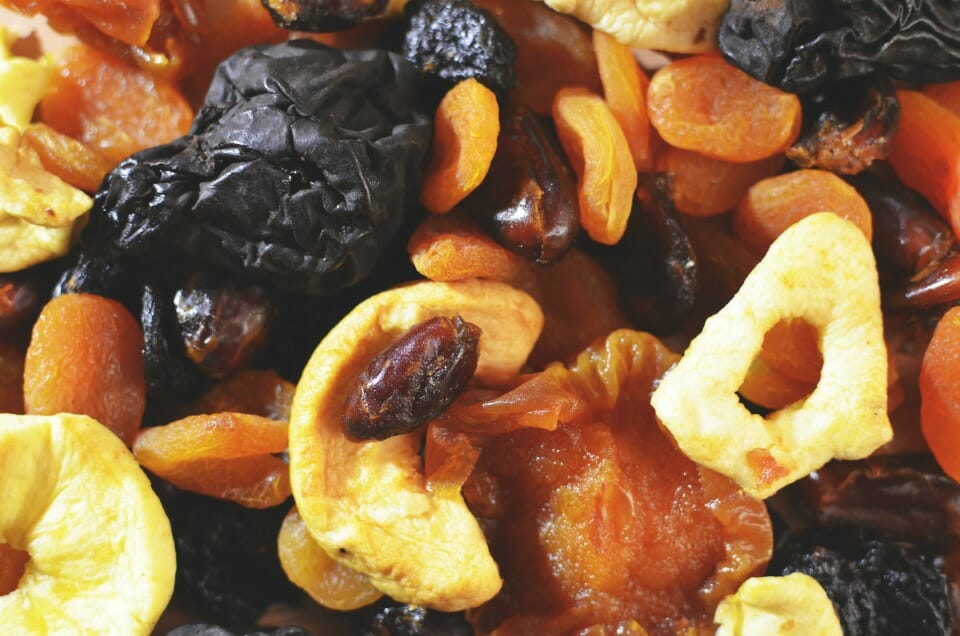 We asked our Healthy Mummy nutritionist Cheree Sheldon if she could share some of the health benefits with us.
"The Mediterranean diet has been shown to reduce cardiovascular disease risks, and type 2 diabetes through improving insulin and glycemic control," she says.
"As a weight loss diet, it works well because it reduces the risk factors for type 2 diabetes and improves blood markers associated with insulin resistance and high blood lipids and blood pressure.
"The foods in the Mediterranean diet work together synergistically, and are beneficial together, rather than just one aspect of the diet standing out as the reason it works.
"Combined with morning carb restriction, the Mediterranean diet seems to be even more effective at improving metabolism and weight loss."
What to do on a Mediterranean diet
The Healthy Mummy app has thousands of recipes that cover all sorts of dietary requirements, including the Mediterranean diet. Find just some of the delicious, healthy recipes below.
Use extra virgin olive oil as the main fat
Try these recipes from The Healthy Mummy app:

Read more – Which extra virgin Aussie olive oil to buy for quality and value
Eat vegetables with every meal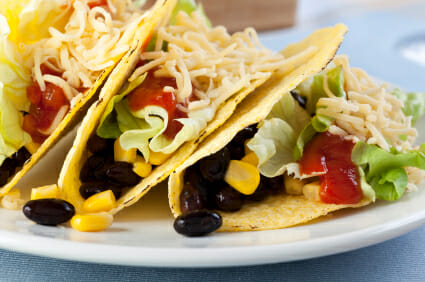 Try these recipes from The Healthy Mummy app:
Include at least two legumes meals per week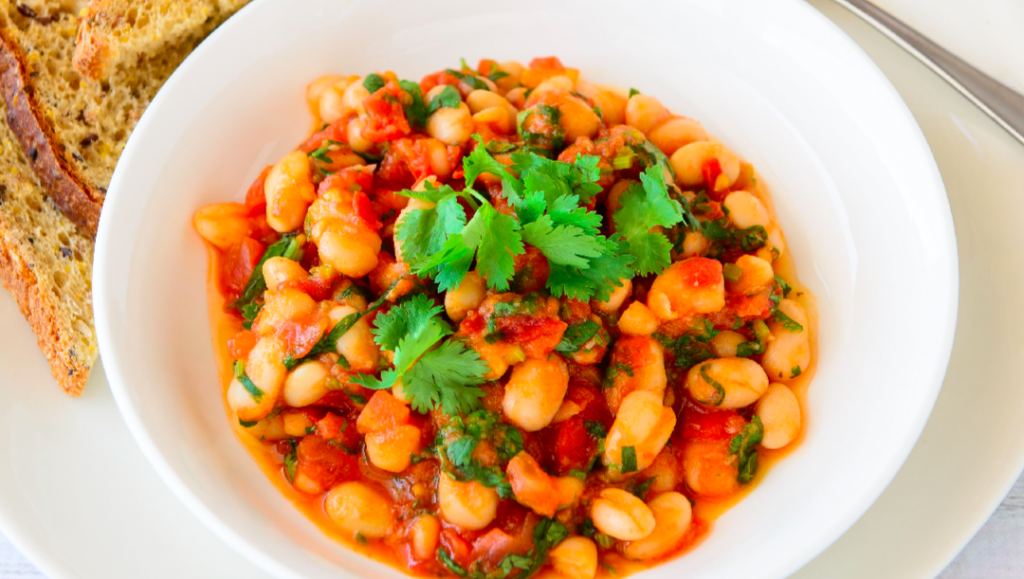 Try these recipes from The Healthy Mummy app:
Eat at least two servings of fish per week
Include oily fish: for example Atlantic and Australian salmon, blue-eye trevalla, blue mackerel, gemfish, canned sardines, and canned salmon.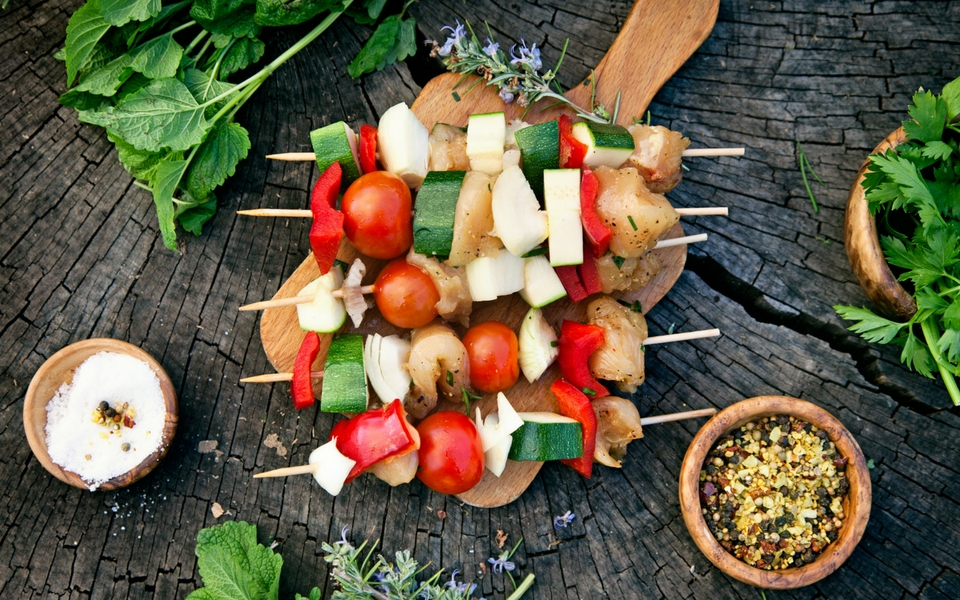 Try these recipes from The Healthy Mummy app:
Eat fresh fruit every day and dried fruit and nuts as snacks or dessert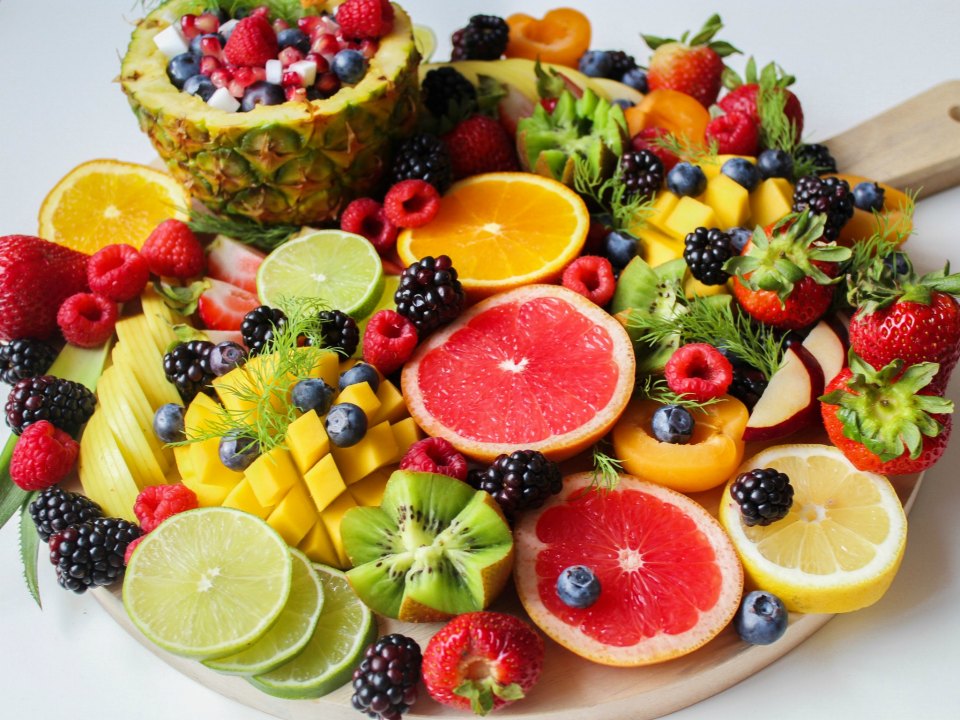 Try these recipes from The Healthy Mummy app:
Eat yoghurt every day and cheese in moderation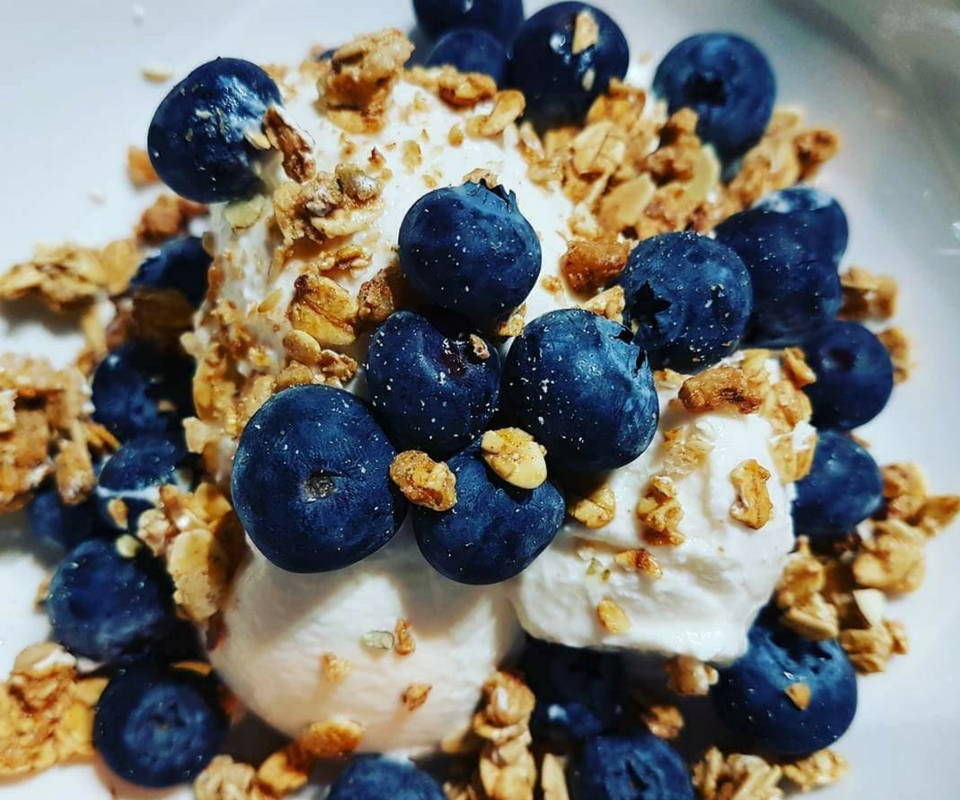 Try these recipes from the 28 Day Weight Loss Challenge.
Include wholegrain and cereals with meals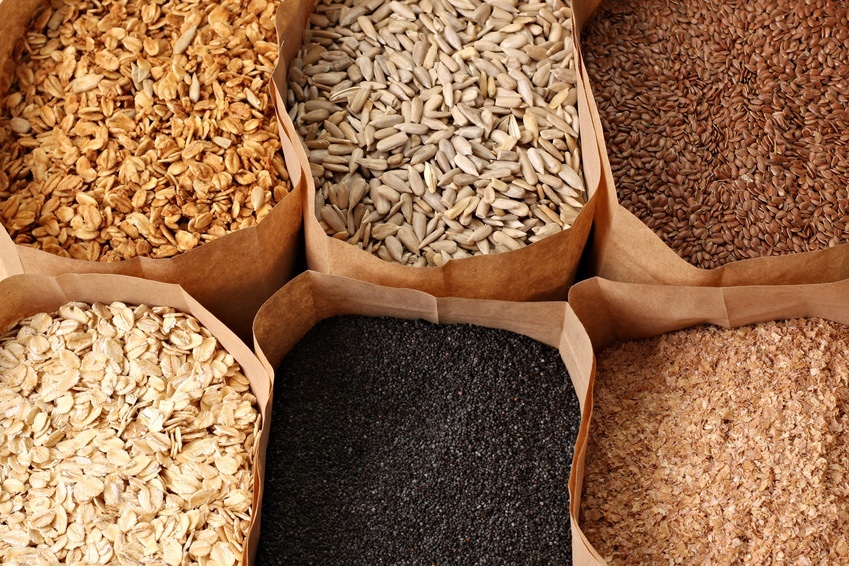 Some good sources of wholegrain cereals and grains include:
Quinoa
Wholegrain bread
Brown rice
Wild rice
Bulgar (like in tabouli)
Barley
Read about the importance of wholegrains HERE.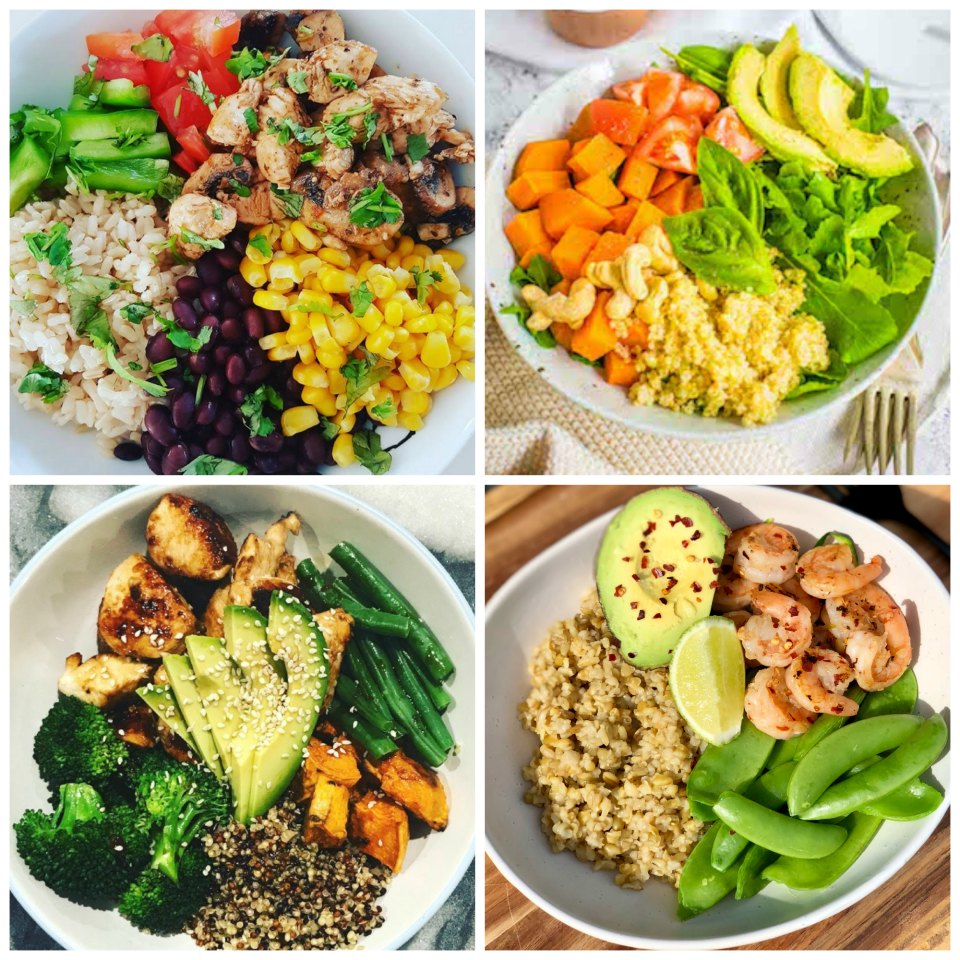 Try these wholegrain recipes from the 28 Day Weight Loss Challenge. 

Be sure to eat smaller portions of meat (beef, lamb, pork, and chicken) less often.
Join the 28 Day Weight Loss Challenge for thousands of other recipes to suit your dietary requirements.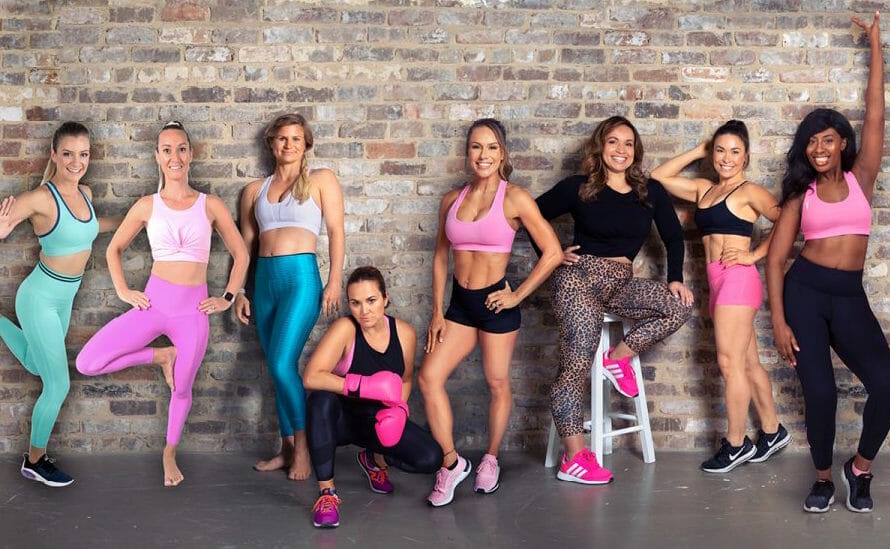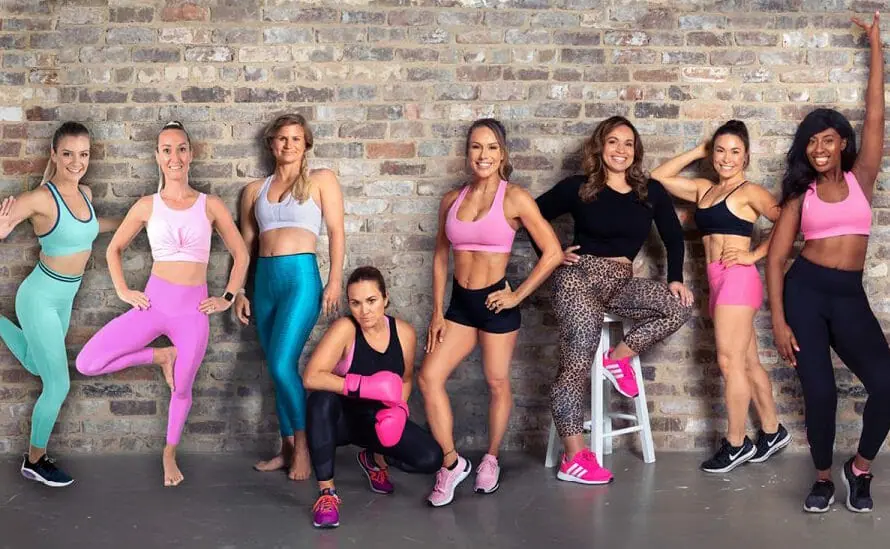 The only program made for Busy Mums!
Join over 200,000+ mums today! No lock in contracts. Designed just for mums.

● Nutritionist designed weekly meal plans
● Personal Trainer crafted at-home workouts
● Personalised Shopping lists to make life easy
● Over 4,000 healthy and delicious recipes at your fingertips