Meet Matthew, The Seven-Month Old Baby Who Weighs Just 1.6 Kilograms
At seven months, most babies are learning how to crawl, are discovering their first tastes and are topping the scales at around 8 kilograms. Matthew Riddle III may not quite be there yet, but he is certainly well on his way.
His touching story has been viewed by millions around the world and has proven that size really doesn't matter.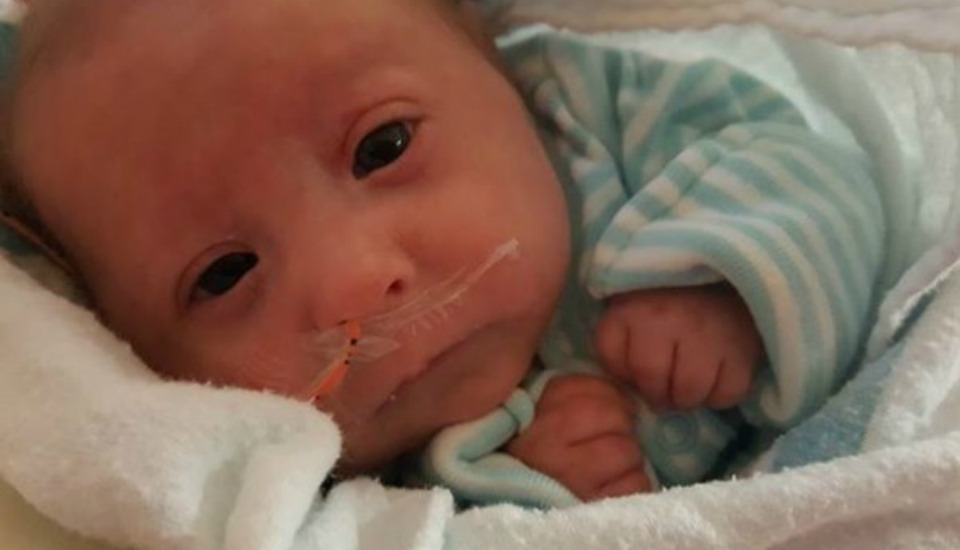 "A Person's a Person, No Matter How Small."
If anyone can bring Dr. Seuss' famous quote to life, it's Matthew Riddle III.
Born at 28 weeks gestation and weighing less than 450 grams at birth, Matthew spent his first 98 days in the NICU. He was originally diagnosed with a deadly brain disorder, Microcephaly (thought to be caused by the Zika virus among other factors) but later doctors determined he has a rare form of dwarfism called  MOPDII (or primordial dwarfism).
"He is a blessing and he has a way of bringing the best out in people"
Matthew may look smaller than a newborn and wear clothes meant for dolls or build-a-bear stuffed animals, but this won't stop him. In fact, his future is looking extremely bright!
While his parents and his two older brothers, who live in Kentucky, USA,  originally prepared to say goodbye to their little man, doctors have revealed that Matthew should be able to live a completely normal life.
Matthew's mum, Jenevieve reveals in a touching viral video that, "Matthew would walk, he would talk, he would go to regular school. He would just be extraordinarily small."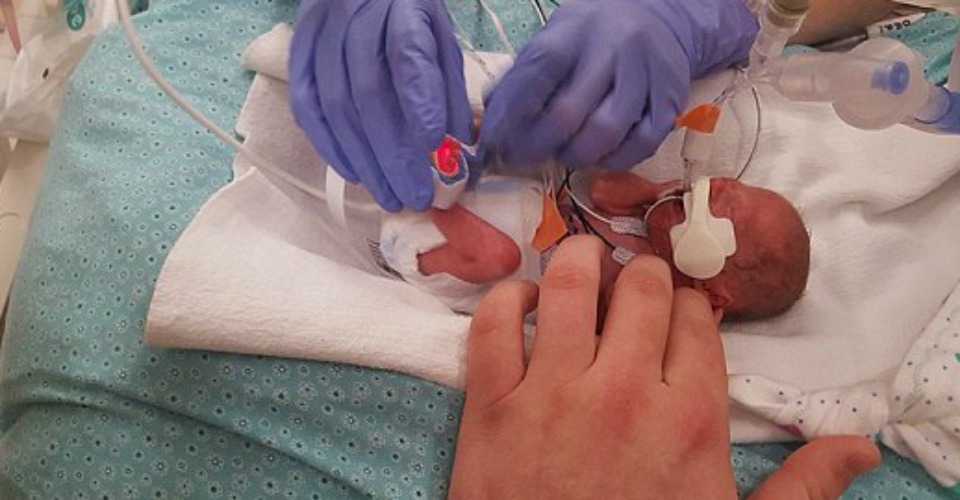 In the past month her son has undergone two surgeries to stop the strokes and seizures that come with his condition.
"Matthew's brain vessels are narrowing and thinning while then cutting blood flow," Jenevieve explains on Matthew's GoFundMe page. But both surgeries have been a success and the little man is currently in California, where the surgeries were preformed.
As Matthew continues to grow (slowly, but he will grow), his parents look forward to watching their son walk, talk, kick a football and enjoy the childhood that he certainly deserves.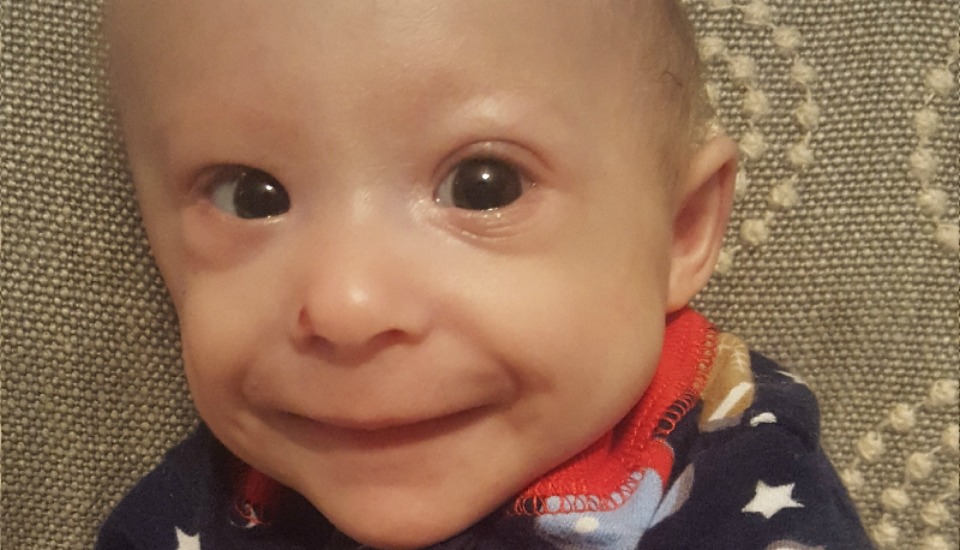 You can follow Matthew's journey through his GoFundMe page.