Melbourne Beaches Unsafe To Swim In Due To Bacteria-Infested Pollution
Melbourne beaches have been deemed unsafe to swim in because of fears recent torrential rain has caused sewage and built-up pollution to stream into Port Phillip. Swimmers are being urged to keep out of the water.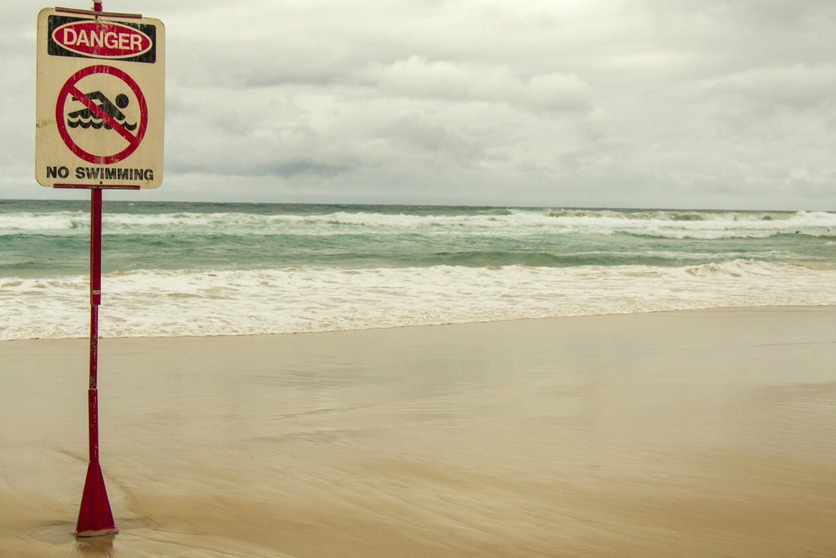 Swimmers Urged To Check Pollution Levels
This morning the Environmental Protection Authority warned that the beaches were in poor condition due to stormwater pollution risk. It added Mornington Peninsula beaches were not affected and were good for swimming.
EPA Group Manager of Applied Sciences Dr Anthony Boxshall said EPA advised against swimming at all waterways and beaches for up to 48 hours after heavy rain as there could be a higher risk of illness to swimmers from increased bacterial levels.
"Heavy rain and storms are can create a risk to the public as they can flood stormwater systems that then carry pollution that has built up in drains into waterways," Dr Boxshall said.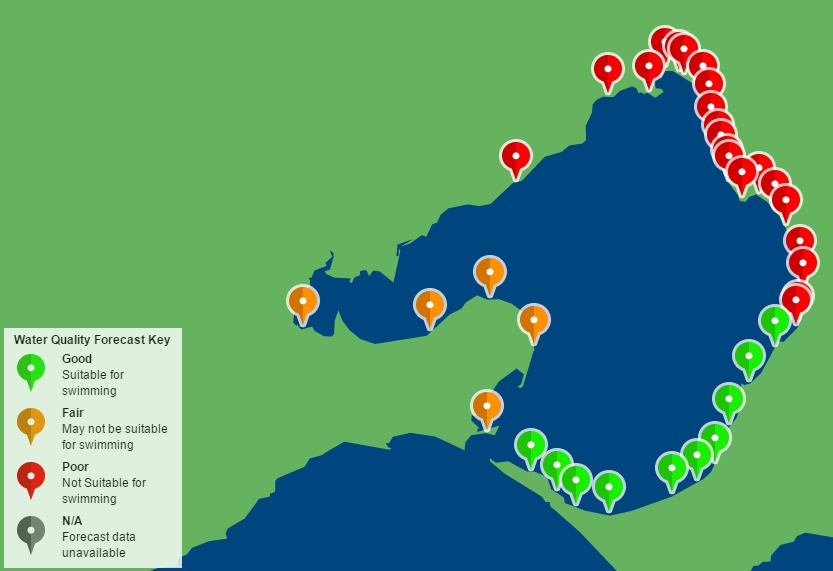 Victorian Beaches Complex Ecosystems
He said while Victorian beaches were great places to visit, they were also complex ecosystems.
"In certain conditions they can be home to bacteria from faecal pollution that poses health risks to swimmers," Dr Boxshall said.
"This holiday season many people will be spending time in the water and we want to make sure they don't get sick. Everyone should be checking the forecast before they go swimming.
"While EPA only forecasts water quality, we ask that you remember that safety around the water is everyone's responsibility.
Authorities are urging beachgoers to monitor the EPA's Twitter feed and their local surf lifesaving clubs for water quality updates.