More Meningococcal B Cases Confirmed As Vaccine Currently Unavailable
In the past nine days, seven people, including an infant, have been hospitalised with confirmed cases of meningococcal B strain. While meningococcal is vaccine-preventable, the spike in cases have left people questioning why Australians are left unprotected from this potentially deadly (and preventable) disease.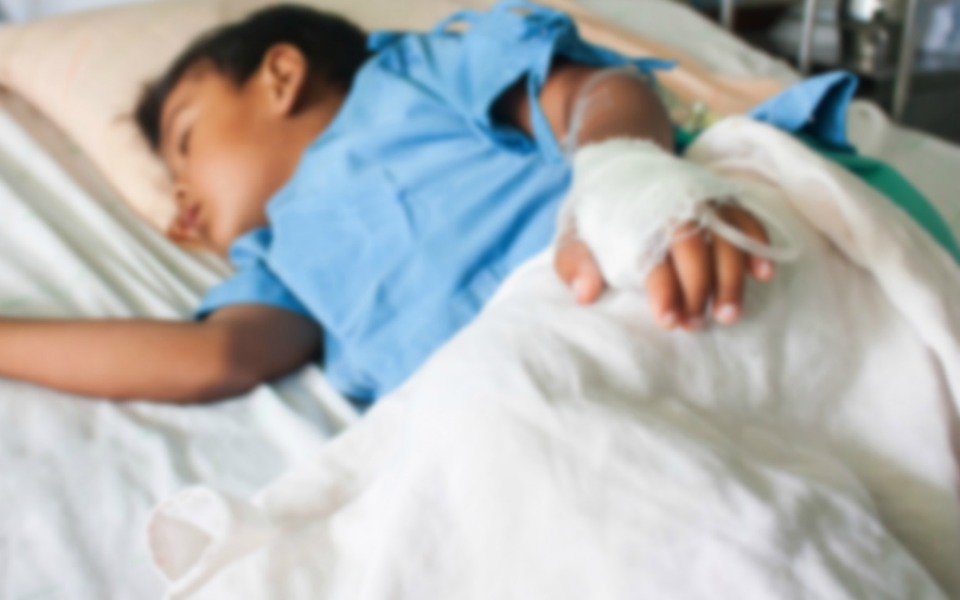 Six Children Hospitalised
A six-year-old in Cairns, Queensland is the latest child to have been hospitalised with a confirmed case of meningococcal strain B, the same strain that four children in Brisbane were hospitalised for just last week. This latest case brings the number of confirmed cases of meningococcal strain B up to seven for 2017.
In addition to the five Queensland children, a Toowoomba man has received treatment for meningococcal and an infant in Western Australia has also fallen victim to the disease. Several other people in Queensland and Western Australia are being treated as a precaution.
Lack of protection a problem
The spike in meningococcal strain B hospitalisations is causing serious concerns about the current vaccination situation of this deadly disease. There is a vaccine available, but it's currently not listed on the Australian Immunisation Schedule. Even more concerning is that the vaccine, known as Bexsero, is currently out of stock across Australia.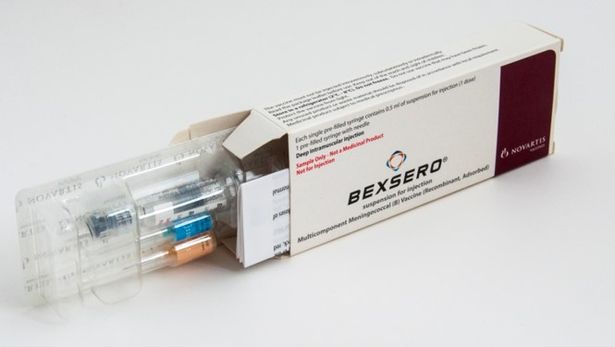 GlaxoSmithKline said increasing global demand had constrained supply of the vaccine since late last year and according to the Federal Health Department's website, supply is expected back in Australia by the end of January.
"Parents, especially mothers, are trying to find the vaccine. They want to buy it on the private system, want it available for their child, but just can't find it anywhere in Australia," said Chris Owen from The Pharmacy Guild of Australia.
GlaxoSmithKline also stated that most of the vaccine is shipped to the UK where the B vaccine is provided free as part of routine immunisations, but only to those babies born on or after May 1, 2015.
Another concern about the vaccination is that it is fairly new. "We're not yet 100 per cent sure how effective the vaccine will be at preventing disease," Australian Medical Association South Australia president Doctor Janice Fletcher said.
Is a routine vaccination required?
While there are no plans to put meningococcal strain B vaccination on the Australian Immunisation Schedule, the Queensland branch of the Australian Medical Association (AMA) has voiced its desire to see this done.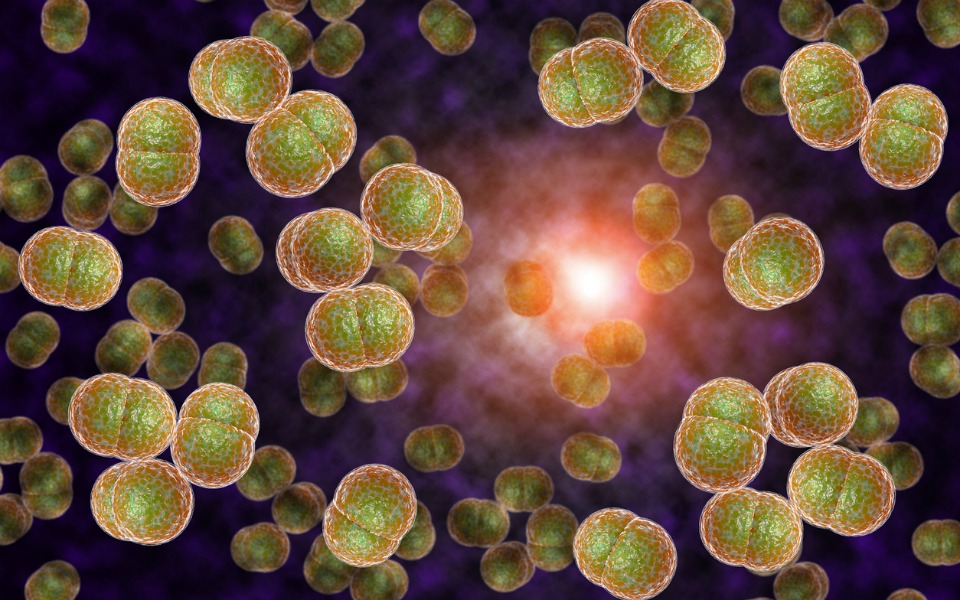 "The meningococcal vaccination program we've had in place has been very successful in dramatically reducing the rate of C infection, so that B is becoming the more common one," Owen said.
What parents need to know about meningococcal
Meningococcal is described as an acute bacterial infection that invades the body through the throat or nose. It kills one in ten patients and leaves one in 30 with severe skin scarring or loss of limbs or severe brain damage. All children who have been hospitalised this year are expected to make a full recovery.
"Meningococcal disease, make no mistake, is a terrible, terrible thing, and people die from it and get seriously, seriously ill from it," Dr Fletcher said.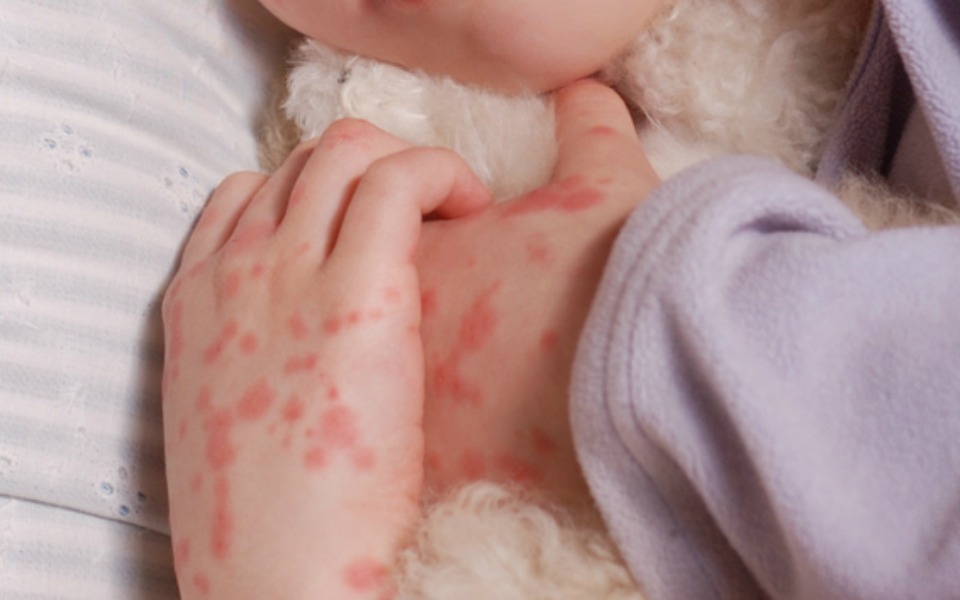 There are 13 strains of meningococcal disease globally and while a vaccination for meningococcal C is given at 12 months of age, it does not protect from all the strains.
Symptoms include vomiting, fever, headache, stiff neck, rash and joint pain and people should seek immediate treatment as early medical intervention can often prevent serious medical complications. Learn more about meningococcal disease and what to be aware of right here.
If you're concerned about your child, read our advice on whether to take them to a GP or paediatrician.