The most searched for baby names of 2018 are…
Googling baby names is todays version of flicking through a baby name book. Trolling through the ever expanding lists of names on the internet is where a lot of baby names stem from.
Nameberry shared their recent analysis of most searched for monikers with Good Morning America and the data features ONLY the trending picks that mums-to-be have clicked on the most this year!
Think Luna (Chrissy Teigen is a fan) and Bodhi (Teresa Palmer loves it).
Does your favourite name make the most searched for list?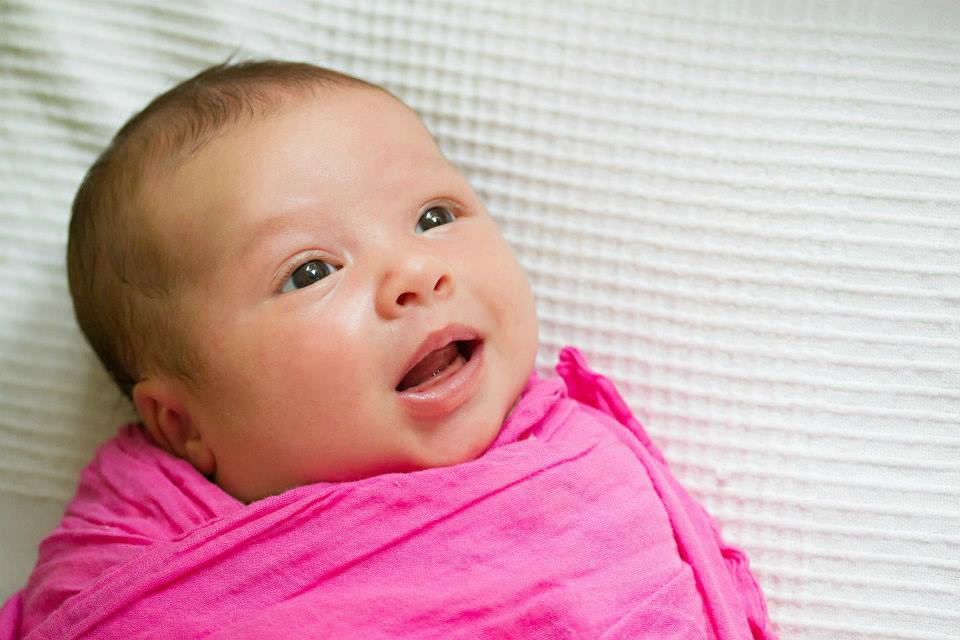 Girls
Olivia
Amara
Cora
Isla
Charlotte
Aurora
Amelia
Rose
Ava
Genevieve
Maeve
Penelope
Iris
Violet
Ophelia
Eleanor
Esme
Luna
Imogen
Eloise
Boys
Atticus
Milo
Jasper
Jack
Asher
Silas
Theodore
Wyatt
Henry
Declan
Finn
Oscar
Oliver
Leo
Felix
Bodhi
Aryan
Arthur
Lexi
Axel
On a baby name roll? Check out these unheard of baby names.
Impending the arrival of your little one?
Did you know you can also download our FREE Birth Plan and Healthy Pregnancy Eating and Exercise Guide? Get it here.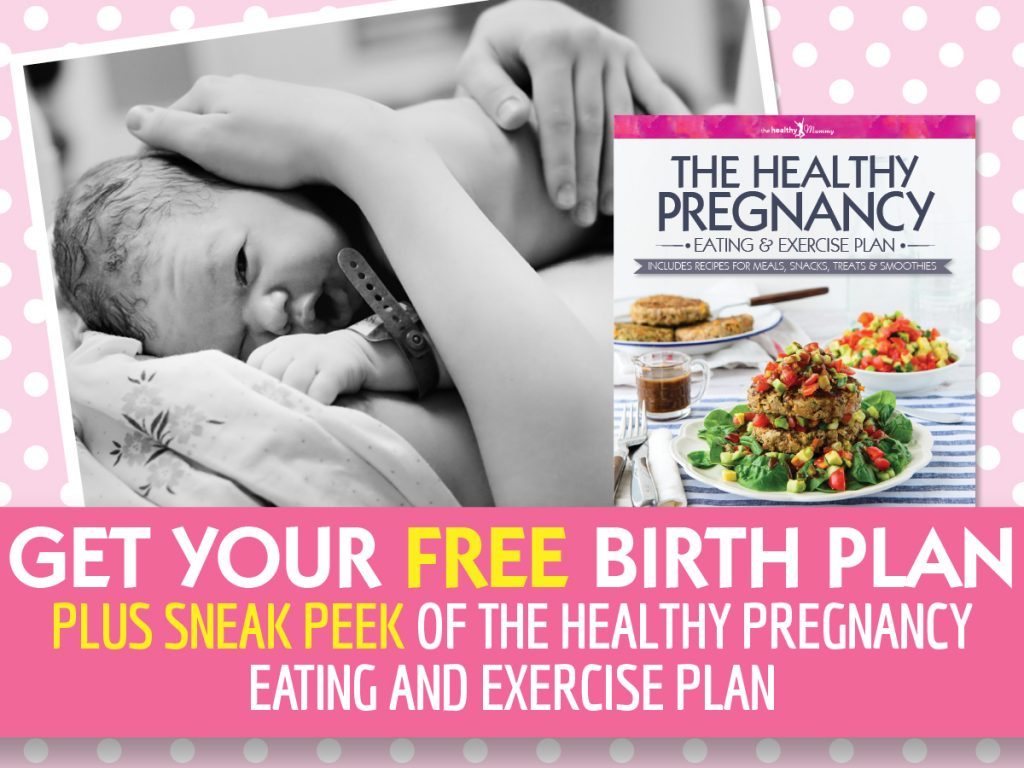 You should also check out The Healthy Mummy Healthy Pregnancy Eating & Exercise Plan.
This Plan has been created to take some of the confusion out of pregnancy, giving clear guidelines on how to stay in your best possible health: what to eat, how to move and how to tackle some of the challenges of pregnancy, such as cravings and nausea.