Discover How This Mum Is Combating Years Of Joint Pain And Exhaustion
Plagued with joint pain, exhaustion and fear that her belly looked 'pregnant', mum-of-four Amanda is determined to make 2017 her year to shine. Thanks to The Healthy Mummy 28 Day Weight Loss Challenge and smoothies this inspiring mum has already seen incredible results, gained in strength and eased some of her body pain and aches.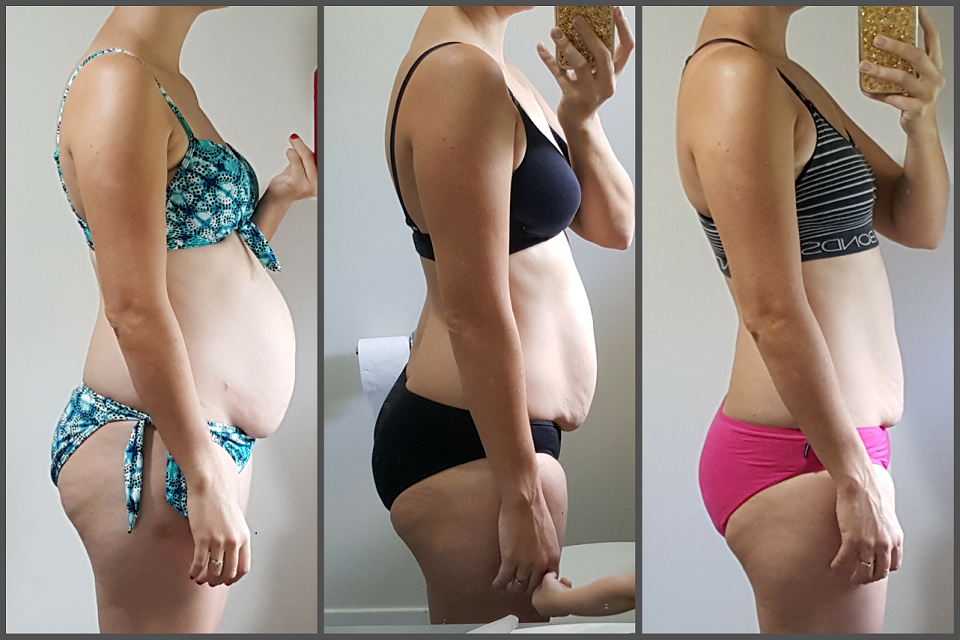 Here is Amanda's story
Amanda is 29 and lives in Queensland with her fiance and four children, all boys aged 22 months, 6, 11 and 12.
After having her fourth son in March 2015, she weighed 70.1kgs*.
What triggered you to lose weight?
Although I wasn't hugely overweight I looked like I was expecting again. I couldn't fit into any of my clothes and the health issues that I'd had for a long time had slowly been getting worse.
Health issues and constant pain
I have hypermobile joints that give out on me without warning or if I'm not careful enough with how I move or bear weight. The constant pain prevents me from beinging able to concentrate on anything because it hurts so much. With my joints getting worse, I  was getting less active and that made my depression and anxiety worse.
I  constantly felt exhausted, was easily confused and honestly felt like my body was shutting down. I didn't want to wake up or get out of bed. I was constantly running on empty.
After suffering anxiety and depression, feeling completely run down and exhausted all the time due to lack of sleep, I ended up in my GP's office in tears.
They are now investigating to see I have Marfans or Ehlers Danlos syndrome – but need to wait for other appointments before I can know for sure.
My ah-ha moment
Following my recent doctors appointment it became crystal clear to me that there was no option but to make a real effort with my health, eat better and be as active as my joints would allow to build up more muscle.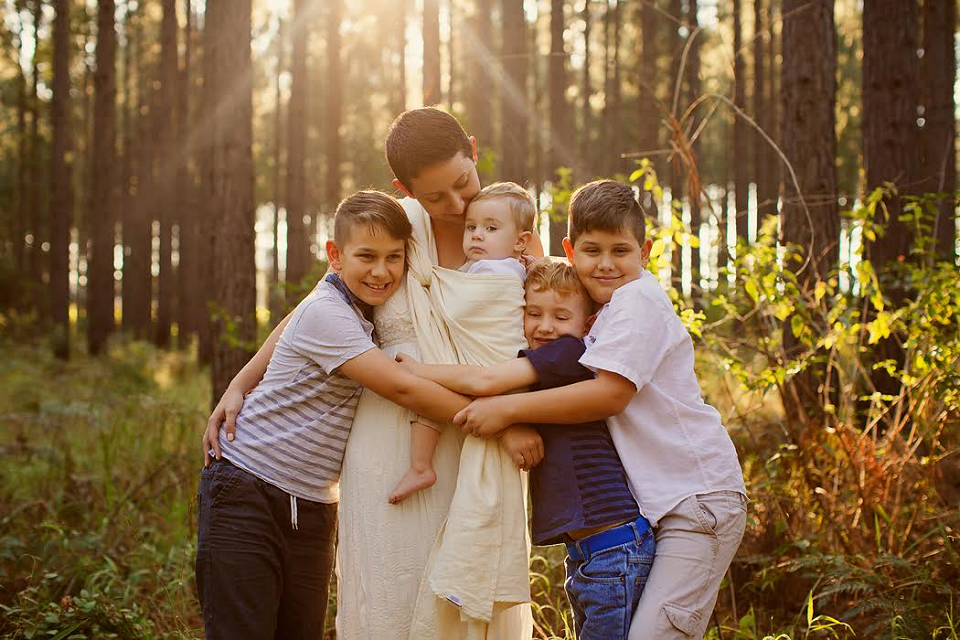 Starting out with The Healthy Mummy program
I decided it was time to commit to The Healthy Mummy program 100%.
Lifestyle changes that have helped me lose the baby weight
After joining just after Christmas, I've made a genuine effort with my eating habits and exercise.
I've cut all soft drink, aim to drink at least 2lts of water a day and reduce my sugar intake.
Most mornings and some lunch times I have a Healthy Mummy Smoothie as it prevents me from skipping a meal and helps get me through the morning madness.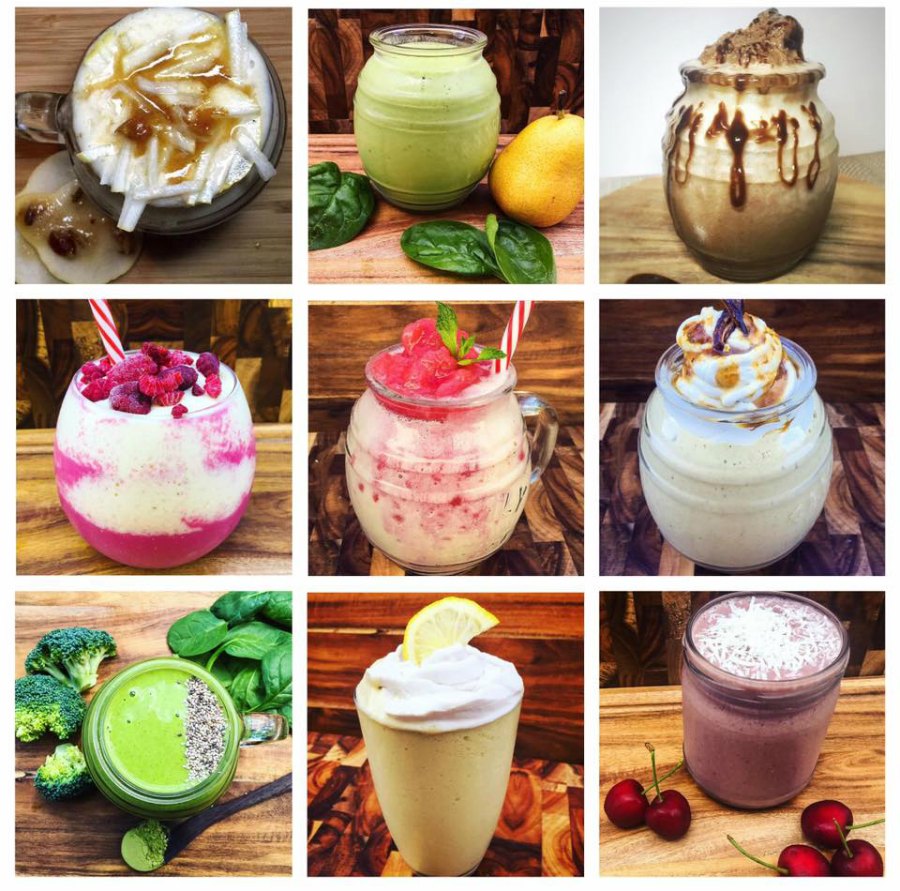 I'm more aware of what snacks are good choices and how much to have without being too much.
I have reduced my dinner portions so I am no longer sabotaging myself by eating leftovers.
I'm more mindful of how much gets cooked and if there are leftovers I freeze them immediately to enjoy at a later date.
I'll sometimes make double batches of meals to have the next day if I know I won't have time to cook a healthy meal or freeze for later so we always have a little stockpile of quick healthy options.
I still allow myself a "cheat" meal once a fortnight. The Healthy Mummy free recipes are fantastic and get me trying new things.
Exercise routine
Getting the energy and motivation to be active every day, and not stop and give up, with joints that already hurt was the hardest part of changing my lifestyle. However, having a few options means it doesn't feel like a chore.
With the
28 Day Weight Loss Challenge exercises
I don't need any special equipment and love that there are options with the exercises for basic to advanced as there are some things I can do easily where as other things – I struggle with due to my joints but I can still get them done and make them suitable and safe for my body.
Moving forward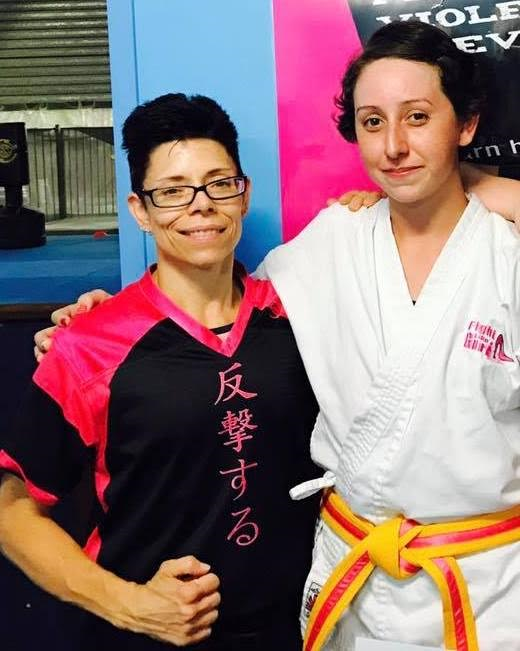 I've gotten back into martial arts and fitness classes and enjoy doing these classes at the same time as my children. It feels great that we are all getting fit and healthy together doing something fun whilst staying safely within my limits and capabilities.
Three days a week I do martial arts and then on the other days (depending on how I'm feeling) I'll exercise at home using my at home gym equipment or do the 28 Day Weight Loss Challenge exercises or go out with the kids to the pool, go for a bike ride, take the dog for a walk etc. Exercise doesn't feel like a chore when I give myself options to keeping active and switching it up a bit.
Falling off the wagon and how I got back on board
It's taken me a long time to get to the point where I stay on the wagon more than I do off, and a lot of it is mental will power to keep trying, keep learning and finding ways to make it work for me.
In the past I kept trying to do things the way everyone else did them and I realised that was my biggest mistake.  I needed to create a healthy lifestyle that fitted around 'my' life and that of 'my' family.
I love The Healthy Mummy program because you can pick and choose what works for you and fits into your life. The online support from other members in The Healthy Mummy Weight Loss Facebook support group is fantastic and a great motivator, and I love that I can access that support and motivation whenever it suits me.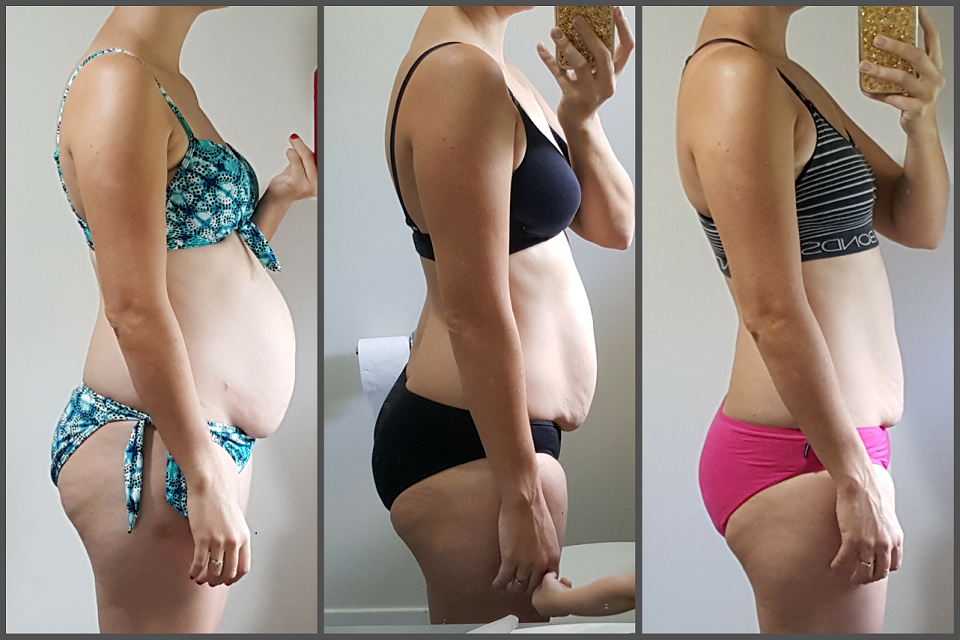 Results
I've not only lost weight I can see my shape changing for the better. I've started putting on more muscle and already feel so much better physically and emotionally.
My body can handle exercise again and for longer, I have a lot more energy and am finding my happy confident self again.
I'm not in as much pain and am spending more time with my family doing fun things that we all enjoy.
And I no longer have to struggle to fit into my clothes. If anything, they are beginning to get too loose.
In looking after myself by eating healthier and being more active I'm starting to find my 'me' again and am excited about reaching all the new goals I have set.
Inspired to get fit like Amanda?
Thank you Amanda for sharing your body transformation journey with us.  We think you look fabulous and we are excited to see what you accomplish this year.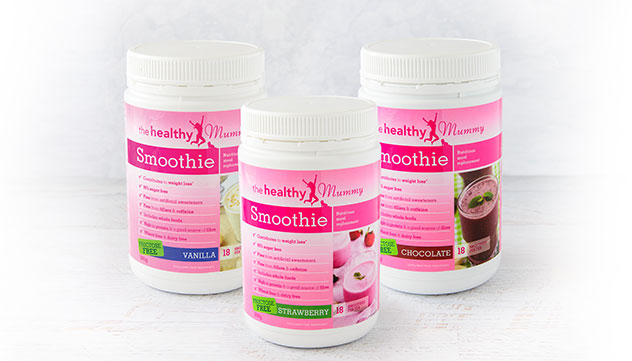 Ready to make 2017 your best year yet? Get started today by joining The Healthy Mummy 28 Day Weight Loss Challenge and/or sign up to our Smoothie subscription (choose from vanilla, strawberry, coffee, caramel and chocolate – YUMM) to help tackle your weight…FAST!
So, what are you waiting for? Join the thousands of mums who have seen incredible results with The Healthy Mummy.