Mum Goes Viral After Making Her Own Chemical-Free Baby Wipes
A Melbourne mum has gone viral when she posted her quick and easy way to make her own chemical-free baby wipes at home.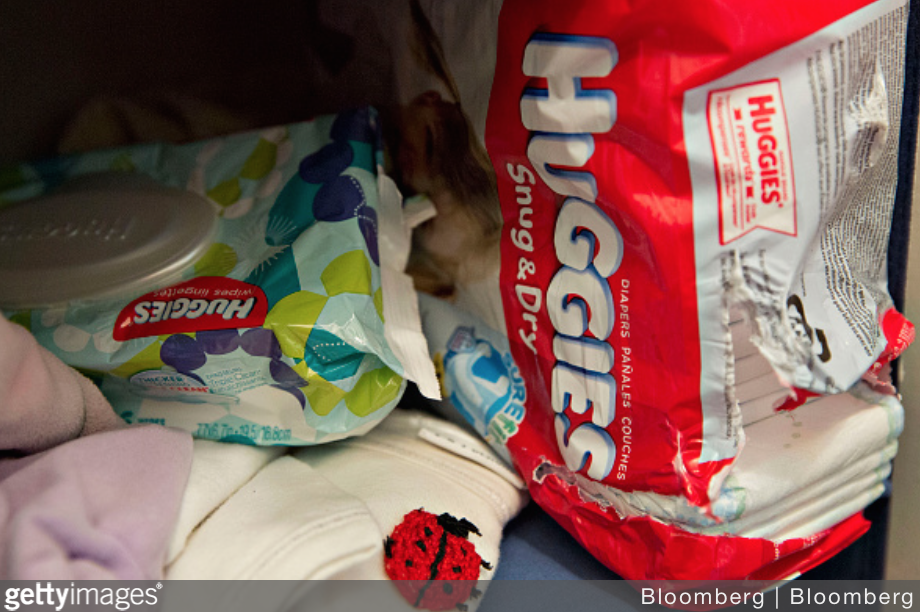 Joy Ratima shared her easy recipe for baby wipes on her facebook page and the post has taken off, being viewed over two million times and shared nearly 20 000 times. Crazy!
How Does She Do It?
Ms Ratima says the recipe is simple. It just takes a roll of Viva paper towels (because they don't disintegrate when wet), coconut oil, body wash and water.
In her post she says, "I make my own baby wipes – did you know that they have a huge list of chemicals in them (and we use them to clean our precious baby bums). I find this the best recipe and way to do them personally."
She has filmed herself making the wipes so you can see just how she does it, saying, "I have had heaps of people ask me to show them how to make them the way I do and although I felt like an egg filming this (although my big boy thought I was good, bless his heart) and I didn't really want to put it up here I thought I would so hopefully others can do the same. Takes less than 5 mins to do and is cheaper than buying wipes too."
You can check out Ms Ratima's full video below.
Want more great lifehacks? Here you go!