This clever mama has come up with a fantastic way to make her money go further. How good is that?!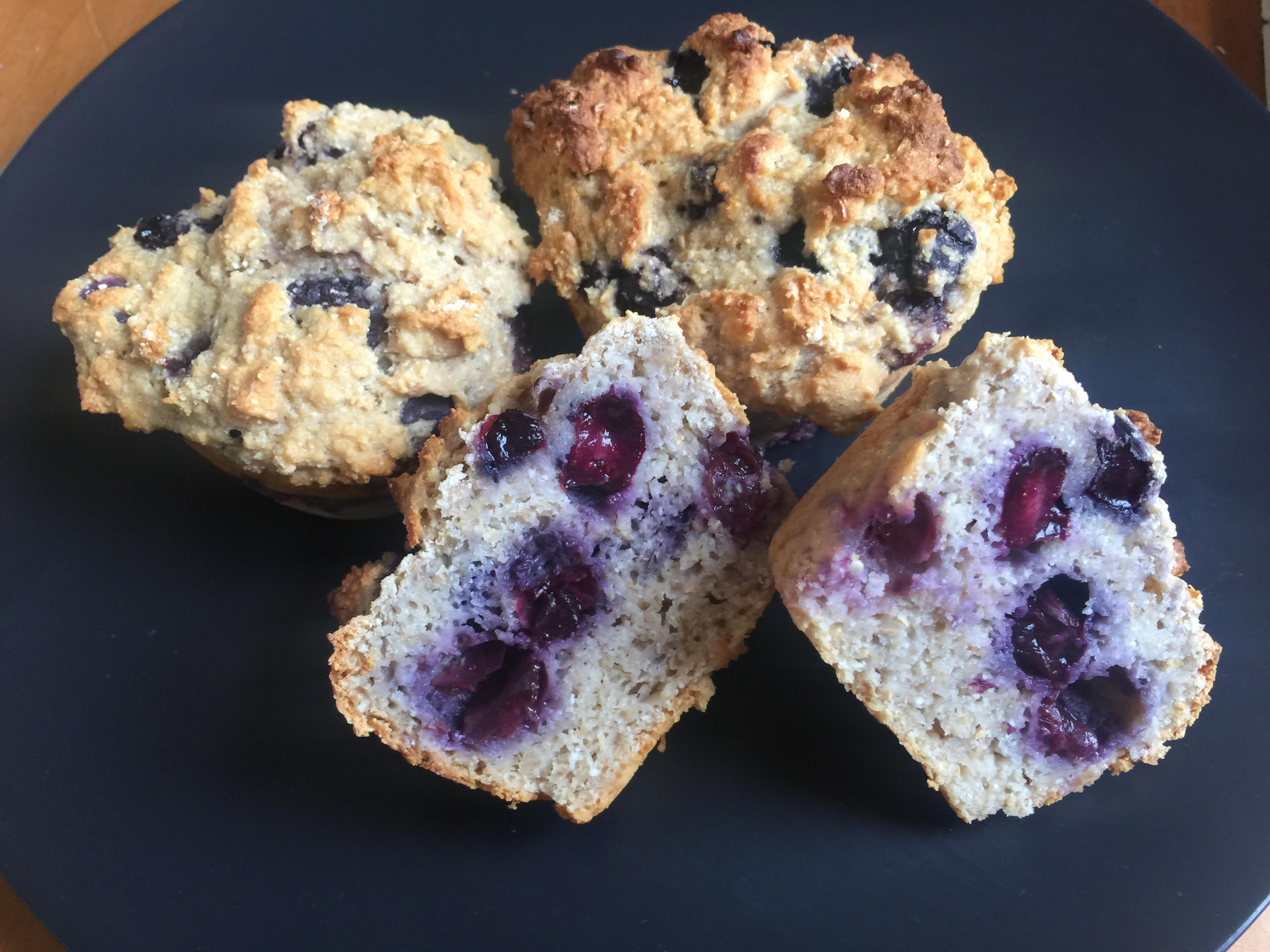 Kellie Tredwen has made over a months' worth of homemade snacks from the 28 Day Weight Loss Challenge (which is all about detoxing from sugar this month) and it only cost her $43.97!
(You can see Kellie's awesome 16kg* awesome weight loss transformation below too.)
"I realised I was running low on the kids' muffins for school lunches, so I decided to make a heap of snacks with enough left over ingredients to stock my pantry staples," she says.
"My family and I all have a sweet tooth, but when I think about the amount of sugar in the snacks out there, it makes me feel ill.
"This is why I love The Healthy Mummy's recipes, as they have so much less sugar than store bought stuff."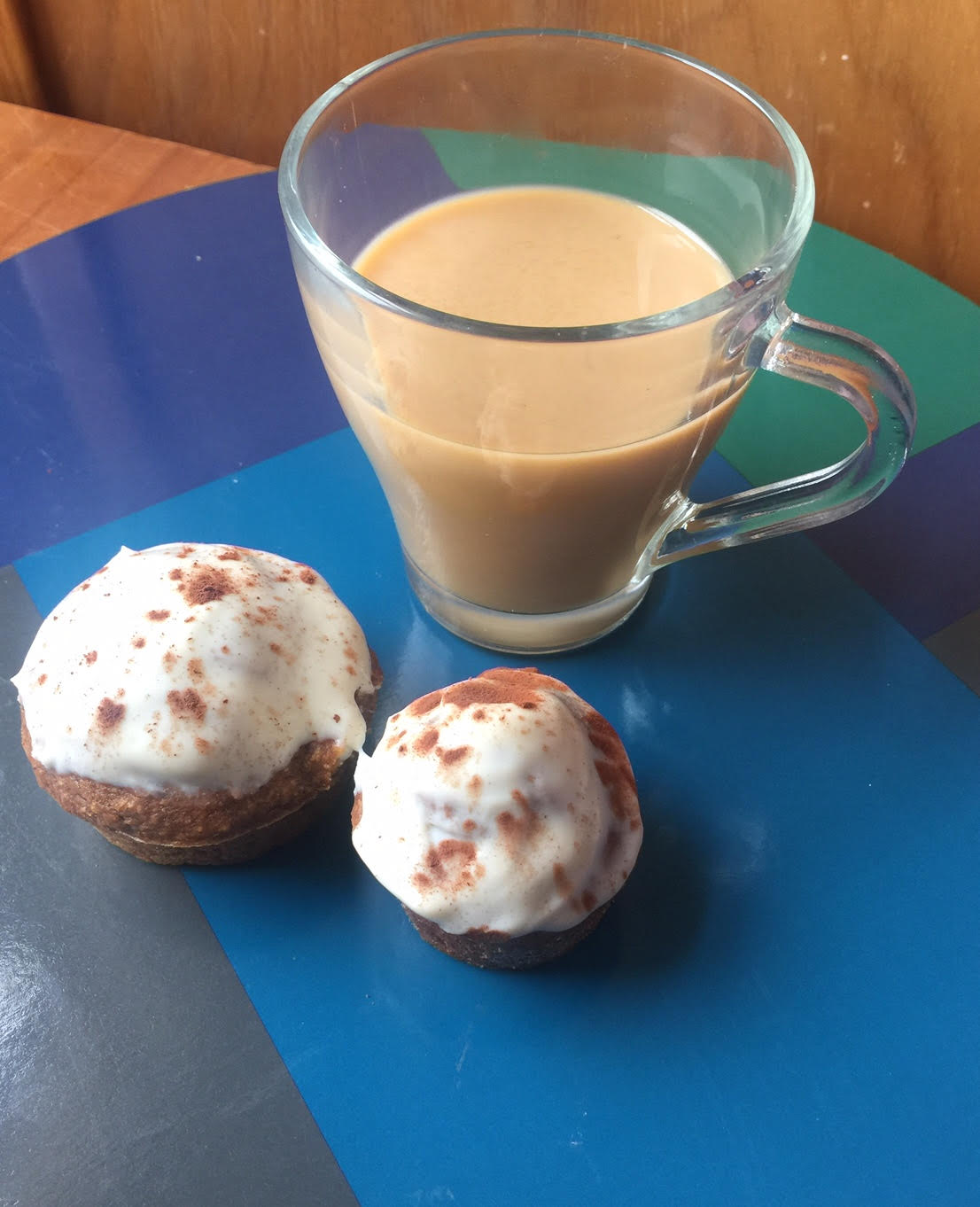 This mum made 87 yummy treats for under $50 – How did she do it?
For under $50, Kellie was able to make 87 SNACKS – which works out at FOUR WEEKS' worth of snacks if you were to have three a day.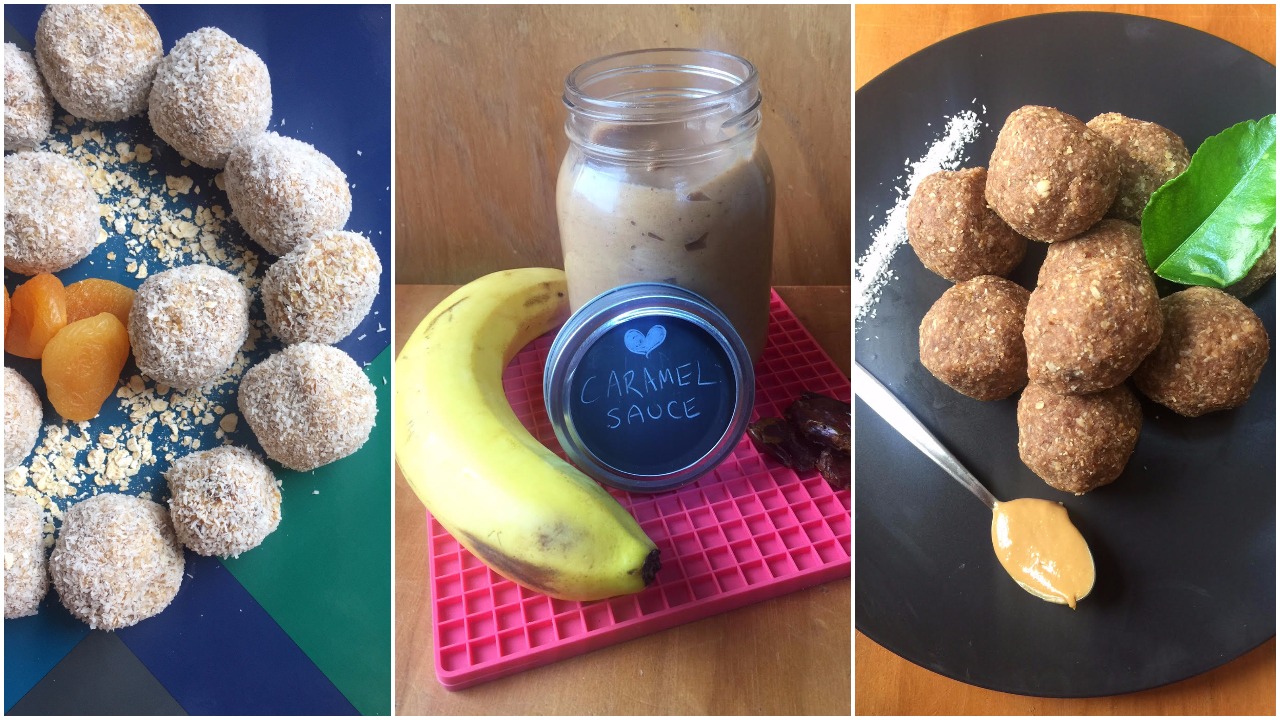 What Kellie made for $50:
Peanut butter crumble – 

recipe in Challenge hub

Blueberry muffins – 

recipe in Challenge hub

Tiramisu cupcakes – 

recipe in Challenge hub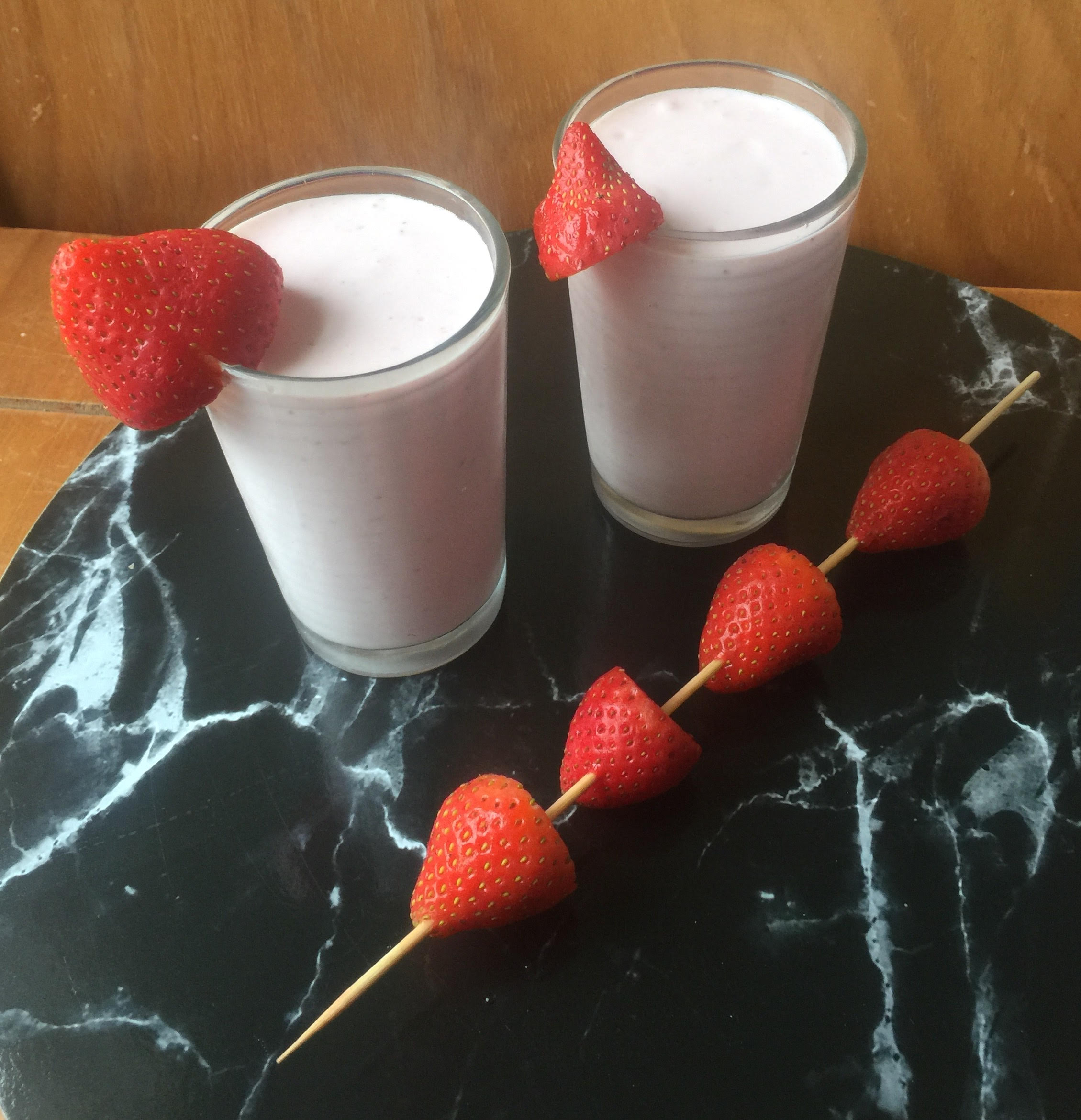 You can find these recipes HERE and on our 28 Day Weight Loss Challenge.
"One of the reasons why I LOVE The Healthy Mummy app is because on each and every meal in the Challenge Hub there is a nutritional information panel," she says.
"I'm really excited for May as I'd love to cut down not only my sugar intake but my whole families'.
"My goals for May are to stick to the Challenge meals while making sure I'm drinking enough water. I am also aiming to go to bed a bit earlier each night to make getting up early to exercise."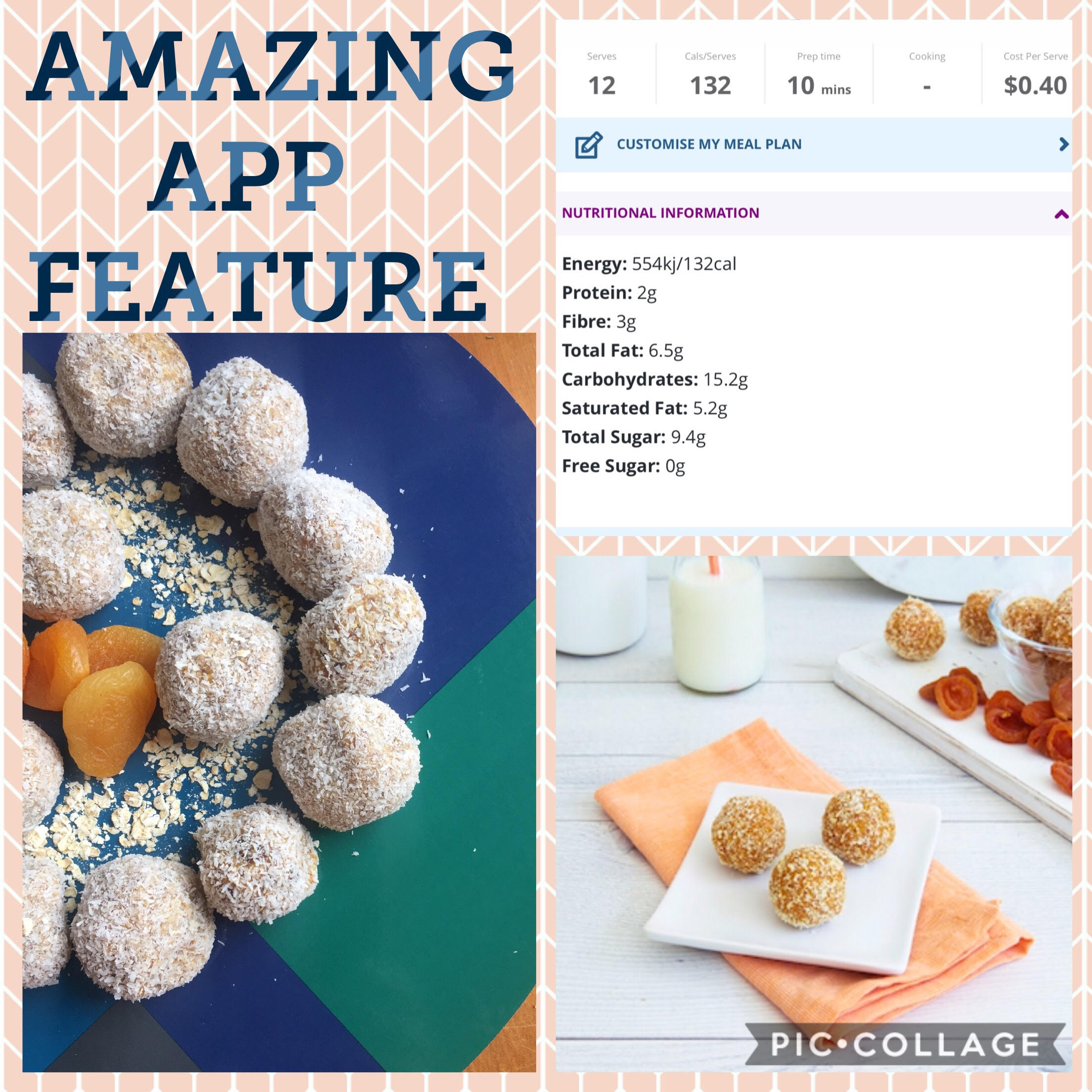 Wow, Kellie! Your snacks look so yummy and delicious! It's great you managed to stretch your money so far.
Kellie's AMAZING 20kg* Weight Loss Transformation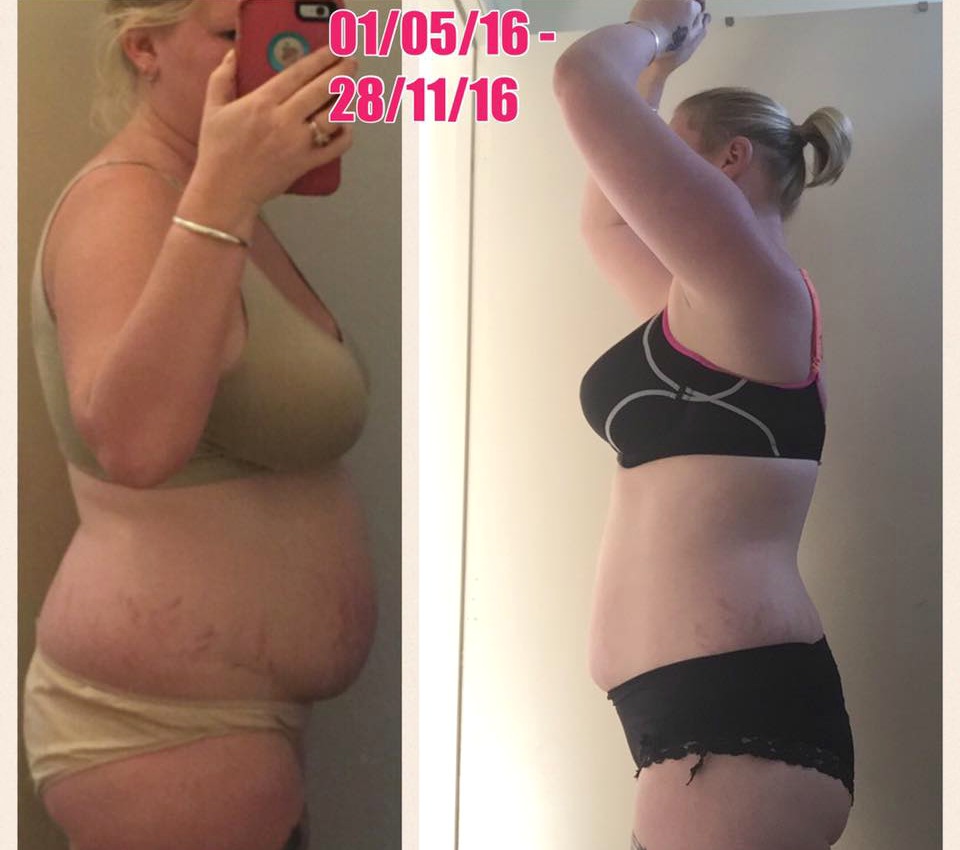 If you ever needed proof that The Healthy Mummy program comes with quick results, just ask Kellie. She started the smoothies in May last year and the Challenges in July. Since then, she has never looked back. And she looks fantastic!
Kellie says, "So far I've lost 20kgs* and 63 cm* off my body! 63 that's amazing!!! I never could have done this by myself. Not only do I love the challenges and the smoothies, but I love the support The Healthy Mummy community gives."
If you haven't joined up to the 28 Day Weight Loss Challenge this is what you've been waiting for! Do it! You won't regret it!