Mums Are Being Contacted After A Sydney Hospital Gave Babies A Faulty Hepatitis B Vaccine
Bankstown-Lidcombe Hospital has begun contacting around 300 mums who gave birth between November 29 and January 22, after giving out an ineffective Hepatitis B inoculation.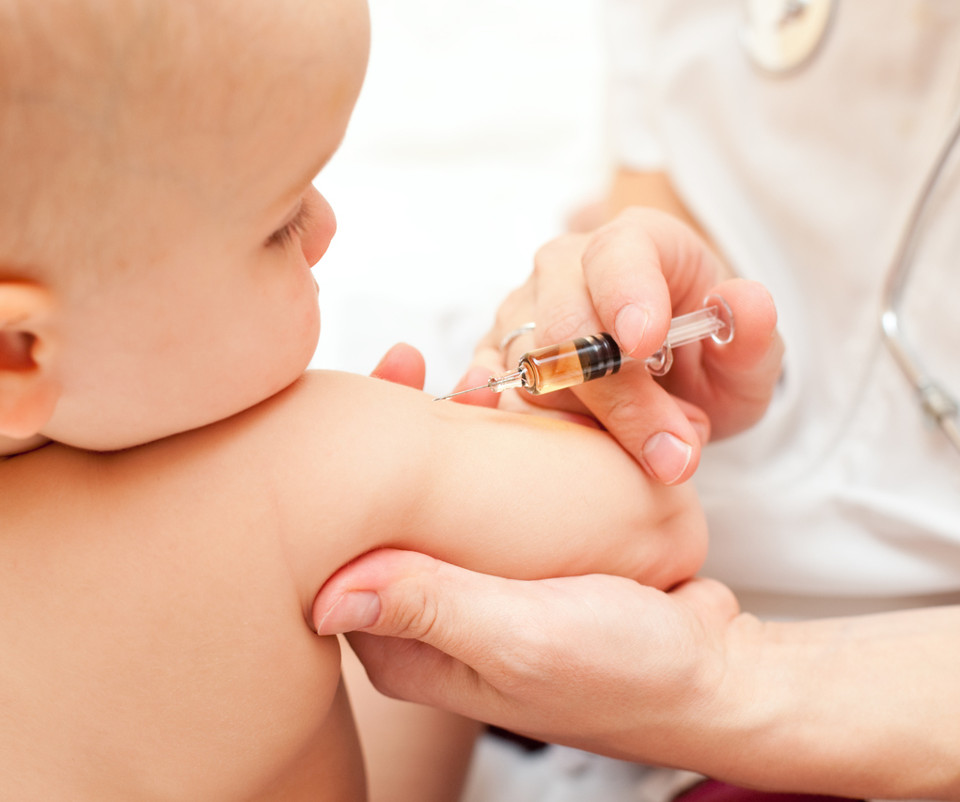 Newborns may have been given potentially ineffective vaccine
The Sydney-based hospital has announced a fridge that stored the vaccine was faulty, meaning they would have been stored at the wrong temperature.
"Bankstown-Lidcombe Hospital is contacting mothers to advise them that their infant may have received an ineffective hepatitis B vaccine at birth, after a fridge that stored routine vaccines was found to have low temperature readings," says Dr. Stephen Conaty, from South Western Sydney Local Health District.
"We want to reassure all involved that receiving potentially less effective vaccine is not harmful, however some babies may not have received important early protection against hepatitis B.
"Hepatitis B vaccine is given to all babies in Australia at birth to protect them from hepatitis B infection in early life. Hepatitis B infection in babies is rare in Australia."
Newborns given potentially ineffective hepatitis B vaccine at Bankstown-Lidcombe Hospital https://t.co/j8CINV7nNu | @Kaubo

— The Sydney Morning Herald (@smh) January 30, 2017
Six infants have already been called back to the hospital for an additional vaccination.
Hospital has come under fire again
In July 2016, the hospital was criticised after one baby was left dead and another was injured due to a problem with an oxygen supply outlet. This followed a previous incident where another newborn was affected by a loss of oxygen.
Parents with any concerns can call South Western Sydney Local Health District Public Health Unit on 1300 163 033.
Many Australian states have strict policies when it comes to childhood immunisation, sometimes forcing kids whose vaccinations are not up-to-date to stay home from government preschools and childcare centres if there's an outbreak of illness.
More more information on kids health click here.