Please note: We are not telling you how to discipline your child but reporting what experts are saying to inform mums.
A new policy statement has been released by the American Academy of Pediatrics (AAP), who represent about 67,000 doctors, recommending that parents avoid spanking their child. The strongly worded statement advises parents to choose "healthy forms of discipline" such as positive reinforcement, setting limits and setting expectations to help reinforce appropriate behaviour.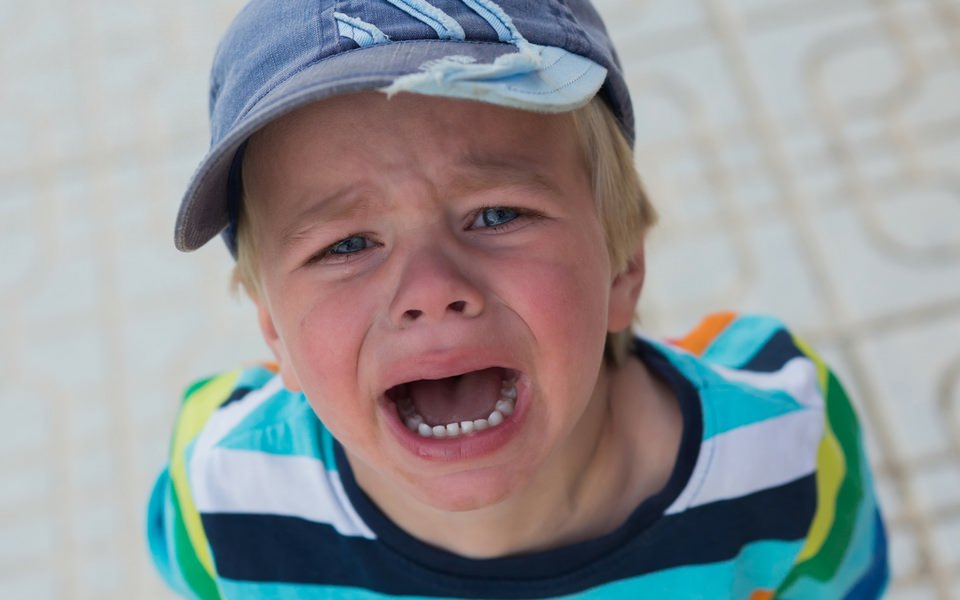 Spanking does more harm than good according to a new AAP statement
The new statement is much stronger in it sentiment than the previous guidance, which has been in place for 20 years, which recommended that "parents be encouraged" not to spank their kids. This new statement has stemmed from a body of research which was unavailable 20 years ago reports the Sydney Morning Herald.
Dr Robert D. Sege, a pediatrician at Tufts Medical Centre and the Floating Hospital for Children in Boston, and one of the authors of the statement said;
"One of the most important relationships we all have is the relationship between ourselves and our parents, and it makes sense to eliminate or limit fear and violence in that loving relationship. 
In the 20 years since that policy was first published, there's been a great deal of additional research, and we're now much stronger in saying that parents should never hit their child and never use verbal insults that would humiliate or shame the child."
A 2009 study, for instance, looked at the possible ramifications to the brain also the study looked at the brains of 23 young adults who had repeated exposure to harsh corporal punishment and found reduced gray matter volume in an area of the brain that is said to be crucial to social cognition. The study also showed the same young adults to have lower IQ performance than the control group.
So the next logical question would be what do the experts recommend parents do when it comes to disciplining their children? The answer, like most things in parenting, depends on the individual child, taking into consideration their age and temperament.
Dr Vincent J.Palusci, a child abuse pediatrician at Hassenfeld Children's Hospital at NYU Langone notes that effective discipline involves practising empathy and "understanding how to treat your child in different stages in development to teach them how to cool down when things do get explosive."
AAP has a parenting website, HealthyChildren.org, which offers some tips to parents looking for advice on disciplining their children. Tips for younger and older children include using timeouts and establishing a clear relationship between behaviour and consequences. Tips for younger children under the age of one include picking them up and moving them somewhere else or changing the subject.
Read more of our parenting blogs:
Want more support tips to help you? Join one of our amazing support groups!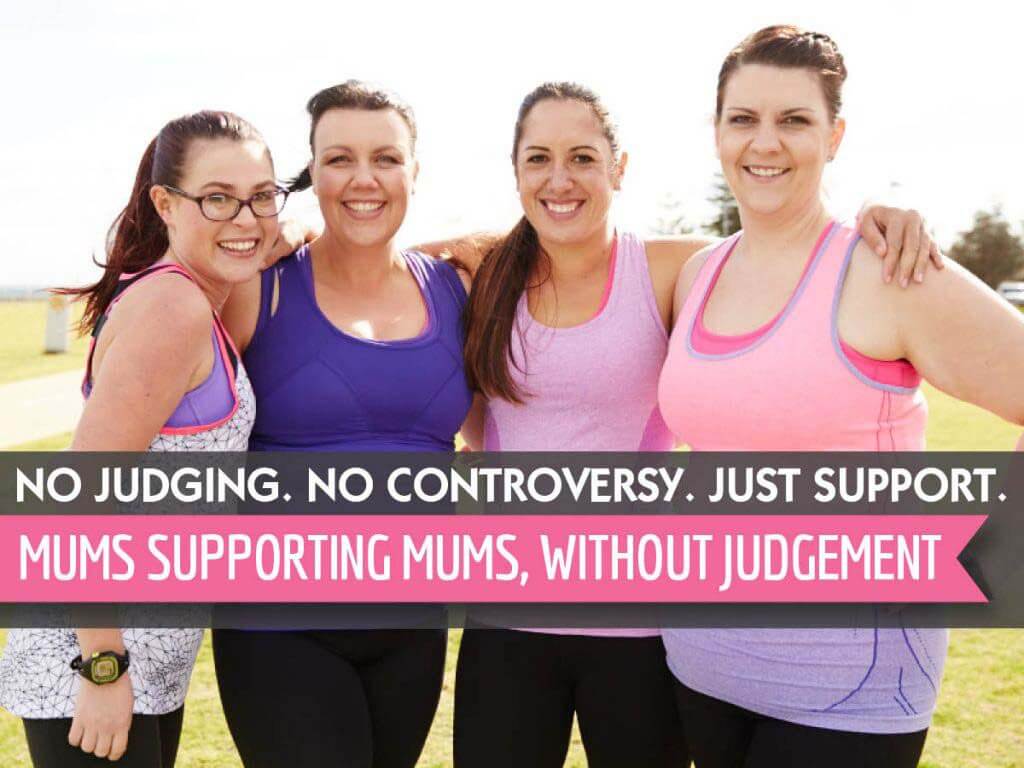 There are OVER 1.5 million mums across our social communities!!
Here are all our PRIVATE groups
Here are all our Facebook Public pages
Here are our Instagram and Pinterest pages
Find the right Healthy Mummy Community for you!