These refined sugar-free recipes perfect for lunch boxes
Snacks that your kids will actually eat is one thing, if you or your child has a nut allergy, it can tend to be even harder.
With The Healthy Mummy, it's easy!
These 16 super yummy, nut-free and lunchbox-friendly sweet treats are refined sugar free! What more could you want?
Happy baking!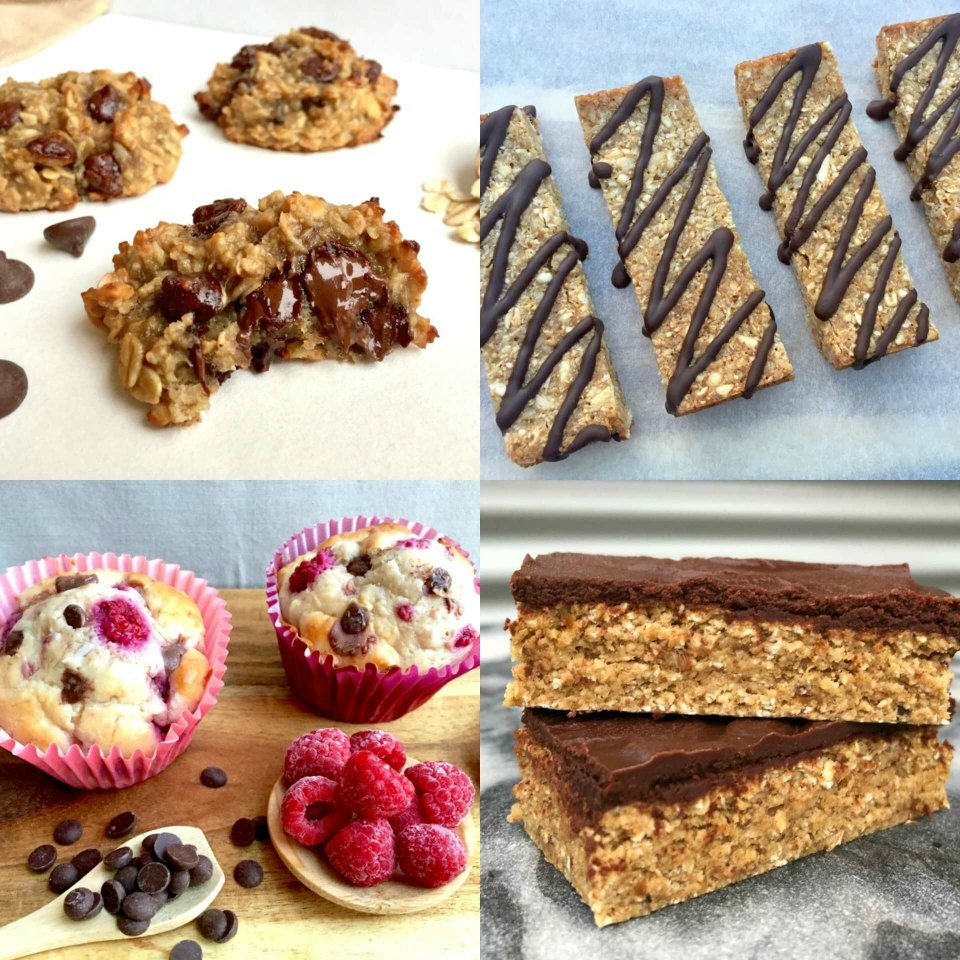 16 nut-free snack recipes
Muesli bars
Muffins
Slices
Biscuits
5 HEALTHY and Nut-Free Snack Bar Alternatives for the Kids Lunchboxes
Nut Free Super Seeds Muesli Bars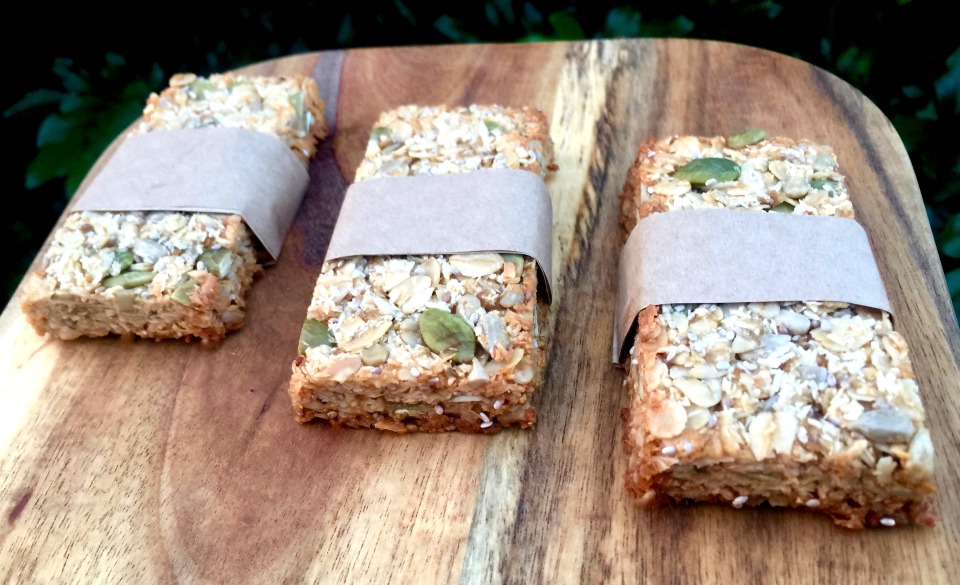 Crunchy, sweet and full of nutrient-dense ingredients.
Nut-free chewy choc-mint muesli bars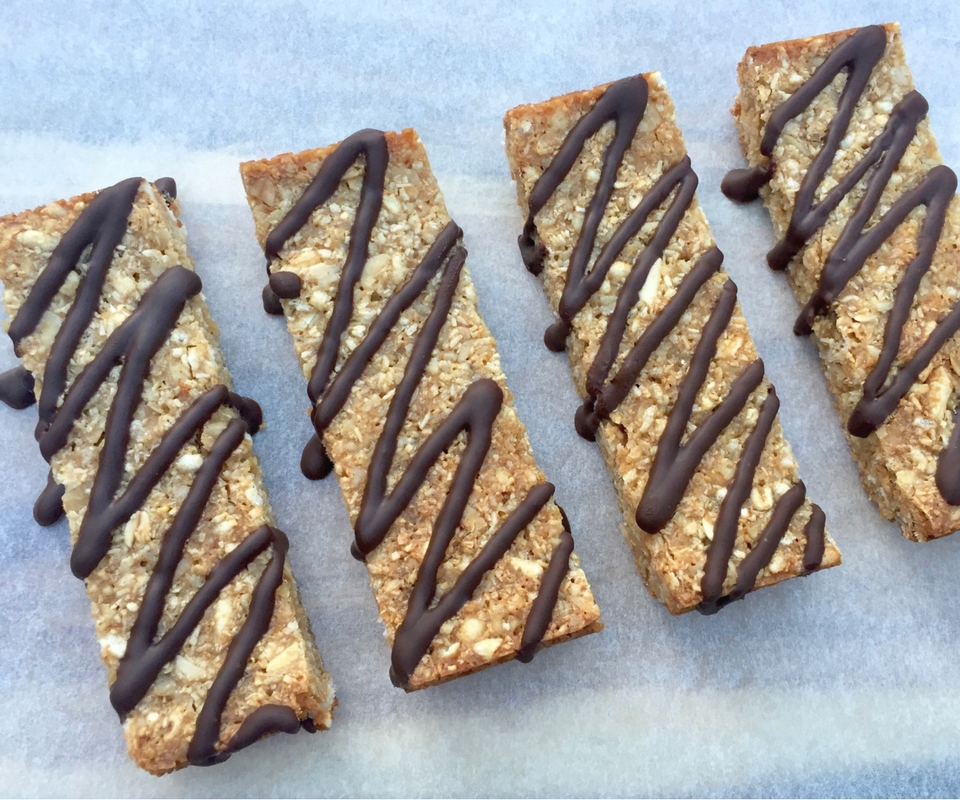 These tasty muesli bars are not only free of white sugar, they're also made using pantry staples.
No Bake Coconut Rough Bars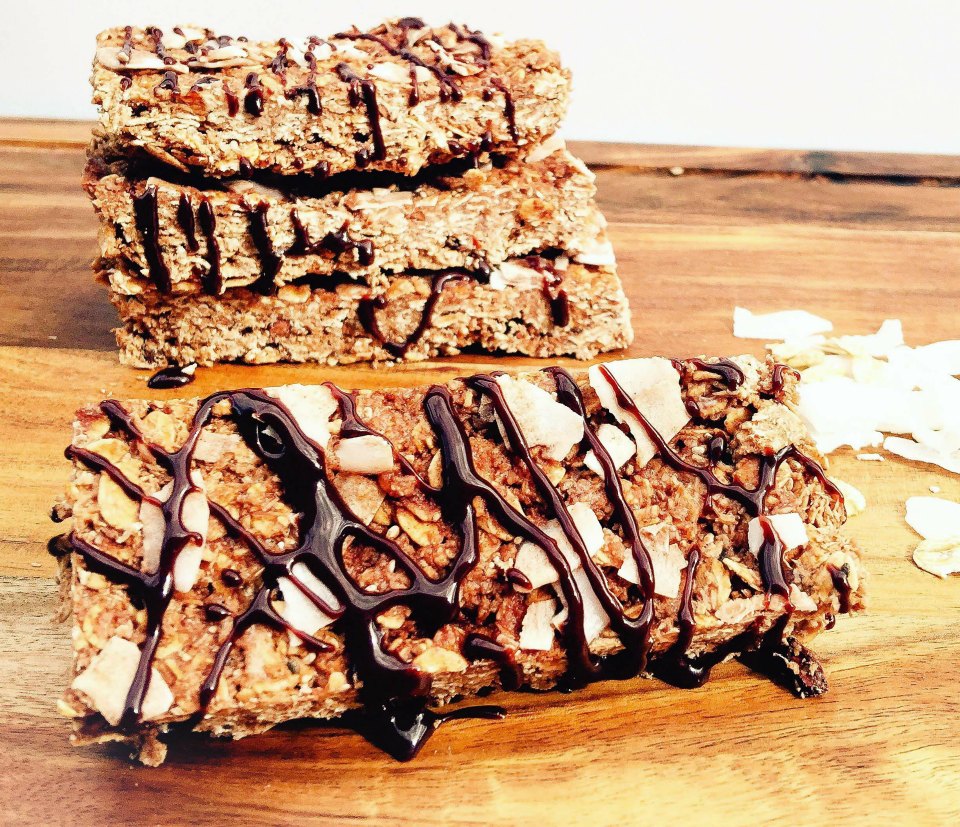 This healthy snack is packed full of oats and coconut, and will give the kids a long-lasting energy boost.
No Bake Nut Free Seeded Chocolate Bars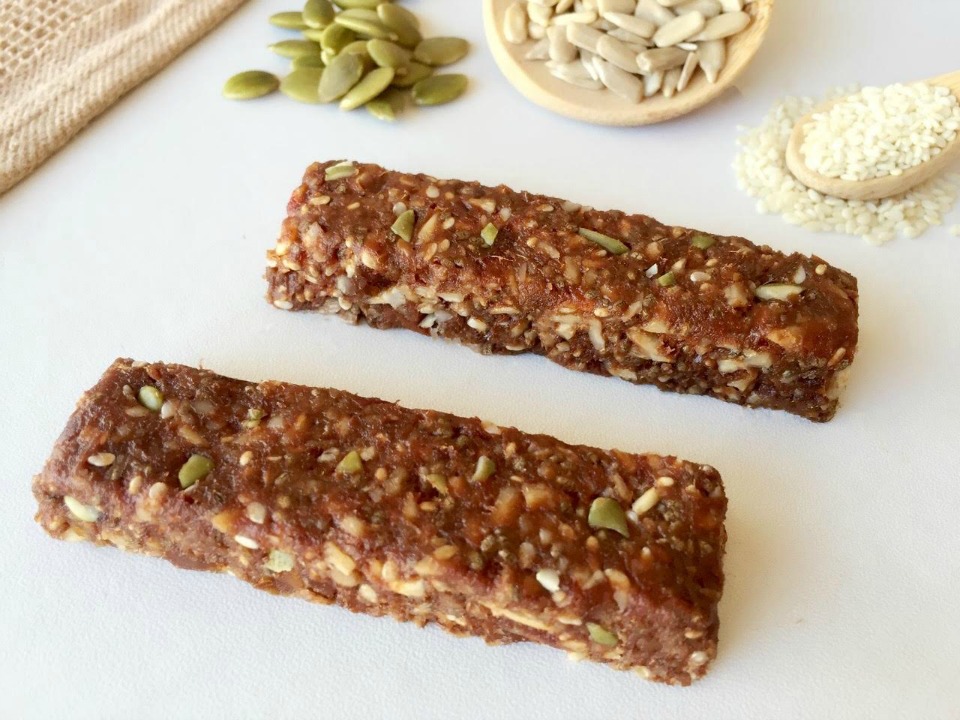 These Seeded Chocolate Bars are the perfect snack from the 28 Day Weight Loss Challenge.
Healthy Popcorn Snack Bars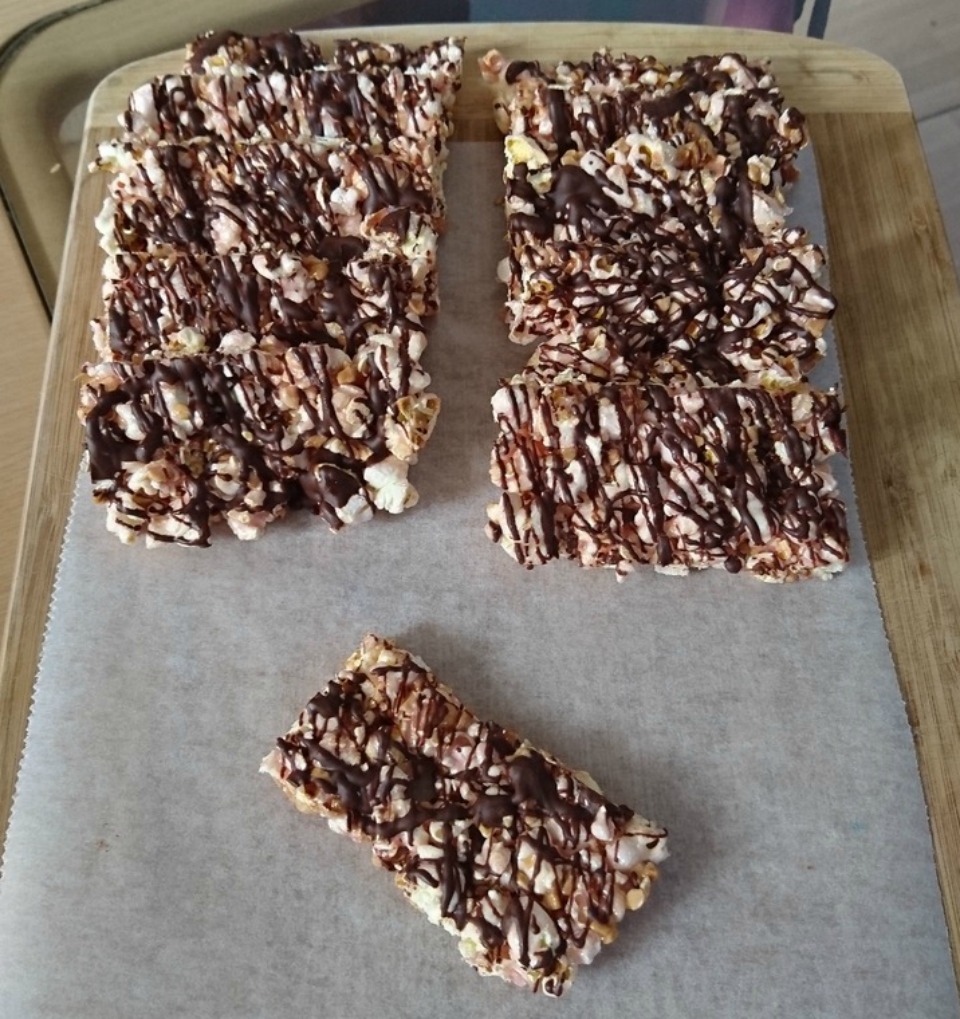 These delicious little bars are the perfect special occasion snack for kids (big and little) and a much healthier option than the ones you can buy in a box.
Join the 28 Day Weight Loss Challenge to access more recipes such as Chewy Apricot Muesli Bars, No Bake Muesli Bars or Chocolate Muesli Bars.
Read more great tips for healthy lunches: