These refined sugar-free recipes perfect for any kids lunch box
Snacks that your kids will actually eat is one thing, if you or your child has a nut allergy, it can tend to be even harder.
With The Healthy Mummy, it's easy!
These 16 super yummy, nut-free and lunchbox-friendly sweet treats are refined sugar free! What more could you want?
Happy baking!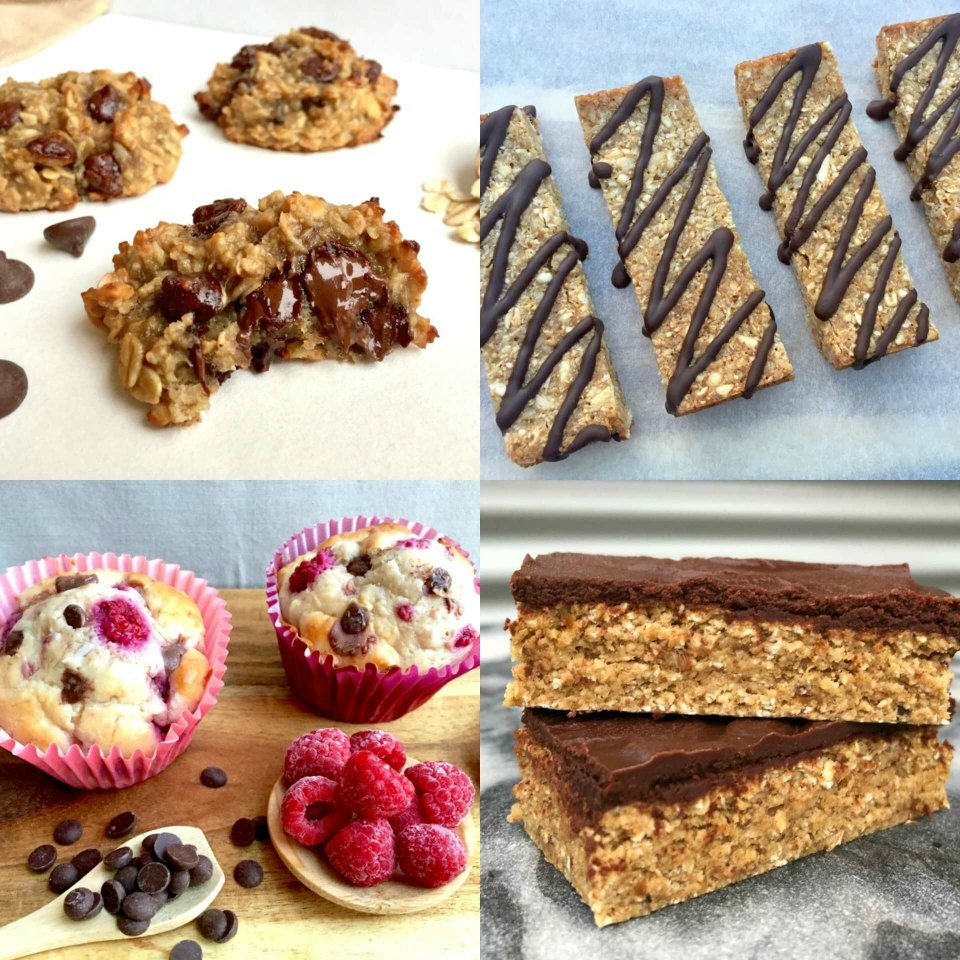 16 nut-free snack recipes
Muesli bars
Muffins
Slices
Biscuits
Want to access thousands of healthy snacks like these?
Love the sound of this delicious recipe? Want access to thousands and thousands MORE healthy recipes just like it? Then be sure to check out our 28 Day Weight Loss Challenge.
Our 28 Day Weight Loss Challenge is a family-friendly, breastfeeding-safe program designed FOR MUMS to help them tackle their health and lose the baby weight. 
Every week you are given a different meal plan to follow and each month we add 300+ NEW recipes to our Challenge Recipe Hub. That way, you'll never get bored and stay on weight loss track while digging into healthy, yummy recipes.