Parents may be called in to help out in classrooms due to teacher shortages
Parents could be called in to help out in classrooms if there are teacher shortages due to the current wave of COVID.
A briefing, by the Association of Independent Schools of NSW, warned that up to 20% of teachers at once school could be off sick at the same time.
This comes as independent schools have been told to ask parents to volunteer when term starts back at the end of January and the beginning of February.
Chief executive Dr Jeff Newcomb said the association was also considering asking retired teachers to help out as well.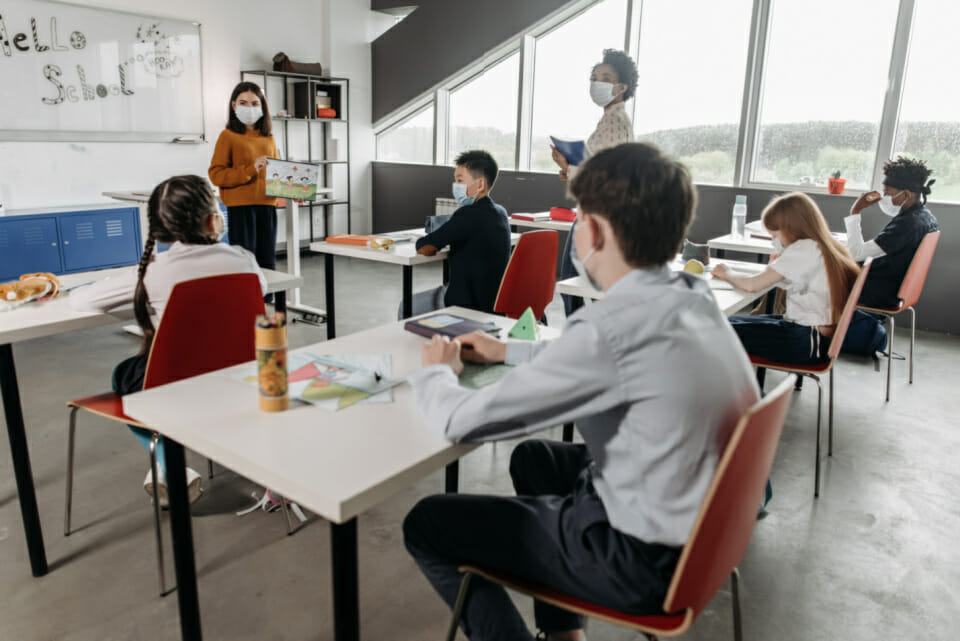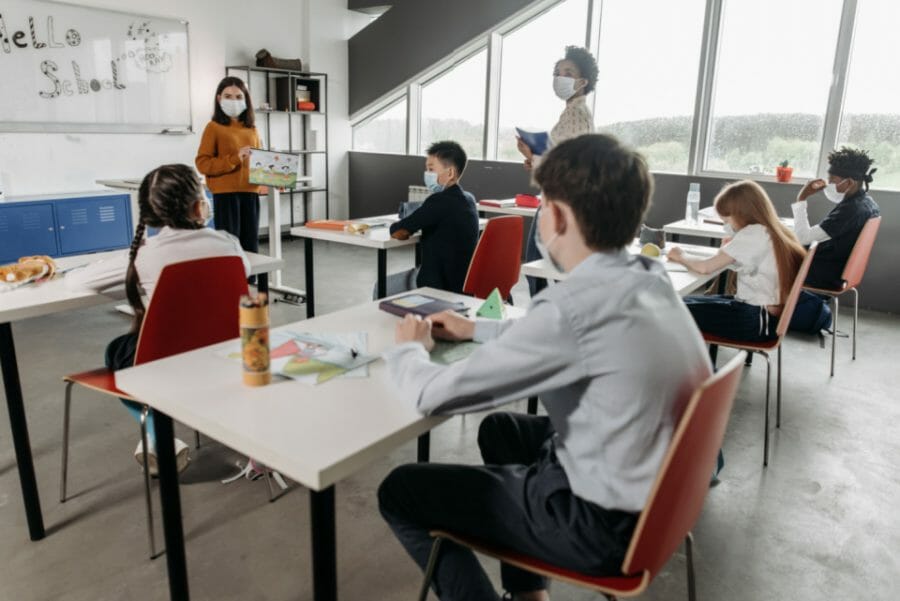 Parents could be asked to fill in for teachers at school
 Australia was already facing a teacher shortage that could be set to grow in the coming weeks, as many teachers will be at risk of contracting Omicron.
"[We're] anticipating anywhere between 15 to 20 per cent staff shortages," Dr Newcomb told the ABC.
"We would support, you know, retired teachers or new graduates who have their qualifications, getting accreditation, so they can assist."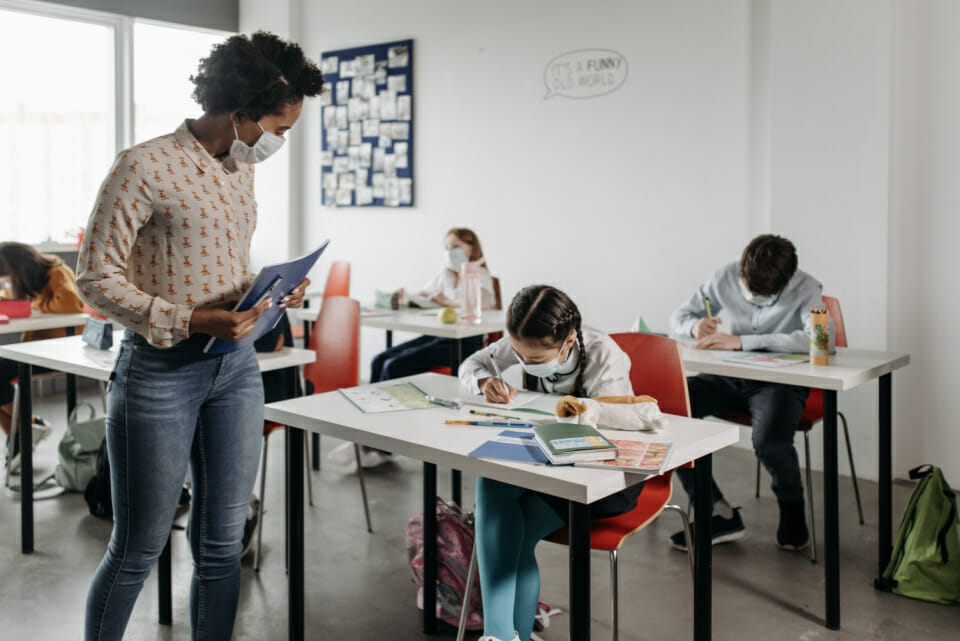 Parents won't be teaching lessons, they will be supervising
However, parents are not being asked to teach the curriculum to kids, just to supervise.
"Even we could have parents in schools under a supervisory role where the teacher might be at home doing an online lesson if they have to isolate," says Dr Newcomb.
"Like we're not going to put an unqualified person in front of a class to teach maths. But I think we can use a cross section of people to assist if this gets to the crisis stage.
"Many of our schools are ready to go to set up a vaccination hub as we do with the flu vaccination."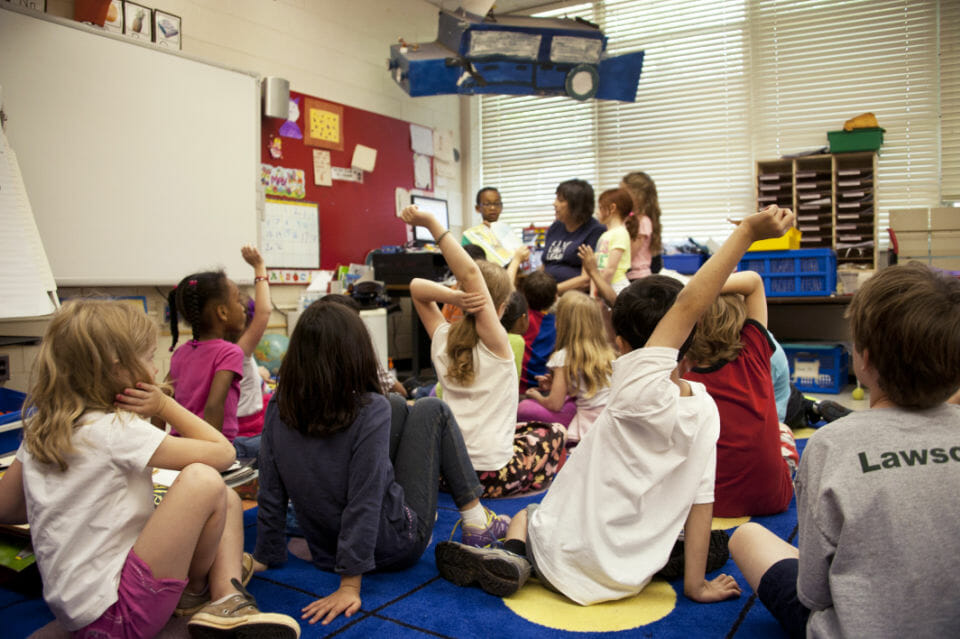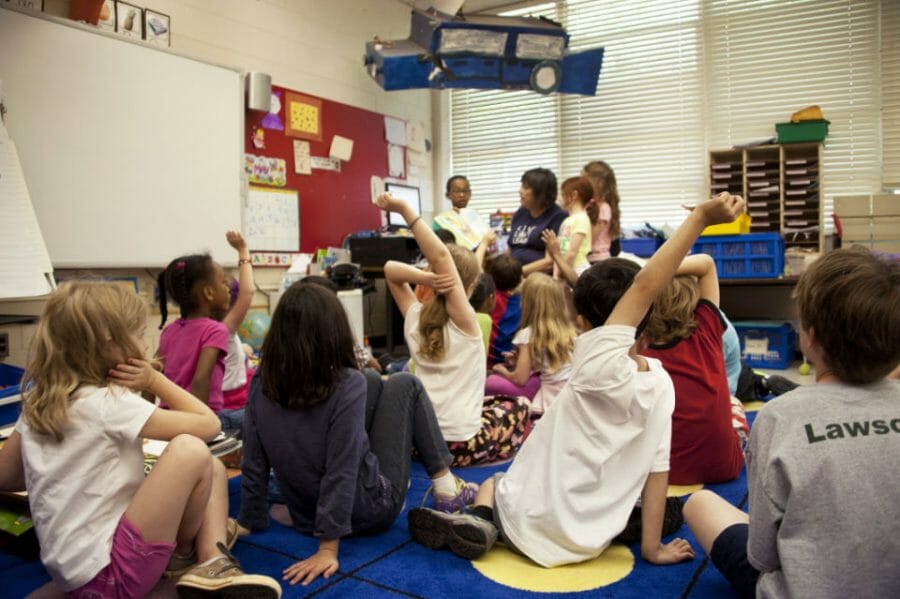 What's happening in other countries
Other countries are also seeing teacher shortages due to Omicron. In England, classrooms have been combined.
In the US, some states have opted for remote learning and others have also asked parents to come in and look after the classroom.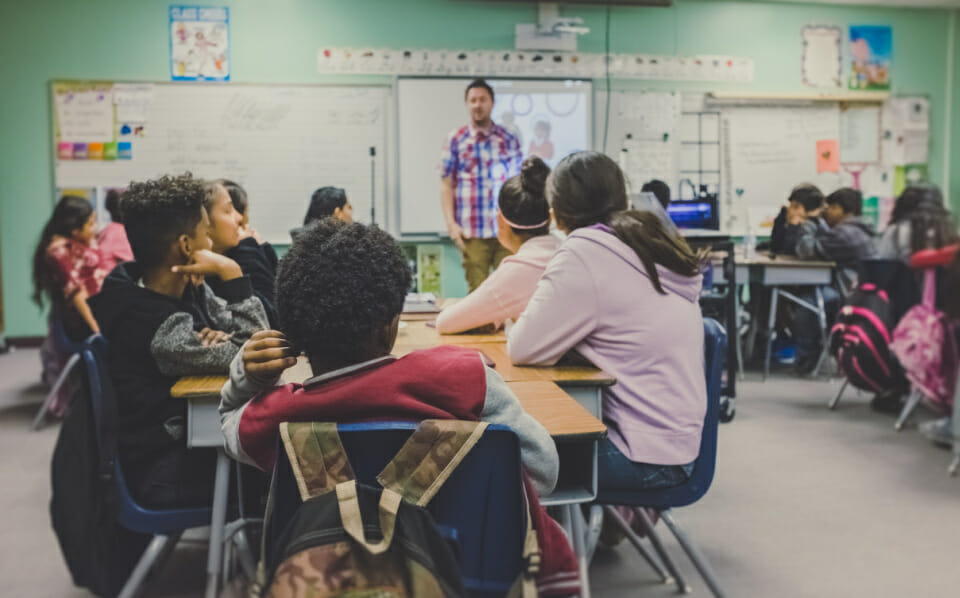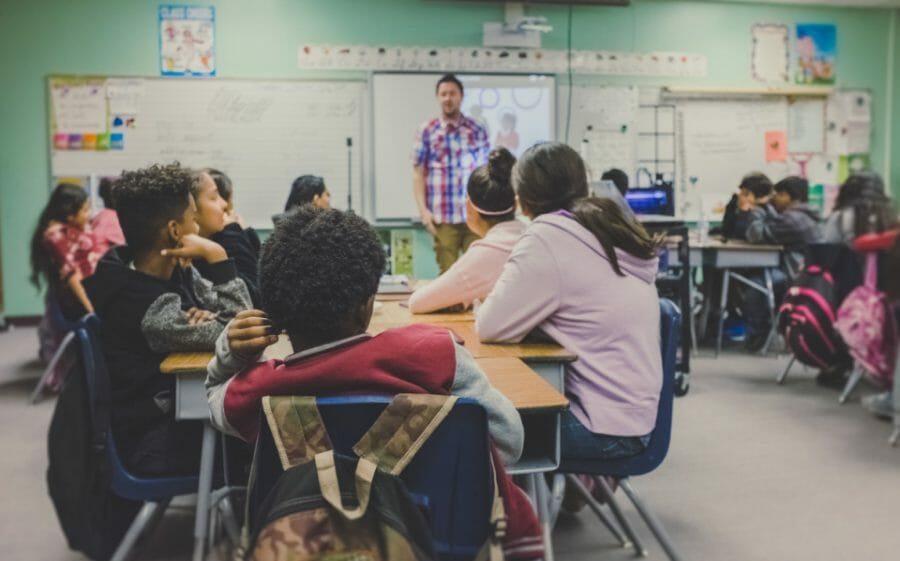 Schools in Canada have delayed the start of term, like Queensland did with term starting back on February 7th, and teachers in France have gone on strike due to 'chaotic conditions'.
The Australian national cabinet will meet on Thursday to discuss a uniform approach for students returning to the classroom.
Healthy Kids Lunch Boxes eBook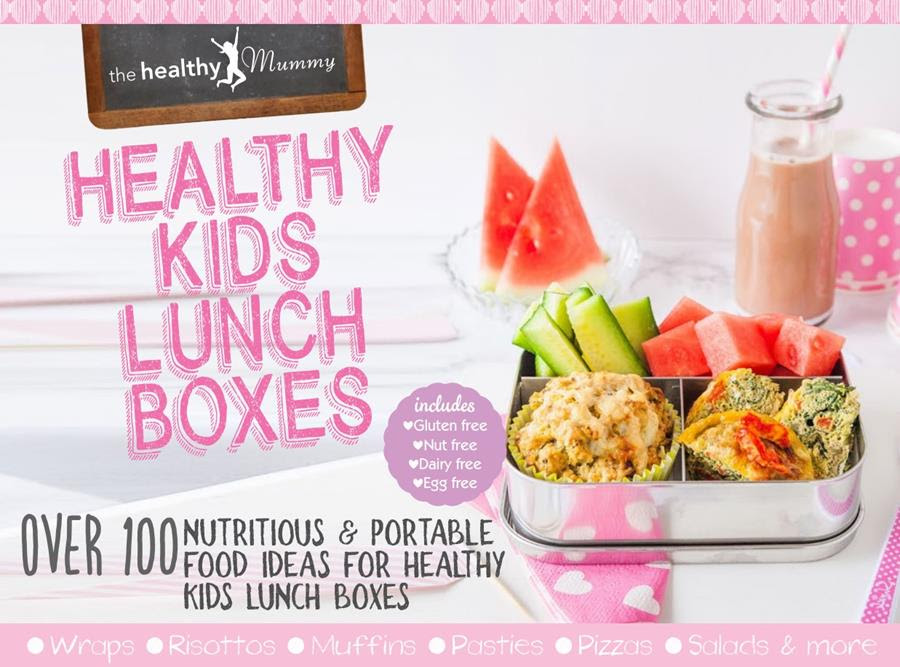 Ensuring our children's lunch boxes are filled with healthy, easy to prepare foods that the kids will actually eat is really important.

A school lunch box can potentially make up to 30-50% of our child's daily food intake so, we want to make them count.

Our Healthy Kid Lunch Boxed eBook makes preparing lunch boxes a breeze.
The Healthy Kids Smoothies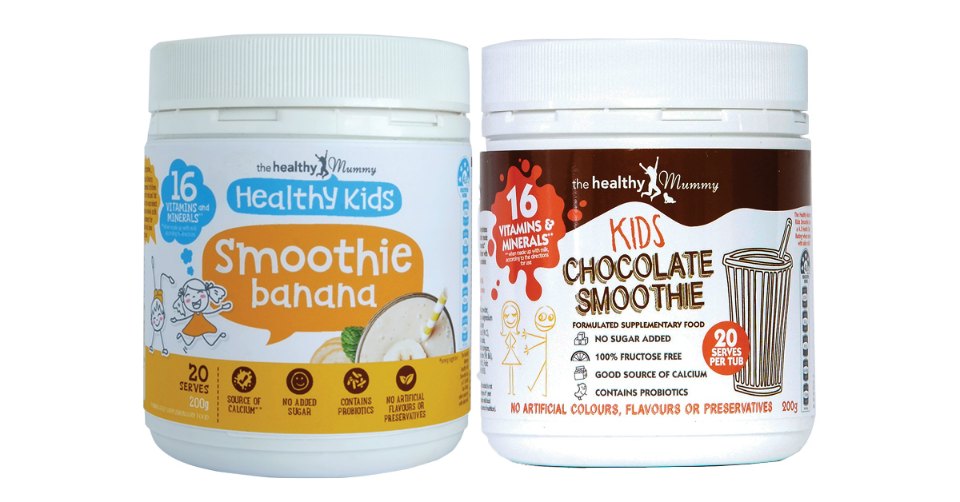 The Healthy Kids Smoothies have been specially made as a healthy snack for kids and are ideal if you have fussy eaters or want to ensure your children have a nutritious and healthy smoothie snack.

It also has a 4.5 Health Star Rating when made with skim milk and contains NO added sugars.