When it comes to personal character traits, most parents seem to want one thing above all others.
A survey was conducted by Motherly – with almost 4,000 mums taking part – and participants were asked about what qualities they hoped their kids would have as they grew up.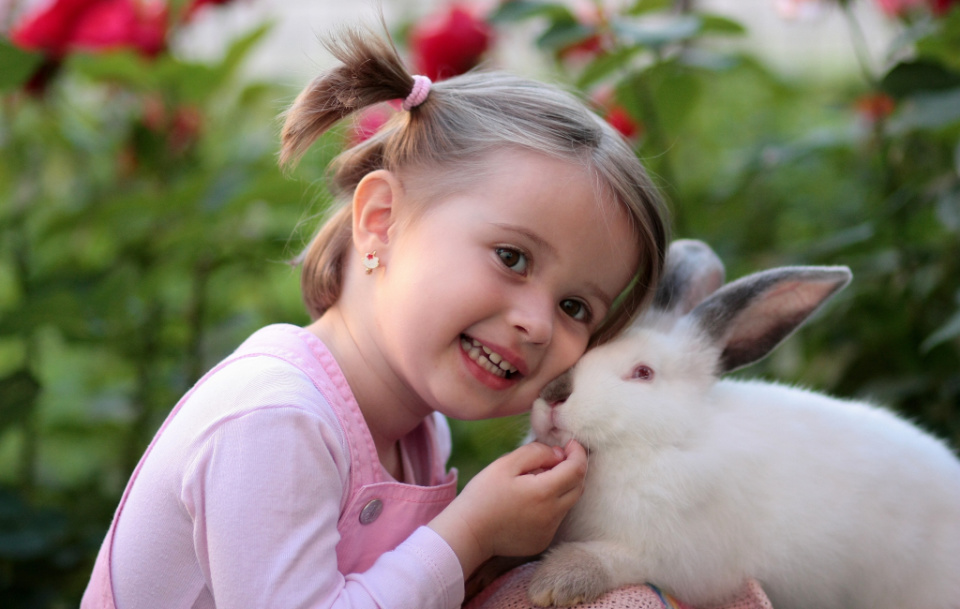 Parents want their kids to have this quality trait above all others
It seems, kindness is the number one characteristic most parents want for their kids, with 46 per cent of mums in the poll choosing this trait above all others.
Other good qualities mums want their children to have are:
Respect

Resilience

Open-mindedness

Curiosity

Intelligence

Braveness

Generosity

Tolerance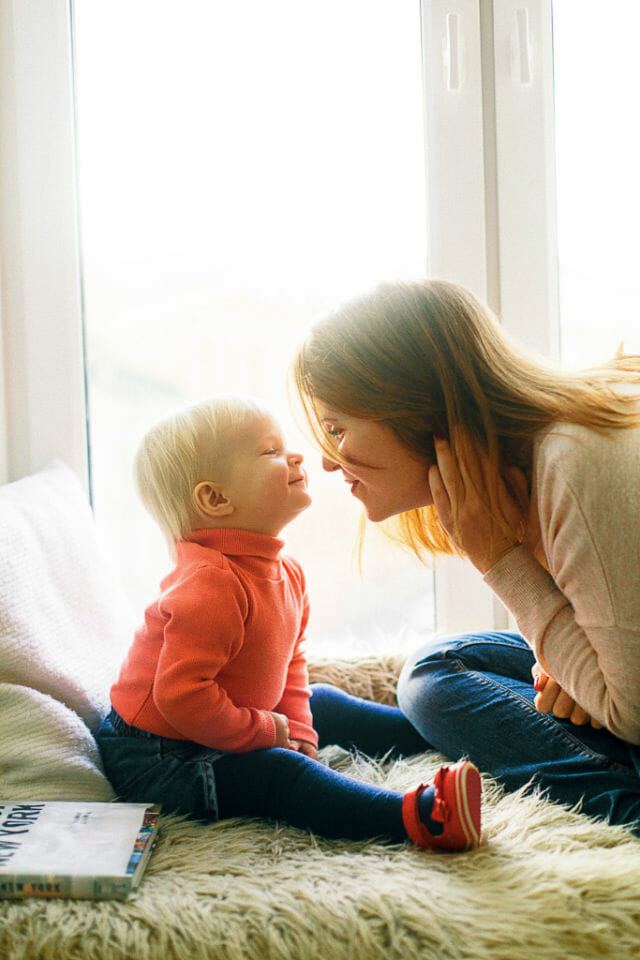 Experts have revealed that being nice is an integral part to a child's future success, happiness and wellbeing.
Empathy is a quality that can be taught and by being empathetic it helps prepare a child for socialising successfully with those around them.
Richard Weissbourd – a Harvard psychologist who also runs the Making Caring Common project, which teaches kids to be kind – tells The Washington Post, that parents need to be a good role model when it comes to kindness.
"Children are not born simply good or bad and we should never give up on them," he says.
"They need adults who will help them become caring, respectful, and responsible for their communities at every stage of their childhood."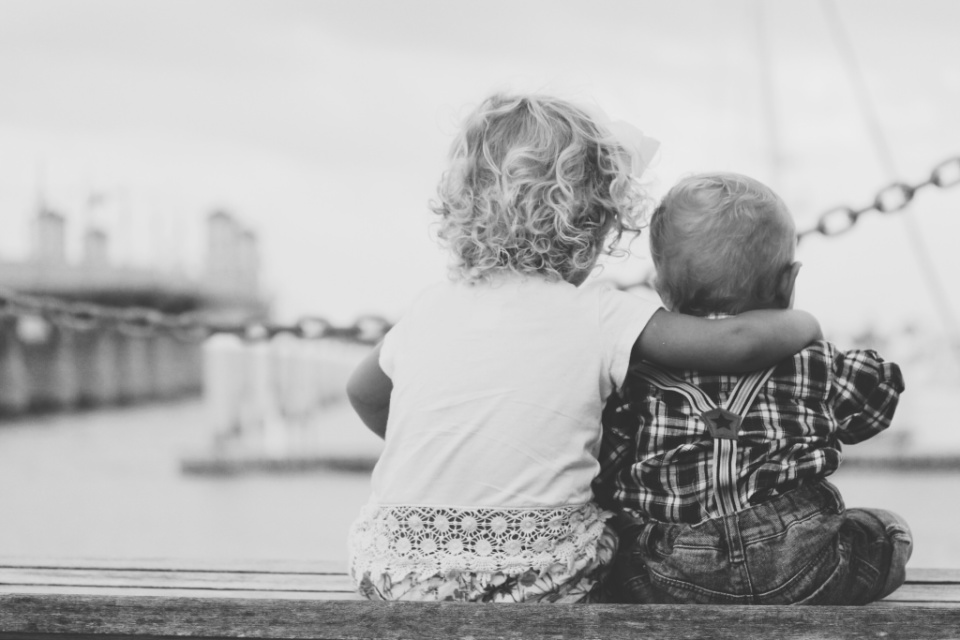 Another study finds parents want their children to take responsibility
In another study by the Pew Research Center, 94 per cent of parents surveyed revealed they wanted their children to learn responsibility.
92 per cent wanted to teach them the value of hard work, 86 per cent wanted their kids to have good manners. Meanwhile, 67 per cent say they want their little ones to be empathetic.
What traits do you want your children to have?
Having a sister makes you a better, kinder, more confident person, study finds
Having a brother can help lower your stress levels, study finds
Treat your kind kids with our HEALTHY Kids Chocolate Smoothie!
The Healthy Kids Smoothie has been specially made as a healthy snack for kids and is ideal if you have fussy eaters or want to ensure your children have a nutritious and healthy smoothie snack.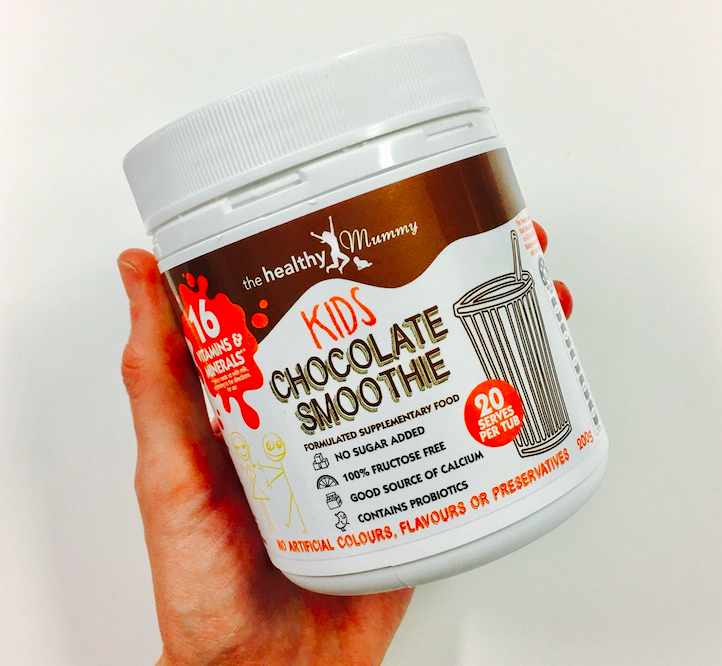 It also has a 4.5 Health Star Rating when made with skim milk. It contains NO added sugars.
The Healthy Mummy Kids Smoothie is rich in carbohydrates and protein and is natural energy packed smoothie made for kids.

It contains 16 essential vitamins and minerals and when combined with milk, provides children with 50% of their Calcium RDI. 

It also contains probiotics needed for healthy guts and is free from fructose.