MAJOR MEDICAL BREAKTHROUGH
Could peanuts be allowed in school and child care centres before we know it? Reports suggest Aussie scientists MAY have found a cure for peanut allergies. How incredible is that?! 
Small clinical trials, that were conducted at the Murdoch Children's Research Institute in Melbourne, found that two-thirds of children being treated with an experimental immunotherapy treatment were 'allergy free' up to four years later.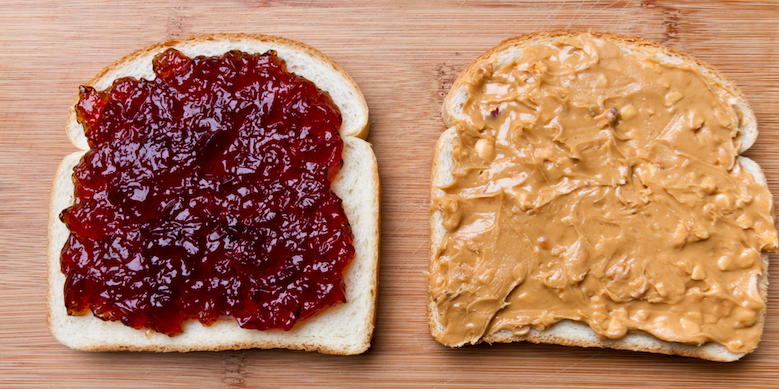 The study
48 children were treated in the trials with an experimental immunotherapy treatment.
The treatment combines a probiotic with peanut oral immunotherapy, known as PPOIT, and is thought to reprogram the immune system's response to peanuts and help develop a tolerance to it.
"We had children who came into the study allergic to peanuts, having to avoid peanuts in their diet, being very vigilant around that, carrying a lot of anxiety," says the trail lead Mimi Tang.
"At the end of treatment, and even four years later, many of these children who had benefited from our probiotic peanut therapy could now live like a child who didn't have peanut allergy.
"This is a major step forward in identifying an effective treatment to address the food allergy problem in Western societies."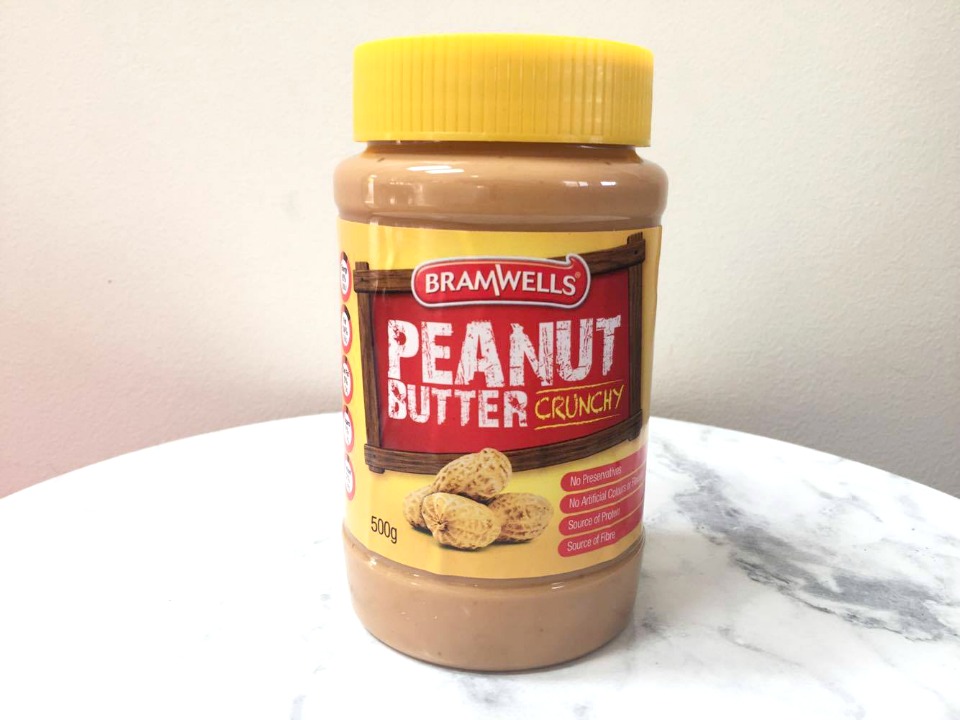 With these findings, experts are hoping that peanut allergy treatments will be available to patients within 5-10 years.
Peanut allergies are the most common cause of anaphylaxis, which is a life-threatening allergic reaction, and many schools and childcare centres have a peanut ban to prevent reactions.
If you are unsure on when to introduce peanuts into your child's diet, we recommend consulting your doctor before introducing peanuts into your little ones diet.
Have a nut allergy? Check out our Top 20 Healthy & Allergy-Friendly Sweet Treats eBook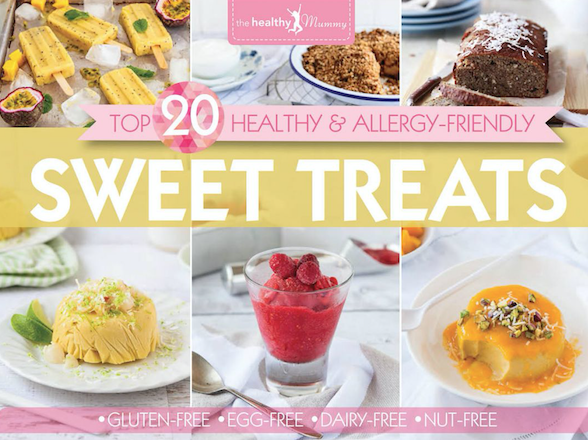 We understand how hard it can be to cook healthy and delicious treats when there are food allergies to consider, whether it's a family member's lactose or egg intolerance, or the issue of finding nut-free snacks for the school lunch box.
With this in mind, we've pulled together 20 of our favourite recipes that are allergy-friendly, whether your particular problem is eggs, nuts, dairy or gluten.
How about a healthy chocolate mousse made without eggs? Or a sweet pannacotta made without cream or milk? A tasty flour-free banana bread?
We're sure you'll love this collection of sweet treats as much as we do.