We're all guilty of scrolling through our Facebook newsfeed or checking our emails every few hours, but can constantly looking at your phone or tablet while you are with your kids have an impact on them?
The answer is yes, according to scientists.
Parents who turn to their smartphones to help break the sometimes tedious and lonely job of looking after a little one may be teaching their child to have a short attention span, say experts.

How your phone might give your kid a short attention span
Smartphones allow the modern-day mamma to stay connected, be it to a wider social circle, her immediate community and even her workplace – and that's important.
But experts say when parents stop focusing on playtime to look at their screen it may encourage their babies to mimic their behaviour, therefore playing with their toys for a short period.
Researchers at Indiana University in the United States put 36 infants aged between 11 to 13 months in a room with many engaging toys to see how parents interacted with their kids.
They found that babies typically paid attention to the same object for more than 3.6 seconds when their parents were focused on them. However, babies only spent 2.3 second with the same toy when their parents turned away.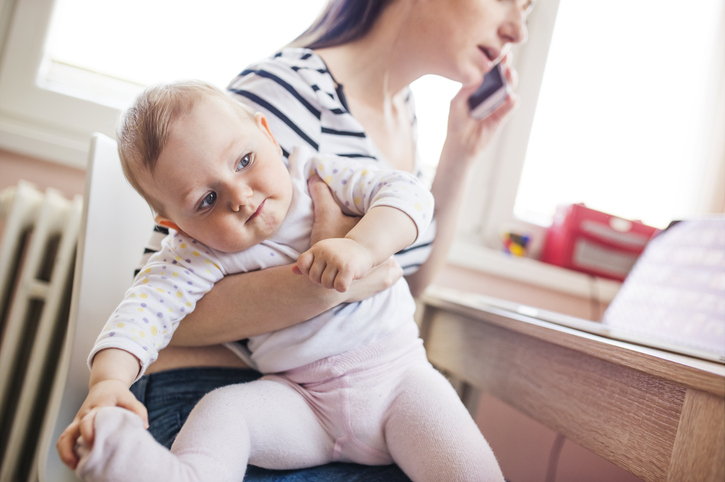 While it may not seem like a long time difference, the babies whose caregivers gave their full attention focused on objects four times longer than infants whose parents were quickly distracted.
"If parents join a child's attention on a toy object, children are more likely to show longer attention on the target object compared with cases that parents don't show any attention or interest," lead study author Chen Yu tells Reuters.
"If parents try to lead by getting the child's attention on the object of the parent's interest, this effort may not be successful.
"But if parents just follow the child's attention/interest it is easier to be in joint attention with their child."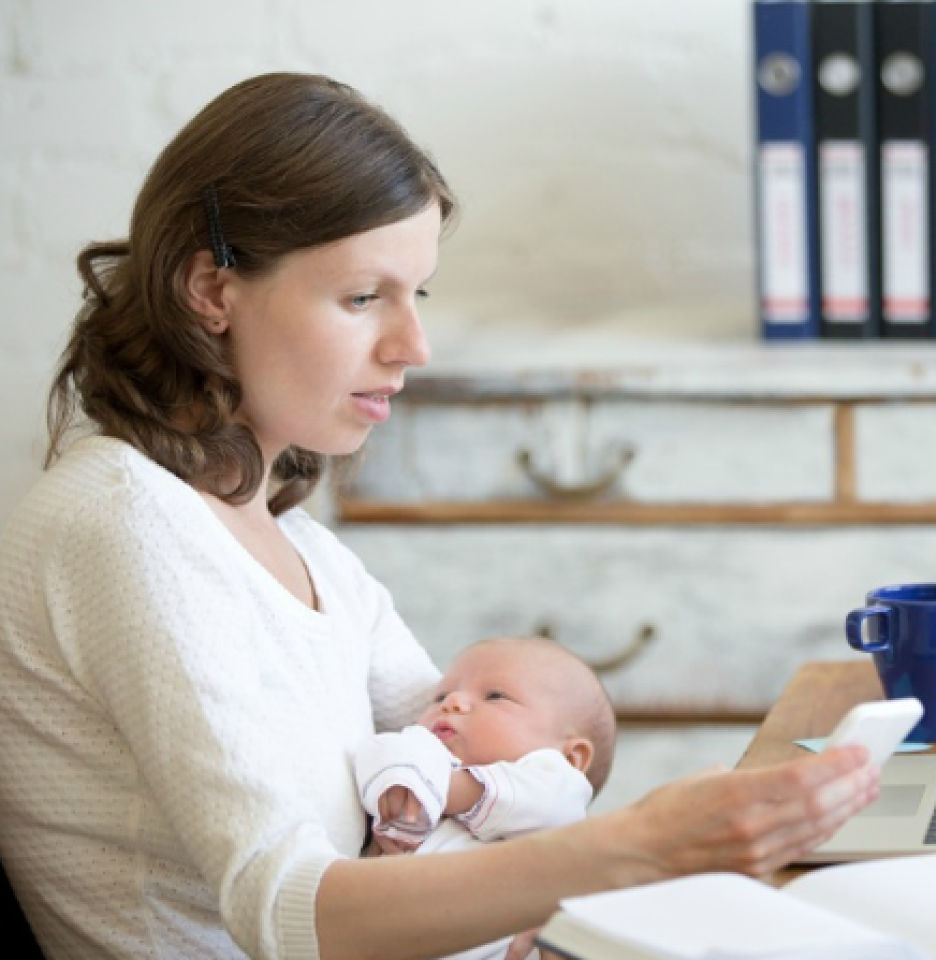 More research into this needs to be done
However, this is a very small study and it didn't address how a parent's own history of attention or hyperactivity may influence their child and how they focus on objects. More research needs to be done.
"This paper isn't looking at attention span per se," Dr. Sam Wass, a researcher at the University of East London and the University of Cambridge tells Reuters.
"Rather, it is about how second-by-second changes in a parent's attention influence a child's attention. So if I choose to pay attention to nice things, my baby is more likely to pay attention to them too."
There is always going to be a fine line when it comes to things like smartphone use while looking after your children. Understanding your own limit or what you feel comfortable with is key.
Being glued to a phone screen for hours on end each day probably means you are going to be missing a lot of beautiful opportunities with your baby. However, banning the smartphone altogether may lead to feelings of isolation and loneliness.
We at the Healthy Mummy we believe there should be a happy medium and that no mum should ever feel guilty for taking care of their baby or connecting with friends and family for support.
Screen time isn't baby for babies – as long as they've got a friend, claim experts
'Get off your phone!' Childcare hits back at distracted parents
Why mums are made to feel bad for 'brexting' (breastfeed texting)
Join our New Mums Facebook Support Group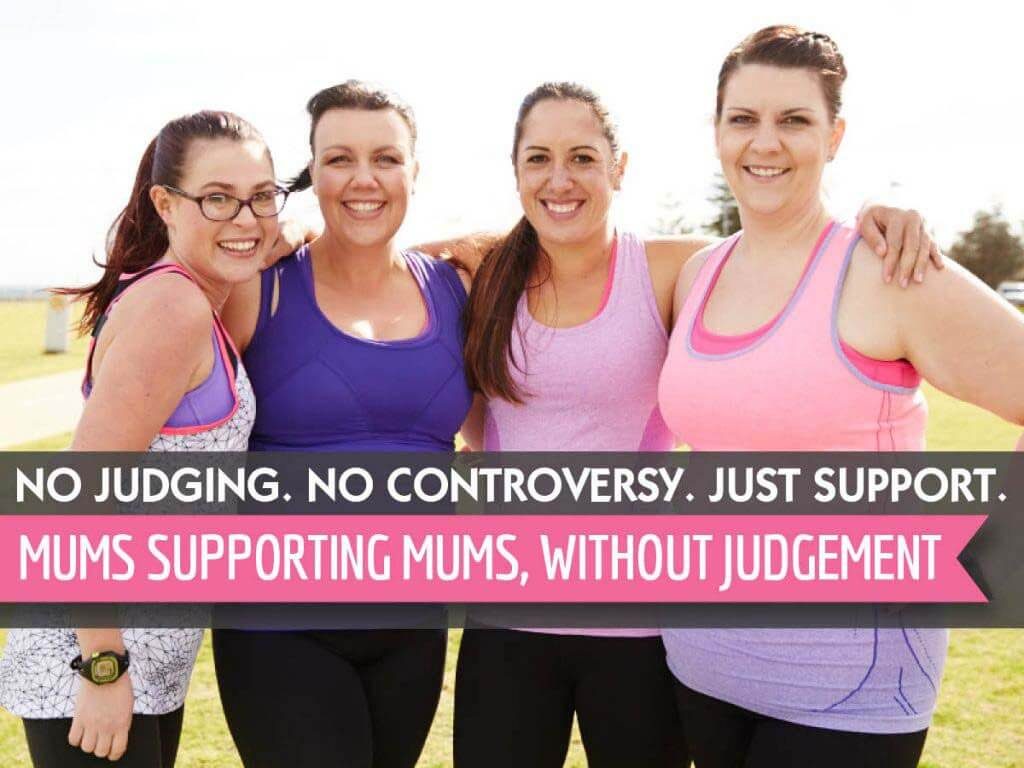 If you recently gave birth or a new mum who would LOVE to connect with other new mums about all things baby health, losing the baby weight, becoming active after baby and staying on top of your health – be sure to check out our NEW MUMS FACEBOOK SUPPORT GROUP.
The Healthy Mummy has multiple private and JUDGEMENT-FREE groups you can access (for free) and exchange tips, tricks and experiences with other new mums.
It's also a great place to get access to (and share) family-friendly recipes and Healthy Mummy Smoothie creations (which are known to help boost breast milk supply and compliment healthy nutritional intake while breastfeeding).