Even though it feels like we're pregnant for an ETERNITY, it simultaneously feels like the whole nine months flash by in a second when bub arrives.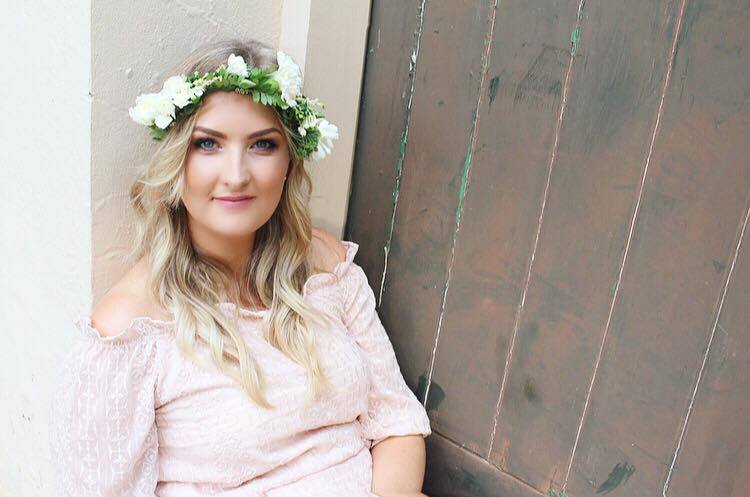 Which is why so many of us opt to forever immortalise our pregnant glowing bodies in a glamorous maternity shoot.
Luckily for us, one of our Healthy Mummy community members Brianna George, has given us some fantastic tips for expecting mums who are feeling a little nervous ahead of their shoot.
Before Brianna became a maternity photographer for her company BG Photography co. she was originally a model. But after she had her children she decided she no longer wanted to be in front of the camera. Instead, she wanted to jump behind it.
"I wanted to make people as happy with my images as I used to feel," Brianna tells us.
"There's nothing like seeing a gorgeous photograph of yourself, the confidence and fuzzy feeling you get is fantastic and I wanted to make people feel that."
Pregnancy shoots don't need to be daunting either, says Brianna. "If there's anyone is going to make you feel beautiful when you're pregnant, then it's a photographer."
Brianna's Top Tips To Get The Most Out Of Your Maternity Shoot:
1. Wear something fitting – don't be afraid to show off your bump!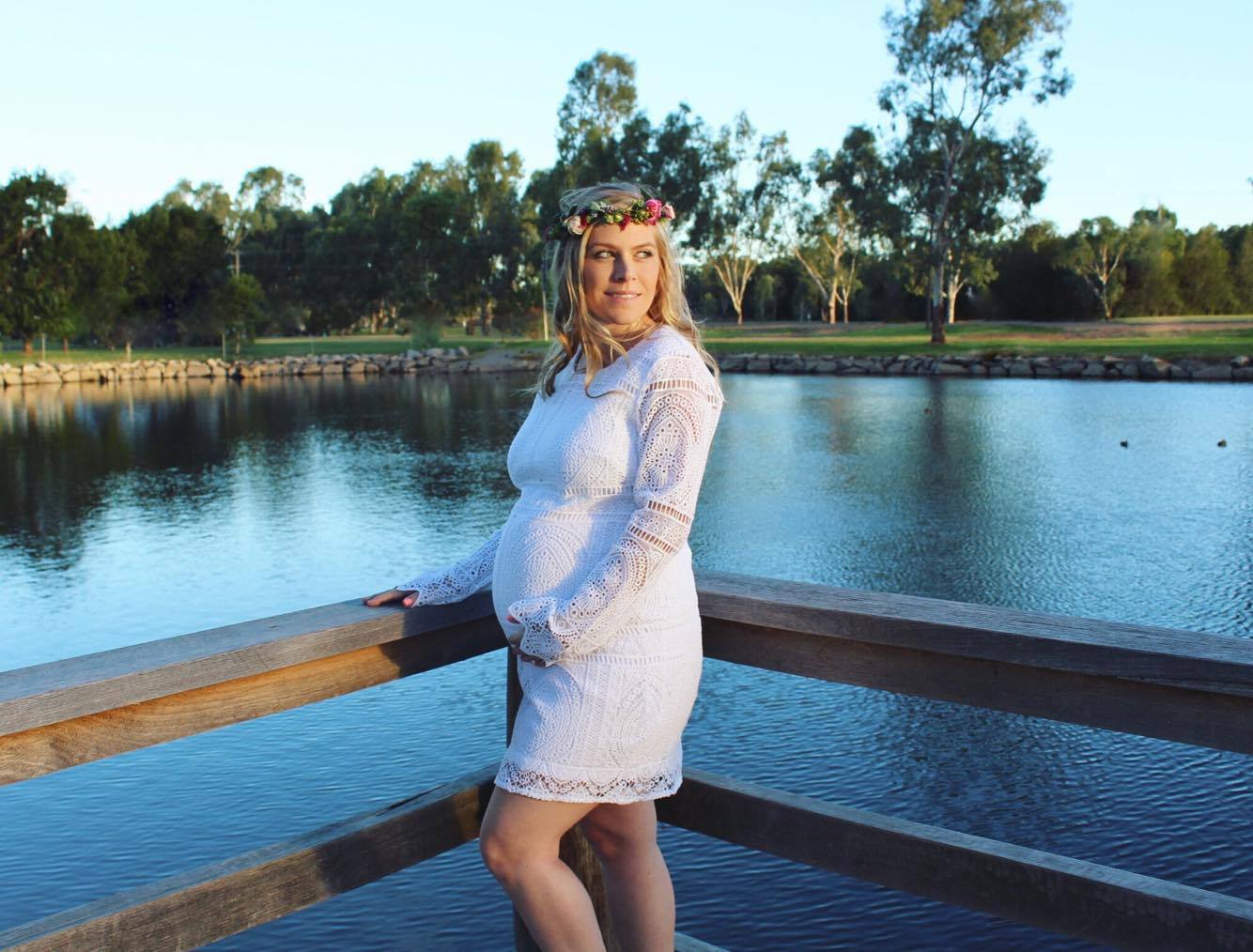 It's time to show off that bump ladies and raid your wardrobe for your cutest body-con sort of dress. After all, this shoot is about celebrating your pregnancy body!
Brianna reassures mums, "….any good photographer won't let you look huge, it's our job to make you look glowing."
2. Always pop your leg
Get ready to pop your leg! Brianna admits, "If you bend your leg when you are standing on your side, it makes your posture and bump look so much better."
3. Get your partner involved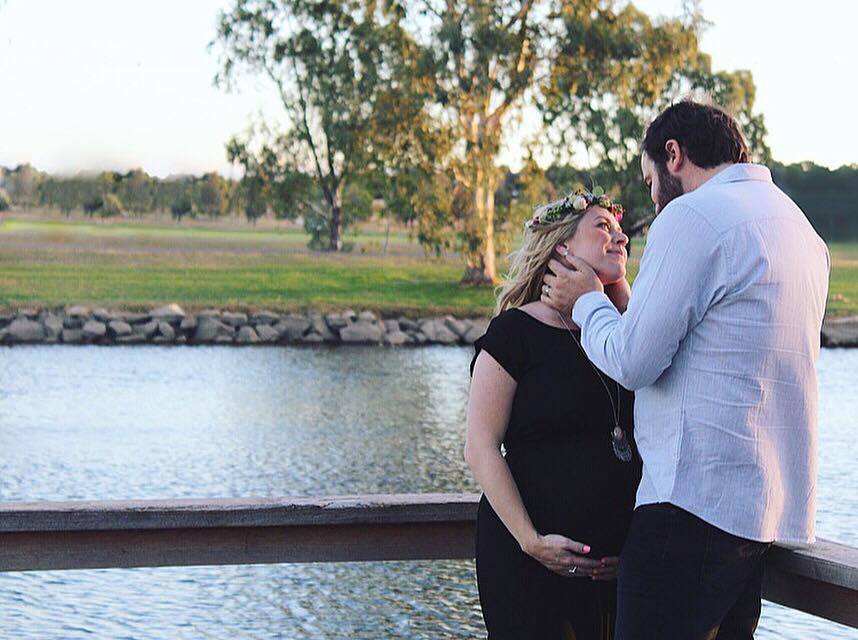 Just like your wedding and milestone birthday snaps, your maternity pics are things you will keep with you for life. In a single frame you are able to capture a very exciting time in your life! With that said, Brianna encourages to get your partner involved. After all, it takes two to tango and make babies!
Brianna says, "You want to remember the love and happiness you were feeling at the time, so don't be awkward in front of the camera."
4. Don't feel embarrassed
Before stepping on shoot, let your guard down. This shoot is all about you; everyone is here for you!
"Embrace the camera being on you. It's your time to shine," says Brianna.
5. Get your hands on your belly
Move your hands!
"The aim of the maternity shoot is draw attention to you burgeoning bump."
6. Keep it natural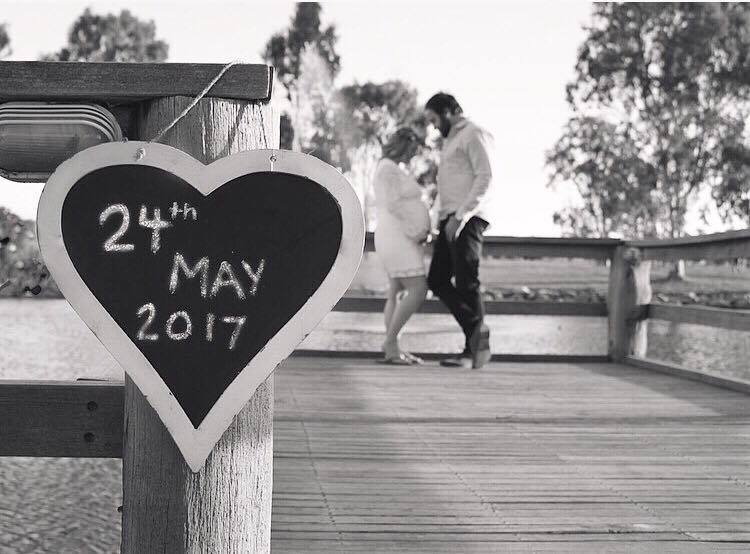 Keeping your maternity shoot natural and light is the way to go!
Brianna adds, "I love an outside shoot, it's very 'mother earth' and you can't beat the natural lighting."
7. Get your kids involved
"If you have older children, get them involved as well. Your kids cuddling and touching your bump make a gorgeous snap."
8. Bring props with you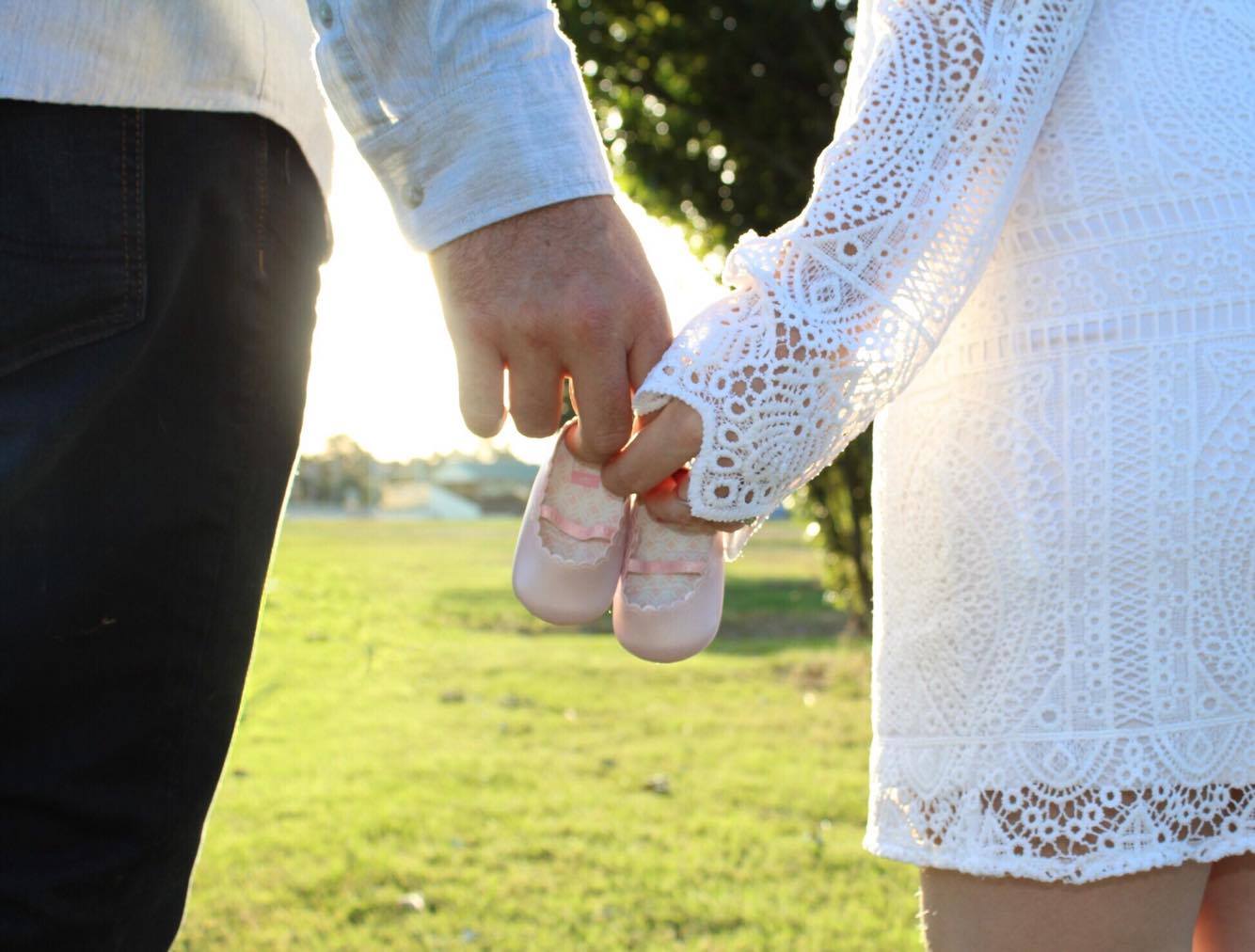 "If you have any cute baby booties or scan images, bring them to the shoot," Brianna suggests.
Bringing props along to your shoot – just makes the pics a little more authentic to you and your family's style, story and personality.
9. Long flowing dresses are beautiful to capture
If you are wanting to change up your look throughout your shoot, a flowy, maxi dress is the way to go!
Brianna says, long dresses look great in pics – "especially if there's a wind, the pictures look gorgeous afterwards."
10. Wear a flower crown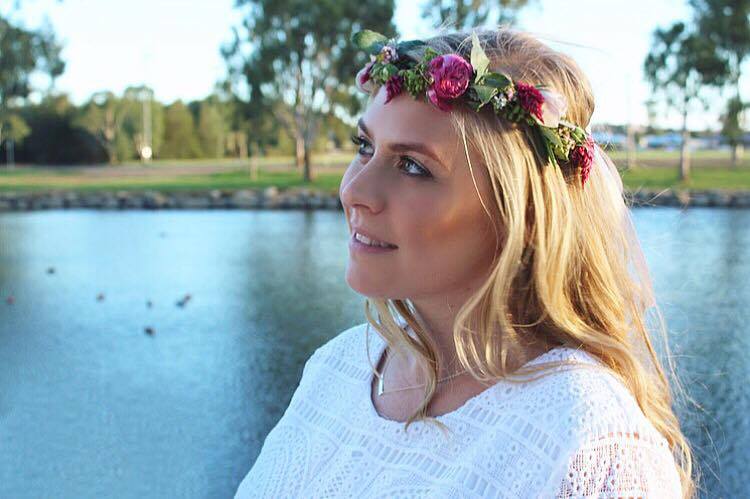 "Many people opt to wear a flower crown on their shoot. You don't have to, but they go with the whole 'earth mum' vibe that many expectant mums like."
What gorgeous photos Brianna has! Thanks so much for sharing your top tips with us!
Check out how this mum embraces stretch marks in stunning pregnancy shoot and you will be stunned at this woman's unique photo shoot. 
For more inspiration, read mums being encouraged to embrace post baby bodies in beautiful photo series and the power and destruction of photoshop – 13 celebrity photoshops.
To join thousands other pregnant mums receiving tips, advice and support for maintaining a healthy pregnancy, join the Healthy Mummy Pregnancy Support Facebook group.