If you have purchased any baby apparel this month, then you may be affected by the recent recall released by Product Safety Australia.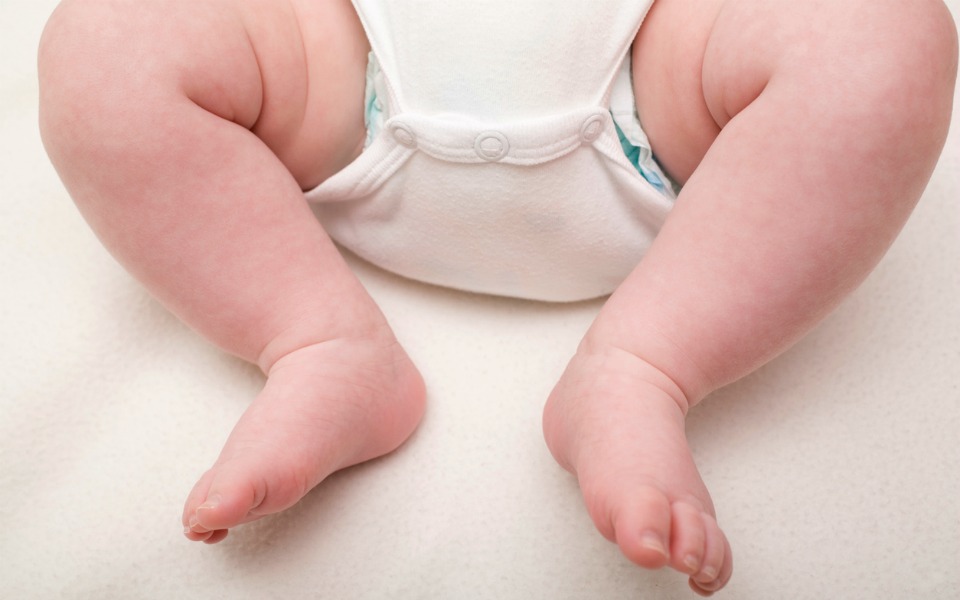 They are a favourite clothing brand for Aussie mums and dads, but Tiny Tribe's popular 2 piece clothing sets have come under fire for not displaying the correct labelling.
Product recalled – 2 Piece Clothing Set
Product Safety Australia released a product recall this week stating that all Tiny Tribe Pty Ltd 2 Piece Clothing Sets should be returned immediately for a full refund.  The product recall relates to the long sleeve snapsuit and legging sets sold at Trade Secret and includes:
Unicorns 2 Piece Set (11003A)
Sprinkling Love 2 Piece Set (11003B)
Monster 2 Piece Set (11003C)
Rockstar by Day 2 Piece Set (11003D)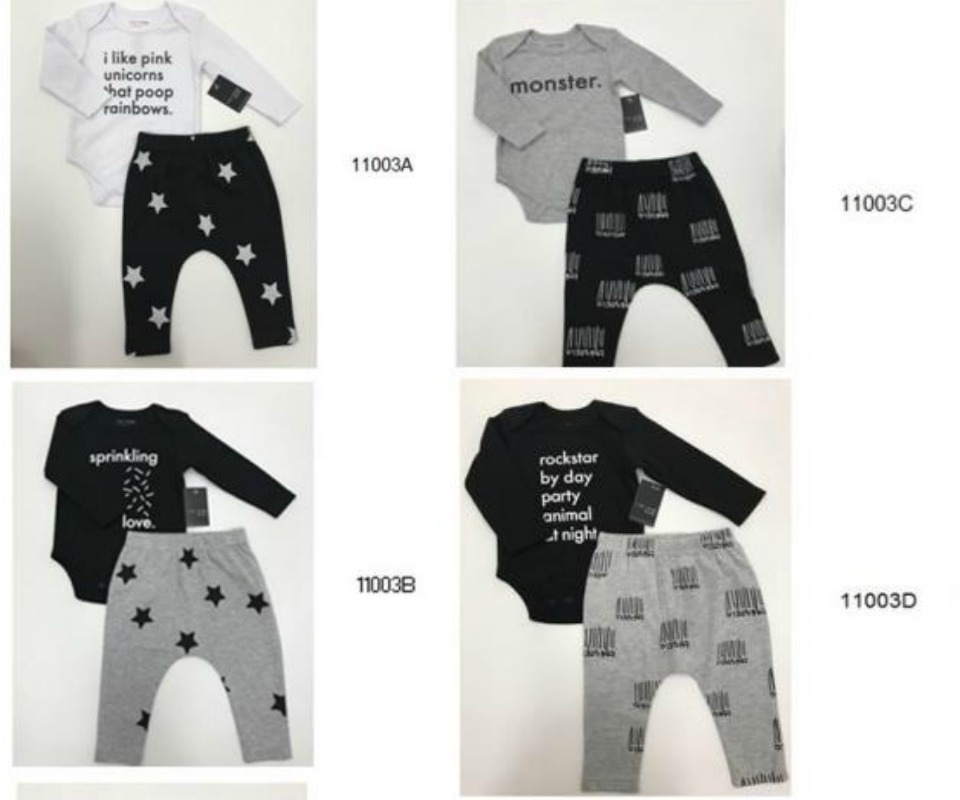 The recall takes place on products sold between 14 January 2017 – 19 January 2017 and across Queensland, New South Wales, Victoria and Australian Capital Territory. 
What's wrong with the product?
According to Product Safety Australia, "The product does not carry the proper fire hazard labels as required by the mandatory standard for children's sleepwear and limited daywear.
Failure to include the correct fire hazard information may result in consumers being unaware of the fire danger rating for these garments."
Recall acts as warning to all parents – you can never be too careful!
It should be noted that all other Tiny Tribe apparel has been cleared from this recall and that the recall only takes place for items sold in the time specified above.
While there have been no reported incidents related to the product, it is always best to err on the side of safety and take all necessary precautions, especially when it comes to baby products.
This isn't the first product recall to impact Aussie parents this year. In January, Product Safety Australia recalled Bubba Beanbags due to choking hazards. You can read one mum's chilling experience with her infant right here.