Pregnant After a Tinder Hook Up? Inside the (Very Real) Digital Dating Baby Boom
There's Plenty of Fish in the sea and plenty of online dating sites that allow you to easily meet new people, hook up with them, and disappear off the face of the dating platform. Except when you accidentally fall pregnant or impregnate one of those fish… then what?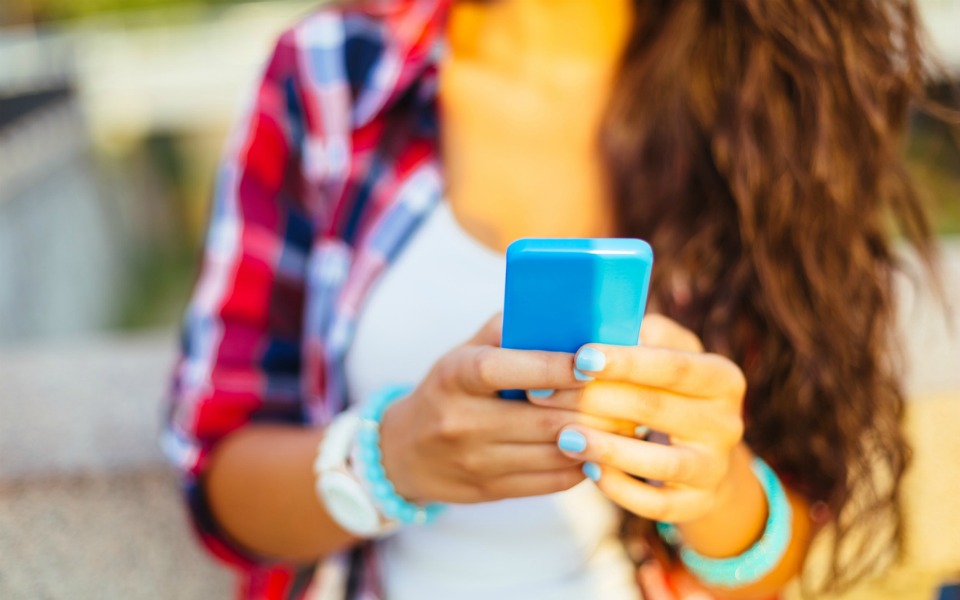 It happens more often than you may think – a one night stand or casual relationship turns very very real after a positive pregnancy test. And while there have always been hook-ups, with the world of online dating sites, such as Plenty of Fish and Tinder, it's easier than ever to set the stage for casual sex.
How I Met Your Mother…The Digital Edition
For Queensland nurse DI Peppler, finding out she was pregnant after a casual fling with Sean, an engineer, left her shocked to say the least. The two had been chatting through Plenty of Fish (known as POF to seasoned swipers) for only a few weeks and had met up a couple of times.
But, as we all know, it only takes one time and, for DI and Sean, their first encounter resulted in a pregnancy.
There was no doubt in DI's mind that she would keep the baby but she was positive that Sean would do a runner. And swiftly.
Sean surprised DI and not only took the news well, but has remained by her side ever since. Against the odds, the pair welcomed their daughter, Isobel, and have since built a life together. And while their honeymoon phrase was sped up, in the fast-paced digital world of today, this is actually quite common.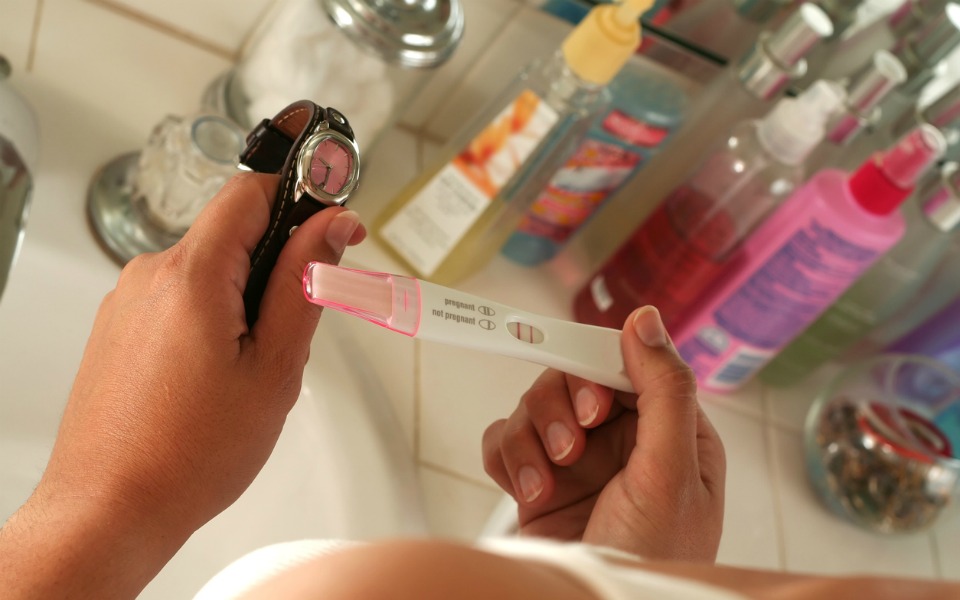 First Comes Swiping Right…Then Comes Baby
According to Nielson data, 50 per cent of Australians have tried online dating, or would in the right circumstances. This figure, combined with statistics complied by News Corp's Body+Soul that shows 64 per cent of men and 52 per cent of women admit to having had one-night stands, equates to a lot of 'dating site babies' being born every year.
While no one knows just how many hook-ups result in unexpected pregnancy, Match.com has set up college funds for some of the one million babies they say have been born as a result of their parents meeting on the site.
But, while a quick fling and possible relationship is something most people on dating sites are looking for, most do not go into the first date expecting it to result in a child.
Greg*, a carpenter from Melbourne, certainly did not. After hooking up with a woman briefly, she fell pregnant but called off the relationship, claiming she wanted Greg to have nothing to do with the baby. Greg only discovered he has become a father through a letter from his lawyer, advising him about child support payments.
Greg is currently battling in Family Court over child support, custody and visitation rights.
A Generation of Dating Site Babies
Online dating has a reputation for speeding things up. You can feel like you already know someone simply by messaging back and forth for a few days. And, usually, by the first date, you do feel quite as ease with the person.
Sydney-based dating and relationship expert Renee Slansky states, "Dating apps are almost becoming a bit of a hobby, because you don't need to go out to physically seek someone. They're right there in the palm of your hand."
This ease of access to disposable hook-ups can lead to a nonchalant attitude. It's just sex, fun and games, after all. But all it takes is a pregnancy to bring you down from the Cloud 9 of Casual Sex and back into the real world.
For some, like Greg*, it can be the start of a legal nightmare. But for others, like, DI and Sean, it can be the beginning of a happily ever after.
*Not his real name.