YMCA Victoria Launches Playnasium, Allowing Parents And Kids To Get Happy And Healthy Together
Take your kids to the park and get fit? YES PLEASE!
Well, thanks to YMCA, exercising at the park while your kids play on the swings has just become a whole lot easier with their YMCA Playnamisums.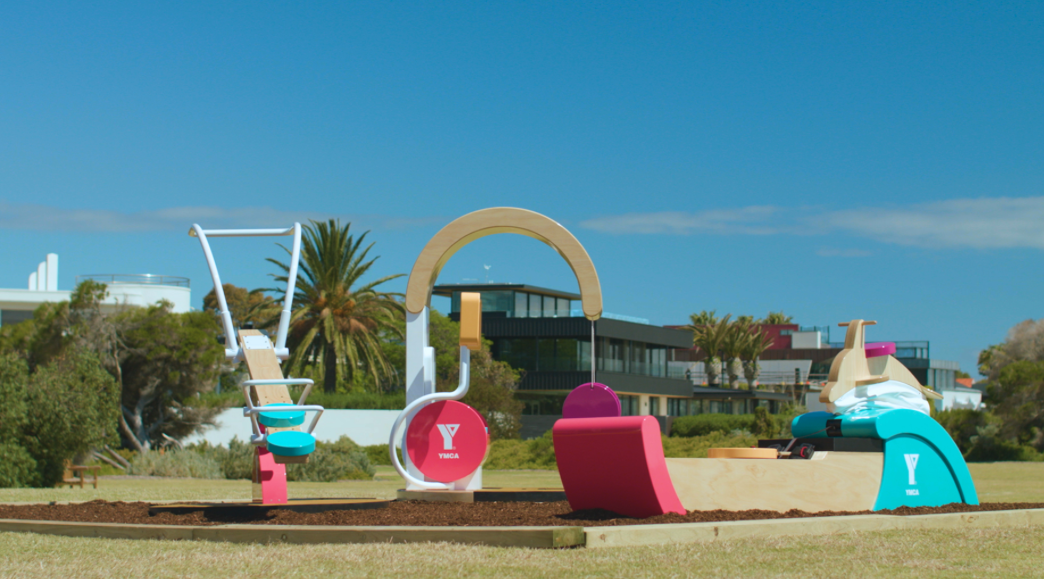 How Do The Playnasiums Work?
The Playnasium is like a playground and an outside gym morphed together.
The equipment is designed to use kids as a counterweight balance, allowing parents to work out whilst simultaneously playing and bonding with their kids.  How good does that sound?!
There's the Row-Row-Row Machine, the Pec-A-Boo and the Pull Upsy-Daisy, which are designed to be used with children up to seven-years-old.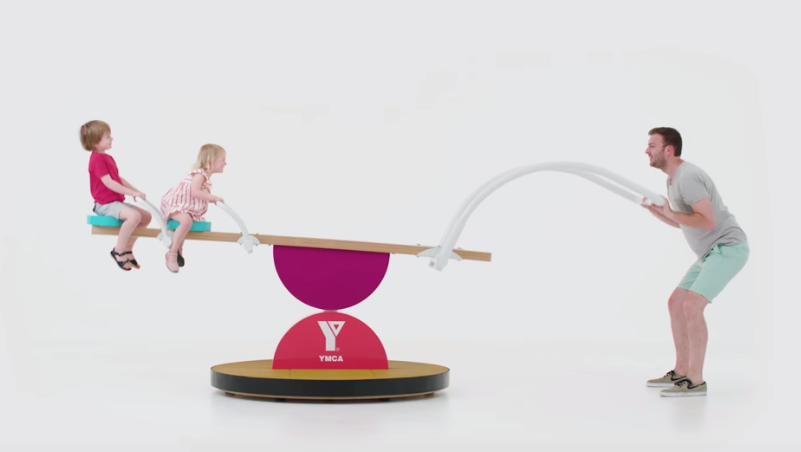 Peter Burns, YMCA Victoria Chief Executive, says in a press release: "The YMCA is committed to increasing the health and happiness of families and the local community. We have shown this through our long history of inventing the next big thing in physical activity."
And while most public playground equipment such as swings and slides, puts the parent behind the child, the YMCA Playnasium positions them in front, providing eye to eye contact.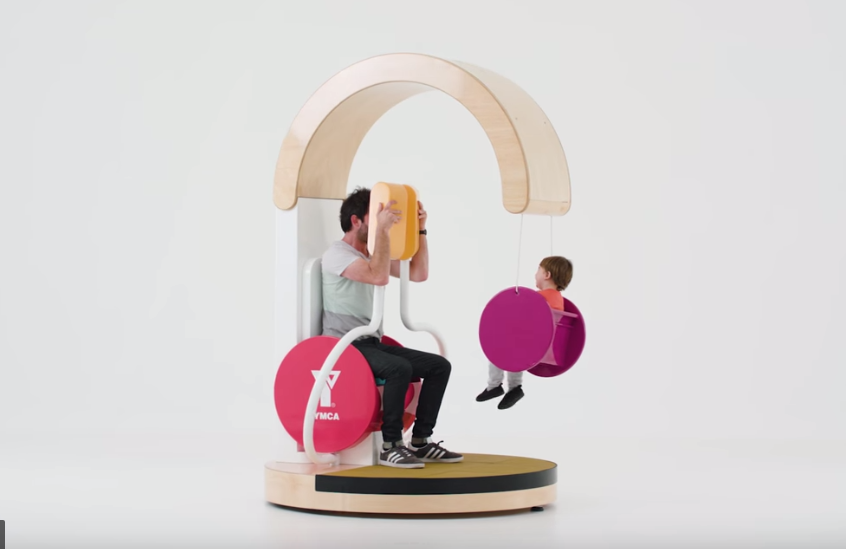 "Adults are spending more and more hours with their eyes focused on screens and less time interacting with their families – I see parents at parks on their mobile phone while holding on to a pram in which their child is using a tablet device," says Leanne Hallowell, who is an early childhood lecturer at Australian Catholic University.
"It is this lack of engagement that lessens attachment between parent and child, which is not only poor modelling behaviour but is contributing to the decreasing health and education of young Australians."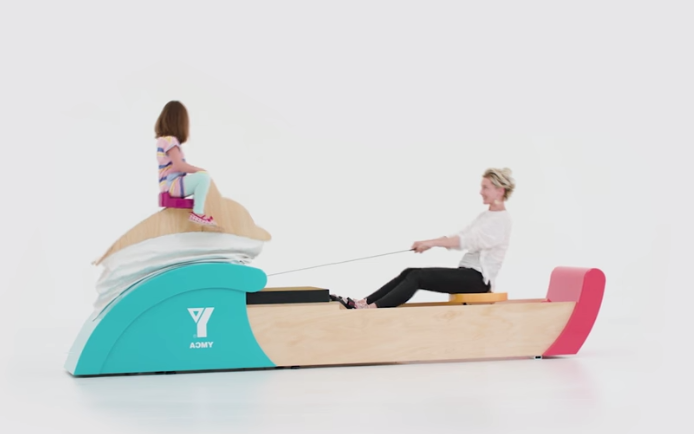 While the Playnasium is currently on a road show through Victoria – the next stop is at Boorondara Family Week on May 19 – personally we would love to see these popping up in parks everywhere for parents and kids to get out and get active together.
To find out more, and where they will be set up, check out the website here.
More dates will be announced in coming weeks.
At The Healthy Mummy we're obviously big advocates of parents exercising so either way drawing attention to being active with your kids gets a thumbs up from us!
Meanwhile, here are ten top tips on how to make time to exercise when you have small kids. 
This incredible mama has lost 15kg* AND by working out WITH THE KIDS! 
For more exercises check out our 28 Day Weight Loss Challenge – sign up here.
Inspired To Take Charge Of Your Own Weight? Join Our 28 Day Weight Loss Challenge!
Our 28 Day Weight Loss Challenge is home to hundreds of delicious, healthy recipes; fat burning exercises; and 24/7 support.
Our affordable and effective program is aimed to help busy mums like you lose the baby weight.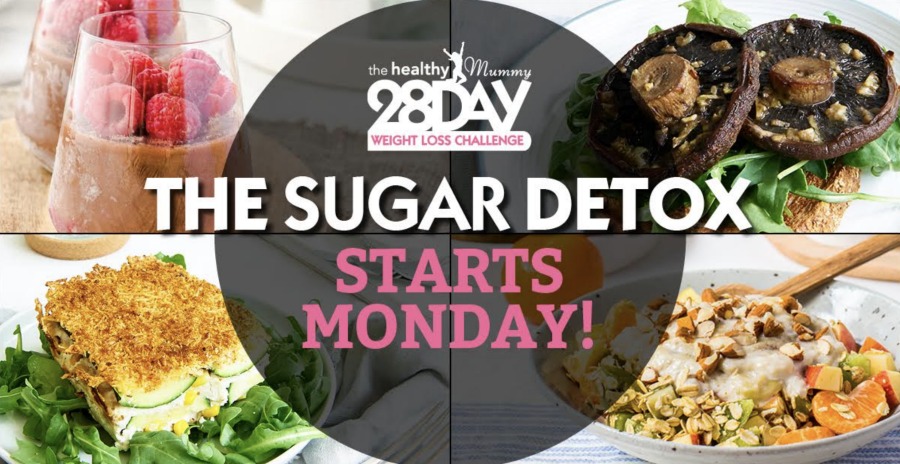 Our next challenge round starts MONDAY! The May Challenge is all about kicking sugar to the kerb!
Reducing your added sugar intake is one of the FASTEST ways to lose tummy fat, reduce calories, increase energy, improve your skin and lose excess kilos.
But today, there are added sugars EVERYWHERE and we can be addicted to the white stuff.
BUT never fear – we run SUGAR DETOX Challenges that run for 28 Days and the next SUGAR DETOX starts THIS MONDAY so if sugar is your issue and you need to detox – get the mega deal here.