Queenslanders prepare for the worst flu season since 2008
For all of our Queensland Healthy Mummy's you may want to load up on Vitamin C ASAP! Experts predict that this year will see the WORST flu record since 2008. Ekkk!
Between January and April this year, more than 3,200 Queenslanders have been struck down by the flu. That is nearly 300 MORE people than this time last year.
So to help you prepare for sniffle season, here is what Queensland health officials are saying and what you can be doing to help protect your family.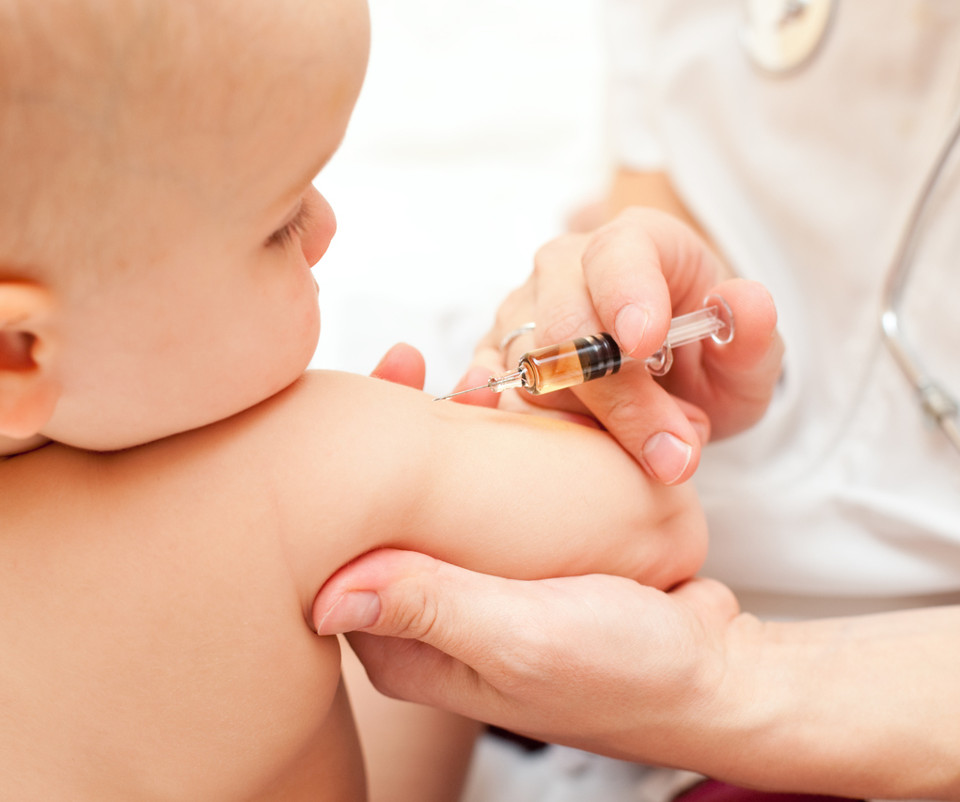 Should you consider the flu vaccine this year?
In 2017, more than 56,000 causes of influenza were reported in Queensland, making it one of the states WORST sniffle seasons on record.
Between January 1 and April 1, more than 2961 cases alone were reported.
The alarming thing is however, between January and April THIS YEAR there have been more than 3,200 cases reported. That's nearly 300 more documented cases this year compared to last.
Health Officials are now preparing for the worst flu season since 2008.
What is the flu?
Queensland Health defines the flu as, highly contagious, spreading when an infected person coughs or sneezes.
Droplets containing the influenza virus also settle onto surfaces, such as telephones and door knobs, and can then pass from hands to the nose, mouth or eyes.
What to do about the flu?
Queensland's Chief Health Officer, Dr Jeannette Young is strongly encouraging families to consider the flu vaccine this year. She recently emphasised her belief that all children over 6 months old should be vaccinated this season and at the right time, from the end of April.
Brisbane doctor Deb Mills echoed this warned suggesting that by delaying the vaccine was "a bit like Russian roulette, basically you can't tell when the flu is going to hit."
What is the flu vaccine?
Vaccines are created to protect individuals against these strains, usually containing three or four strain vaccines, Queensland Health states.
Young states, "Our message remains the same: get vaccinated every year because it is the best way of protecting yourself against the flu."
Do you need to get the vaccine?
People with influenza can be infectious even BEFORE they display symptoms (24 hours to be exact). They are also contagious for a week (sometimes longer) while with the flu.
Queensland health suggests getting vaccinated is the most effective way to avoid the flu. However there are also other ways of avoiding the flu which include:
Eat a balanced diet
Rest
Wash your hands often
Cover mouths when couching / sneezing
Keep up with exercise
Keep sick children away from school
Stay away from work/public places when have cold and flu symptoms
Scold cups, cutlery and utensils with boiling water before use
If you are concerned you or your children are showing flu-like symptoms, we advise you to see you GP as soon as possible.
NOTE: In Australia, the vaccine is provided for free for people aged 65 years and over, pregnant women, Aboriginal and Torres Strait Islander children and adults, and people with certain medical conditions which increase the risk of complications from influenza such as severe asthma, lung or heart disease, low immunity or diabetes.
Don't live in Queensland? Victorians are at high risk of the flu outbreak too, read up on it here.
For more tips on keeping your family well this winter, click here.