Does your little one ask you to read their favourite book to them over and over and over and over again?!
While you it may slowly be driving you crazy having to regurgitate the same story three or four or 100 times…. it's actually great for your child.
In fact, experts believe by doing so you are preparing them for academic success and making them smarter!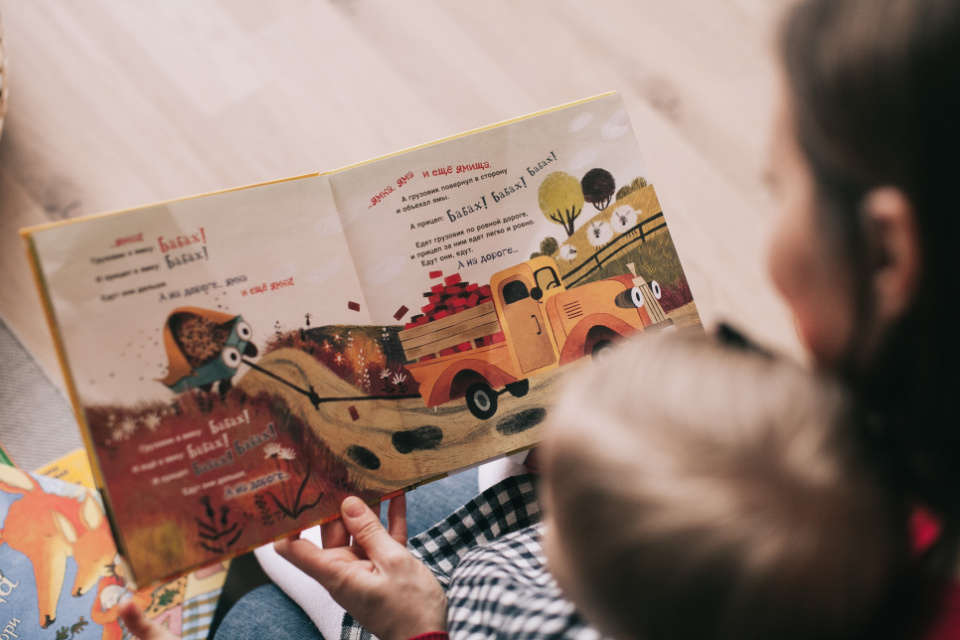 The hidden benefits of reading the same book more than once to your child
According to an article on Read Brightly: "The more a child reads the larger their vocabulary becomes.
"When a child reads or hears the same book multiples times, they become familiar and comfortable with a greater number of words."
If you feel like you've memorised all the words then chances are your youngster has too. Pattern and rhythm are critically important for kids.
Have you noticed that TV shows designed for kids, such as Dora The Explorer, Paw Patrol and Peppa Pig, the characters repeat the same phrases? This is because language is more than just words, it's how words sound and connect together.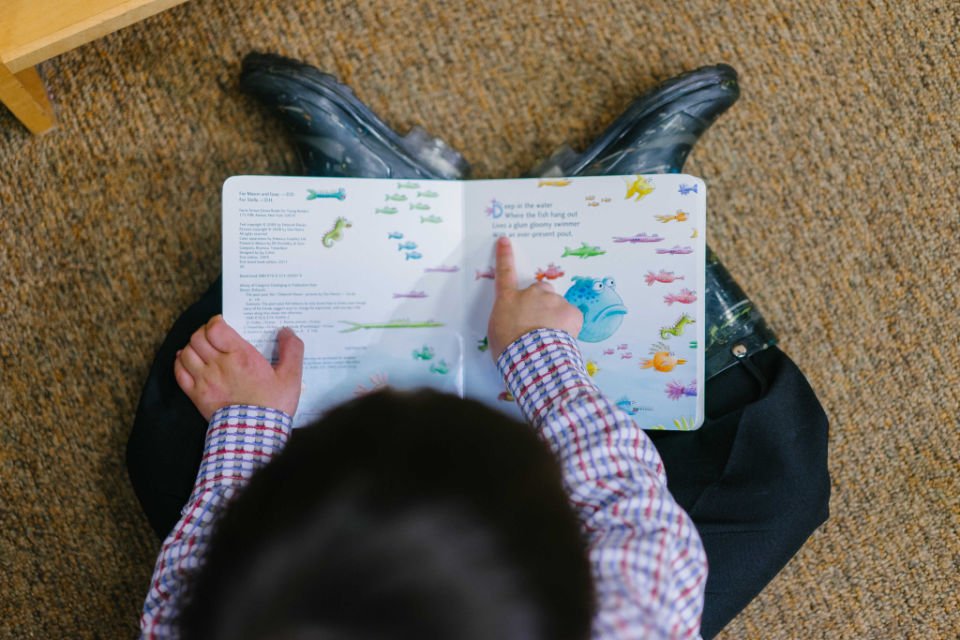 Repetitive reading helps a little one become more fluent and accurate and once they've become accustomed to one book it makes the transition to another book easier.
The more you read the same story to your child, the greater their ability will be to understand the story. Plus, it will also help boost their confidence when it comes to reading other books.
Experts urge parents to read to their children from an early age
The American Academy of Pediatrics recommends parents need to read to their children from the earliest ages for two reasons.
Bonding over verbal exchanges

Demonstrating how communication works
"The stronger their language skills are when they reach kindergarten, the more prepared they are to be able to read," Brown University professor Pamela High told the PBS NewsHour.
"The better they read, the more likely they will graduate from high school."
Smarter babies need less sleep and wake up through the night, claim experts
Keeping your baby barefoot can help them become smarter, claims doctor
Fuel your little star's brain with our Healthy Kids Smoothie
The Healthy Kids Smoothies have been specially made as a healthy snack for kids and is ideal if you have fussy eaters or want to ensure your children have a nutritious and healthy smoothie snack. It also has a 4.5 Health Star Rating when made with skim milk. It contains NO added sugars.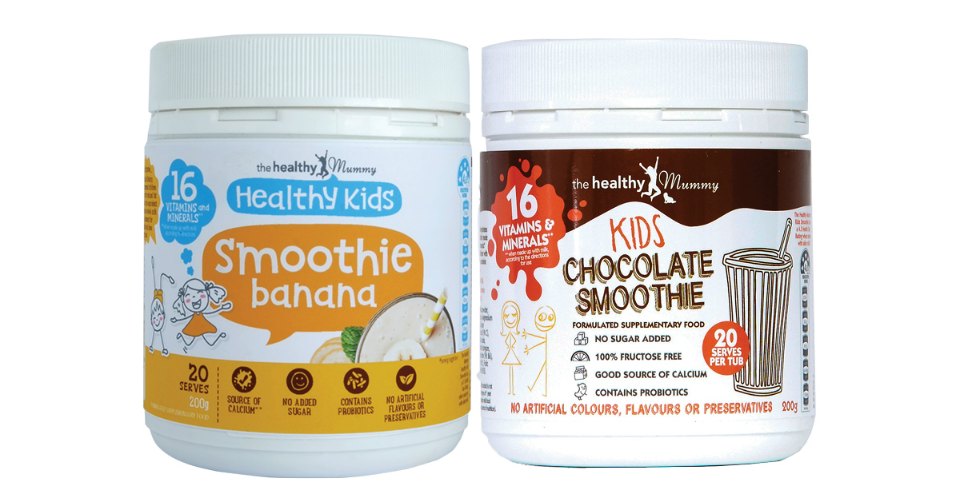 What do you need to know about The Healthy Kids Smoothie
It is a nutritious snack made for kids

It contains probiotics

It contains 16 Vitamins and minerals

It contains NO artificial colours, sweeteners, flavours, preservatives or MSG in the product

It is rich in protein

It contains NO added sugar

It contains 16 Vitamins and minerals – when combined with milk