There's been a product recall on Nanna's Family Apple Pie, which can be purchased in Coles, Woolworths, IGA and other independent supermarkets nationwide.
The New South Wales Food Authority said in a statement that the pies were being recalled due to the potential presence of glass.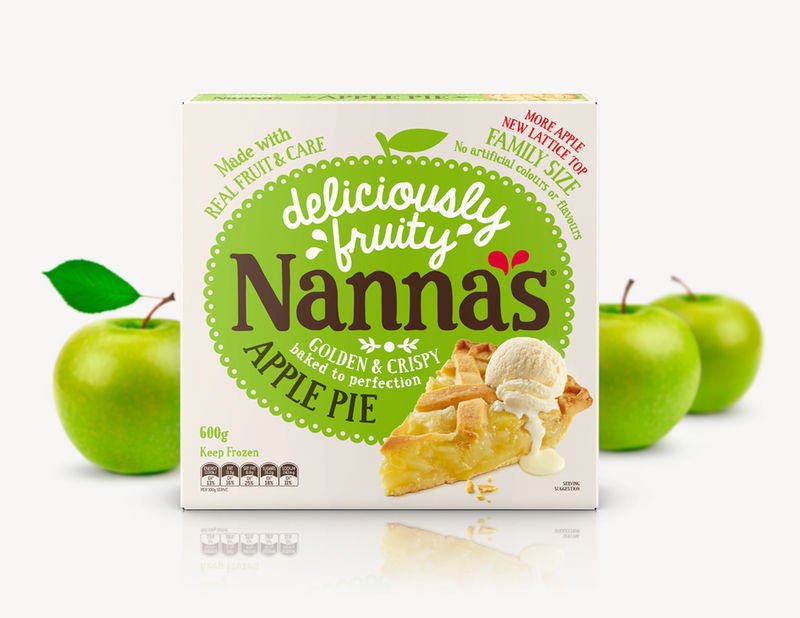 Nanna's Family Apple Pies have been recalled
Glass pieces may be present in the pies because of "an equipment failure with a supplier."
Batches affected on the 600g apple pie have a best-before date of October 21, 2020 and October 22, 2020.
The New South Wales Food Authority says no other products by this brand are affected. another delicious apple pie recipe
Products affected details:
Nanna's Family Apple Pie, 600g, cardboard box
Best Before 21 OCT 2020 and 22 OCT 2020 only
What to do?
Customers are being urged to not eat any of these contaminated pies, but to return them to the place of purchase for a full refund.
If you are worried you have eaten one of these pies, you should seek medical help immediately.
For more information please contact 1800 650 069 or [email protected]
Try making your own healthy 210 calories Apple Crumble Slice
If you are following the 28 Day Weight Loss Challenge but love apple crumble, we have some great news for you.
This Apple Crumble Slice has three layers of pure perfection that will impress your friends and family, and satisfy any sweet craving. Another delicious apple crumble recipe Recipe!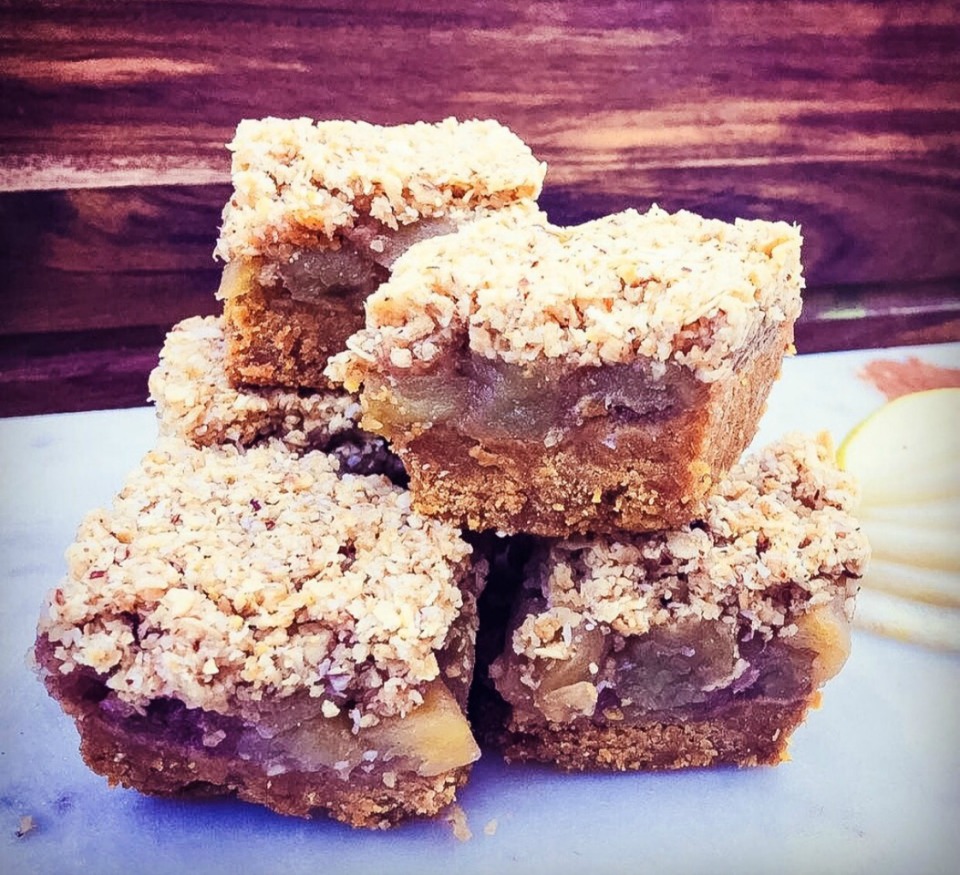 Click here for the full recipe for the Apple Crumble Slice.
For more delicious recipes, check out Christmas and Entertaining Cookbook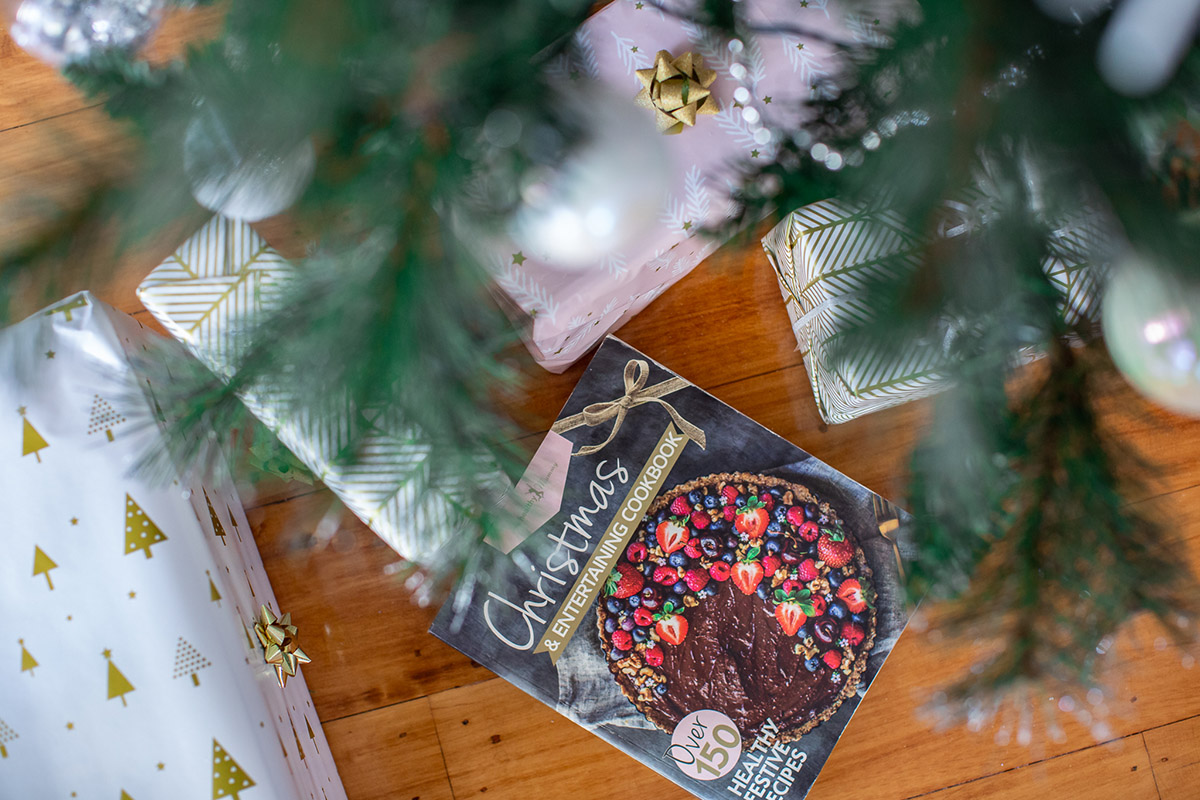 With over 150 healthy festive recipes, The Healthy Mummy's Christmas and Entertaining Cookbook can help you cook up a storm this Christmas.
This cookbook contains impressive Christmas menus, delicious starters and yummy and creative snacks. Learn more about our Healthy Mummy Christmas and Entertaining Cookbook.
However, if you are more interested in accessing thousands of budget-friendly healthy recipes, a weekly meal plan in conjunction with daily exercise programs and workout videos then our 28 Day Weight Loss Challenge may be for you.
Learn more about the 28 Day Weight Loss Challenge.