Blondes don't have more fun… redheads do, a new study reveals.
In fact, researchers found that women with red hair are enjoying more romantic encounters than blondes and brunettes.
Plus, they tend to be more sexually liberated than others!
View this post on Instagram
Red heads have more sexual partners, study finds
View this post on Instagram
The fiery redhead stereotype certainly lives up to its reputation, as it seems women with ginger locks have more sexual partners.
Scientists from Charles University in Prague conducted a study to see if there was a connection between hair colour and sexual behaviour.
Czech researchers collected data from 110 women, 34% of them with red hair, and 93 men, 22% of them with ginger locks.
Sadly, ginger men aren't getting more sex though
View this post on Instagram
What they discovered was quite interesting! Redheaded women – but not men – reported greater sexual desire and activity over the last 12 months.
What's more, they also had 'higher sexual submissiveness' and started sex at a younger age.
"The apparently more liberated sexual behaviour in redheaded women could be the consequence of frequent attempts of potential mates to have sex with redheaded women," says Katerina Sykorova, who compiled the report.
"The intensity of their sexual activity was relatively higher than the intensity of their sexual desire.
"This suggests that it is not the redheaded women's own initiative but higher demand for them which might be responsible for their higher sexual activity and higher number of sexual partners."
Red stands for passion
View this post on Instagram
So why are those with scarlet tresses in such demand? Psychologist Christine Baurmanns thinks she has the answer.
"Red stands for passion, and when a man sees a redhead he will think he is dealing with a woman who won't mess around, and gets straight to the point when it comes to sex," she said in an article for the Daily Mail.
Fair point.
Redheads look younger than brunettes and blondes
View this post on Instagram
And if getting laid more wasn't enough to make you reach for the red hair dye, then maybe this will tempt you…
Another study by experts at  Erasmus University in Rotterdam found that those with the 'ginger gene' tended to look, on average, two years younger than their younger age.
It looks like red heads really are having the last laugh as well as more fun!
Will my baby inherit my gorgeous red hair? Everything to know about the rarest hair colour in the world
Redheads have some pretty awesome genetic superpowers
Get a SUPER energy boost with our SUPER GREENS!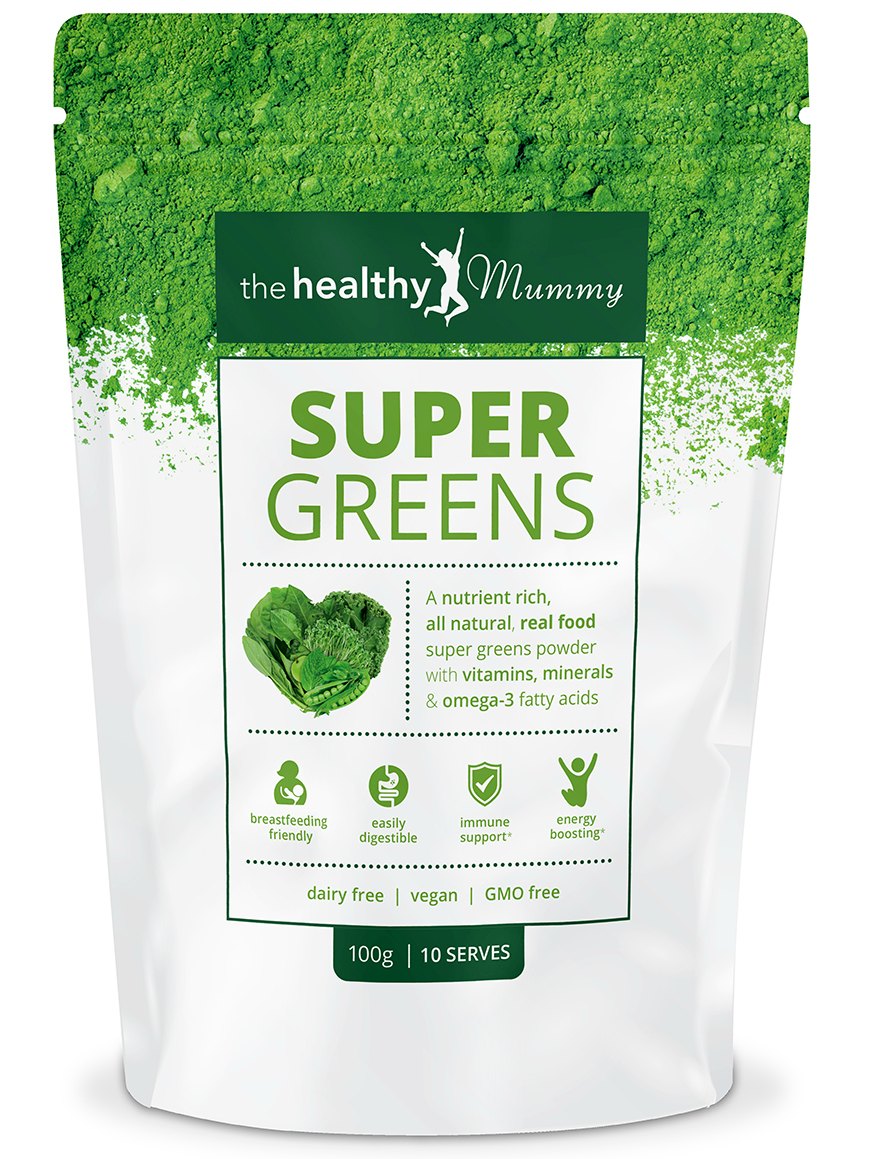 As busy mums we're all about healthy shortcuts. As such we've created a way for you to get a shot of energy-boosting superfoods into your body by barely lifting a finger. You're welcome!

We've managed to pack 37 ingredients from real food sources into our amazing Super Greens. Our ultimate aim is to give busy mums an energy lift. Most of all, breastfeeding mums don't miss out because it's one of a few on the market that's breastfeeding friendly.
A powerful energy boost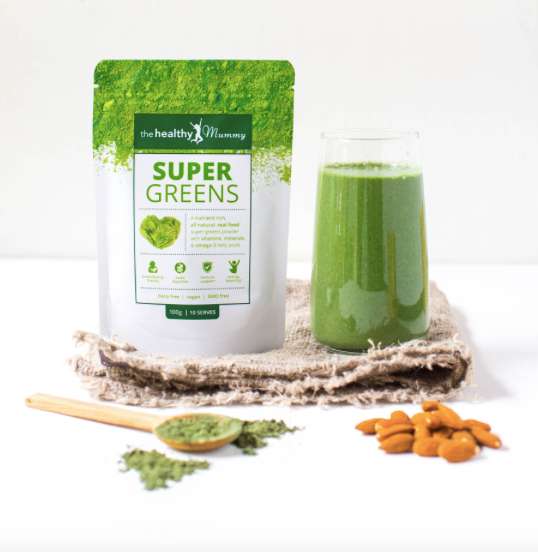 When you're conscious of what you're putting into your body, you need to make every mouthful count. This is why this amazing powder punches well above its weight.
A snapshot of how powerful Super Greens is, this product…
has 56 more times the vitamin B12 of a beef steak.
contains the same calcium as three serves of cheese.
contains the iron of 12 cups of spinach.
has the vitamin C equivalent of 1.4kgs* of oranges.
has 11 times more iron than red kidney beans.
contains 50 times more vitamin B12 than an Atlantic salmon.
has 11 times more vitamin C than 100ml of orange juice.
contains as much calcium as one litre of milk.
has the same vitamin C as half a kilo of red capsicums.
has as much B12 as 77 eggs.
contains four times as much calcium as almonds.
Super Greens can help keep immune system strong
Dr Ross Walker says spirulina is one of the most potent natural stimulants of the immune system.

"Not only does it help fight infections, it also keeps your immune system strong and functioning normally in all situations," he says.

And getting this much goodness into your diet is as easy as adding a 10g serve of Super Greens into water or your favourite The Healthy Mummy smoothie.

Busy mums, now is the time to stop making excuses and make sure you're getting your greens! Get your Super Greens mix here.