Reserve Bank lifts Interest Rates – what does it mean for your household?
Heart rates across the country are rising steadily, in line with rising interest rates.
As of June the 7th the Reserve Bank of Australia lifted its cash rate by half a percentage point, the largest hike in 22 years. This is the second month in a row that there has been an interest rate rise  taking it to 0.85 per cent, which will mean higher repayments for most borrowers.
Even though we all knew it was coming this is difficult news for homeowners already facing skyrocketing costs of living, including spiking energy, fuel and grocery bills.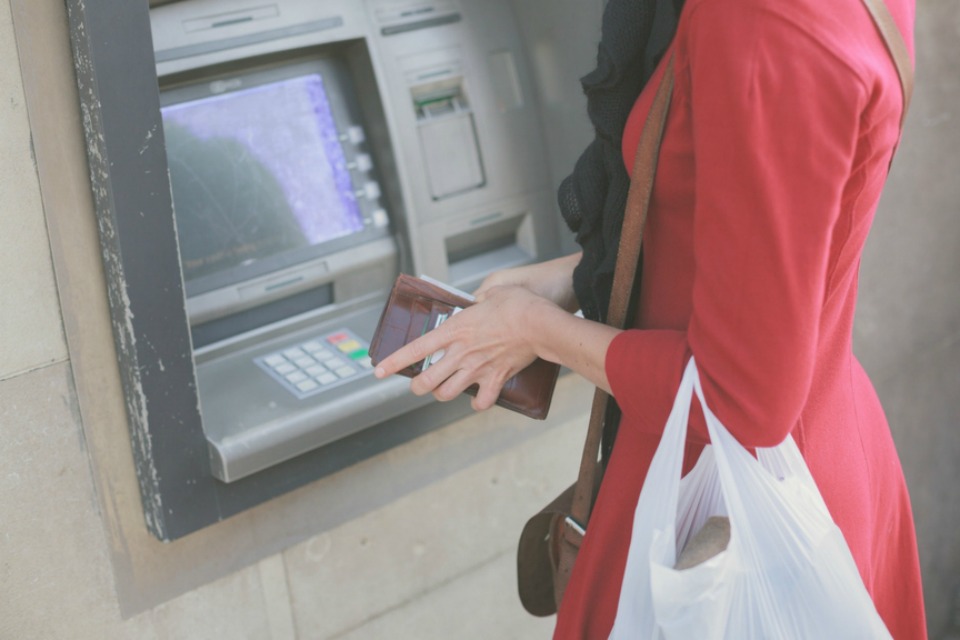 Why has this happened?
The decision comes after the RBA's decision in May to lift the rate to 0.35 per cent from a record low of 0.1 per cent. It is the second hike in as many months, after the rate was kept at a record 0.1 per cent between November 2020 and April this year.
This interest rate rise  represents a further step in the withdrawal of the extraordinary monetary support that was put in place to help the Australian economy during the COVID pandemic and we can expect further steps in the process of normalising monetary policy conditions in Australia over the coming months.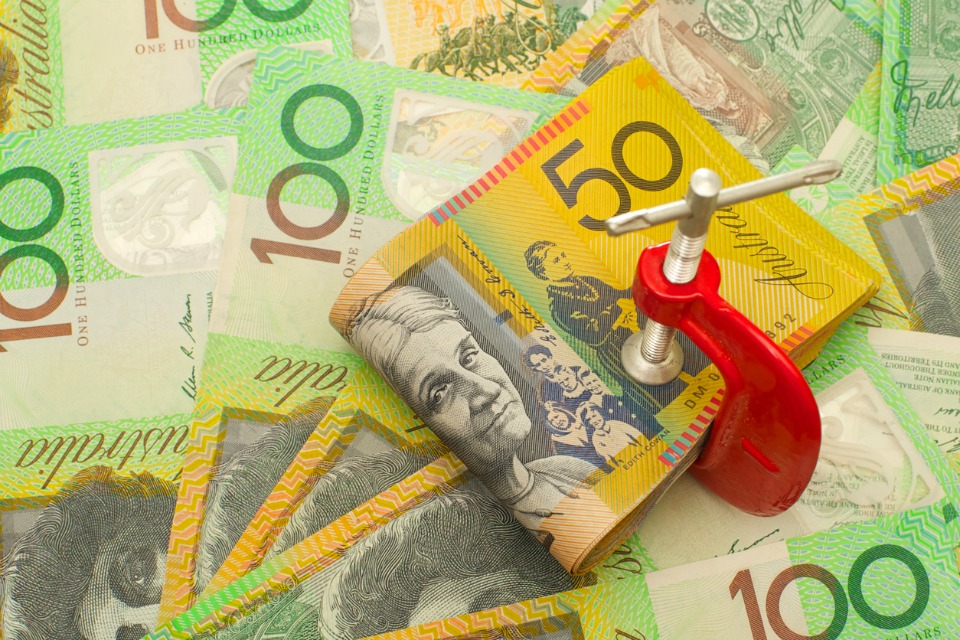 As reported by SBS "For an average mortgage of $330,000 remaining, it's about $87 a month that Australian homeowners will have to find … for an average new mortgage, it's almost twice that, at about $157 a month."
But should interest rates rise five more times by Christmas – which is widely tipped by economists – those repayments as listed by the Daily Mail could be as follows:
What YOU could be paying by Christmas
$500,000: Monthly repayments rising by $383 from $1,987 to $2,370
$600,000: Monthly repayments rising by $460 from $2,384 to $2,844
$700,000: Monthly repayments rising by $537 from $2,781 to $3,318
$800,000: Monthly repayments rising by $614 from $3,178 to $3,792
$900,000: Monthly repayments rising by $691 from $3,575 to $4,266
$1,000,000: Monthly repayments rising by $767 from $3,973 to $4,740
Data based on variable rate rising from 2.54 per cent to 3.94 per cent as the Reserve Bank of Australia raised the cash rate from 0.35 per cent to 1.75 per cent.

'A Better Future Awaits'
Things are sure to get harder before they get better as we navigate this inherited inflation challenge – but we are assured that a better future awaits. The cost of living crisis has been brewing for close to a decade and inflation is higher than previously expected.
There have been many global factors including the COVID related disruptions to supply chains and the war in Ukraine. In Australia we have also faced flooding and labour issues contributing to the upward pressure on prices.
There is some cost of living relief in the budget as it stands including policies on childcare, medicines and energy – but there is always more we can do.
What can we do?
It seems that playing close attention to the family budget has never been more important. The Healthy Mummy is more committed than ever in helping busy mums stay on top of their health AND budget.
These mums share their AMAZING shopping, meal prep and budget tips to help you save thousands!
With budget on everyone's mind, we've also pulled together EVERY single money saving tip we can get our hands on for saving, food shopping and lifestyle. Check it out here.
Be sure to also download our FREE Meal Prep Essentials Guide + Recipes for budget friendly recipes and meal prepping tips (which can save you big $$$).
Save money with our 28 Day Weight Loss Challenge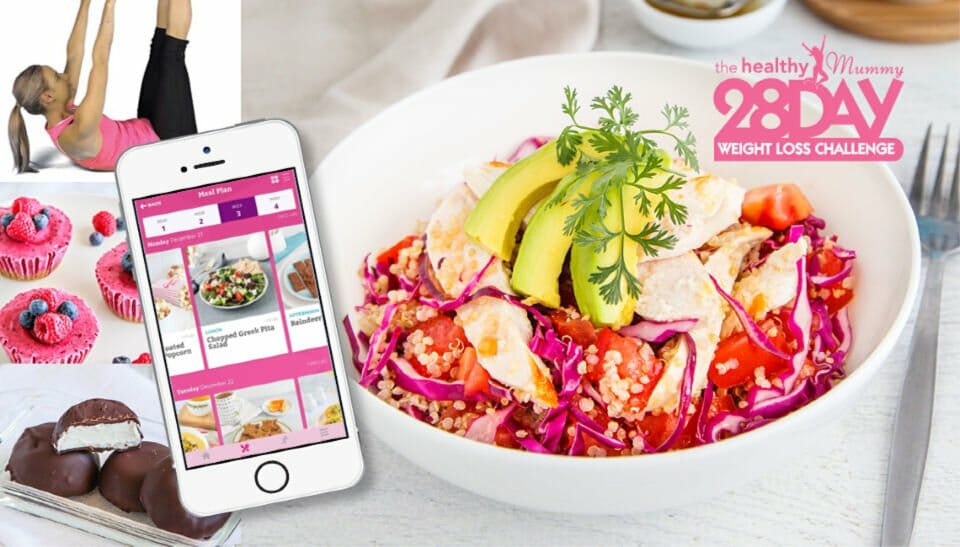 If you are interested in kickstarting your weight loss and want to improve your energy – not to mention – improve your overall health and wellbeing – our 28 Day Weight Loss Challenge is an awesome program to check out. 

Our 28 Day Weight Loss Challenge includes:
28 days of at home exercise routines (no gym needed) – with video instruction
Customisable and breastfeeding friendly meal plans (including a 7 day cleanse)
Time-efficient exercises for busy mums – under 30 mins
Challenge combines Pilates exercises with interval and circuit training (HIIT)
Suitable for basic to advanced fitness levels
Home to thousands of EASY-TO-MAKE recipes!
To learn more about our 28 DAY WEIGHT LOSS CHALLENGE CLICK HERE