How reusable shopping bags could be affecting your health!
They're the more environmentally friendly option over plastic bags, but new research reveals that lifetime cloth bags may actually be having a negative impact on our health.
Why is this? And how can we stop it?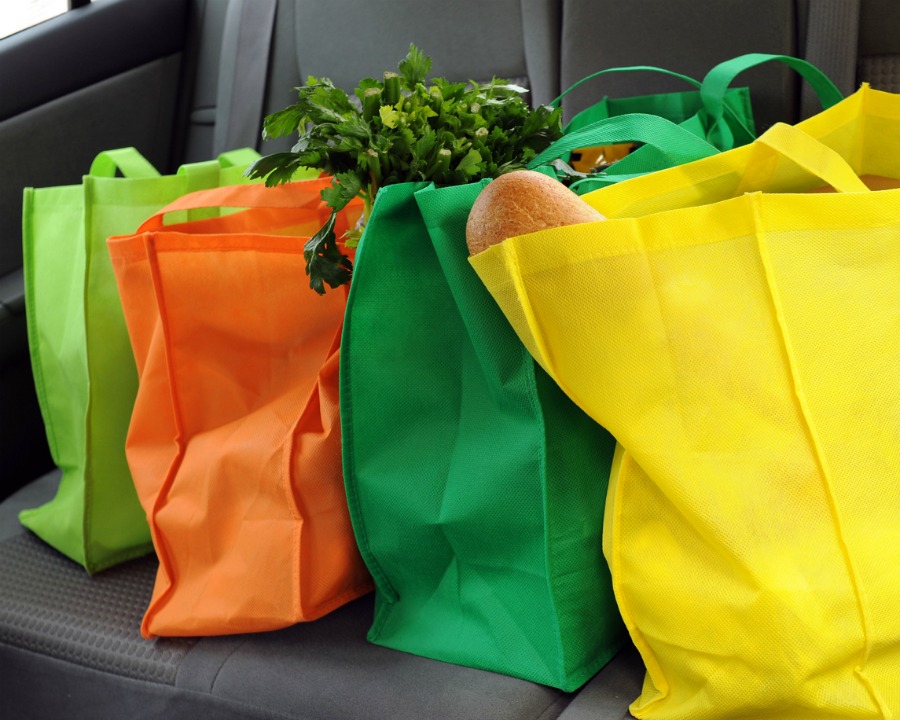 Researchers at the University of Arizona and Loma Linda University have found that reusable shopping bags are actually full of bacteria.
Experts tested cloth shopping bags belonging to people from San Francisco, LA and Tucson and found that 50 per cent of the bags were covered in bacteria and 12 per cent of these bags contained E.Coli.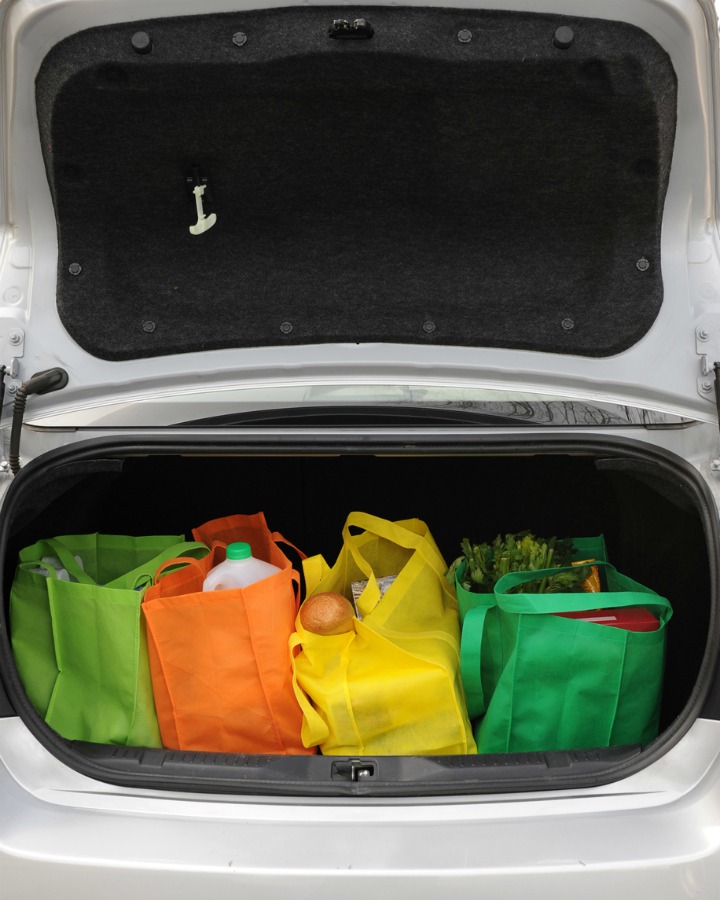 This may be to the fact they go into our car boots and get stuffed into our cupboards over and over again.
The solution? Wash them on a regular basis.
97 per cent of the participants in the study were unaware they needed to clean the bags on a regular basis.
Experts are also urging people to separate their raw food items from other foods while packing their bags.
Health stories on The Healthy Mummy
For more Healthy Mummy articles relating to health, you can read our archive of articles here.
To keep up to date with kiddie-related health news, kid-friendly recipes and general updates follow our Healthy Mummy Healthy Kids Facebook Page.