Want To Live Longer? Just Run For 5 Minutes Every Day
Got five minutes to spare? Grab your trainers and get out the door. A new study has confirmed that just five minutes (that's one episode of Peppa Pig in mum speak) of daily running can come with a multitude of health benefits.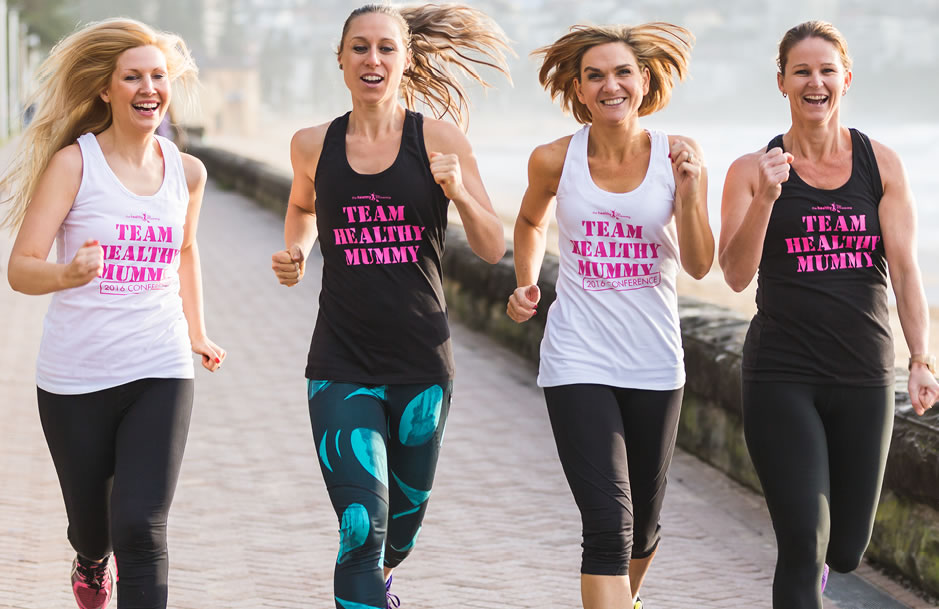 What's the key to longevity? According to a large-scale new study, the answer lies in running. And all you need to do is pound the pavement for five minutes to reap the health benefits.
Run Like The Wind. For Five Minutes.
By Australian standards its suggested that 30 minutes of moderate exercise most days of the week is recommended.
However, a new study (published in The Journal of the American College of Cardiology), confirms that quality matters when it comes to exercise. And doing less amount of more vigorous activities (such as running) can still reduce your risk of disease and increase lifespan.
The research comes from several different universities across the United States and a database of close to 60,000 people.
Through careful observation over the course of 15 years, researchers have confirmed that running (as well as other vigorous exercise such as skipping, cycling or swimming) comes with massive benefits.
Timothy Church, a professor at the Pennington Institute, said that the results are definitely encouraging.
"Most people can fit in five minutes a day of running, no matter how busy they are, and the benefits in terms of mortality are remarkable," he said.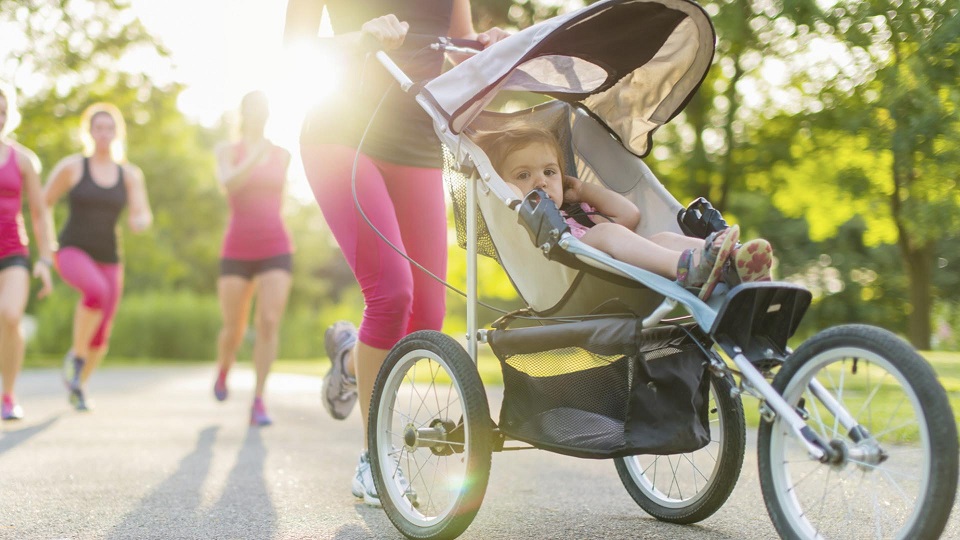 Running Can Give You Three Extra Years
As a group, runners gained about three extra years of life compared with those adults who never ran. In fact, even overweight runners and runners who smoked were less likely to die prematurely than people who did not run, whatever their weight or smoking habits.
Amazingly enough, regardless of whether you run five minutes or five hours a day, the benefits remain the same.
The study does not suggest that Australians give in to quick five-minute bursts of exercise but the findings do bring good news for busy mums, especially on those days when you really can't find the time to fit in an hour-long workout session at the gym.
So, irrespective of how long you run or how fast you go, it's all good. As long as you are running (even if it's just after the kids), you are winning at life.
Have a look at The Healthy Mummy 28 Day Weight Loss Challenge for even more great exercises you can do in your spare time.