New research has highlighted the impact raised voices can have around a pregnant woman and her unborn baby.
Scientists at the Kochi Medical School in Japan found that a baby is at an increased risk of being born with hearing problems if there has been verbal abuse around them while they were in the womb.
Shouting during pregnancy might impact your baby's hearing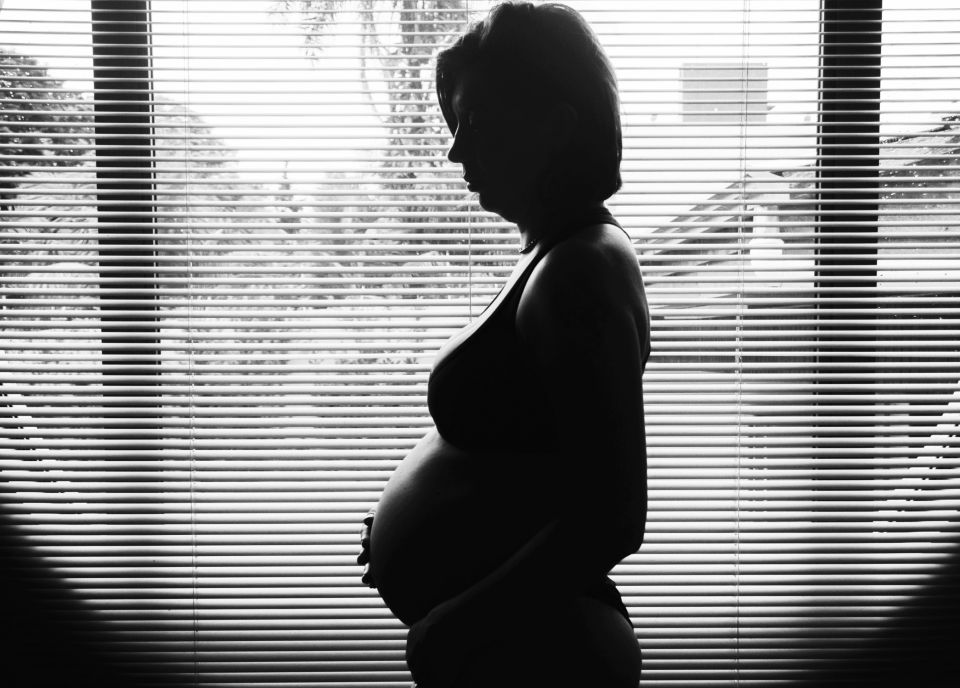 Experts found that if a pregnant woman has been subjected to shouting or verbal abuse by a partner, it can trigger a neuroendocrine change, which decreases blood flow to the uterus.
This could also cause intrauterine growth restriction as well as cause damage to the development of a baby's hearing.
Researchers believe that verbal abuse during pregnancy is also more likely to cause a women to develop postnatal depression.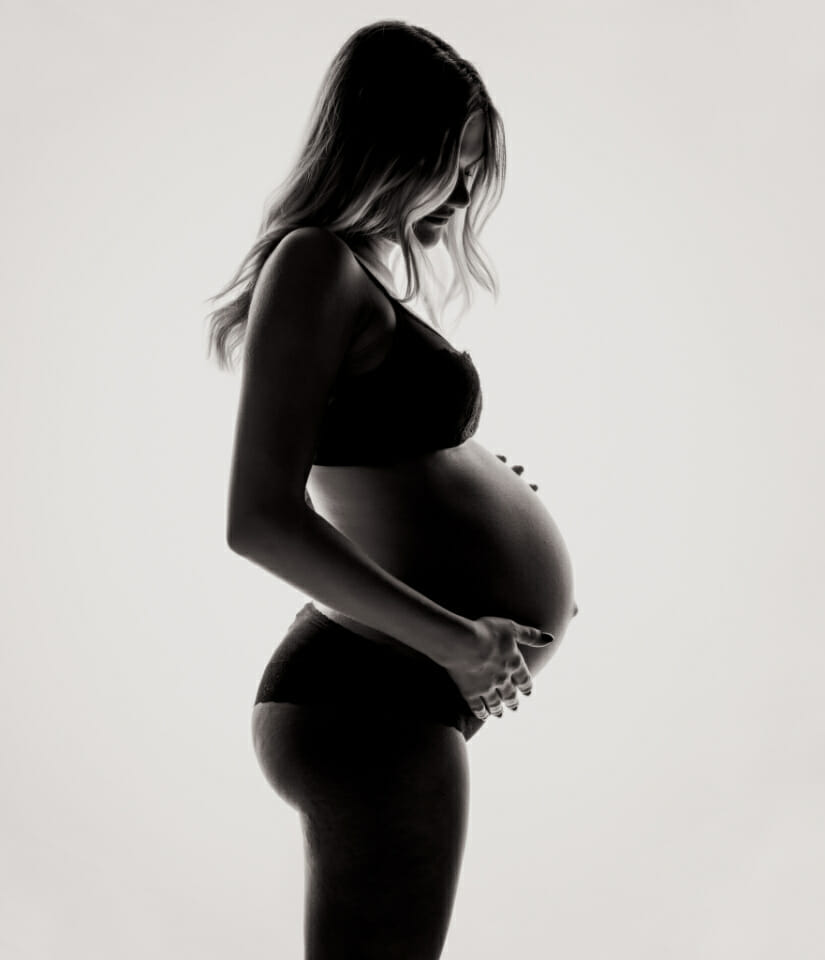 "Maternal stress induced by verbal abuse from an intimate partner may have a negative impact on the maturation of fetal auditory function," said the study's notes.
"Although verbal abuse is often considered to be not as severe as physical abuse because it does not leave visible injuries, our findings suggest that verbal abuse can have major negative effects on newborn auditory function and development.
"Therefore, efforts are needed to reduce the incidence of verbal abuse during pregnancy to prevent delayed auditory maturation in newborns."
Help is available
If you are in a domestic violence situation, please know there is so much support and help out there.
Call 1800RESPECT on 1800 737 732 for around the clock support and counselling.
If you are in danger call 000 immediately.
6 expert pieces of advice on how to raise great boys
WATCH: Baby's adorable reaction to hearing mum's voice for the first time
Tips to ask R U Ok? From our community to yours
Connect with other mums in our Healthy Mummy Community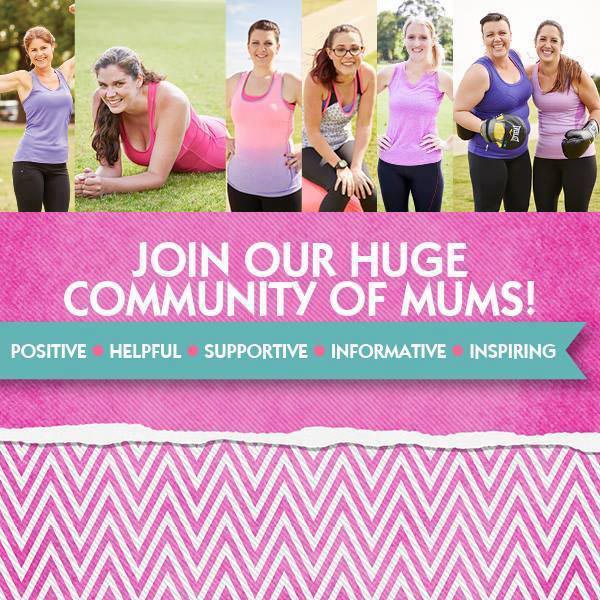 When women support each other incredible things happen. With over 1.1 million like-minded mums who can offer daily support to the Healthy Mummy members our social footprint is LARGE!
All our private groups are moderated every hour by our professional staff, to ensure a safe and non-judgemental environment.
Join our huge communities with hundreds and thousands of mums just like you.  We have lots of closed Healthy Mummy Facebook groups to suit you, including:
There are OVER 1.1 million mums across our social communities!!
Here are all our PRIVATE groups
Here are all our Facebook Public pages
Here are our Instagram and Pinterest pages
Find the right Healthy Mummy Community for you!