Researchers reveal how sleep training your baby could affect their weight
There are many methods out there on how to get your baby to sleep, with many experts supporting different views.
But now a new study has revealed that helping your little one to get to sleep could have long-term affects on their weight.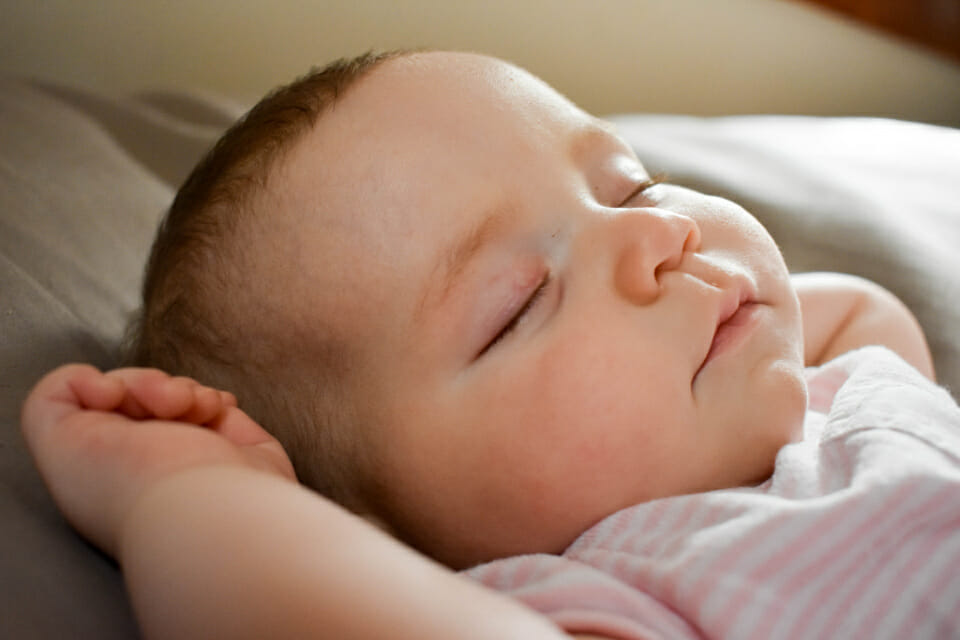 How sleep training your baby could help keep them healthy
The study by the Edgar Diabetes and Obesity Research Centre at the University of Otago, New Zealand found a link between babies learning how to regulate their own sleep and being less obese later on in life.
800 women were divided into four groups. The first were given strategies to help their babies to fall asleep on their own, the second received training on activity and nutrition but not sleep, the third group was given information on sleep and nutrition and the last group received standard parenting training.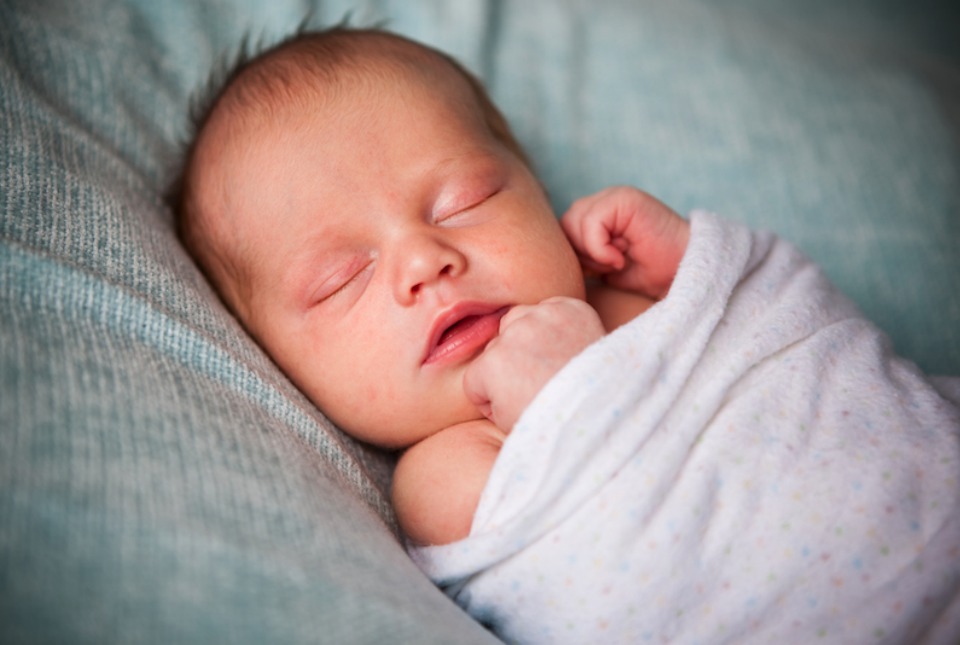 The study found that babies whose parents had received some form of sleep training, with or without education on nutrition, had half the rate of obesity by the age of 3.
Experts believe that babies who are sleeping are not eating and those who sleep well have a good metabolism.
"Sleep is a very important behaviour that we need to consider. In terms of maintaining a healthy weight, sleep usually isn't the first behaviour that comes to mind – for parents or health practitioners – yet the research is actually very clear," says co-leader of the study Professor Rachael Taylor.
"The relationship between not getting enough sleep and being at higher risk of obesity is actually stronger than the evidence base for nutrition or activity, where the findings are often more mixed."
Researchers say there are many benefits for children getting a good sleep at night, including their wellbeing and mood as well as their metabolism.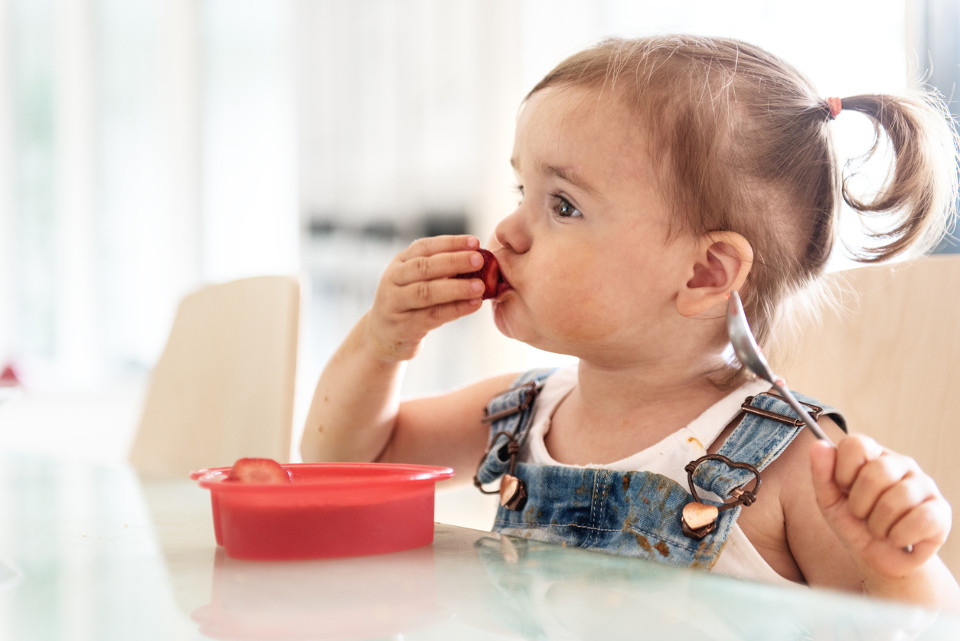 "For those children who received the sleep intervention we found that at two years of age they had about half the risk of obesity compared with children who had not received the sleep intervention," adds Professor Taylor.
"But more importantly, these benefits were still apparent at five years of age, despite no intervention having had occurred for three years.
"As any parent knows, getting enough good quality sleep keeps a child happy, behaving well and enjoying life. However, it also helps them do well at school, their diets are better, and they tend to be more active – all factors that help us be healthy."
8 lunch box snacks that should be avoided
The one simple trick to keep your child's lunch box safe
Keep your kids healthy with yummy recipes from the Healthy Kids Lunch Boxes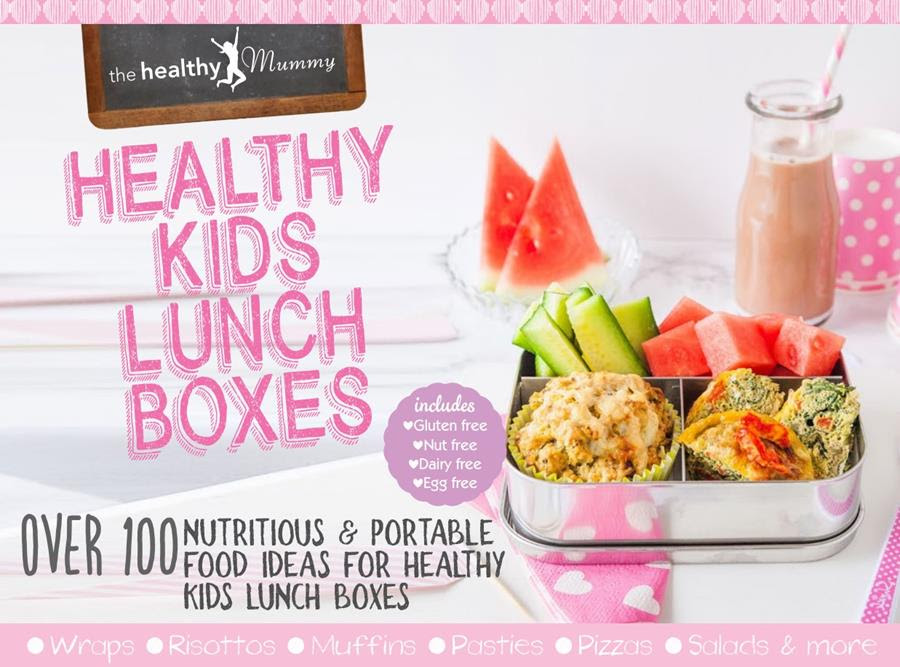 Get school lunch-box creative with The Healthy Mummy's Healthy Kids Lunch Boxes eBook.
There are over 100 great recipes and ideas to help fill those boxes full of goodness that your kids will LOVE!
The recipes are quick and easy to make, while still ensuring you are offering nourishing options that your kids will enjoy, and they often use leftovers to also save you time and money.
For more information OR to purchase this delicious lunch-box friendly ebook click here.