South Australia's Health Minister Says We're Headed For A Whooping Cough Epidemic
*Please note that The Healthy Mummy strives to provide unbiased information stories based on topical news that is relevant to mums. Our articles are intended to inform and empower mums to make their own decisions and our journalists investigate stories to deliver you up to the date facts 
'We're Headed Towards Another Whooping Cough Epidemic'
South Australia's Health Minister Jack Snelling says we are headed for a whooping cough epidemic due to a spike in cases.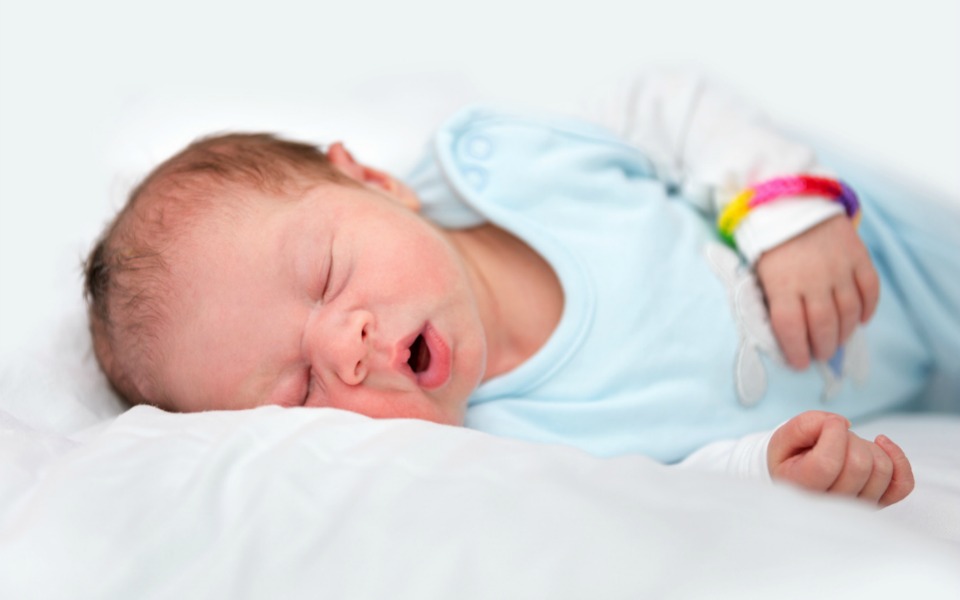 "This is a really serious illness that can have tragic and devastating consequences for those who have not been fully immunised, particularly young babies," he says.
"It's heartbreaking that this disease continues to put the health and lives of young babies at risk and that's why the State Government has funded a free vaccine for pregnant women in South Australia.
"[There is] a good chance we're heading towards another epidemic of whooping cough in the next few years".
Health authorities have warned of a potential whooping cough epidemic following a surge in the number of newborns falling ill. #9News pic.twitter.com/H6OYv25LFA

— 9News Adelaide (@9NewsAdel) February 26, 2017
The SA government provides the vaccine for free to expectant mothers, who are urged to get the vaccine to protect their new born babies.
Whooping cough cases on the rise in South Australia – and a warning for pregnant women #FIVEaaNews pic.twitter.com/9nGEAnfj3u

— Matthew Pantelis 🎙 (@MatthewPantelis) February 26, 2017
Women's and Children's Hospital Vaccinology and Immunology Research Trials Unit director, Professor Helen Marshall, says that vaccinating a mother in the final trimester of pregnancy transfers immunity to the baby, providing more than 90 per cent protection.
"Because infants under six months of age are not able to complete the required series of vaccinations, they are especially vulnerable to whooping cough," she says.
"It's a nasty infection at any stage of life but it's really serious in infants under six months of age."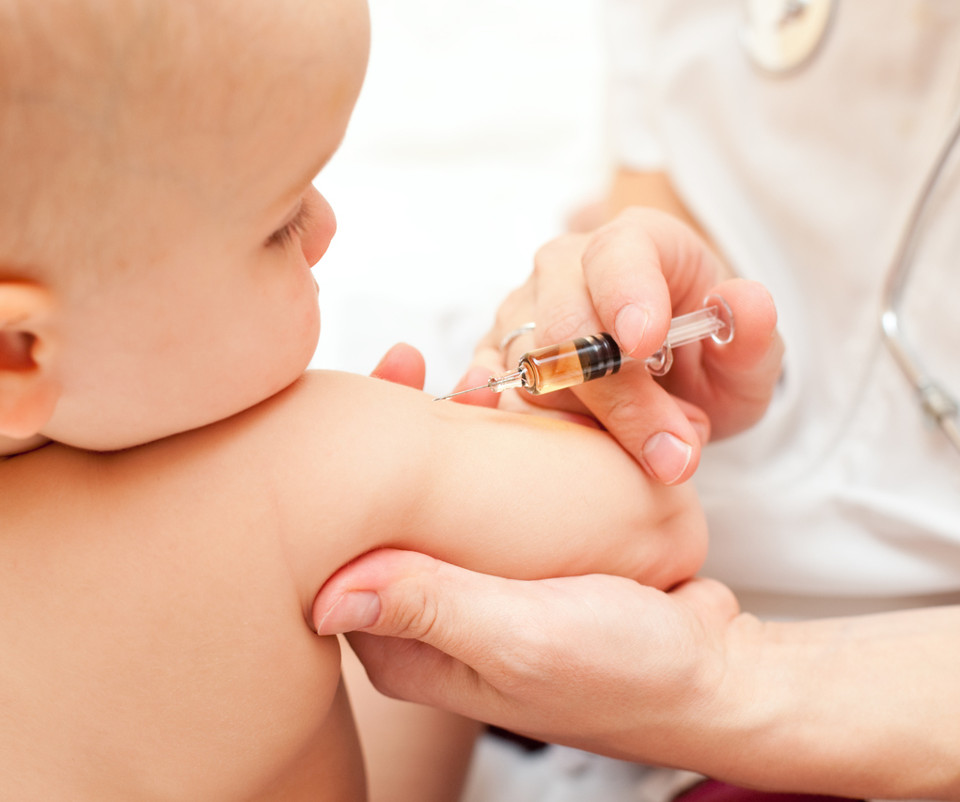 Compulsory Vaccines On The Horizon?
Infants are advised to receive the whooping cough vaccine at six weeks, four months and six months of age followed by a booster shots at four years old and during high school.
The Health Minister has hinted that compulsory vaccines might be on the agenda for children attending play group.
Mr. Snelling adds: "We will be releasing a consultation bill in that area in the next couple of months."
For more health-related stories, click here.